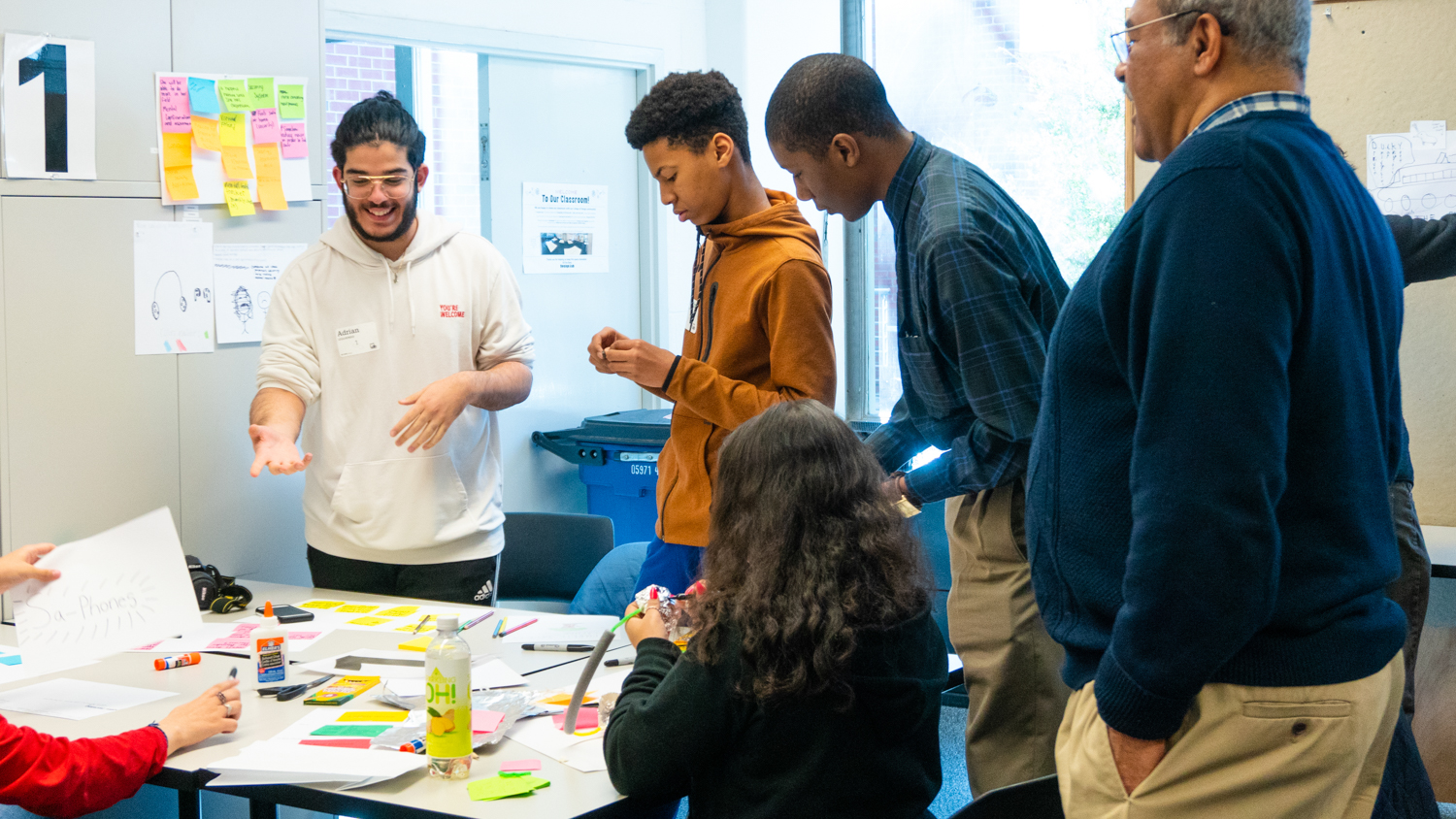 The Design Lab offers Weekend Workshops for high school students at our Design Lab studio here at the College of Design. Our workshops are brief, immersive design education experiences, offering a wide range of opportunities for teens interested in design. From skill-building to design thinking to concept-based projects to interdisciplinary design mash-ups and more, our talented instructors guide students in developing knowledge and experience in their focus area. Please continue to visit our website from time to time to learn about new workshops and programs we're offering.
Check back here for upcoming workshops, or sign up for our newsletter to receive up-to-date communications in your inbox.
Spring 2021 // Virtual Weekend Workshops
The Design Lab is excited to offer six online, synchronous, discipline-specific weekend workshops in March and April. Each online workshop will take place on a Saturday from 9:00am – 4:00pm with a one hour break at noon, and be held virtually through our learning management system.
Please visit our Digital Design Lab // Workshops website for more information and to register for our virtual workshops.
Design Lab Newsletter Signup
To receive monthly updates on our programs, including information on Design Camp, please sign up for our newsletter.