The Design Lab offers Weekend Workshops for high school students at our Design Lab studio here at the College of Design. Our workshops are brief, immersive design education experiences, offering a wide range of opportunities for teens interested in design. From skill-building to design thinking to concept-based projects to interdisciplinary design mash-ups and more, our talented instructors guide students in developing knowledge and experience in their focus area. Please continue to visit our website from time to time to learn about new workshops and programs we're offering.
Fall 2023 // Weekend Workshops
Registration Opens Wednesday, September 27 at 8:00am // See the Link Below to Access our Registration System
The Design Lab is excited to offer seven discipline-specific, in-person, Weekend Workshops this spring. Each workshop will take place on Saturdays from 9:00am – 4:00pm with a one hour break at noon for lunch. See the weekend workshop schedule below. Students can register any time between September 27 and one week in advance of each workshop, and students can register for as many weekend workshops as they are interested in.
Workshops will introduce students to design thinking and the design process through challenge-based activities. Through these workshops, students will have the opportunity to develop a better understanding of our designed world and find answer to these questions: What is design? How do designers think?
Please send questions to designlab_k12@ncsu.edu. Thanks!
Weekend Workshop Schedule // Fall 2023
Saturdays from 9:00 am – 4:00 pm
Middle School Workshops
October 7 // Game Design: It's Only a Game
Game Design: It's Only a Game
Making a good game can be challenging. It requires a good design sense – what works, how it works, having a compelling story, thinking creatively to solve problems that may have more than one answer. Getting started making games should be simple and focused on creating engaging, memorable experiences that others can enjoy. This is an entry-level workshop on making games. No previous experience needed. We will learn what it takes to make a good game, and make games ourselves. By the end of the day you will have a game that others can play.
Grade Range: 6th – 8th Grade
Total Seats: 20
Cost: $60
Instructor // Hal Meeks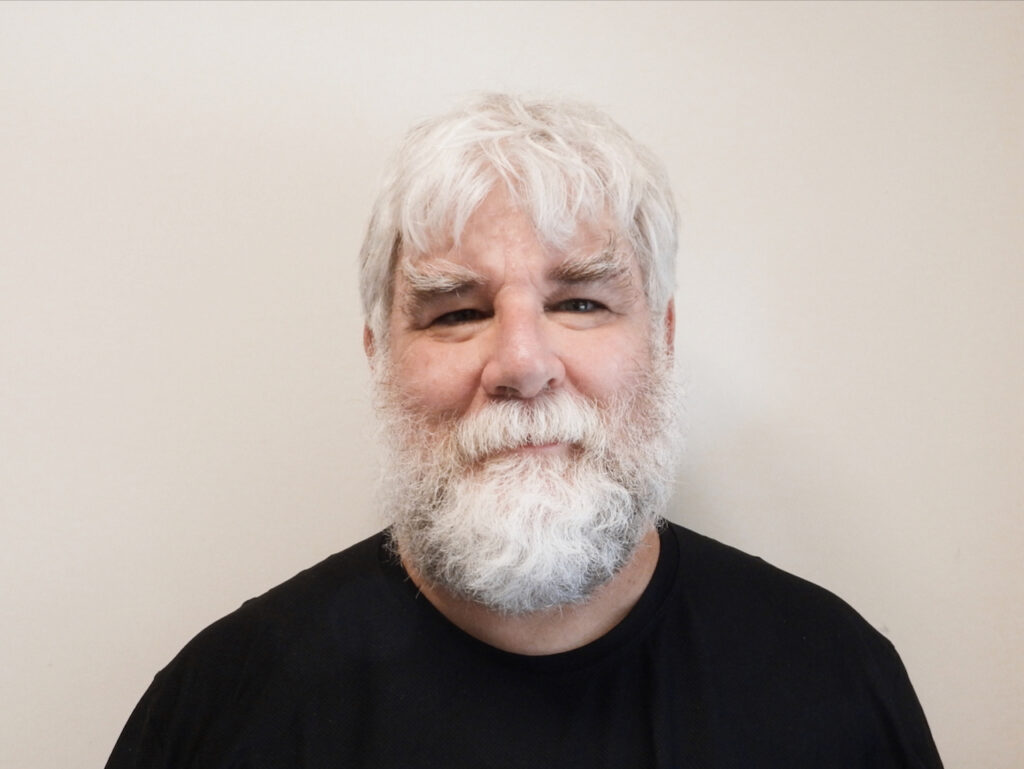 November 4 // Industrial Design: Design & Delight
Design & Delight: The Form Packaging Experience
Come join our exciting studio focused on form and packaging design! Get ready for a fun adventure where you'll create visually scrumptious chocolates and cool packaging. We'll spice things up by throwing in some random human attributes to inspire your designs.
You will get your hands dirty with prototyping and crafting along with brainstorming, form ideation, material selection and a bit of designing graphics. This project is all about letting your creativity flow and learning some handy design skills and is a great workshop for any student who loves to think outside the "box", wants hands-on experience with prototyping, and wants to explore their creative side.
Grade Range: 6th – 8th Grade
Total Seats: 18
Cost: $75
Instructors // Anjali Upadhyay & Namita Sabnis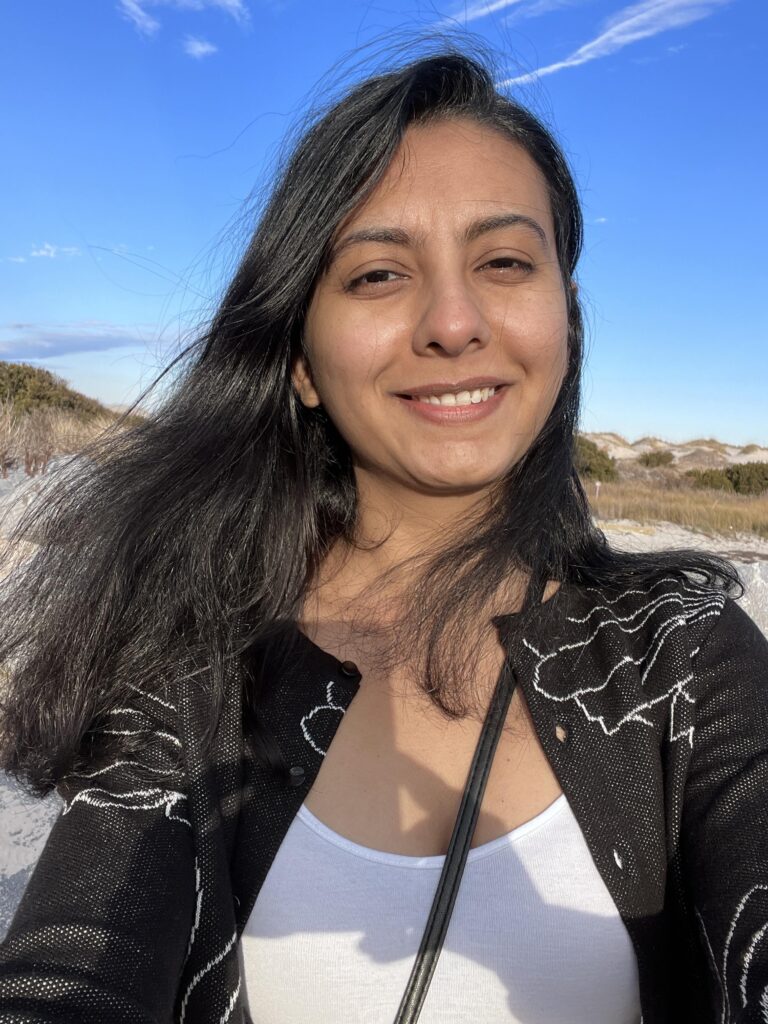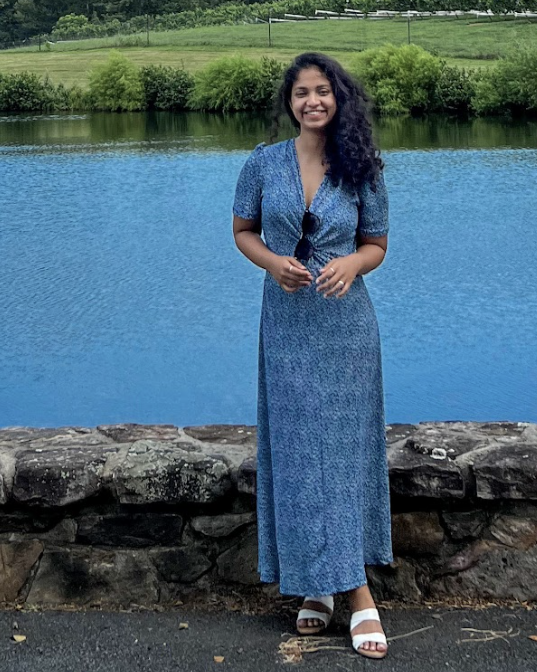 High School Workshops
Prior to Registering, Please Read the Following:
Registration Process and Policies
Registration Process and Policies
Registration will open on Wednesday, September 27, at 8:00am.
The registration fee for each online workshop ranges from $60 – $85. Payment is due upon registration. Students may register for multiple weekend workshops at a time. All forms and payment must be completed in order for registration to be finalized.
Registration will remain open for each workshop up until 6 calendar days prior to its date (ie. registration will close for a workshop on the Sunday prior to when it's being held).
Those who have completed registration and payment will receive a confirmation email immediately. And all registrants will receive an email at least 5 business days prior to the start of their workshop with further information on procedures and protocols.
Each workshop will take place on Saturdays from 9:00am – 4:00pm with a one hour break at noon. Lunch will be provided for all workshops; our staff and instructor will accompany students to Clark Dining Hall, near our location on campus.
Students should arrive between 8:45am – 8:55am and students must leave or be picked up no later than 4:15pm. Drop-off, Pick-up, and Parking information will be shared after registration is complete.
Cancellations for In-Person Weekend Workshops: We must receive request for cancellation in writing via email to designlab_k12@ncsu.edu. Cancellations made 10 calendar days prior to a workshop are eligible for a full refund. Cancellations made 5 calendar days prior to a workshop are eligible for a 50% refund. If a student is unable to attend a workshop due to a positive COVID-19 test result, or another illness, registrants can request a full refund OR request to have their program fees donated to our Design Lab outreach funds. If the workshop is cancelled by the Design Lab, full refunds will be issued. Refunds can only be issued by the same means of the original payment.
If you have any questions, please email designlab_k12@ncsu.edu.
[Registration Opens on Wednesday, September 27, 2023 at 8:00am]

Design Lab Newsletter Signup
To receive monthly updates on our programs, including information on Design Camp, please sign up for our newsletter.
"*" indicates required fields