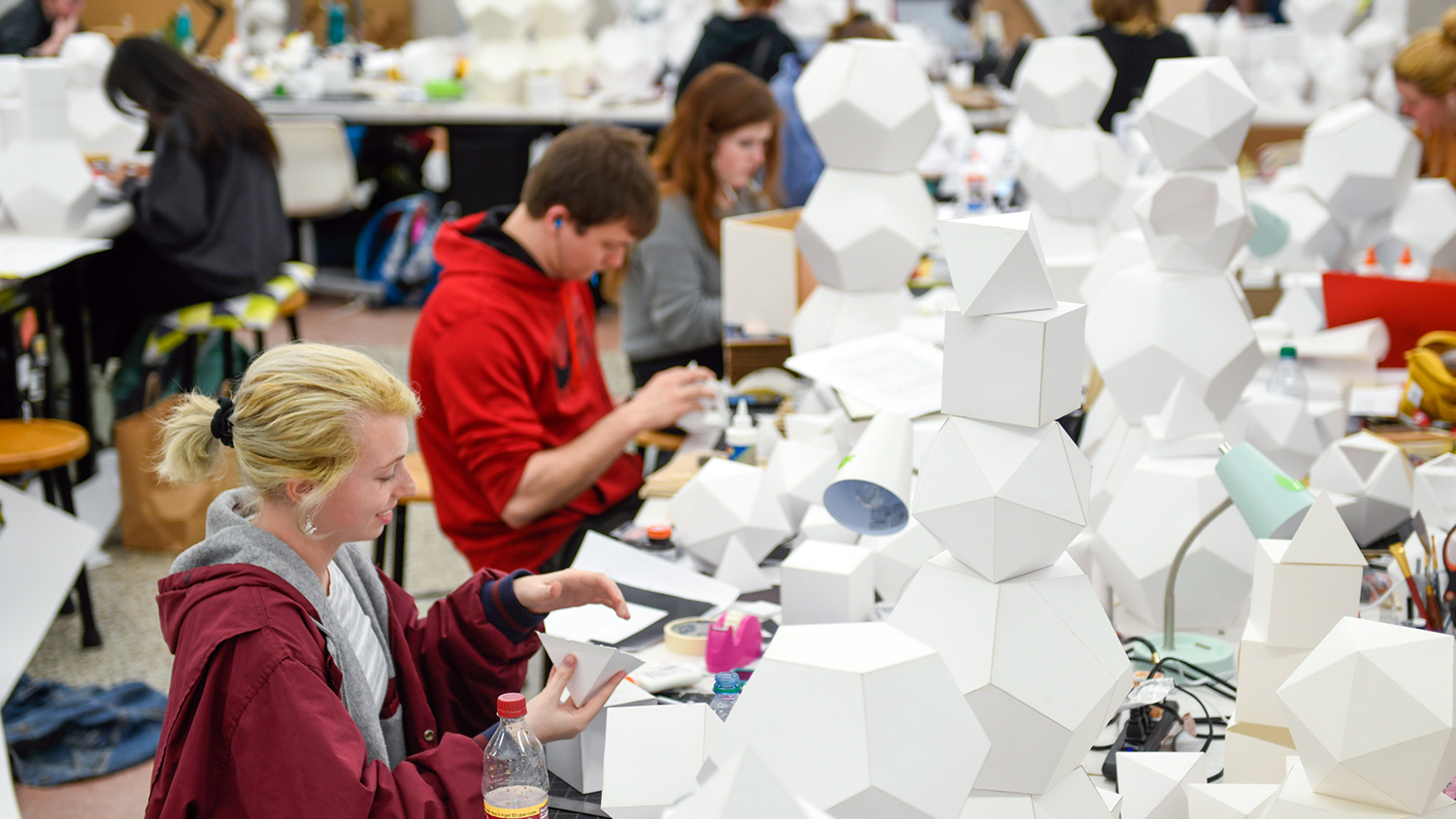 About
Welcome to one of the nation's rising public, multidisciplinary design colleges.
The World Needs Good Design
Design touches everything from the tech in your pocket to the parks in your city. And good design can change lives.
At NC State's College of Design, we bring the value of good design to the world. Our students prepare for rewarding careers that make a positive impact — environmentally, socially and economically.
Here, we gather creative minds from around the world and task them with bettering our world. Because to a designer, every problem is just waiting for a creative solution.
Designed to Serve
As part of a land-grant university, our college does more. Outreach is built into our curriculum. We design solutions for public schools, green spaces, small businesses and historic sites.
Our students work with interdisciplinary teams on real-word design problems, building a professional portfolio while still in the studio.
Most of our alumni stay local, enriching an already strong network of peers and professionals. We reach out, while striving ahead.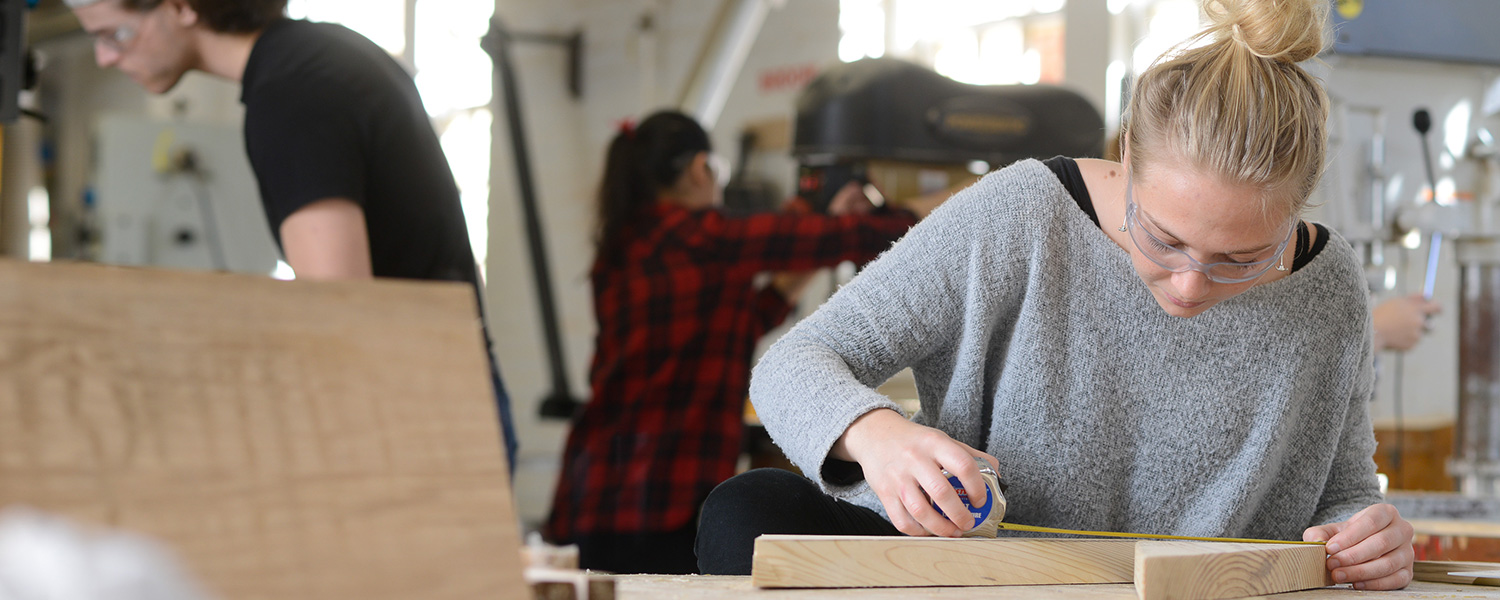 A Creative Community
Sketches. Critiques. Scale models. Galleries. Runways.
Our students, faculty and alumni are always up to something inspiring. Connect with us to learn about the latest exhibits, research and college events.