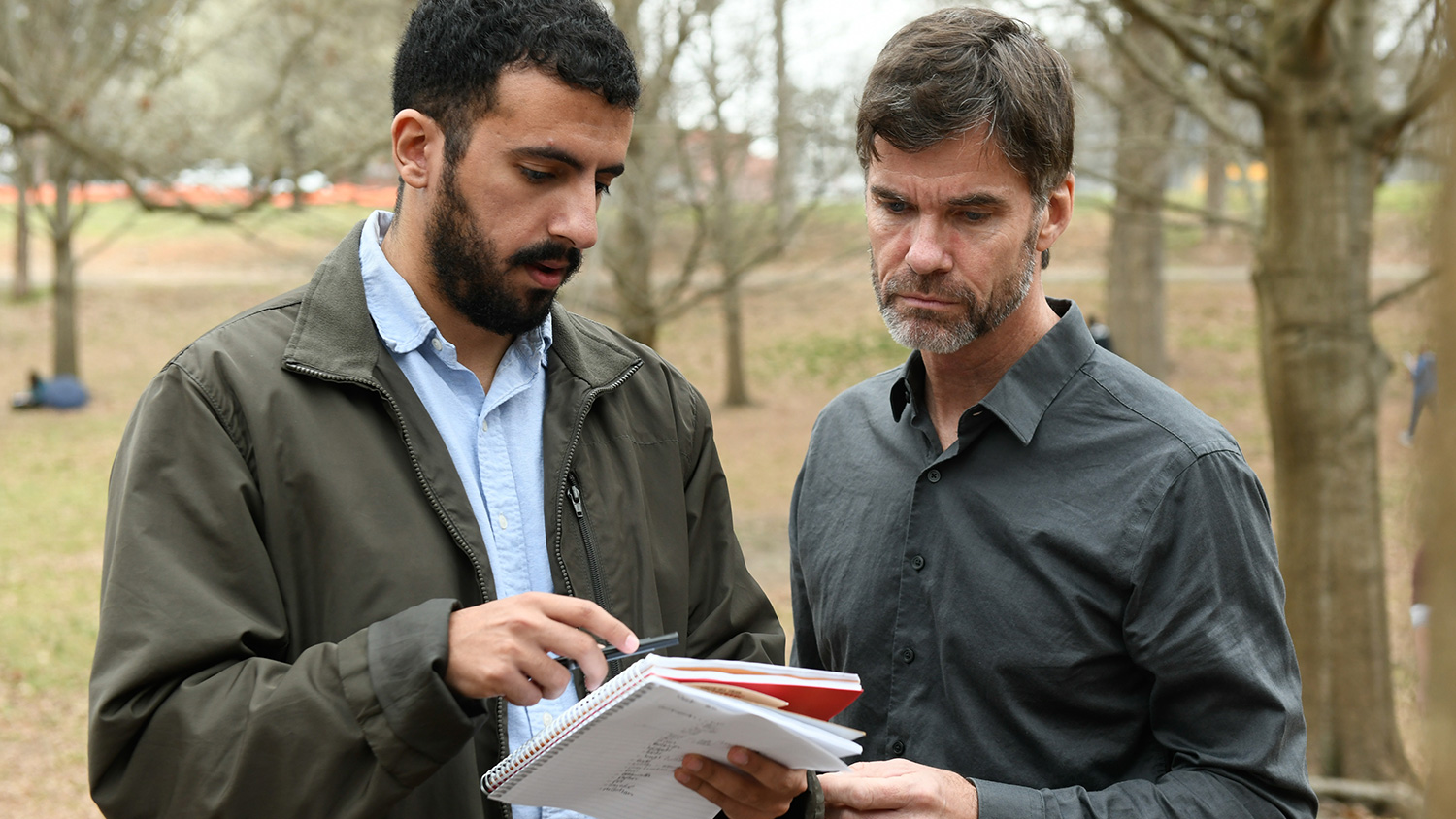 Alumni
For our graduates, design is a way of life — and they stay connected long after they leave.
Building a Life in Design
Our students do great work while they're here, but it doesn't stop on our campus. The hours they spend in the studio build a foundation for success in the creative economy and beyond.
Most of our alumni stay local, reflecting the rich connection between the College of Design and the community at large, and bolstering a diverse network of talent in the North Carolina Piedmont.
The Research Triangle of North Carolina is the creative hub of the region — a place where experimentation and entrepreneurship unite to form a rich design culture. Others head out to join the best design practices in the world and become leaders in their fields.
Many start their own companies and return to guest-lecture, while others partner with our students to help them build their portfolios and solve real-world problems. And many come back. We welcome our alumni to come back and share their expertise as guest lecturers, instructors, and mentors to our students.
Our grads are united by shared experiences and love for the College of Design. No one does it alone, and College of Design grads are connected to a creative network for life.
So stay in touch, and plug into everything we've got to offer.
We're Always On
Something exciting is always happening at the College of Design, and we want you to be a part of it.
Our alumni make up a big part of our crowd for Art2Wear, the largest annual student-run fashion show in the Southeast. Beyond the classroom, our faculty are engaged in leading-edge research across a wide swath of fields.
We host colorful, engaging events on and off campus, and offer a series of lectures for the local design community. And we're proud to share the latest news and awards from our students, faculty and staff.
Support Your College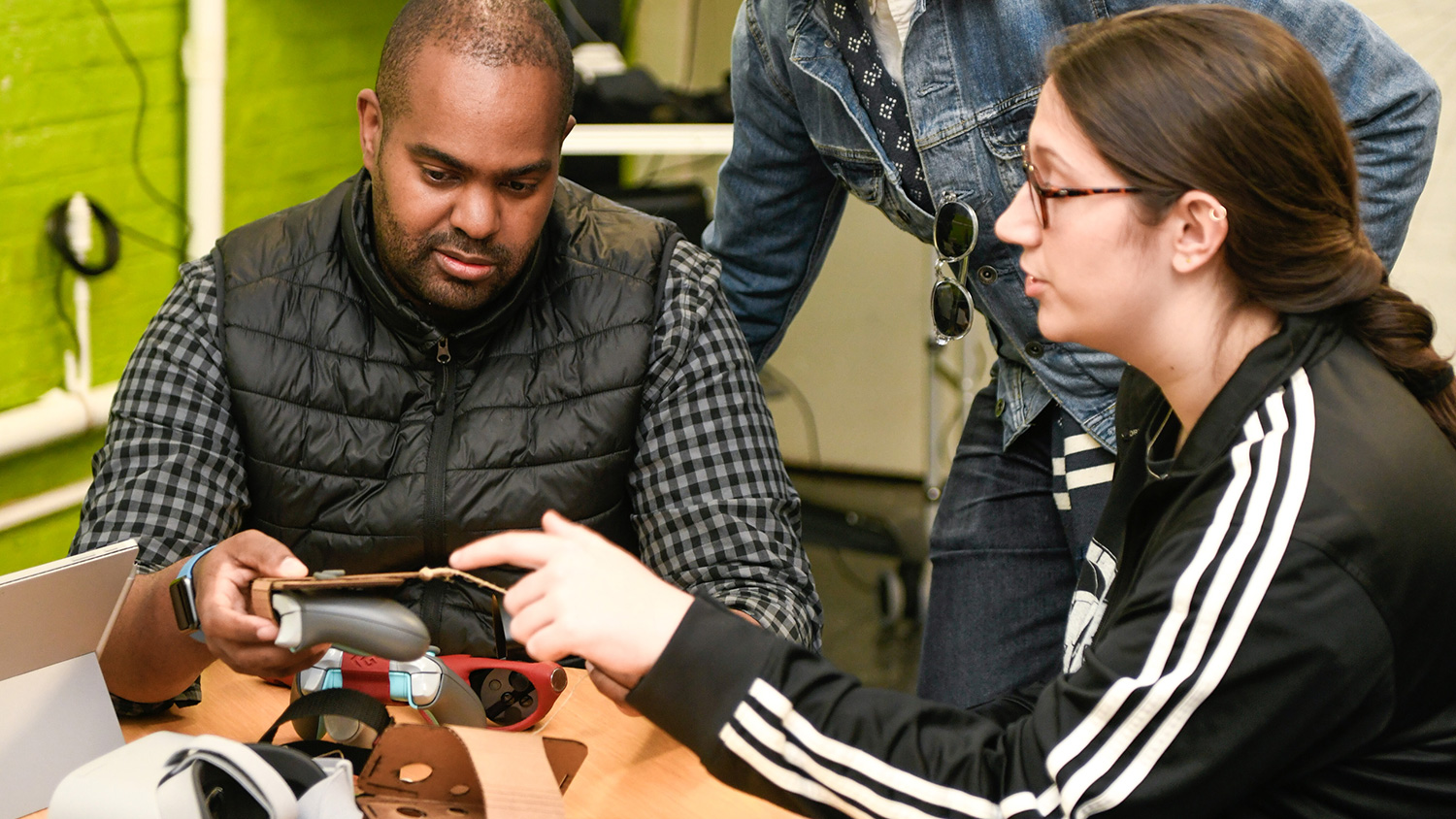 Designlife Magazine
One of the perks of being an alum is receiving Designlife magazine. Produced by the College of Design, this award-winning publication features in-depth articles, profiles and human-interest stories, alongside beautiful color photography. Get a look inside our design studios and see innovative exhibits and research from your college.
It just may spark your next brilliant project.