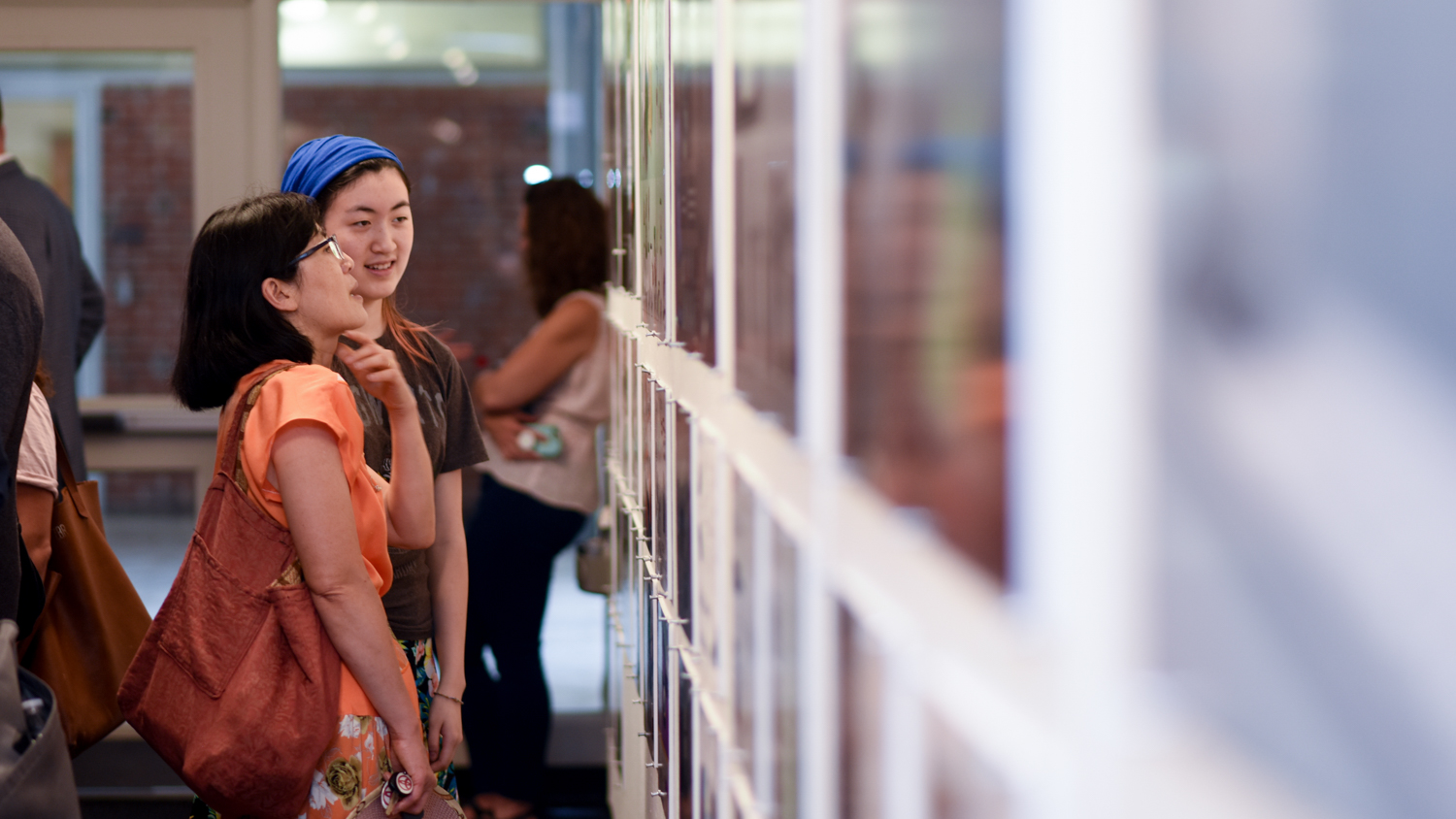 Schedule a Tour
Come learn why NC State College of Design is one of the best design schools in the nation! Register below for a tour that will include an in-depth look at our programs and resources.
Tour an Undergraduate Program
The College of Design offers virtual tours for prospective students interested in our undergraduate programs on Tuesdays and Thursdays during the fall and spring semesters. Virtual tours are an hour-long.
Our Student and Academic Services staff are working remotely but are available via phone or email to answer any questions you may have.
Tour Registration
Tuesdays and Thursdays
6:00 pm on Tuesdays and Thursdays
Available via Zoom
Please sign up using the form below.
October – December (Fall semester) and January – April (Spring semester)
Tour a Graduate Program
Tours for our graduate programs are arranged individually. In order to schedule a visit, please contact the Director of the Graduate Program that you are interested in below: