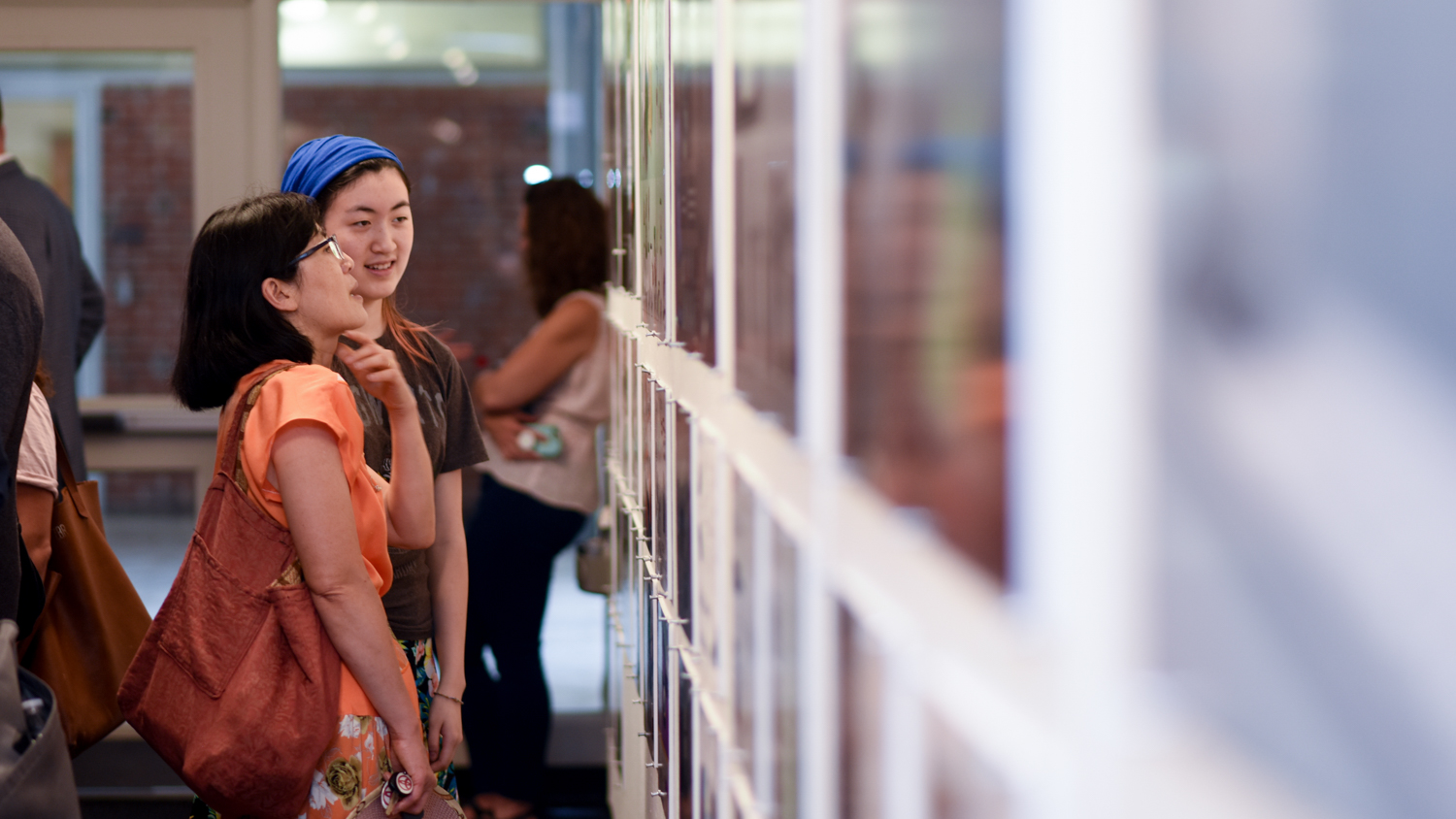 Schedule a Tour
Come learn why NC State College of Design is one of the best design schools in the nation! Register below for a small group tour that will include an in-depth look at our programs and resources.
Tour an Undergraduate Program
The College of Design offers tours for prospective students interested in our undergraduate programs on Mondays and Fridays during the fall and spring semesters. Tours are an hour-long beginning at 11:30 a.m. from the lobby of Brooks Hall. We also encourage you to visit the University campus and we encourage you to schedule your University tour for 1:00 p.m.
Our Student and Academic Services Office (Brooks Hall 225) is available during business hours year-round (M-F: 8:00 a.m. – 12:00 p.m. and 1:00 – 5:00 p.m.) to answer any questions you may have.
Tour Registration
Mondays and Fridays
11:30 a.m. – 12:30 p.m
Brooks Hall Lobby (directions)
September – December (Fall semester) and January – April (Spring semester)
We do not offer tours of the College of Design in the Summer. Our registration for Fall 2020 tours will open at the end of summer. Please check back for availability and registration.
Tour a Graduate Program
Tours for our graduate programs are arranged individually. In order to schedule a visit, please contact the Director of the Graduate Program that you are interested in below: