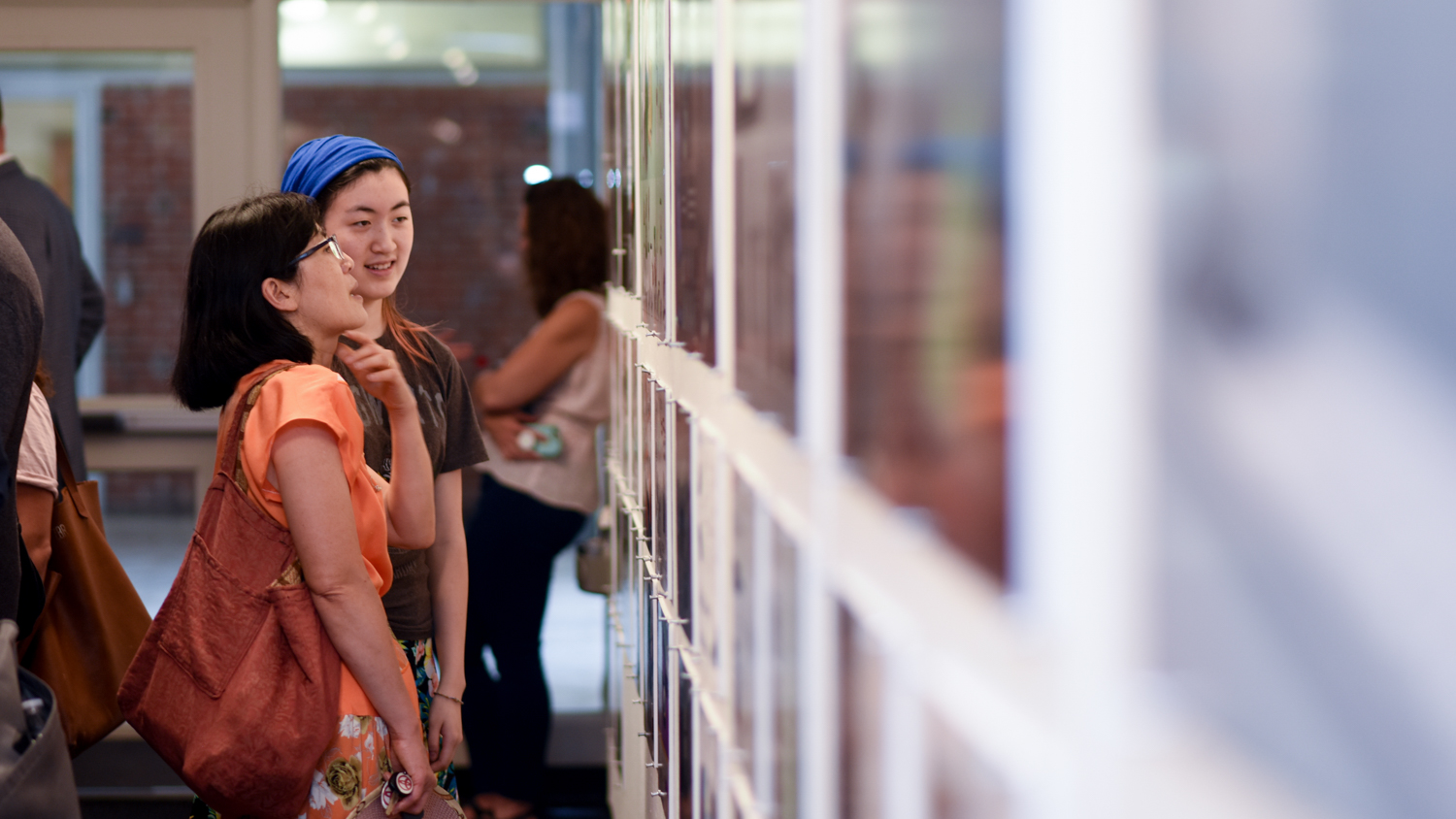 Schedule a Tour
Learn why NC State College of Design is one of the best design schools in the nation. See below for information on tour registration for Fall or Spring semesters. Tour registration is not offered during the summer.
Tour an Undergraduate Program
Tour Registration
The College of Design is busy this summer getting ready for the fall semester. We are moving offices, readying studio spaces and doing much needed upgrades throughout our facilities.
While we do not offer summer tours for our College of Design spaces, you can check out our virtual tour here.
We cannot wait to see you again for in-person tours in the fall. We will announce details closer to the end of summer, so please check back!
Tour a Graduate Program
Tours for our graduate programs are arranged individually. In order to schedule a visit, please contact the Director of the Graduate Program that you are interested in below: