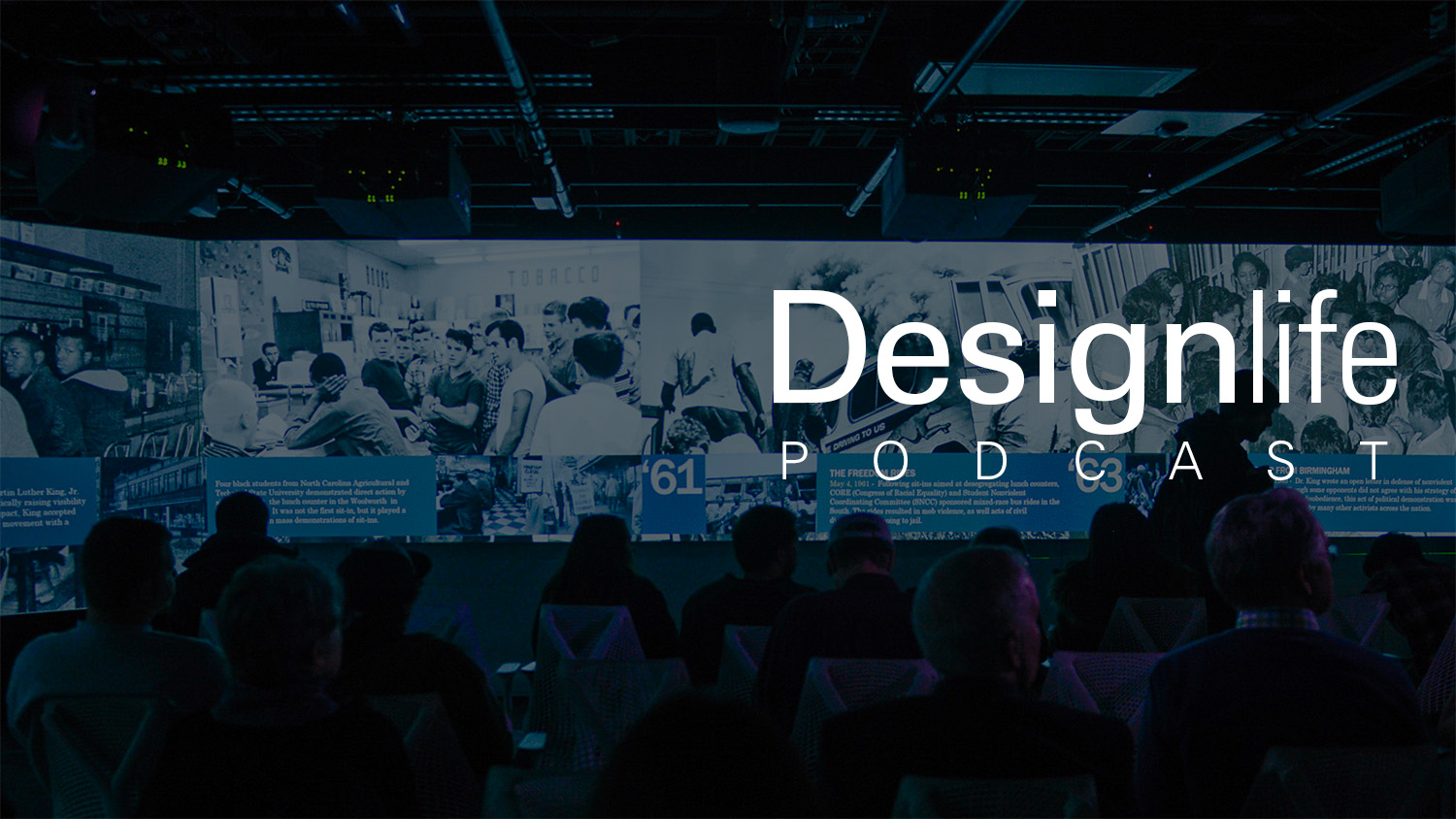 Designlife Podcast
Explore unique and current topics in design through the minds of researchers, faculty and students at the College of Design.
Designlife, wherever you are.

You can be part of our story.

Subscribe to the Designlife Podcast on Apple Podcasts or Spotify to listen to the latest research and stories from the College of Design.
More Podcasts featuring students and faculty from the college: