School of Architecture
Every day, our students and faculty are pushing the boundaries of design. We believe in the capacity of architecture to solve contemporary issues, uplift the human spirit, and create a better world.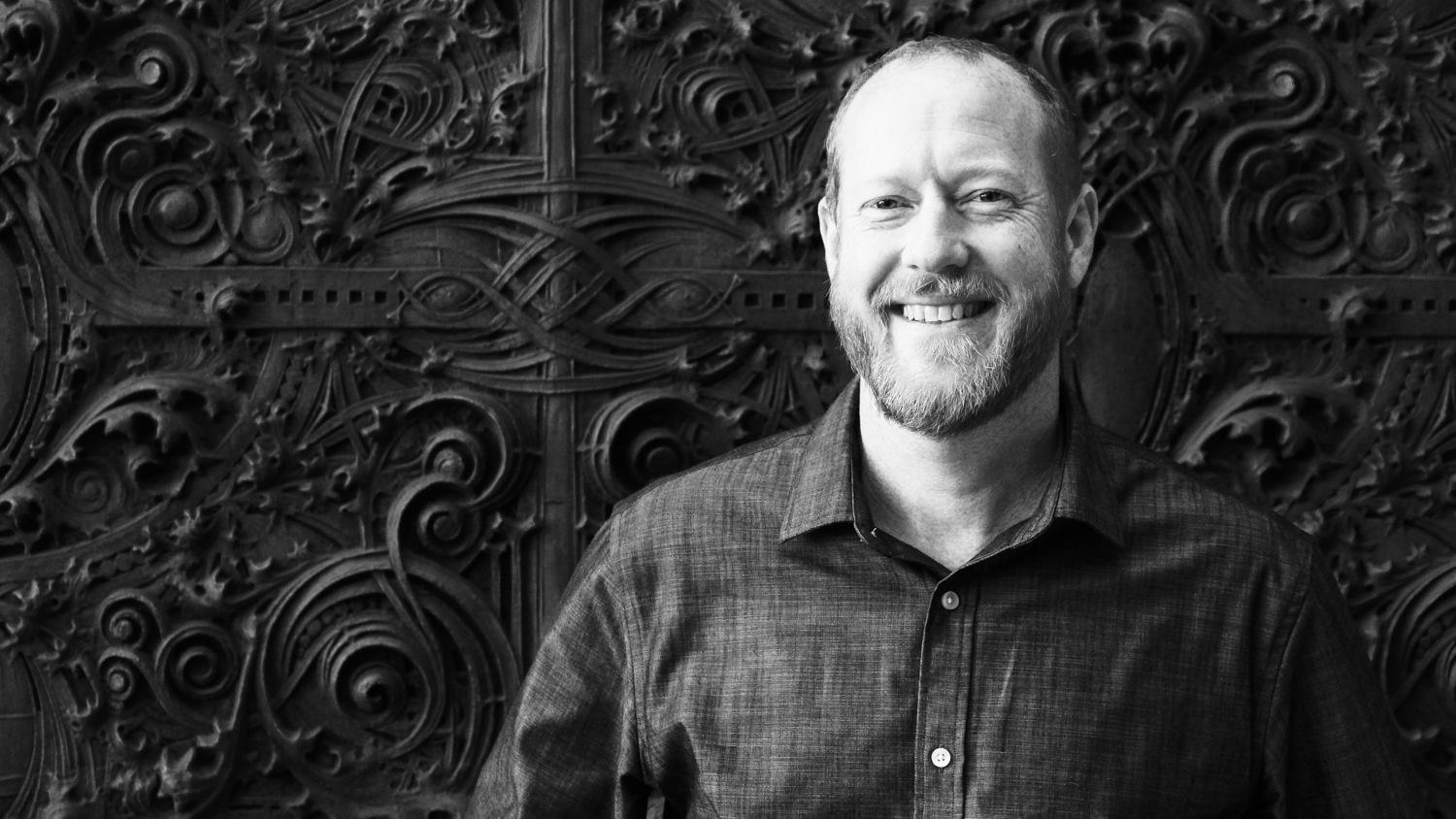 School of Architecture Head
David Hill, FAIA // Email David
Since its founding, the School of Architecture has been a leader of innovation in design. Today that tradition continues with programs centered on design excellence and unique approaches to contemporary urban, environmental, and ethical challenges. Our fully accredited program provides a rigorous professional education paired with multidisciplinary and self-directed design and research opportunities. Multiple paths to a professional degree are provided by undergraduate and graduate degree programs, including the iPal Accelerated Path to Licensure. A Masters of Advanced Architectural Studies, Certificates and Concentrations and a Design-Build summer program provide for specialized studies. Connections to a robust architectural community offer professional opportunities.
Explore the program:
Certificates and Concentrations
Design + Research Areas and Labs
Follow the School of Architecture on Instagram!