_______
The School of Architecture's storied history of community-based research and design dates from the 1960s. Today, faculty in the School of Architecture are recognized experts in housing and urban design, coastal resiliency, design-build, and public interest design. They lead multidisciplinary programs and initiatives that provide research, design, and build services to project partners, communities, and the public.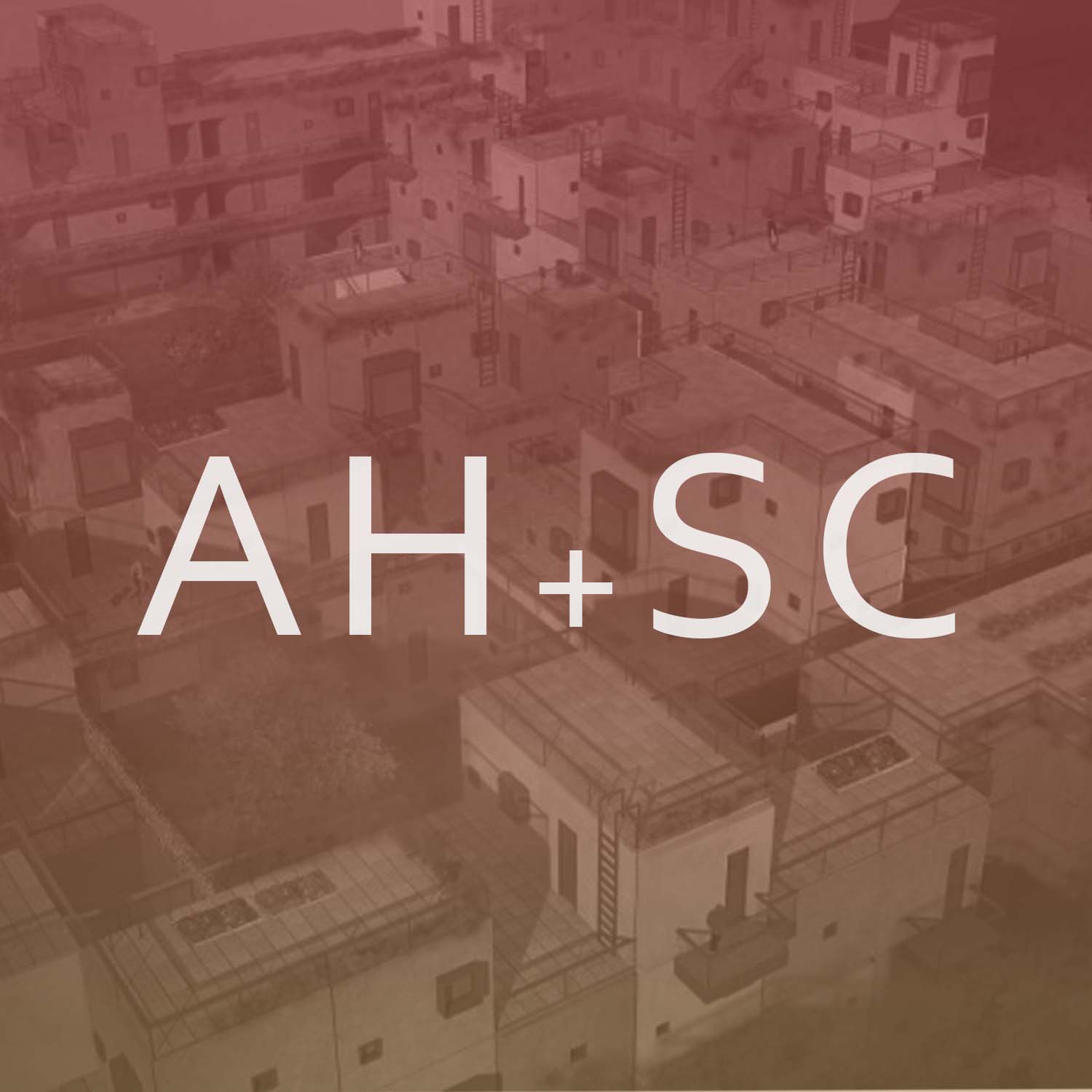 Affordable Housing + Sustainable Communities Initiative
The Affordable Housing + Sustainable Communities Initiative (AH+SC) provides educational resources for government, non-profit and community leaders, and the general public, and innovative and applicable solutions to the housing and urban challenges that North Carolina communities face. Community-based demonstration and service-learning projects produce substantive, applicable and measurable outcomes for project partners. Projects typically include traditional and design research where faculty and students work collaboratively with outside experts, project partners, and community stakeholders. Additionally, public forums and programs serve to educate the public about contemporary housing and urban issues and best practices.
Coastal Dynamics Design Lab
Too often, coastal research and design is fragmented into discrete scientific, academic, and professional disciplines. The Coastal Dynamics Design Lab (CDDL) transcends this compartmentalized approach by coupling designers—architects, landscape architects, graphic designers, and engineers—with scientists and local stakeholders, to create innovative, sustainable, adaptable, and resilient design solutions that address the environmental and human needs of coastal communities. The CDDL has formed strategic partnerships with experts across the University of North Carolina system, the Coastal Studies Institute, and numerous governmental agencies, non-profit organizations, and professional design firms.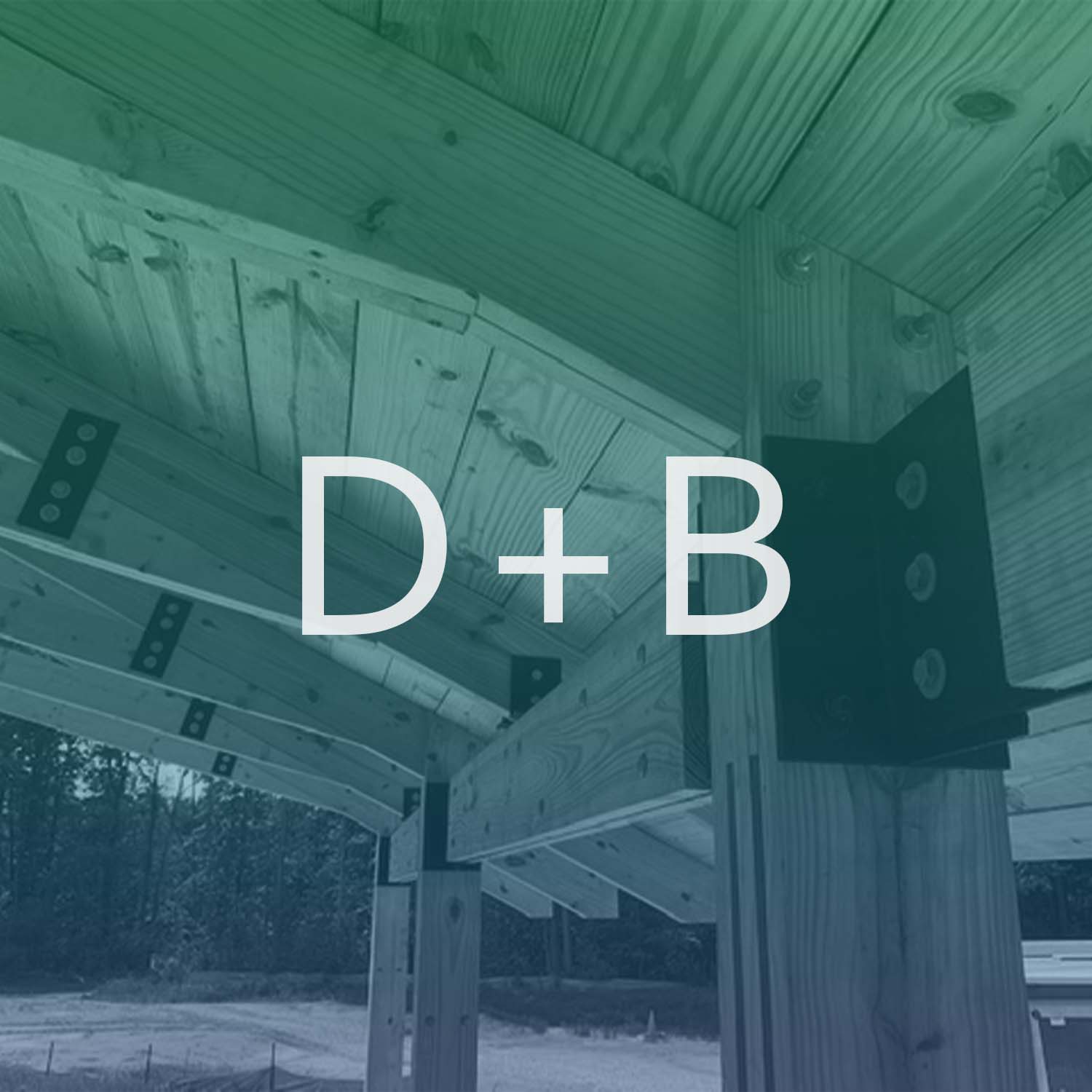 Design + Build Program
The School of Architecture has a long-standing Design + Build program (D+B). Each summer student teams, led by experienced faculty, design and build a project for community clients. During the intensive studio, students experience and understand the design-make-design cycle, address client parameters, learn design development and construction documents phases, integrate universal design principles, respond to multiple contexts, integrate landscape and architectural design, and learn collaborative design and construction skills. The process results in built projects that serve the needs of our community partners.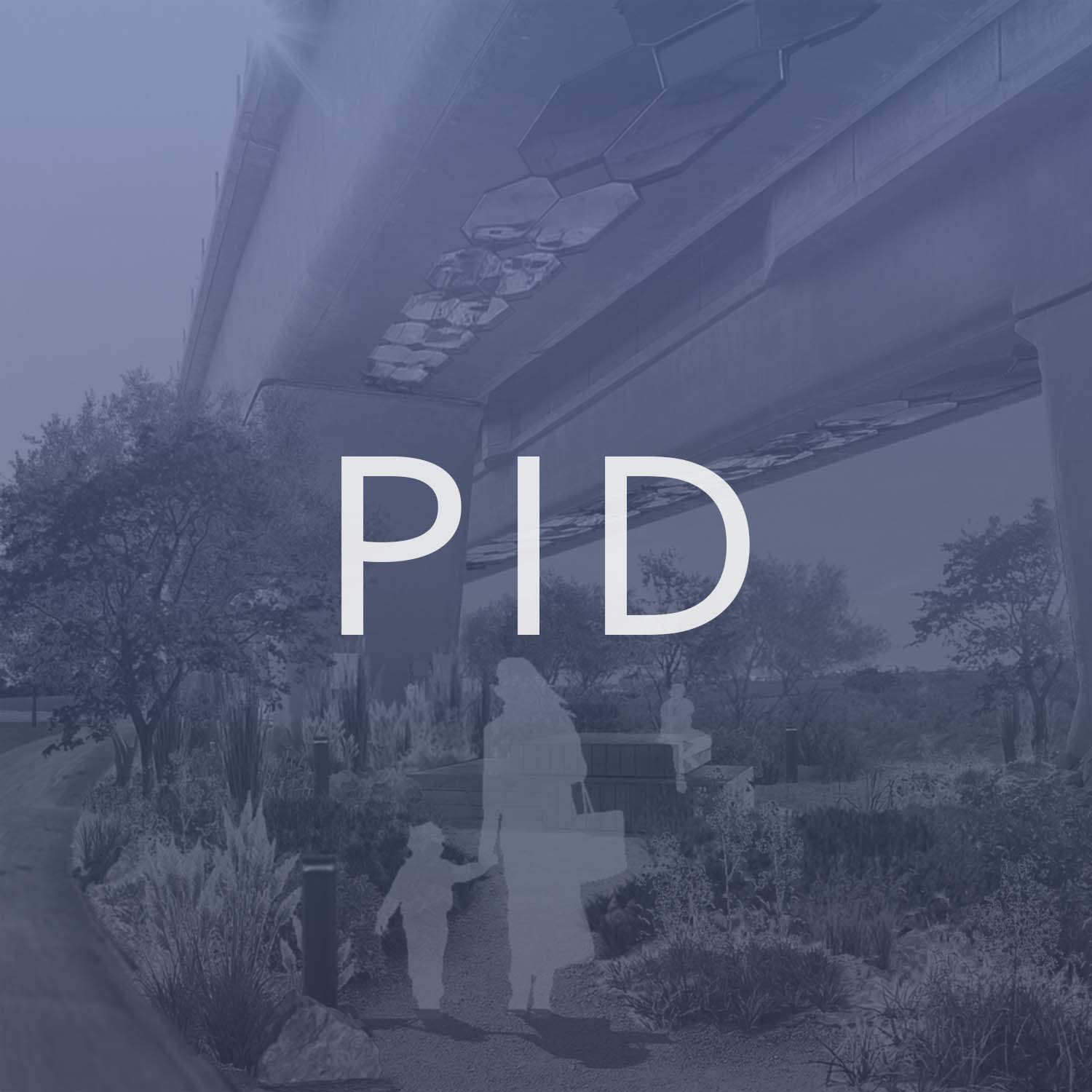 Public Interest Design Incubator
The Public Interest Design Incubator (PID) provides collaborative design and research resources to assist communities in identifying and addressing the critical issues they face. Through community-based projects and programs, it engages the public to understand challenges, develop partners, and create design responses. Projects typically include community participation and research and design methodologies, and focus on the "triple bottom line" of environmental, economic, and social challenges. Faculty, students, stakeholders, and the public work together to incubate a project from initial community contact through programming and schematic design and, in some cases, construction of a small design/build project as a catalyst.