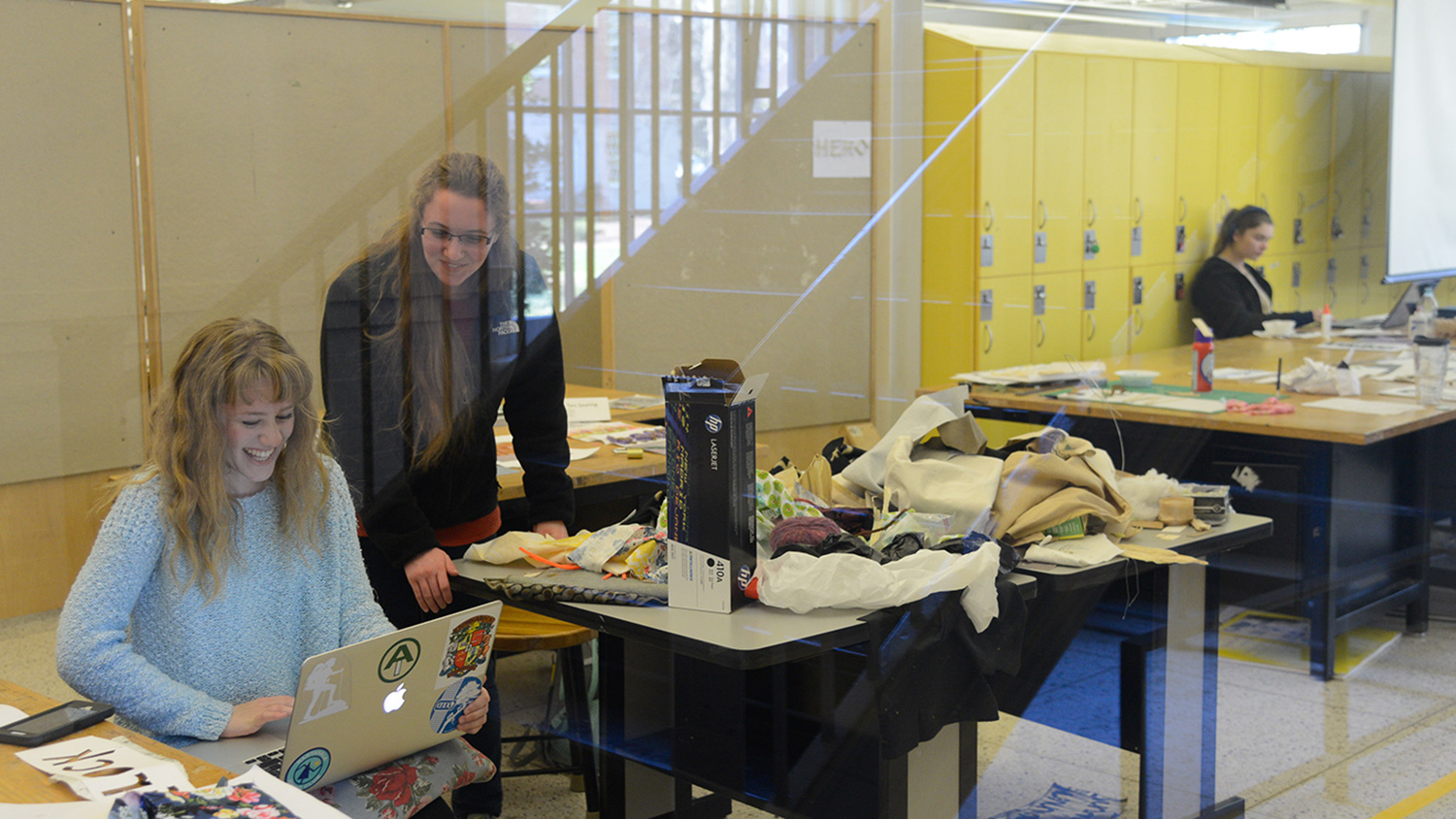 Academics
Our outstanding undergraduate and graduate programs touch every facet of design.
Where Method Meets Creativity
At the College of Design, we blend rigorous study and creative freedom. Our immersive coursework and world-class faculty give you real-world experience and shape your understanding of design.
We've crafted our curricula to help you develop a deep understanding of design, all while sharpening your skills and building your portfolio. Here, you'll become part of a community that is transforming the design professions. You'll invest your time and challenge yourself. Most importantly, you'll prepare for a future in the world of design.
Ready to practice your passion?
Discover our programs below.
Doctoral Programs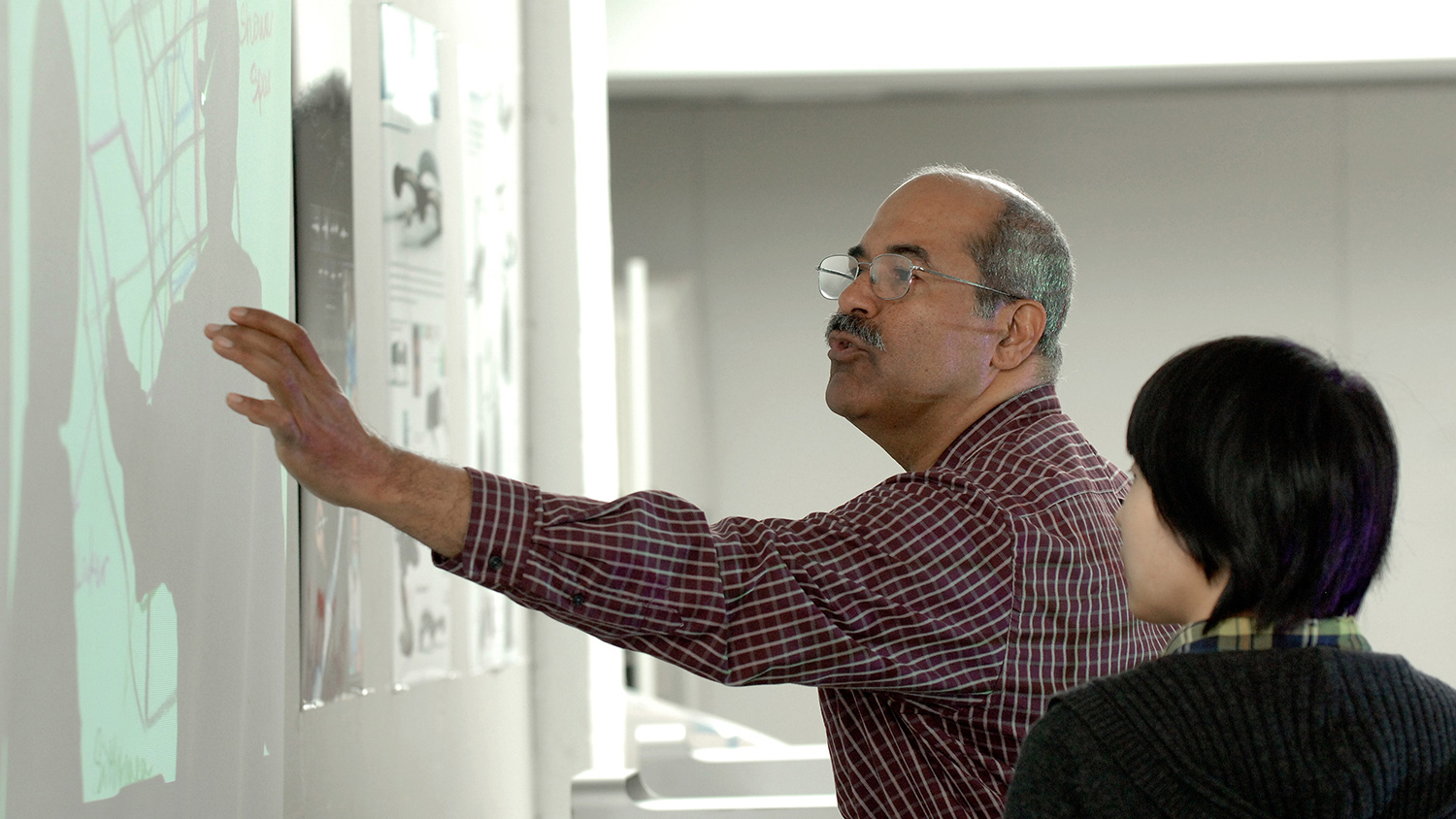 A Full-Circle Education
Here, you'll learn alongside creative thinkers and gifted makers. Our programs offer ample opportunity for personal growth and career preparation, and a chance immerse yourself in the world of design both in and outside the classroom.
Because curiosity is part of our nature, we offer "swing" studios in other majors, design-related study abroad programs, and an interdisciplinary first-year experience that focuses on fundamental design concepts.
The best way to see yourself here is to see yourself here — schedule a campus tour and discover what we offer.