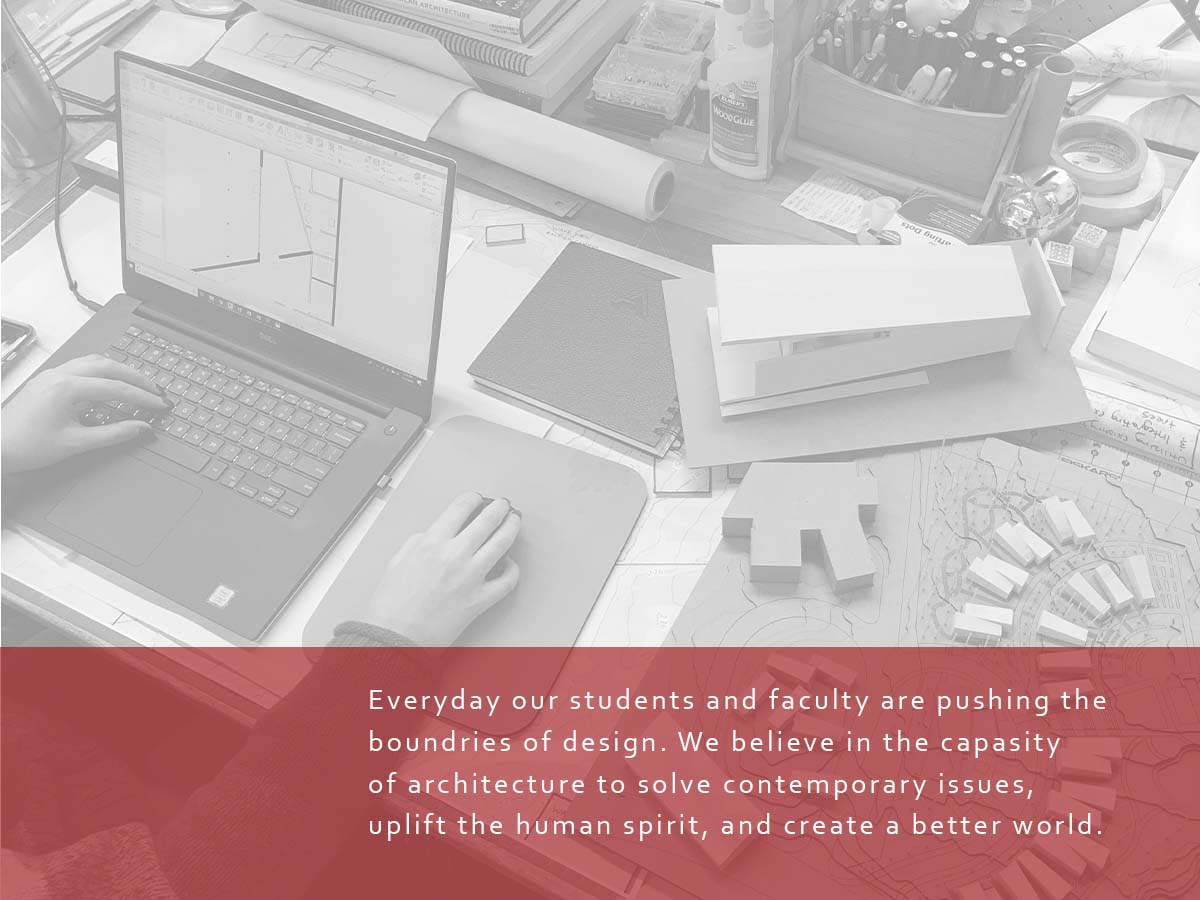 School of Architecture
for Prospective Graduate Students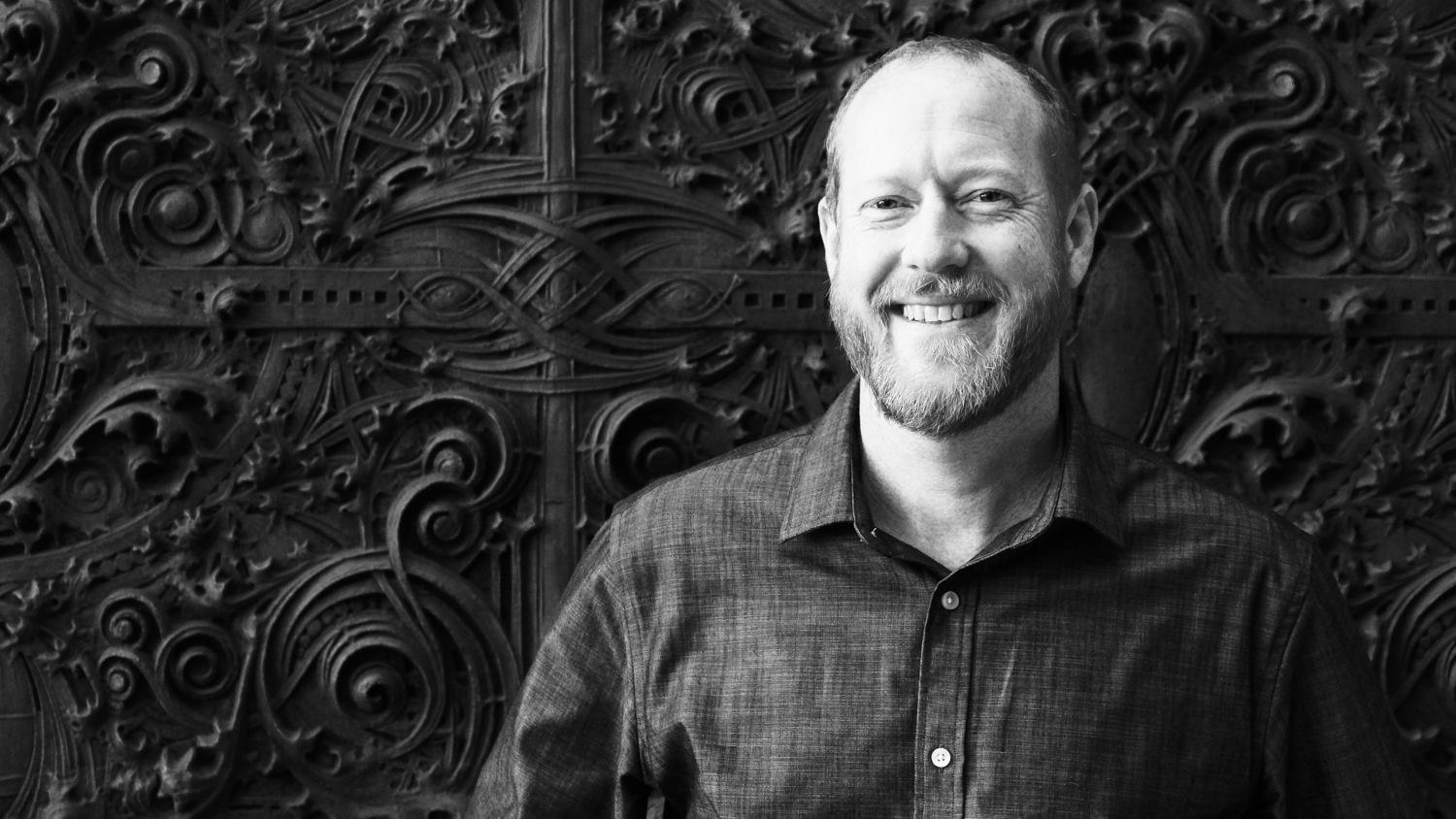 School of Architecture Head
David Hill, FAIA // Email David
Since its founding, the School of Architecture has been a leader of innovation in design. Today that tradition continues with programs centered on design excellence and unique approaches to contemporary urban, environmental, and ethical challenges. Our fully accredited program provides a rigorous professional education paired with multidisciplinary and self-directed design and research opportunities. Multiple paths to a professional degree are provided by undergraduate and graduate degree programs, including the iPal Accelerated Path to Licensure. A Masters of Advanced Architectural Studies, Certificates and Concentrations and a Design-Build summer program provide for specialized studies. Connections to a robust architectural community offer professional opportunities.
Attend the Prospective Graduate Student Open House!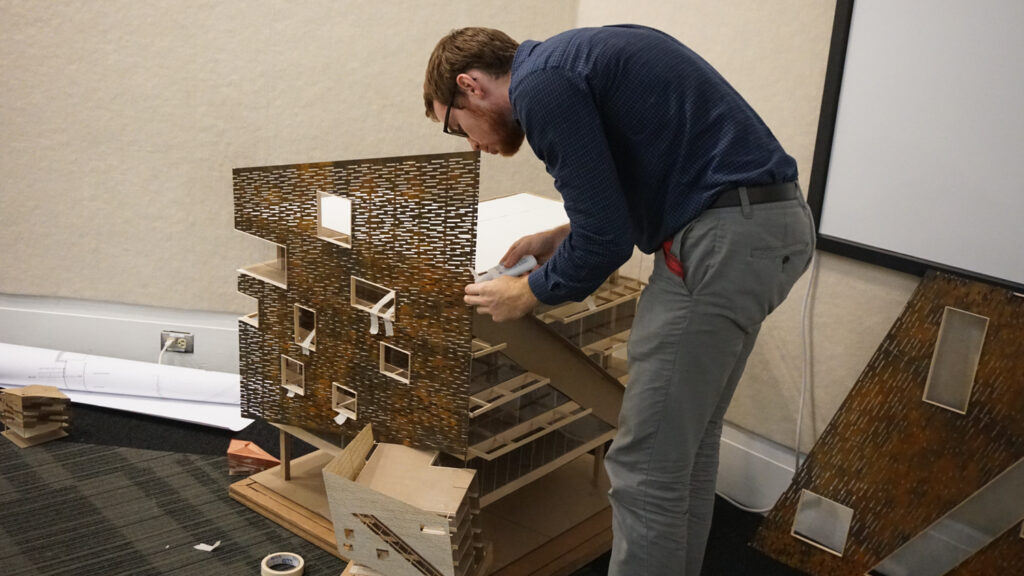 Recordings from the 2021 Graduate Open House
Frequently Asked Questions
** Courtney will build out the information here.
Learn more:
Explore the program:
Certificates and Concentrations
Design + Research Areas and Labs
Follow the School of Architecture on Instagram!