Good design matters.
It touches everything around us. It drives innovation. And it has the power to make life better for everyone.
We make sense of the world for the benefit of the public. Our rigorous programs prepare students to develop solutions that serve the greater good, and our research has life-changing impact.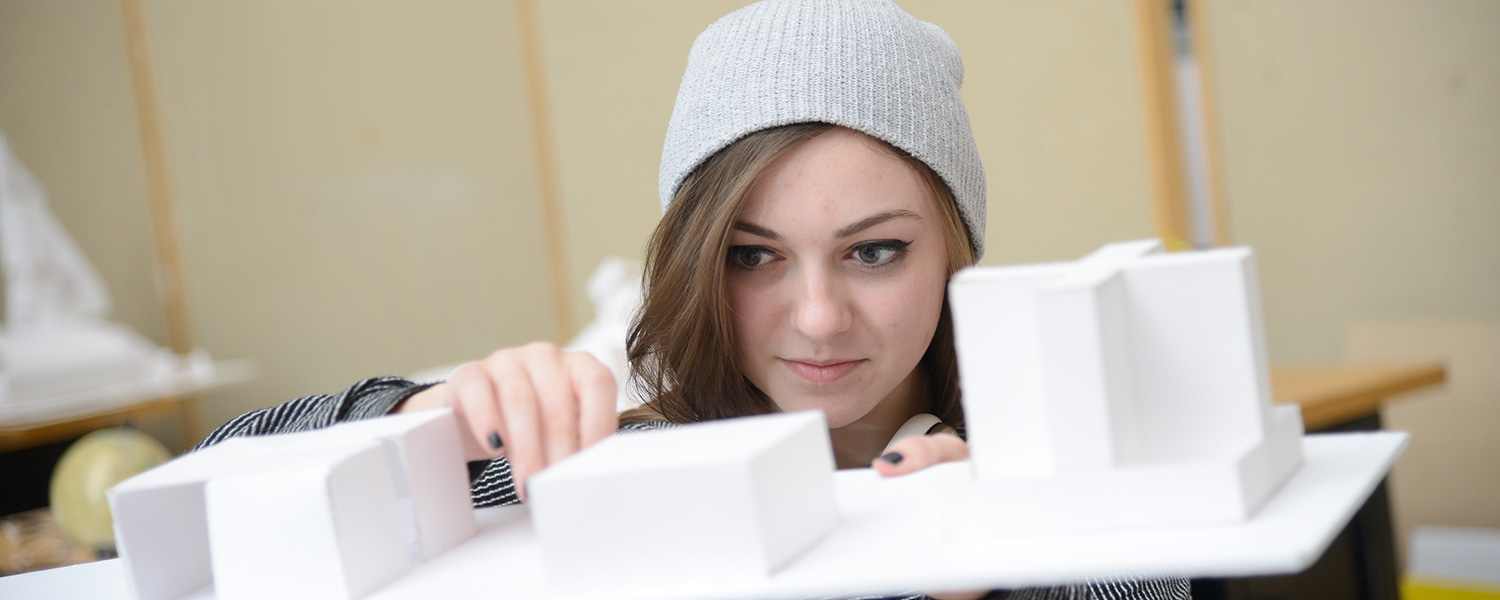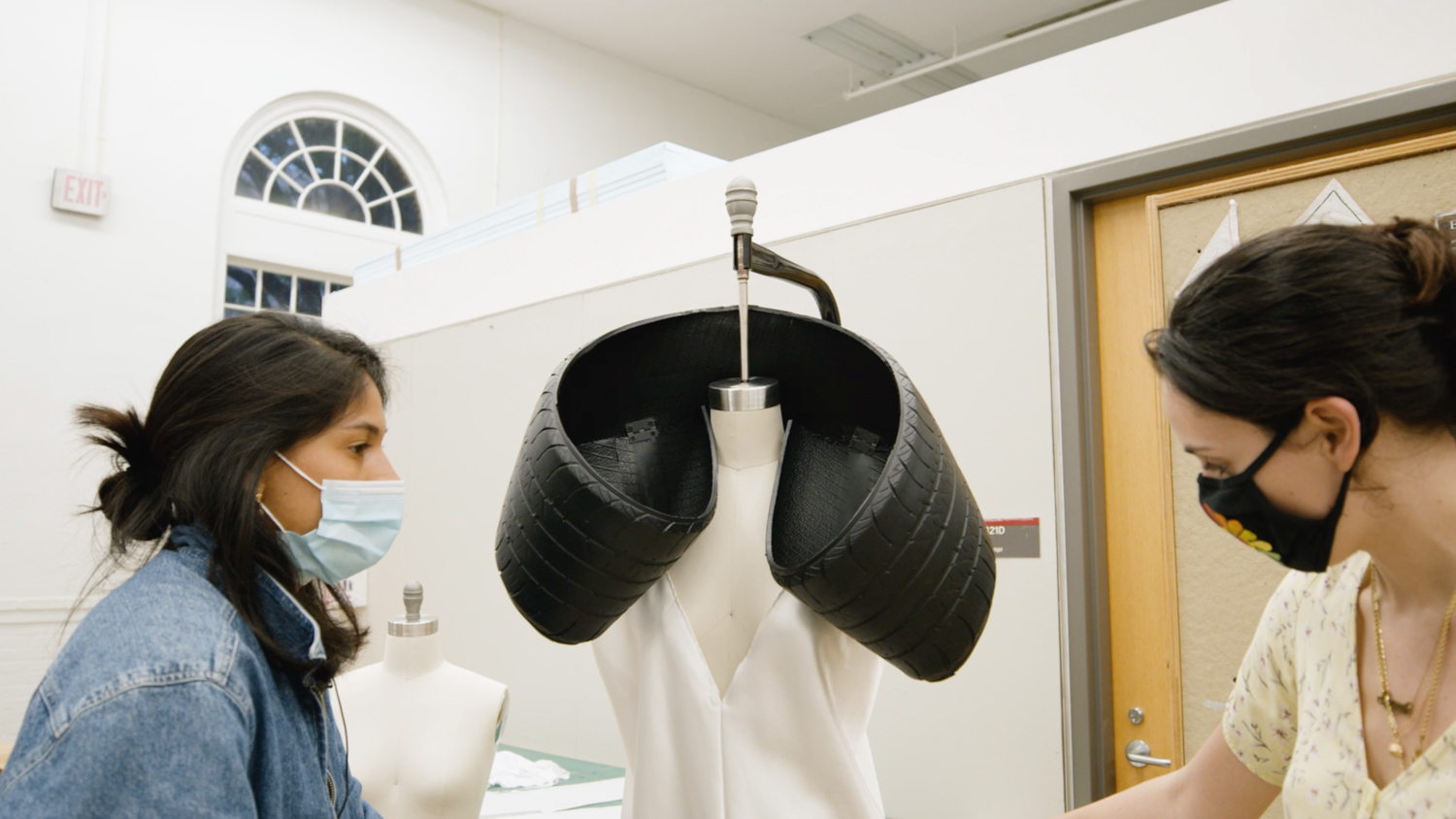 Support the Future of Design