+

Explore
Undergraduate
Graduate
Explore the programs offered and learn how they fit within your goals.
Start Exploring!
Explore how you can shape the world by addressing complex challenges through design practice and research.
Start Exploring!
COVID-19 Resources for Students, Faculty, and Staff
In response to the COVID-19 outbreak, the College of Design has developed a resource page for all students, faculty and staff. Please visit the following link (IG: in our bio) to access this important information.
The Greenway Imperative: Landscape Architecture Lecture with Chuck Flink
Please join us for this virtual lecture featuring Chuck Flink talking about his new book, The Greenway Imperative. The University Press of Florida will give away a free copy of the book for one Zoom attendee.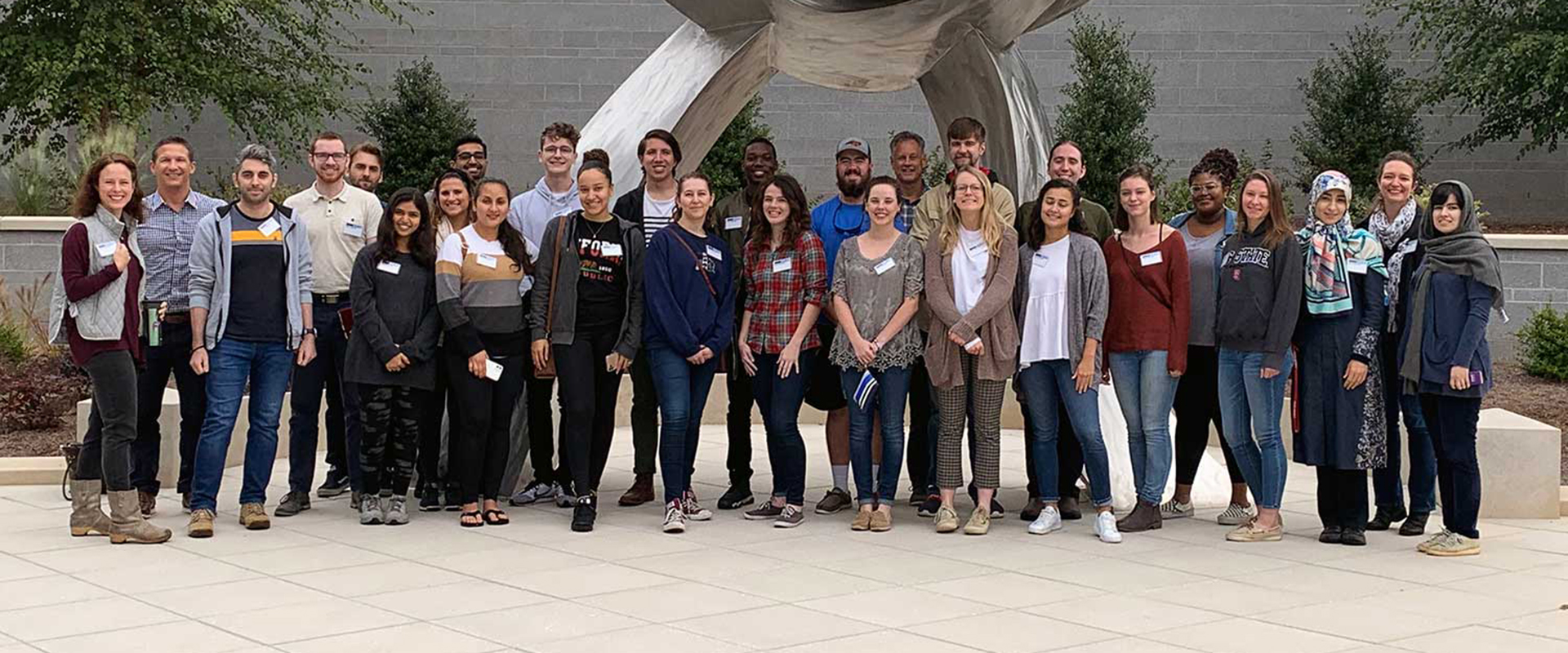 LEED Lab Wins 2020 Sustainability Award
The LEED Lab course, led by Traci Rose Rider, recently won an NC State Sustainability Award for 2020 in the Innovation and Impact Category.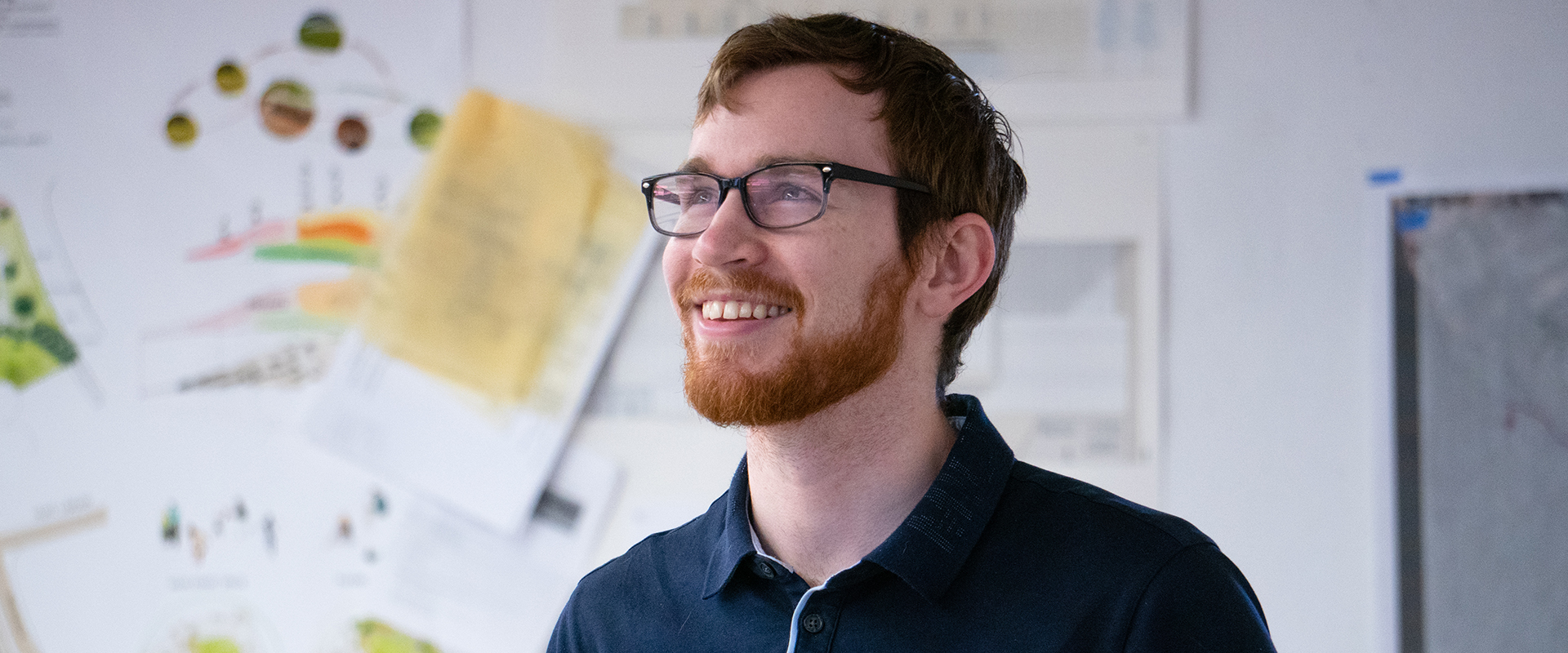 Alex Buck: The Freedom to Play
Alex Buck, a graduate student in architecture at the College of Design and president of NC State's Freedom by Design (FBD), knows that a playground can have a huge impact on childhood development – especially for children with unique needs.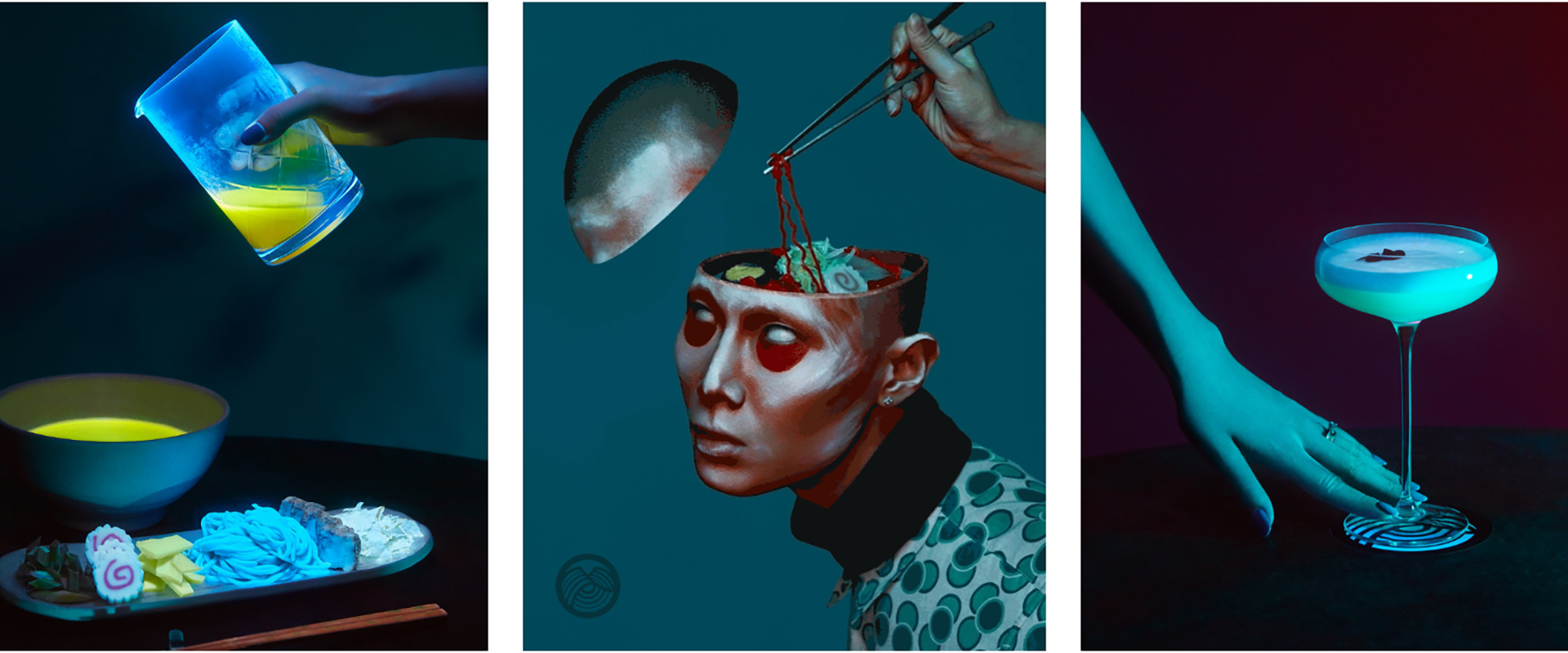 Ami Sueki and the Creation of a Design Language
Like many creatives, Ami's journey began with uncertainty. After graduating in 2014 with a Bachelor's degree in Industrial Design, Ami went to work for Coca-Cola. At first, working in the corporate world seemed like the furthest thing from where she imagined herself.
Upcoming Events
Natural Learning Initiative's 20th Anniversary Design Institute
NC Museum of Art,
2110 Blue Ridge Rd,
Raleigh, NC 27607
Architecture Lecture: Todd Walker
AIA North Carolina Center for Architecture and Design,
14 East Peace Street,
Raleigh, NC 27604
Upcoming Events
April
15
11:00am - 12:30pm
Landscape Architecture Lecture: Charles A. Flink, II, FASLA
Online,
,
, NC
April
16
10:00am - 11:00am
All Faculty Meeting
Online,
,
, NC

@

NCSTATEDESIGN