Contact Us
Phone numbers, emails, maps...it's all here.
Undergraduate Student Services:
Graduate Student Services:
For graduate admissions (masters and doctoral programs) questions:
Academic Departments
Office of the Dean
For Dean's Office questions
Physical Address: 200 Brooks Hall
Phone Number: 919-515-8302
Student Resources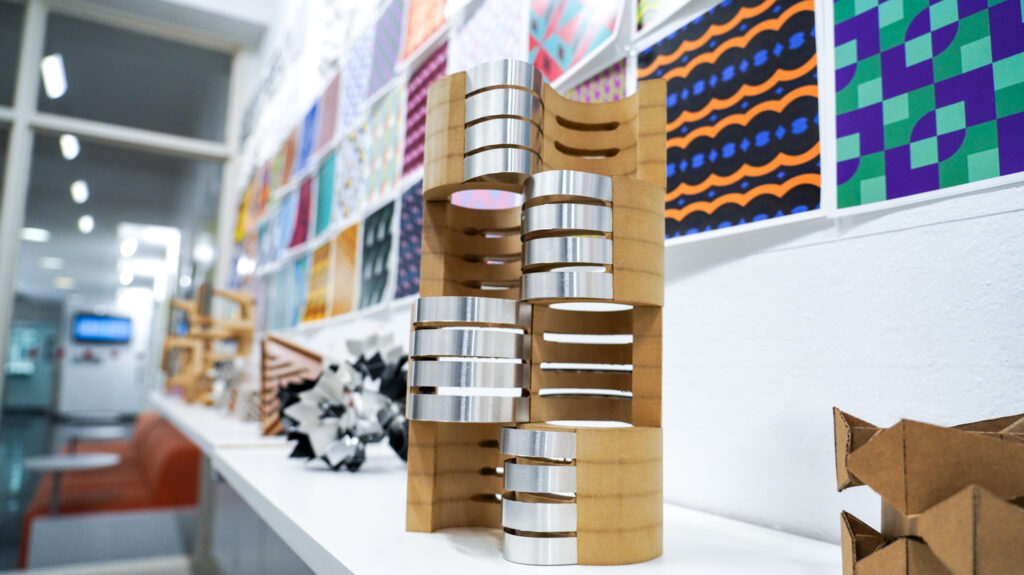 Campus Map
We are located in Brooks Hall, at the intersection of Stinson Drive and Pullen Road on NC State's North Campus. Classes and studios are held in Kamphoefner, Leazar, and 111 Lampe Dr.
General Inquiries
Additional questions, comments and web-related inquiries can be directed to collegeofdesign@ncsu.edu.
Parking
Visitors to the College of Design should use the Coliseum Parking Deck (201 Jeter Dr, Raleigh, NC 27606). A permit is not required, but it is paid parking lot – visit the Transportation website for more information. Enter the Coliseum pay lot from Cates Avenue just south of the deck on ground level. Pedestrians may then go through the tunnel in order to get to the College of Design.
There is a limited number of parallel parking spots directly outside of Brooks Hall on Pullen Road. These are first-come, first-served, and are paid spots. For information about hourly pay spaces, visit the Transportation Website.
Weekdays after 5 pm and on weekends, parking on campus is free and not monitored, so visitors are welcome to park in the Boney Lot, which provides easier access to the College. Custom directions here.
Hear architecture student Yash Shah talk about his experience as part of our NC State Creatives series