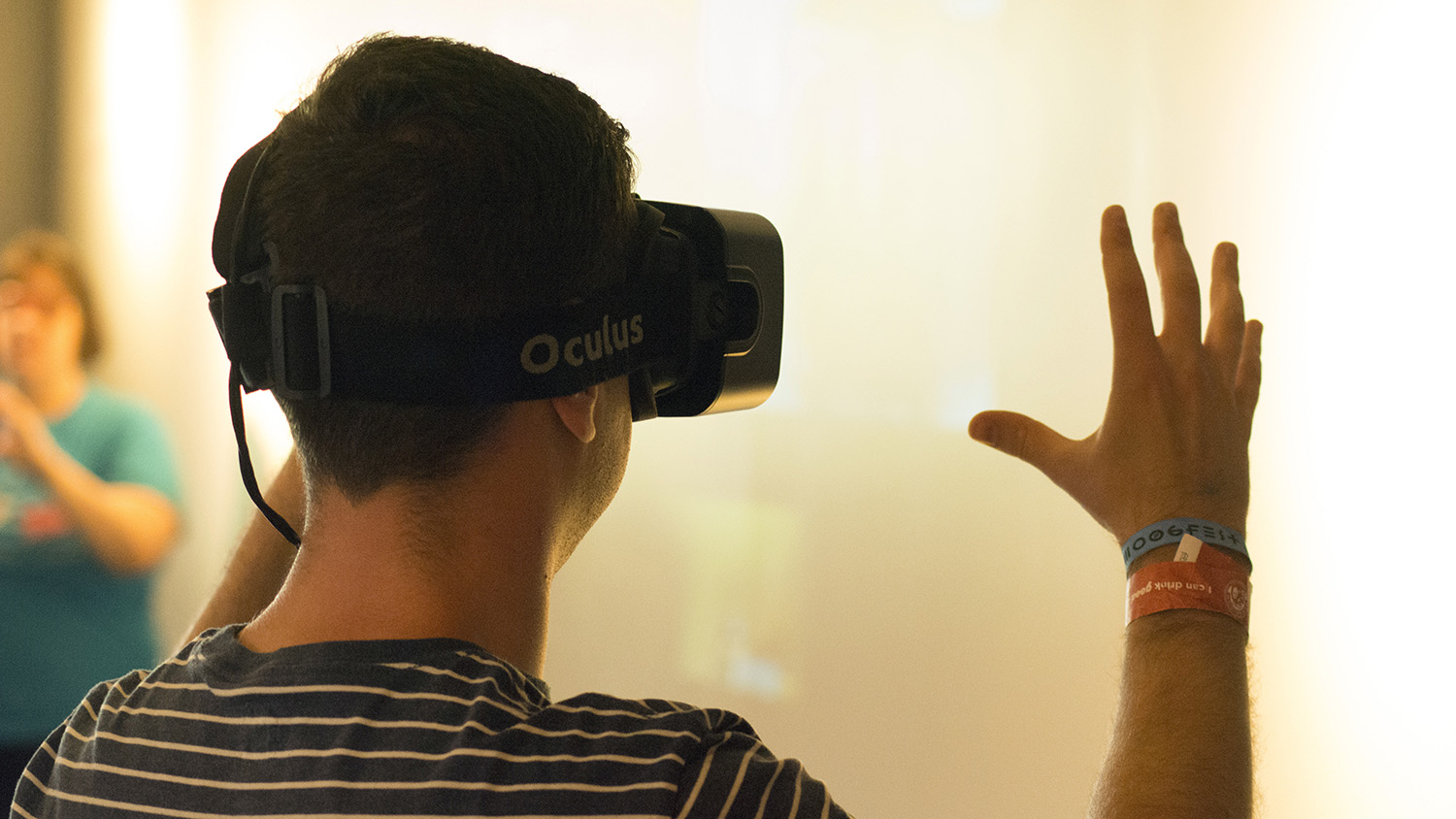 Experience Design Lab
Learn how we expand worlds through new technology.
The Experience Design Lab, a cross-disciplinary community, explores virtual and augmented experiences as a cultural practice. We take a human-centered approach, empowering artists, designers, humanists, scientists and engineers to delve into the evolution of our society through direct engagement with technology. We are passionate about creating experiences that benefit people while challenging current conceptions of the status quo. We actively invite collaboration with communities across NC State as well as partners in industry and other cultural institutions.
If you are interested in finding out more about the IX Lab, contact immersive_x@ncsu.edu.
Experience Design Lab Faculty Members