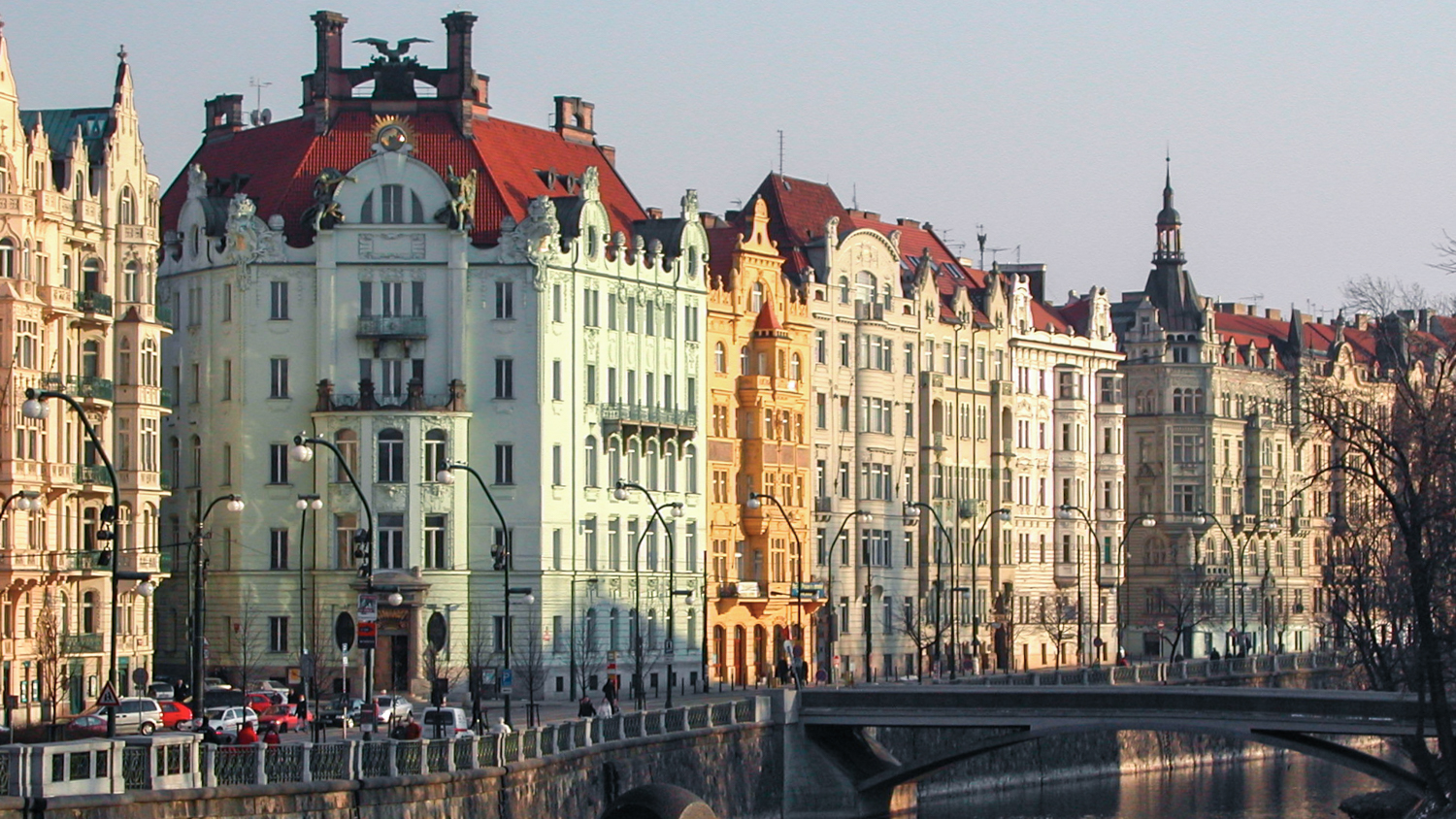 Study Abroad
Experience Design Around the World
In today's design practice, global awareness is critical, and because of this, the College of Design requires our undergraduate students to spend a semester abroad. International study challenges a designer to envision a wider range of design options and gain insight into biases and preconceptions that hamper the creative process. The international experience requirement is intended to build needed global awareness with regard to the practice of their design discipline, expose students to a diversity of cultures and environments, and develop their ability to observe, perceive, and reflect on design as an expression of both environment and culture.
Resources and Additional Information
The College of Design supports unique design-related study abroad programs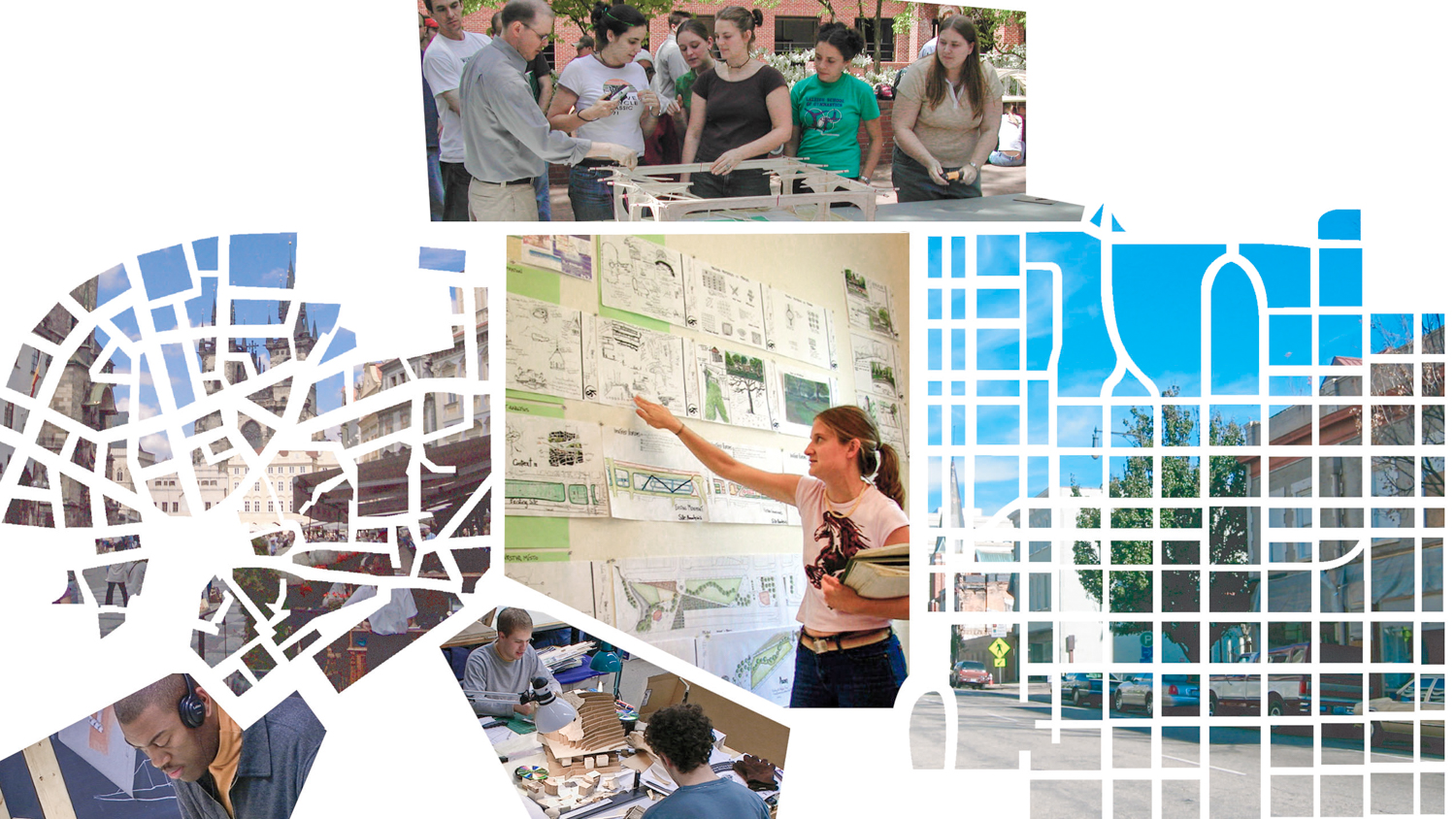 Got Questions?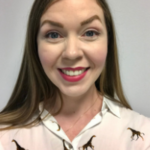 Amanda Gantz
Study Abroad Advisor
Contact Amanda at study_abroad@ncsu.edu.
Not sure how to start the process of studying abroad? Connect with an advisor via Zoom-In Advising.