Design Ambassadors
Design Ambassadors in the College of Design are student leaders who are passionate about collaborating and promoting the design life here at NC State. Their top goal is to provide accurate information about our college and to engage and share their experience with prospective students and their parents, alumni, and industry partners.
Design Ambassadors practice volunteerism with various activities and events throughout the year. From Open House to giving tours through the College of Design, our prospective students and families appreciate learning from Design Ambassadors and their experiences.
Have a question for the Design Ambassadors? Please email design-ambassadors@ncsu.edu, we look forward to hearing from you.
Meet the Design Ambassadors for 2022-2023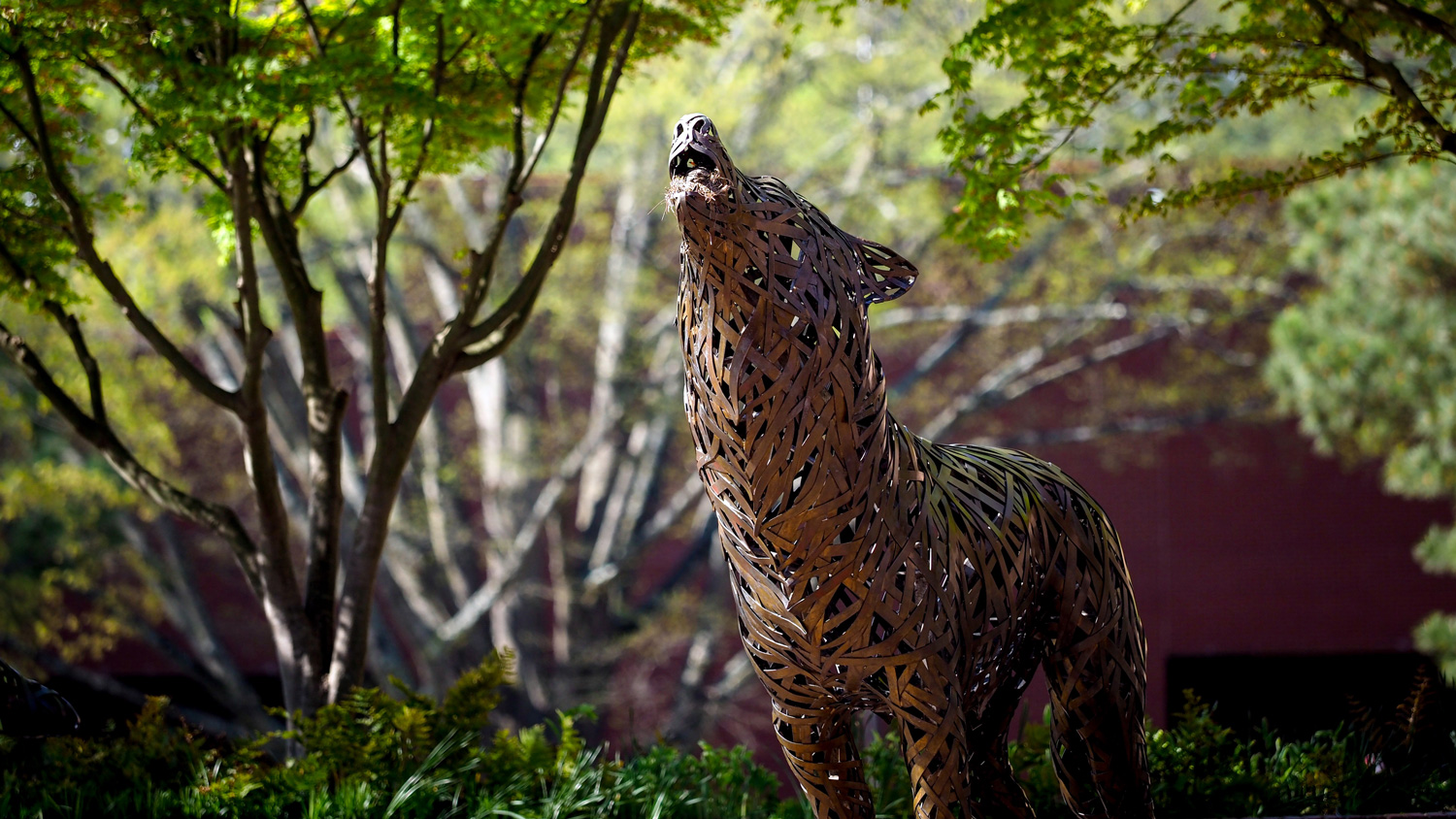 Alex Bivins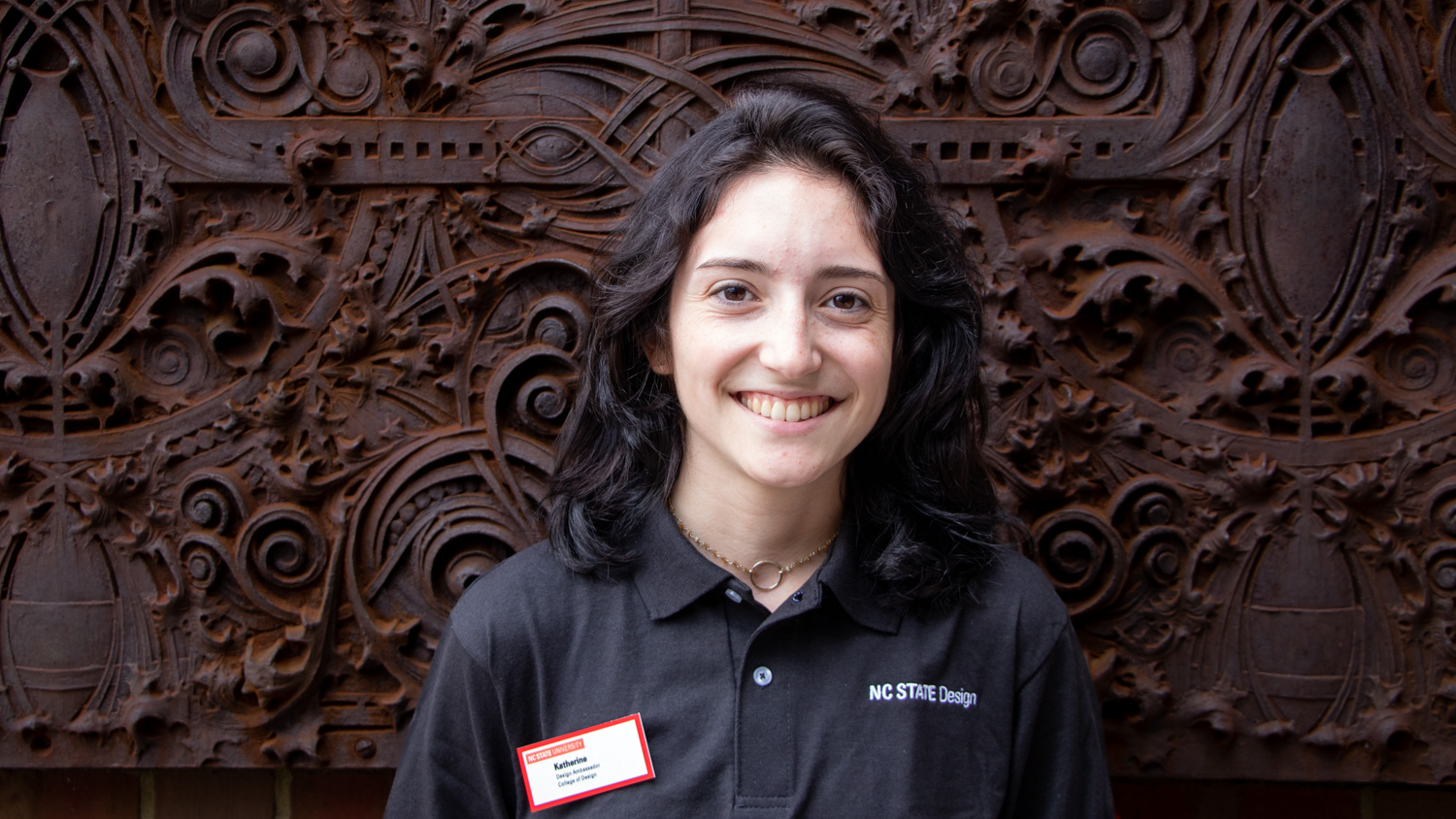 Katherine Brooks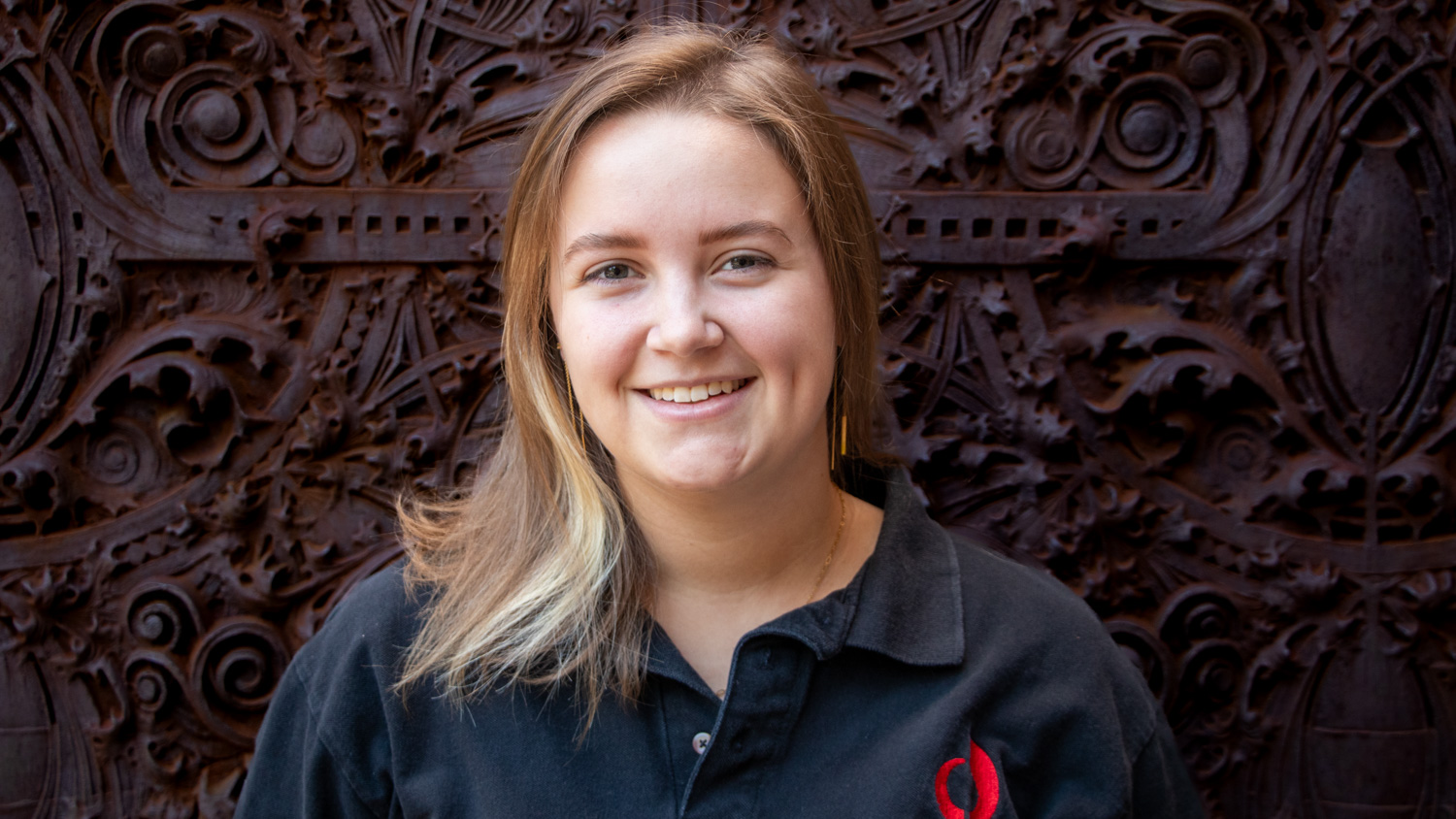 Emma Carter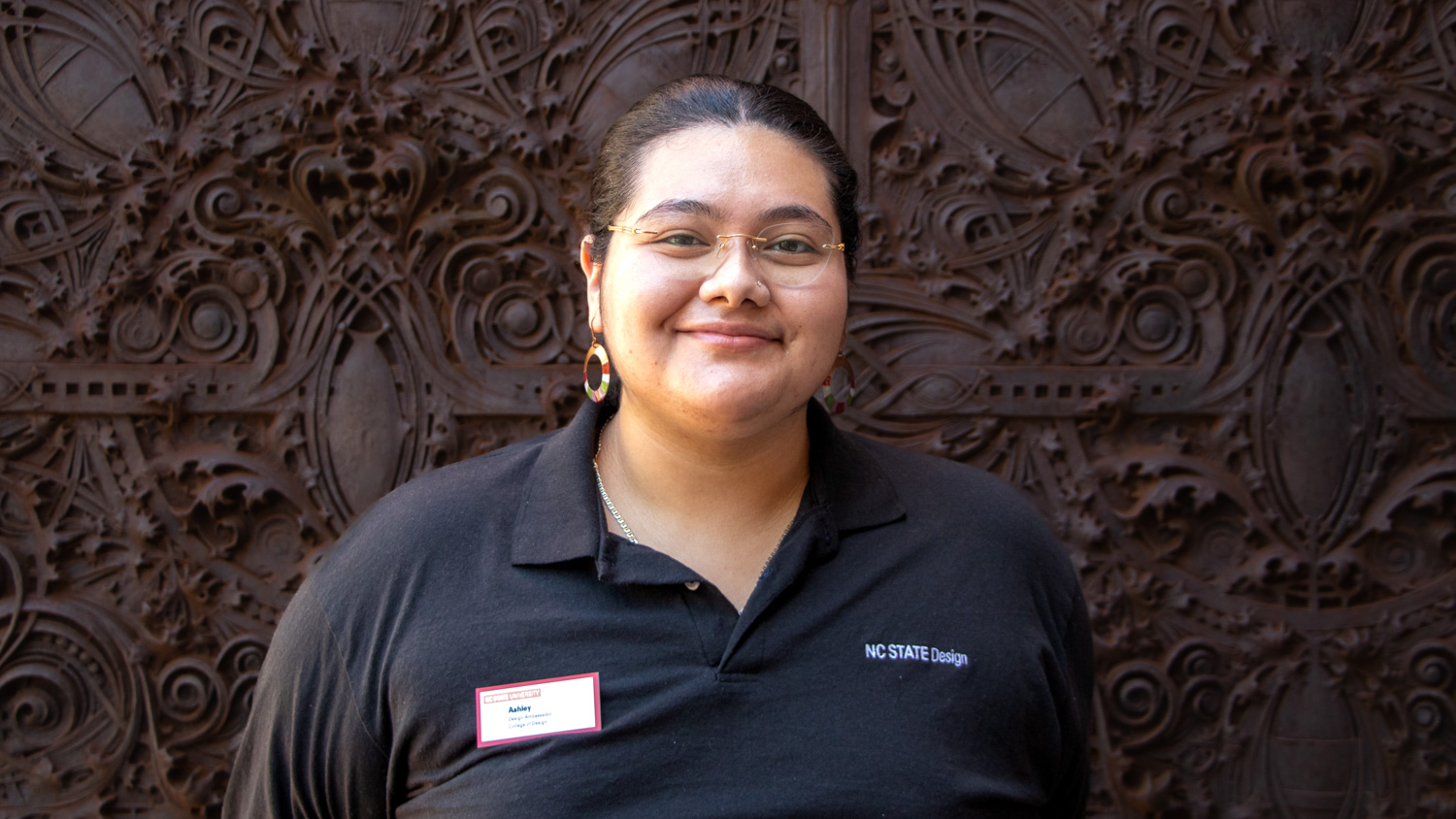 Ashley Castrejon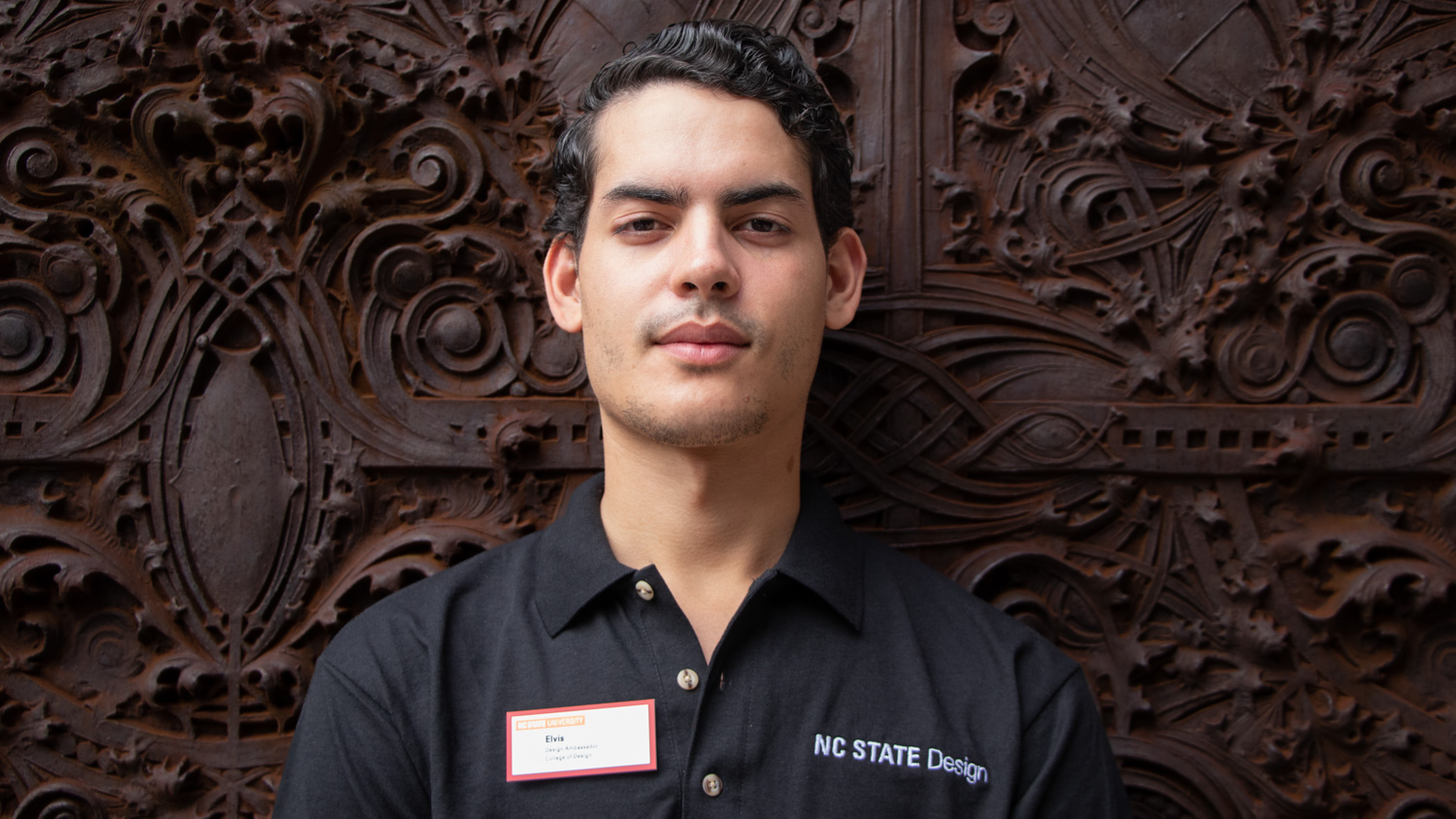 Elvis Cueva-Camacho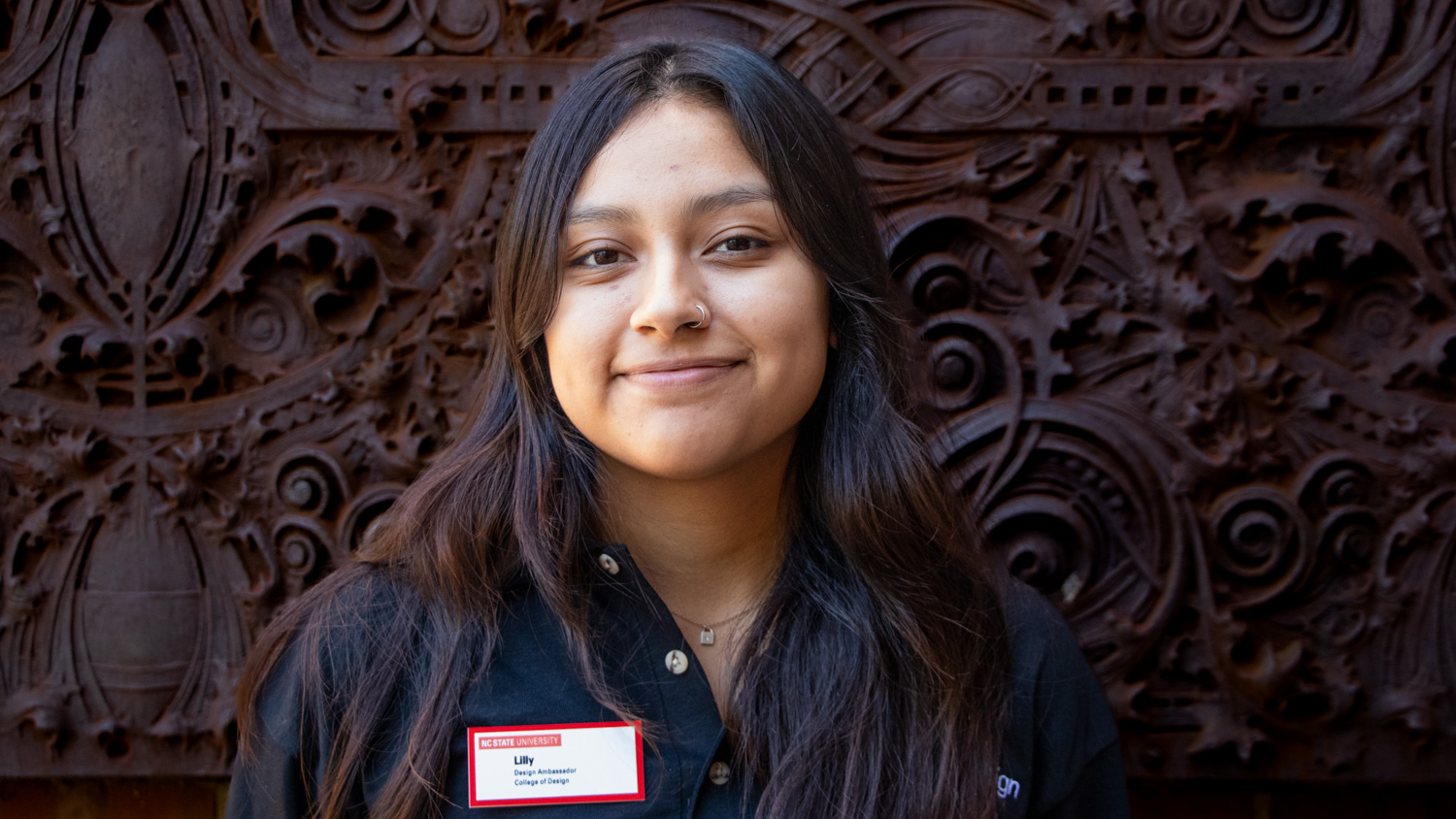 Lilly Gonzalez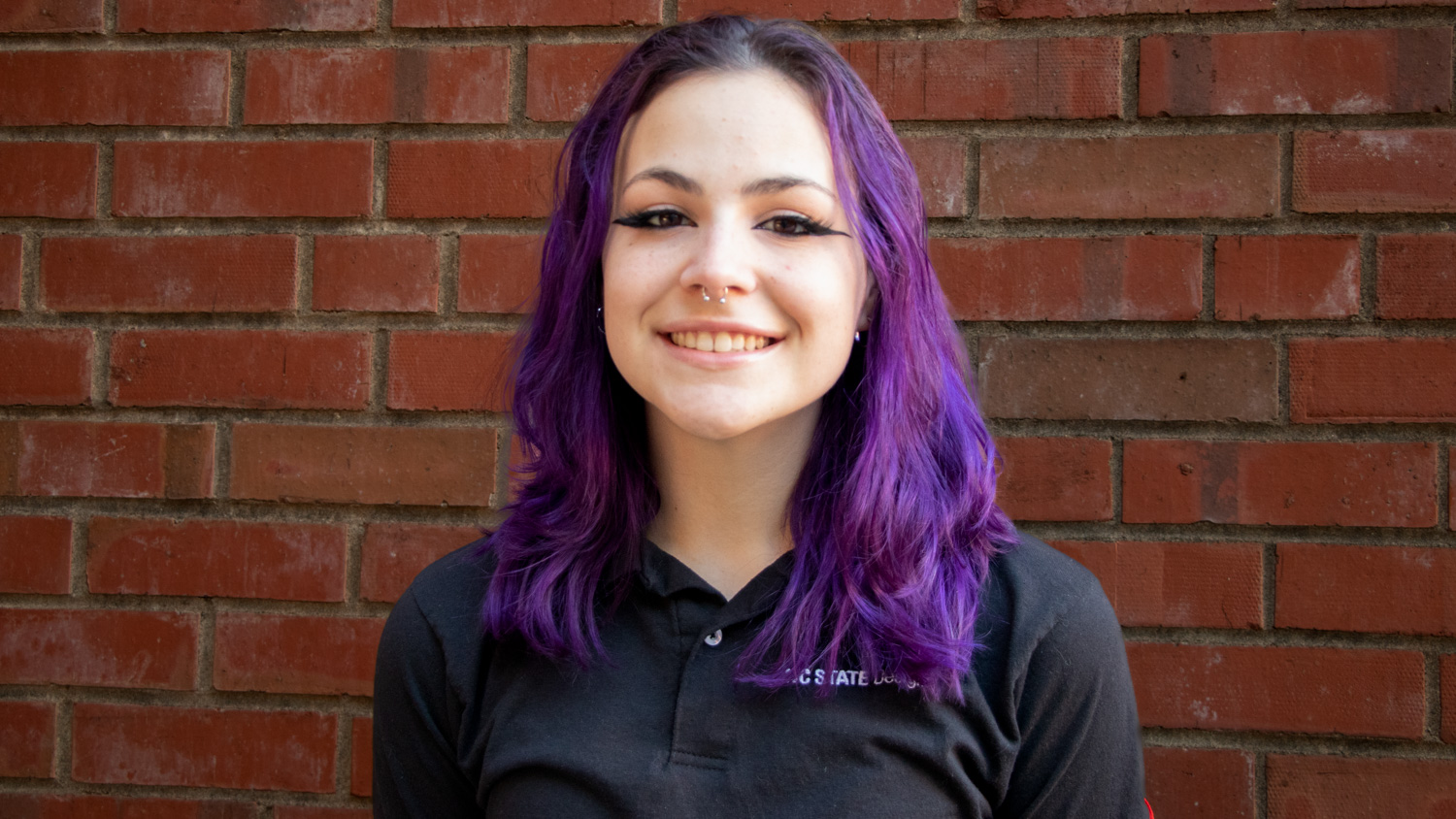 Hallie Jackson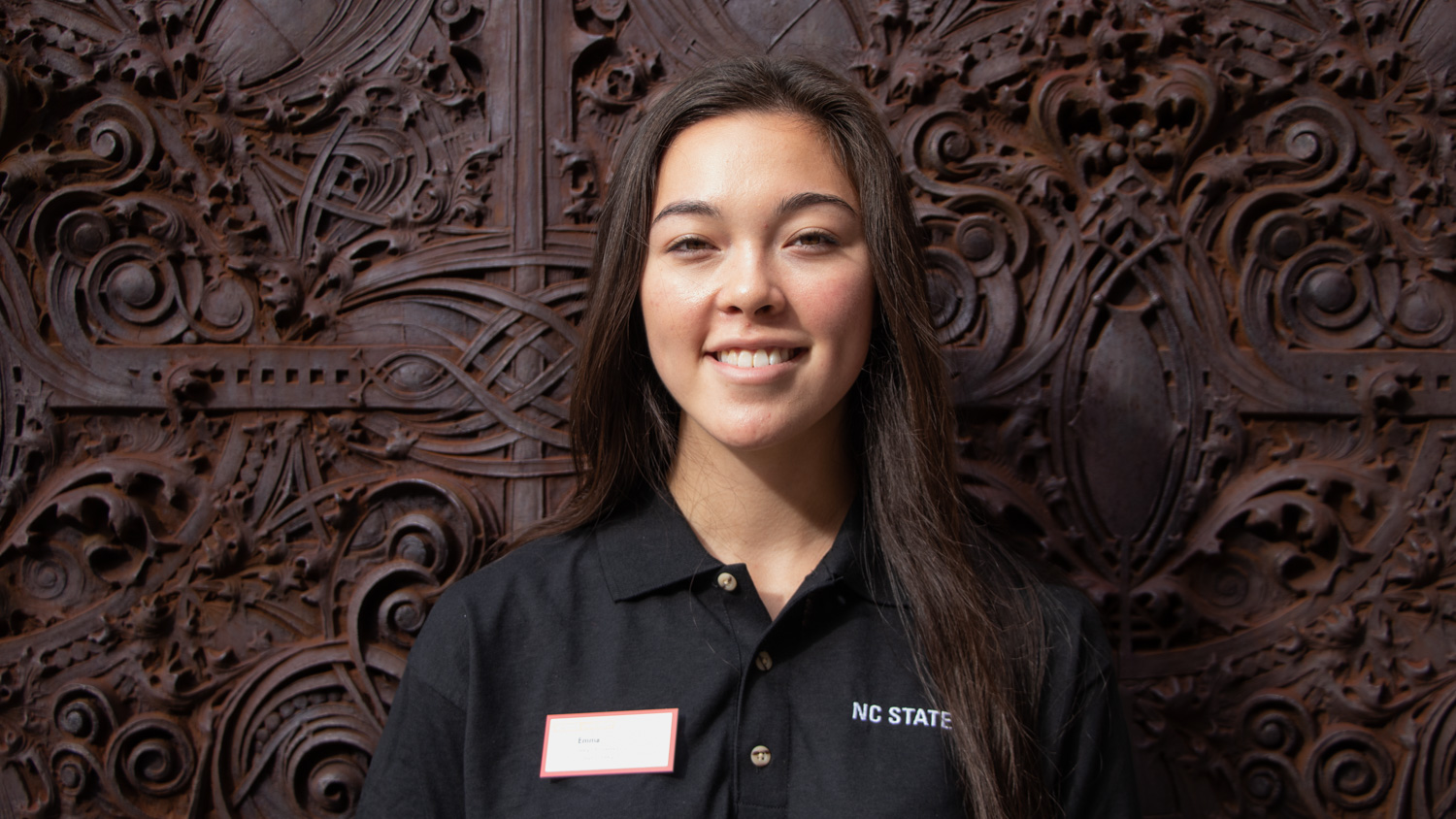 Emma Leung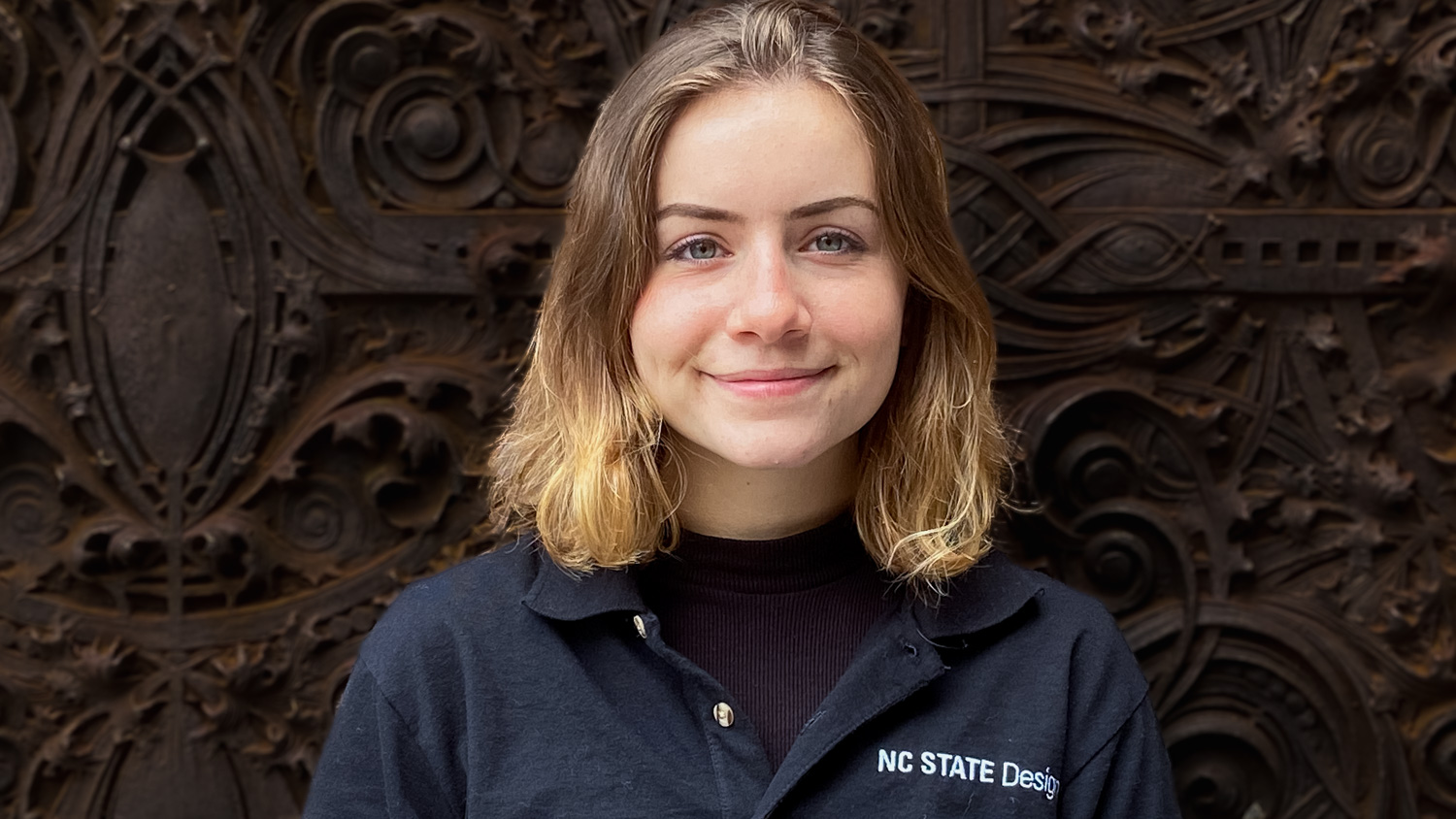 Deni Lewis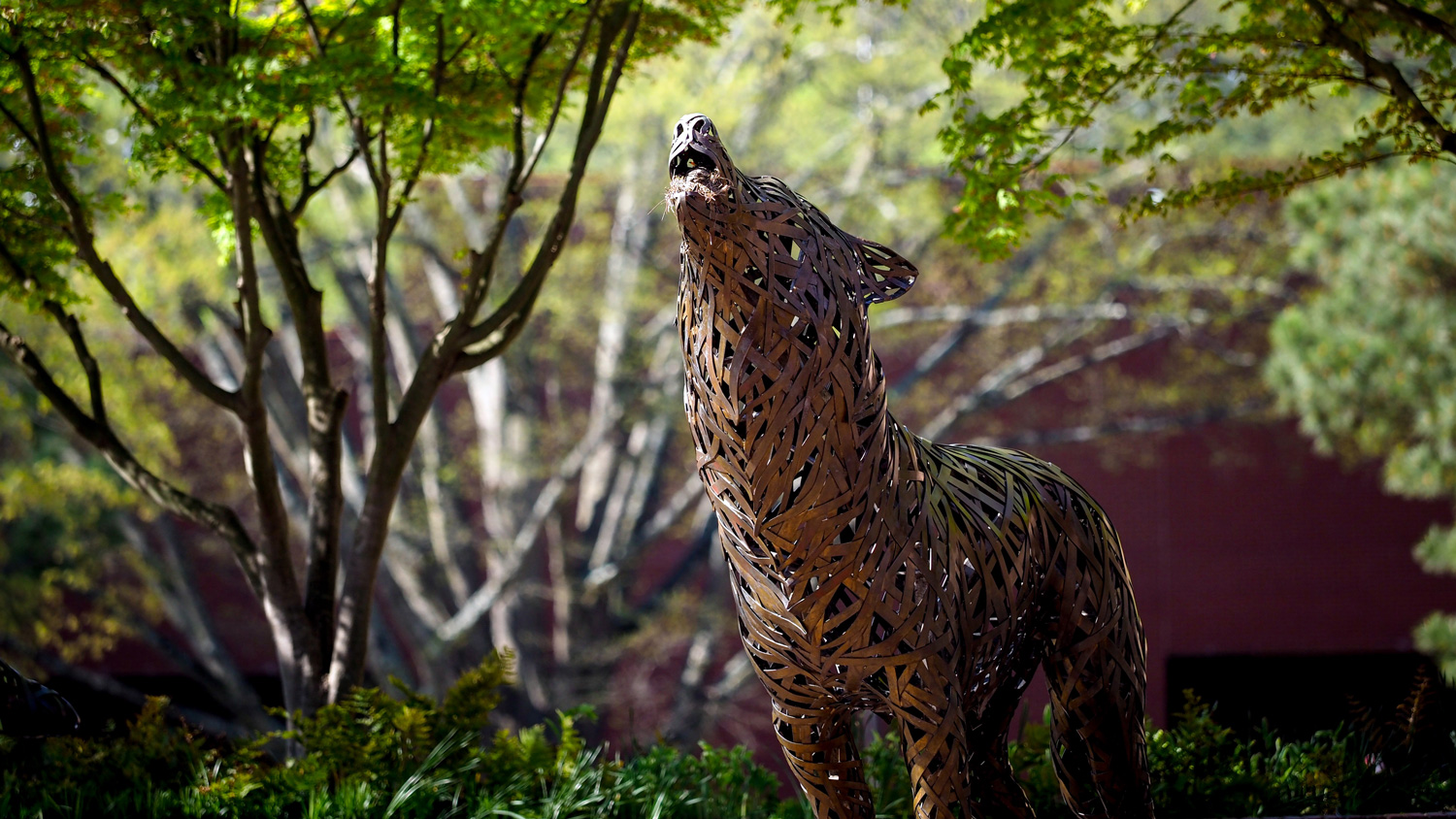 Andy Li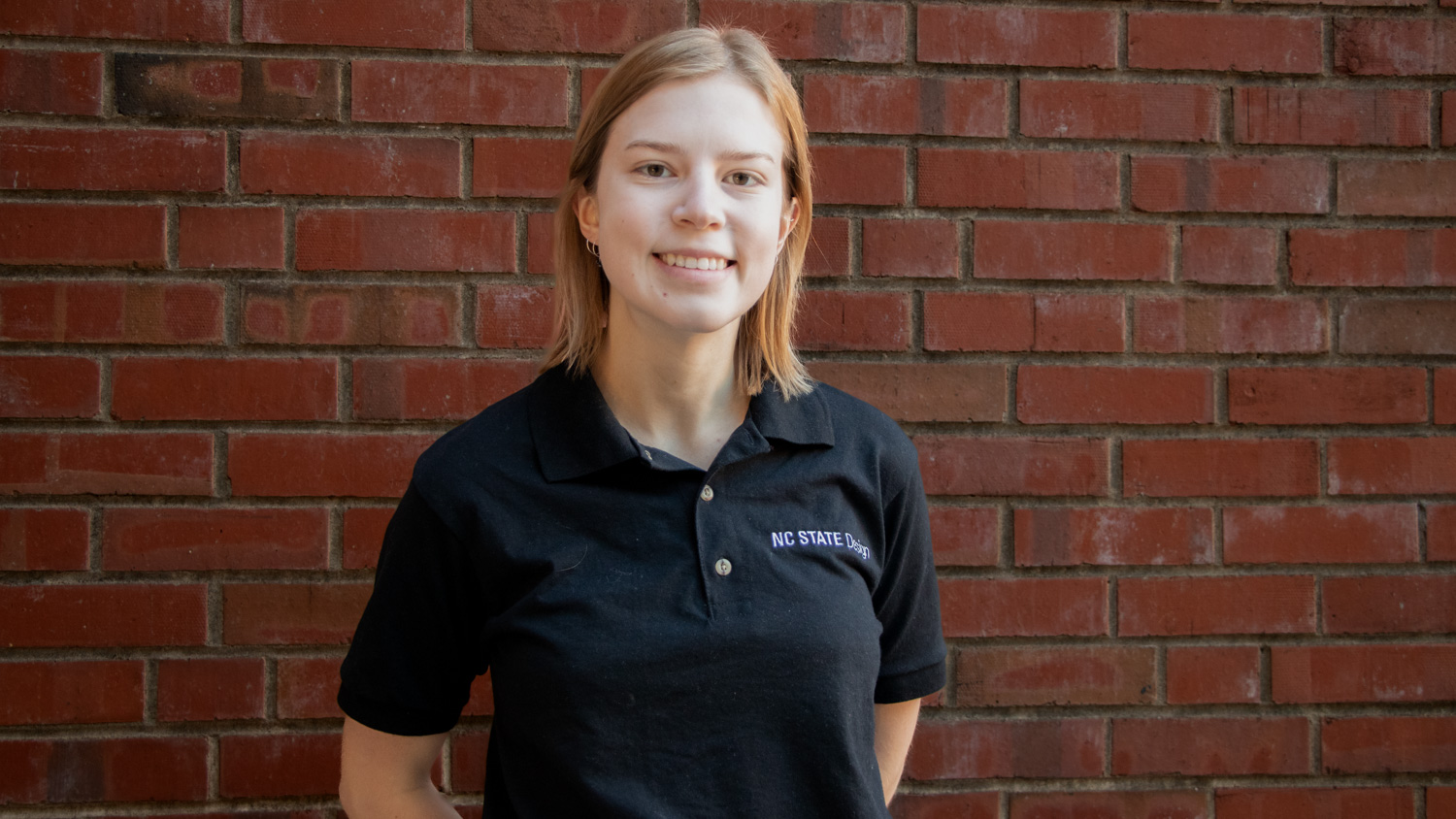 Abby Lundergan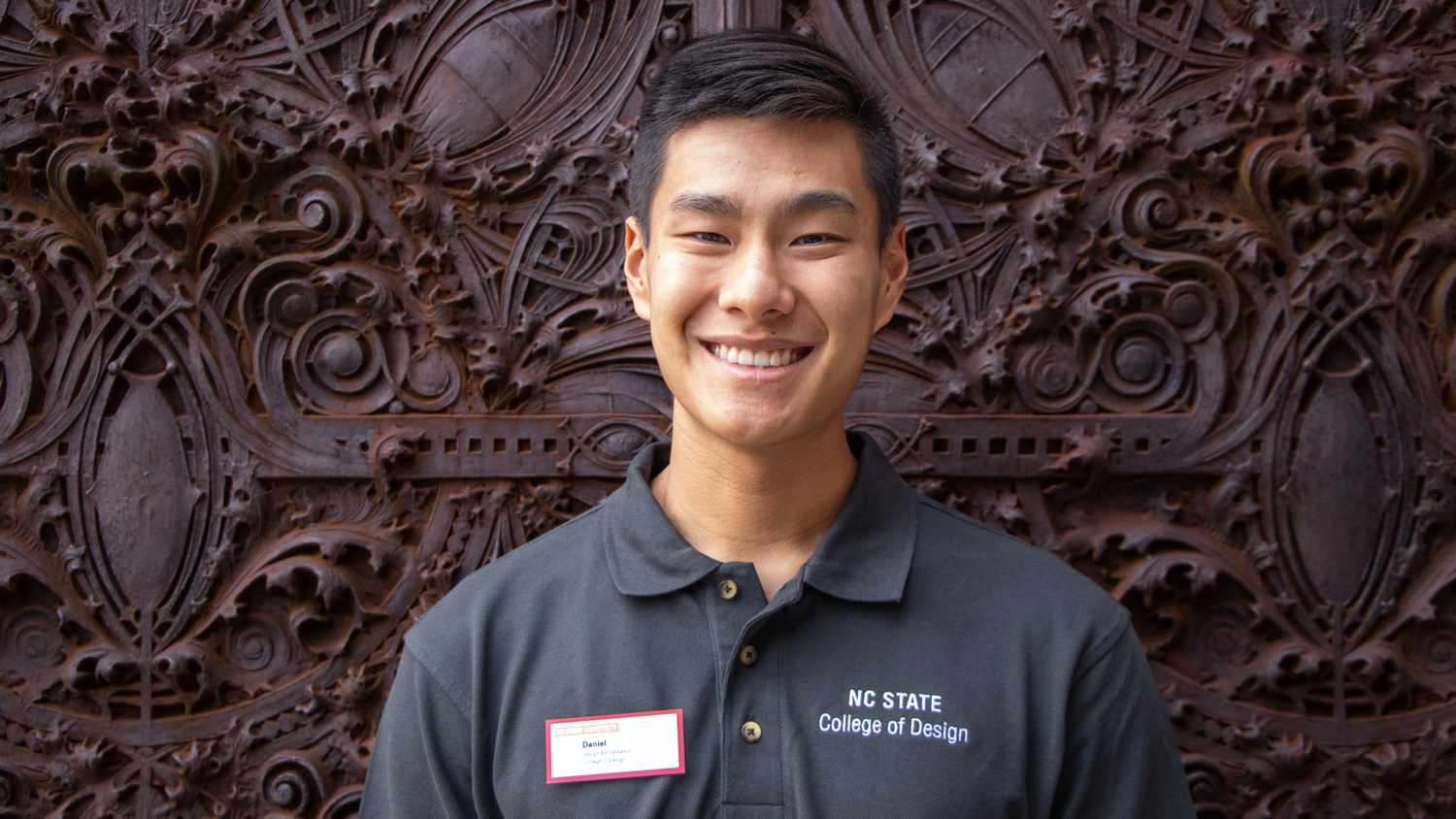 Daniel Ma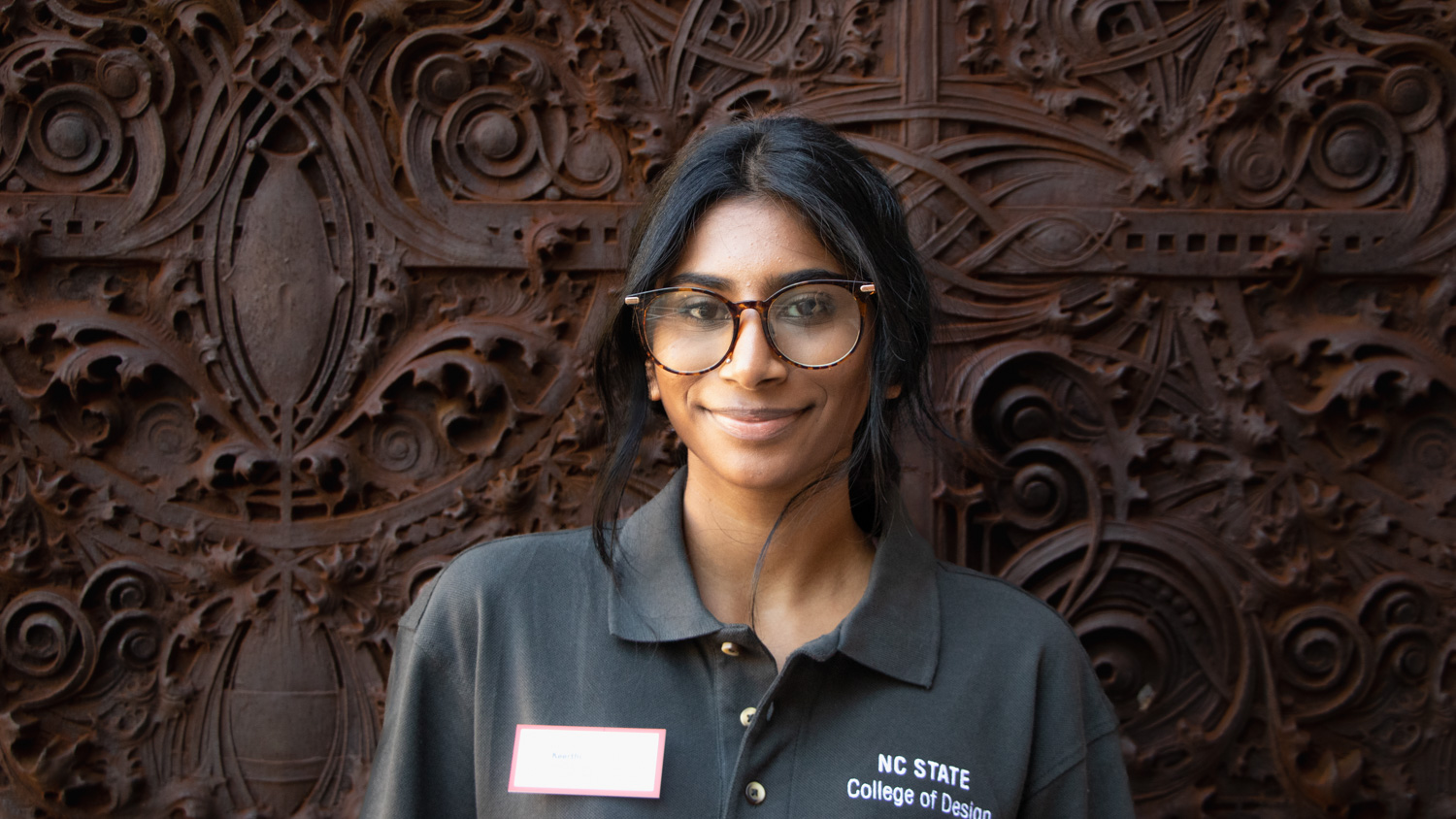 Keerthi Nagapudi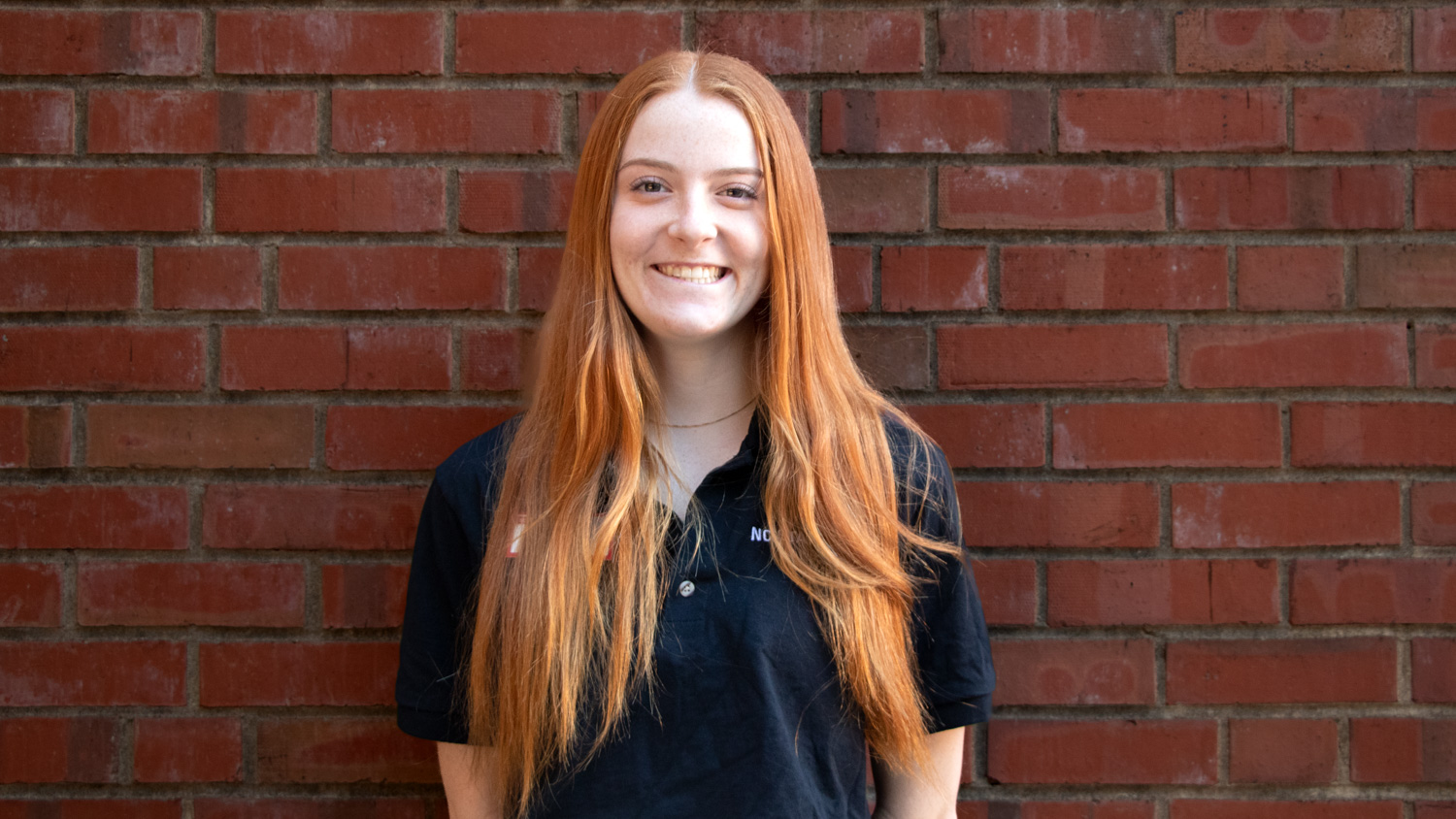 Morgan Peele
Kayla Pham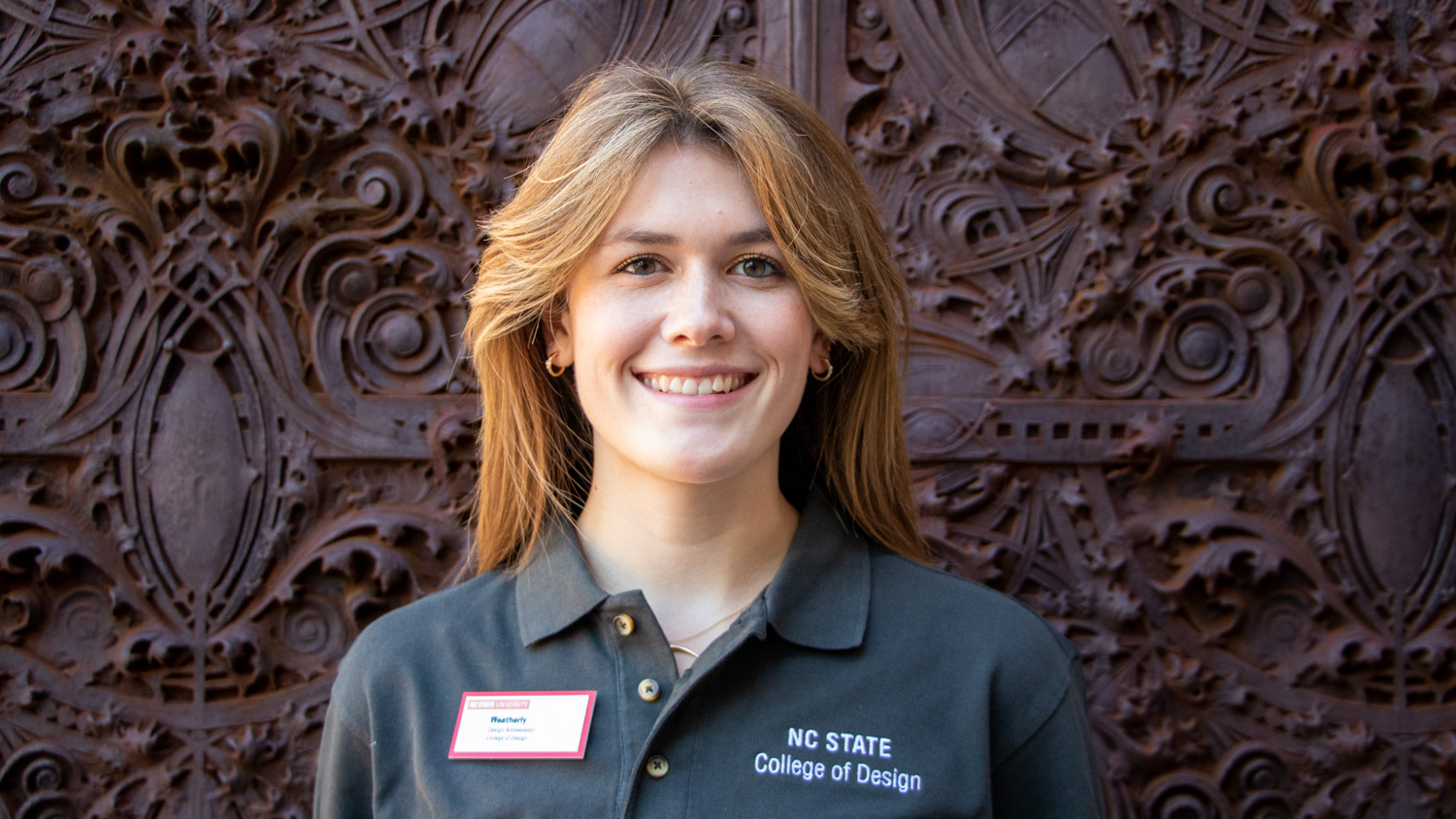 Weatherly Reeves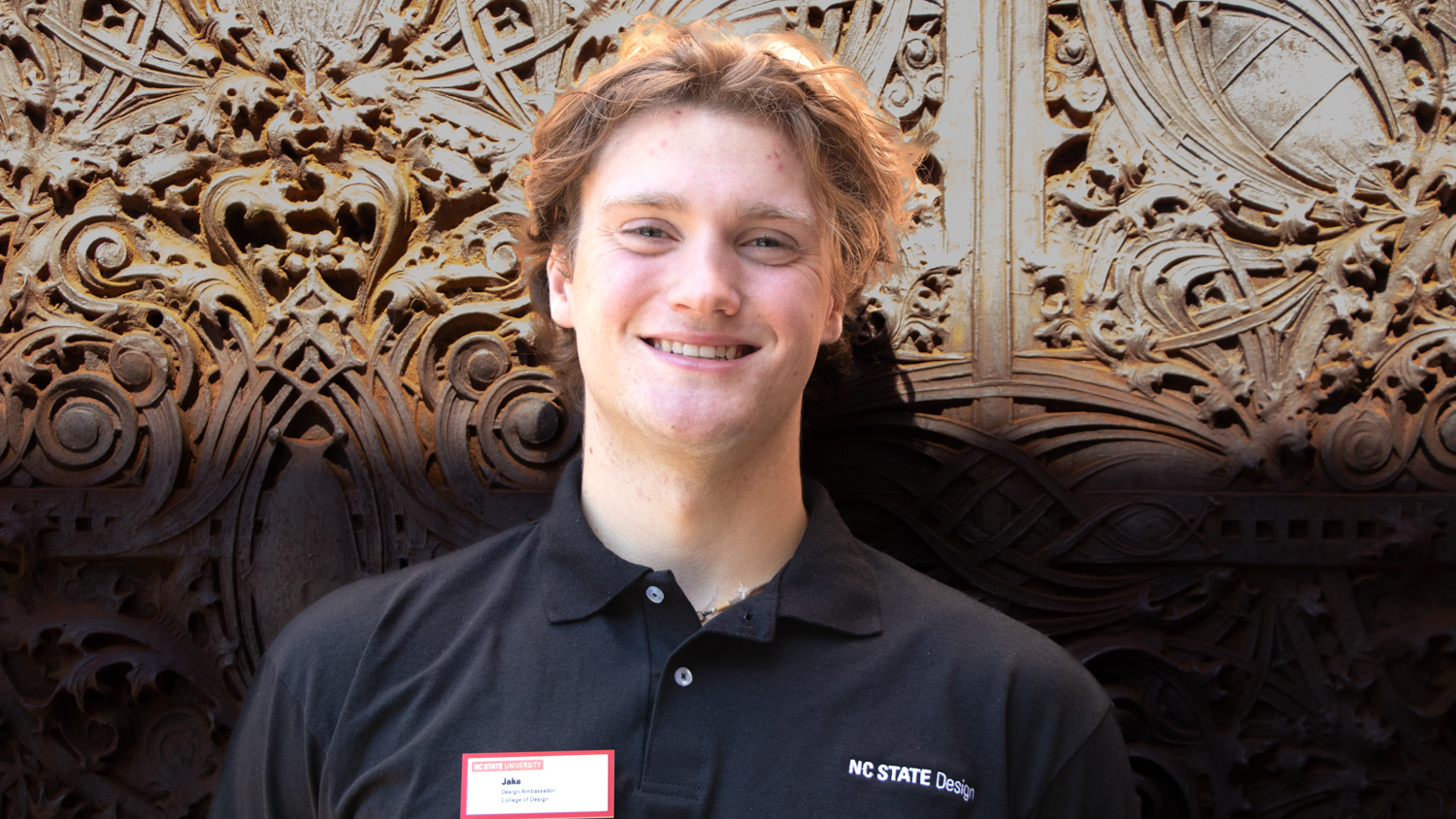 Jake Smith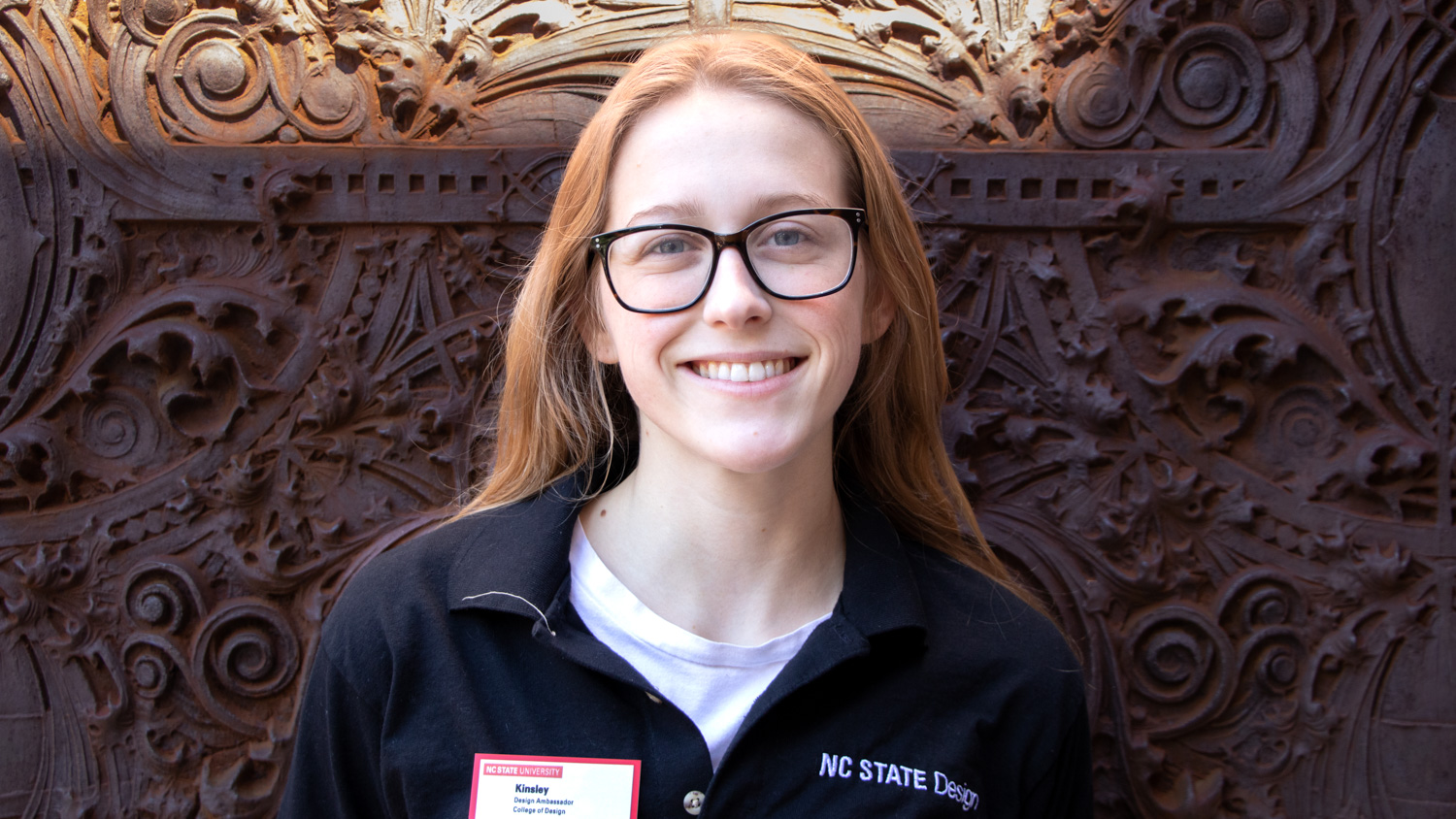 Kinsley Stevens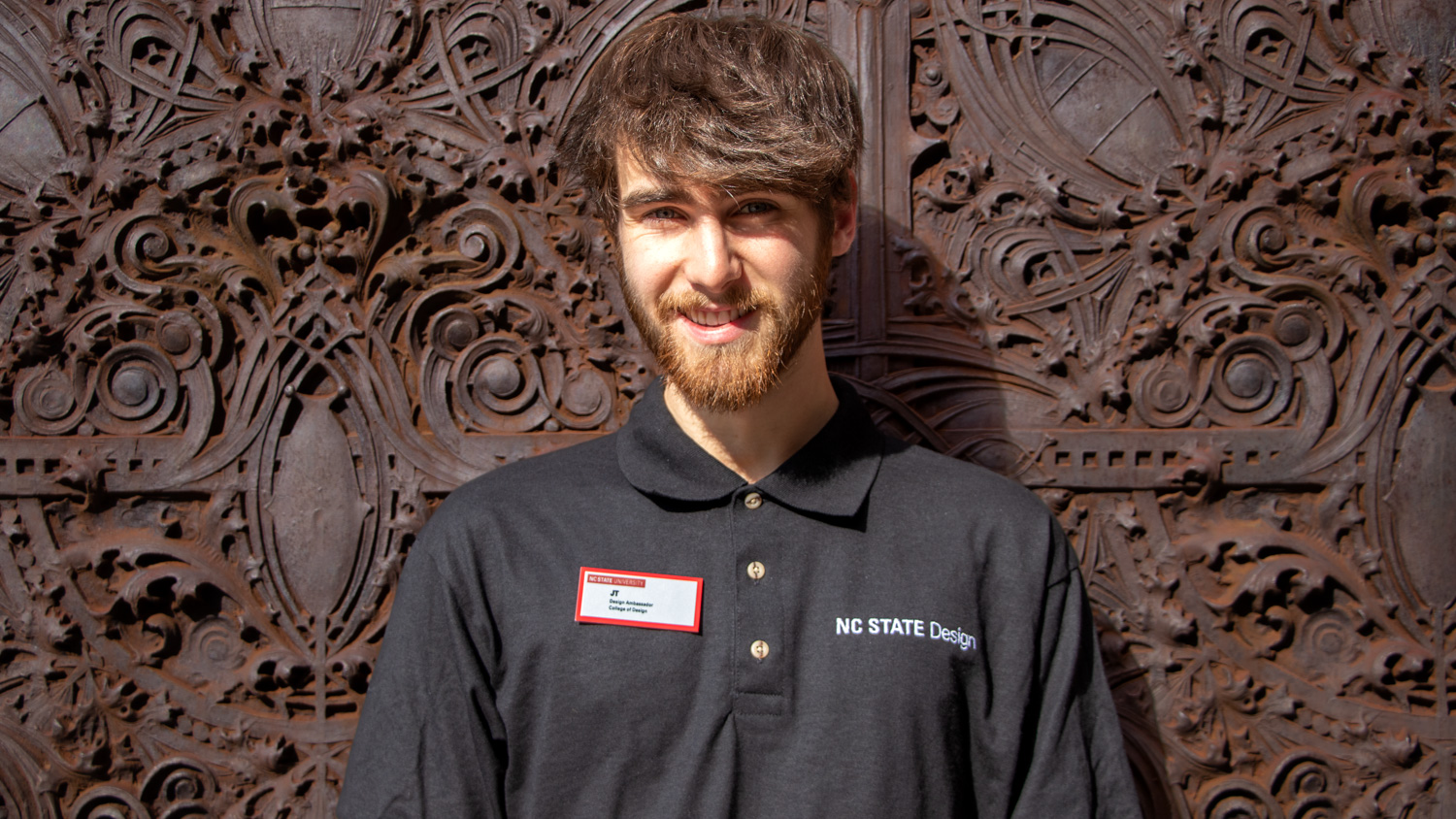 JT Sutek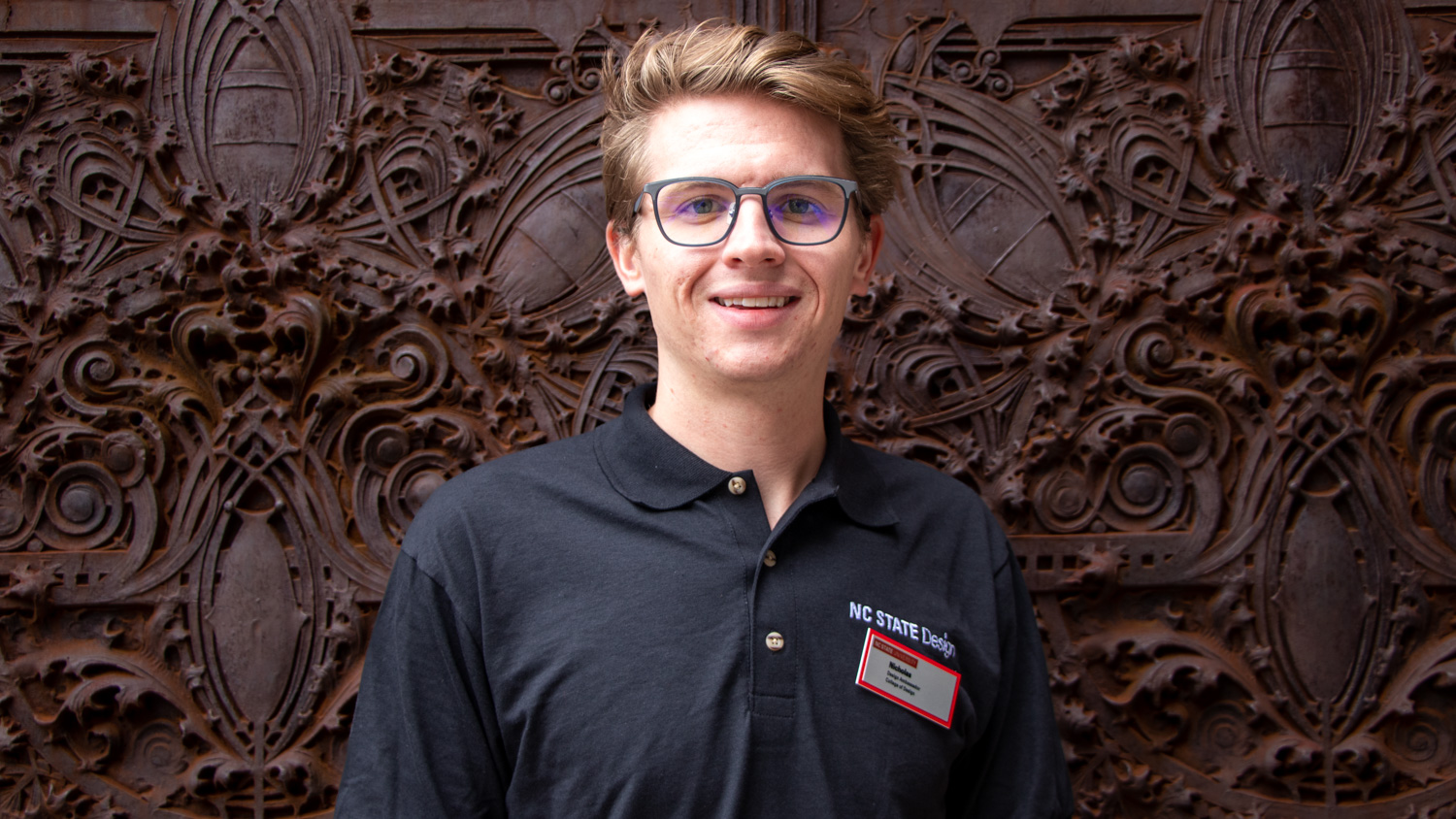 Nicholas Sykes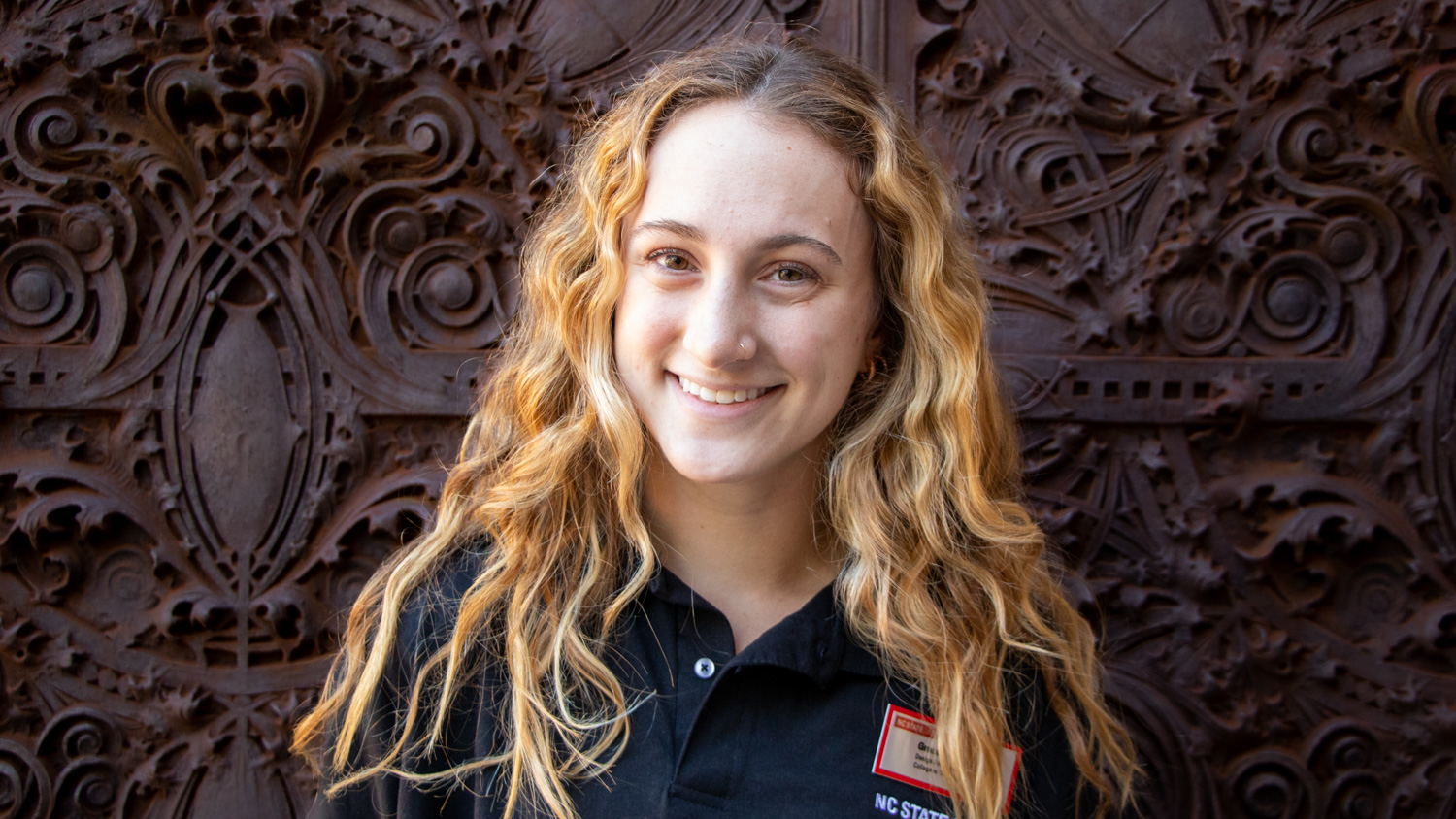 Grace Wasyluk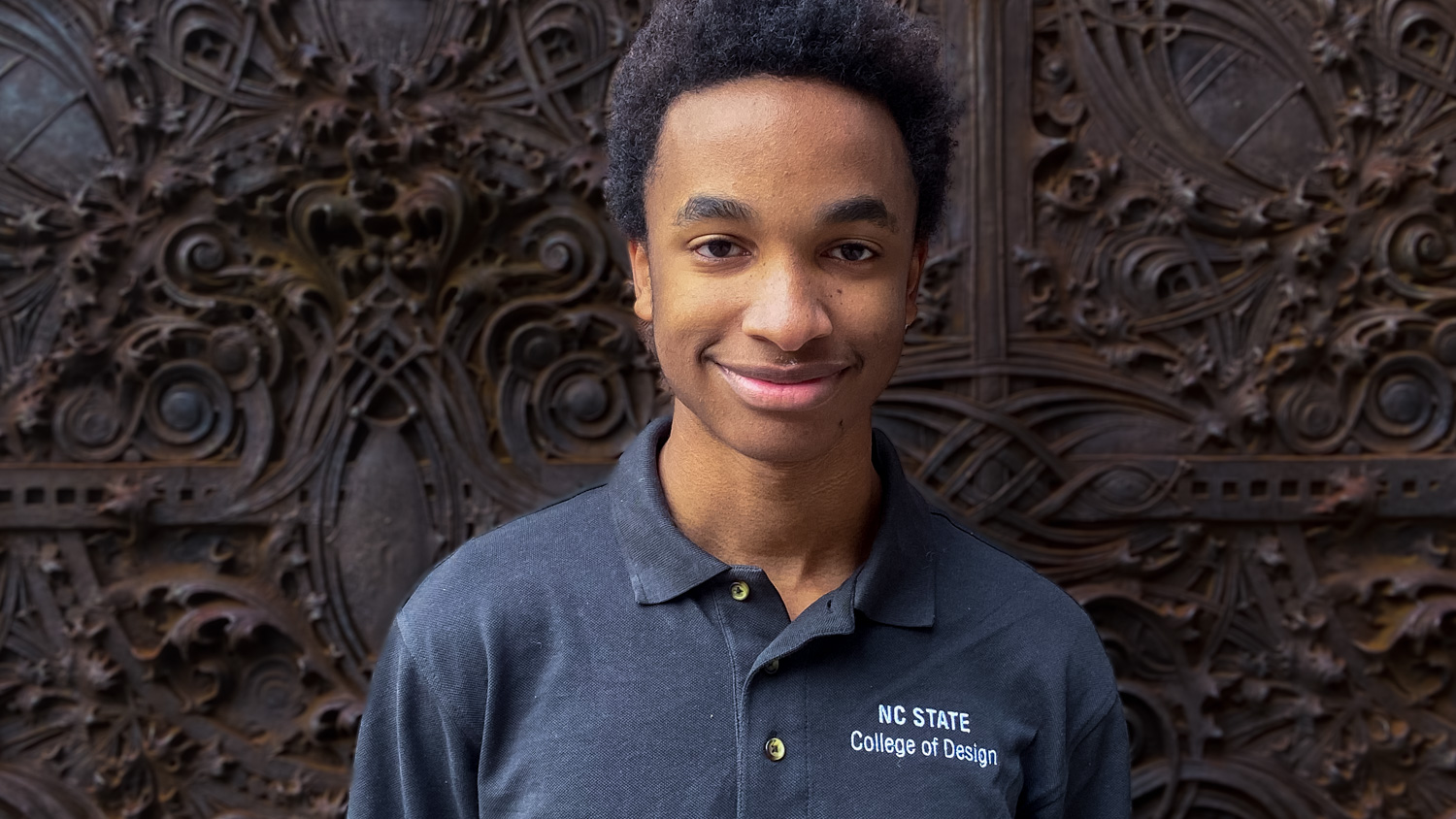 Ethan Winston Hall
Benefits
Be the voice and face of Design at NC State.
Exclusive team-building and professional career-building workshop opportunities.
Make new friends and build your social network!
Enhance your personal, social, and vocational wellness.
Annual Participation Requirements
Training Session
University Open House
Admissions Review/Interview Day
4 other activities throughout the academic year
How do I become a Design Ambassador?
The application opens at the beginning of August every year with a deadline of August 31st. Email Undergraduate Student Service Coordinator, Leanne Bajkowski at lebajkow@ncsu.edu if you have any questions.