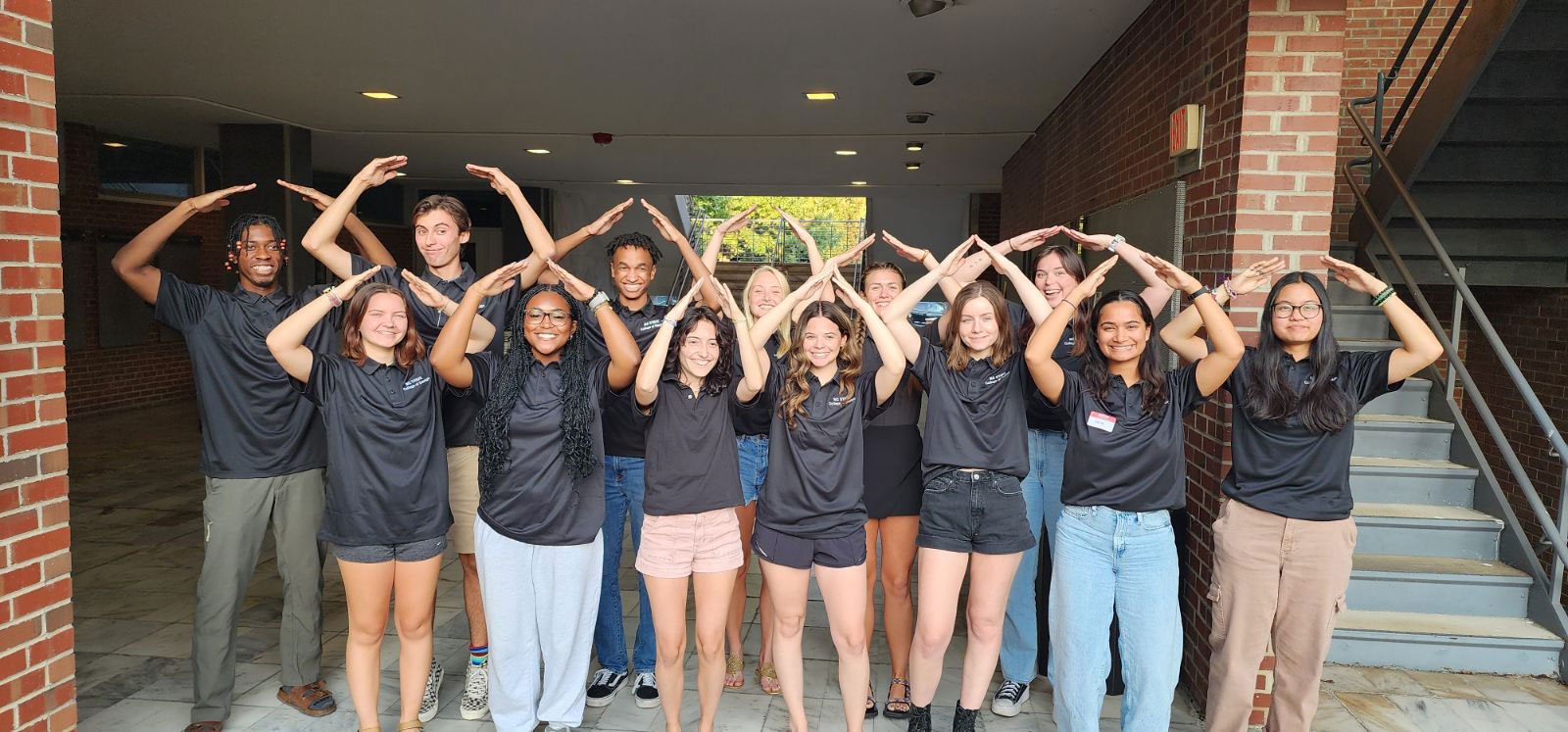 Design Ambassadors in the College of Design are student leaders who are passionate about collaborating and promoting the design life here at NC State. Their top goal is to provide accurate information about our college and to engage and share their experience with prospective students and their parents, alumni, and industry partners.
Design Ambassadors practice volunteerism with various activities and events throughout the year. From Open House to giving tours through the College of Design, our prospective students and families appreciate learning from Design Ambassadors and their experiences.
Want to learn more about the students' experience here at the College of Design? Please email design-ambassadors@ncsu.edu to connect with them!
Meet the Design Ambassadors for 2023-2024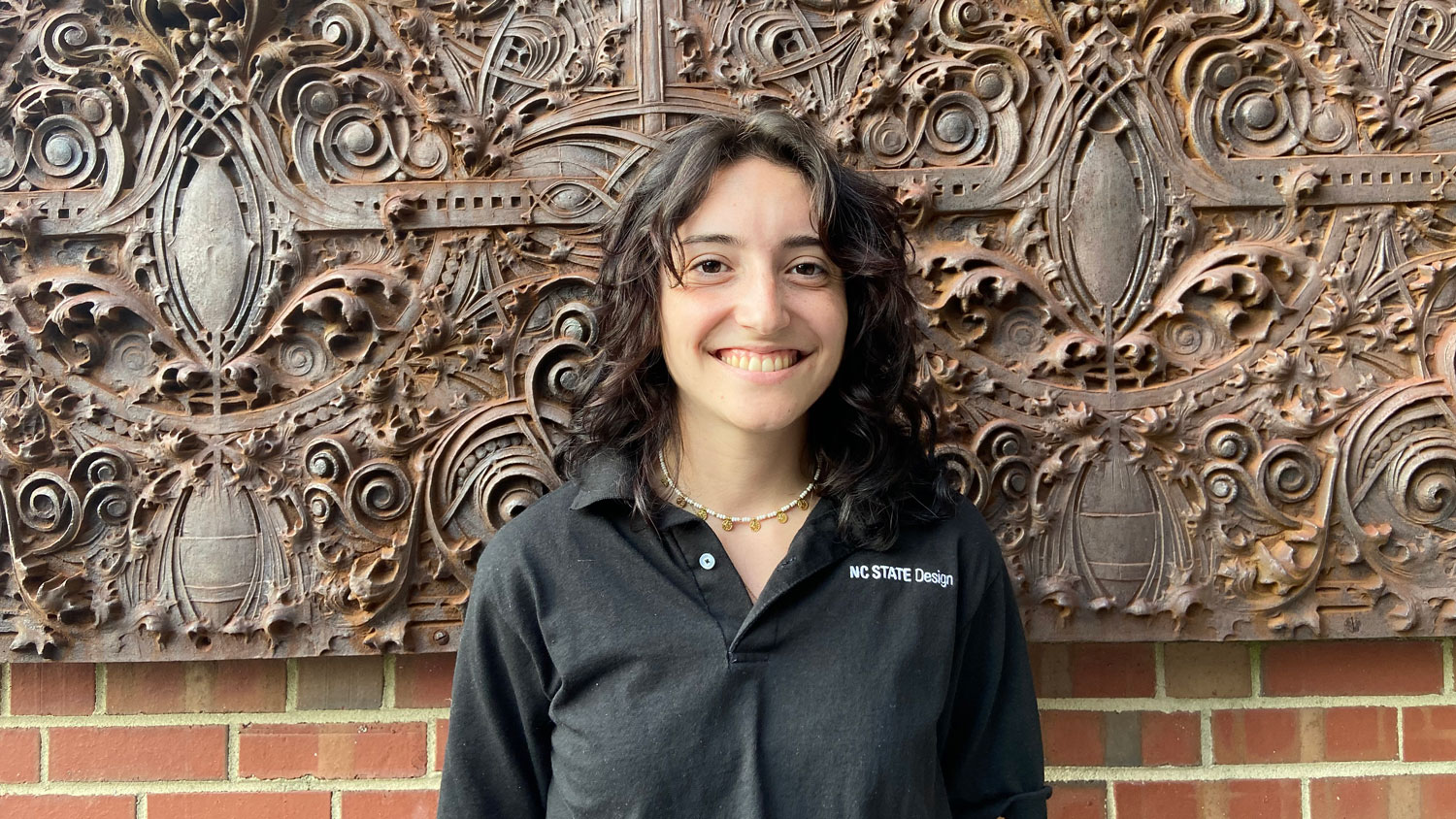 Katherine Brooks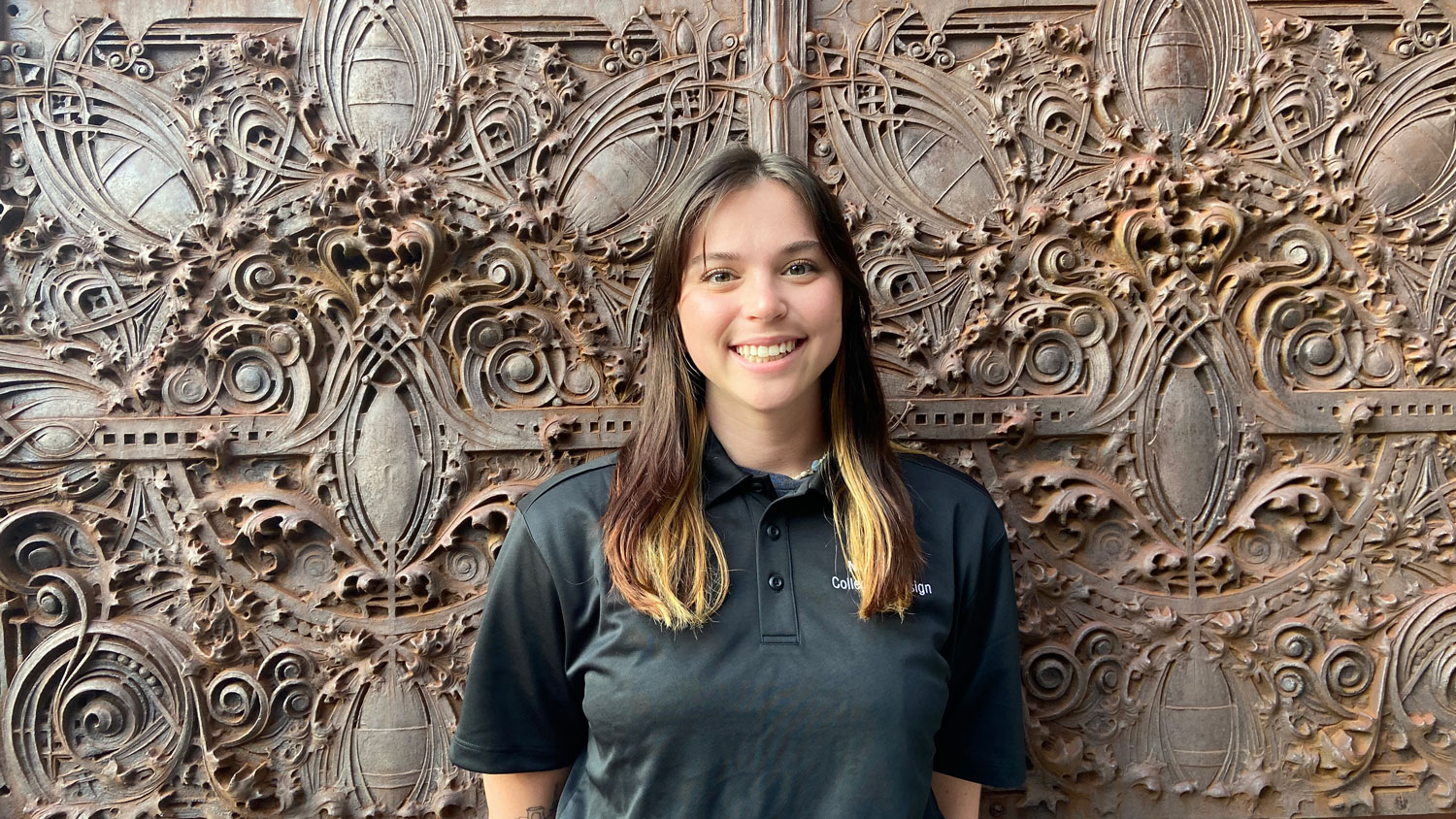 Paige Emore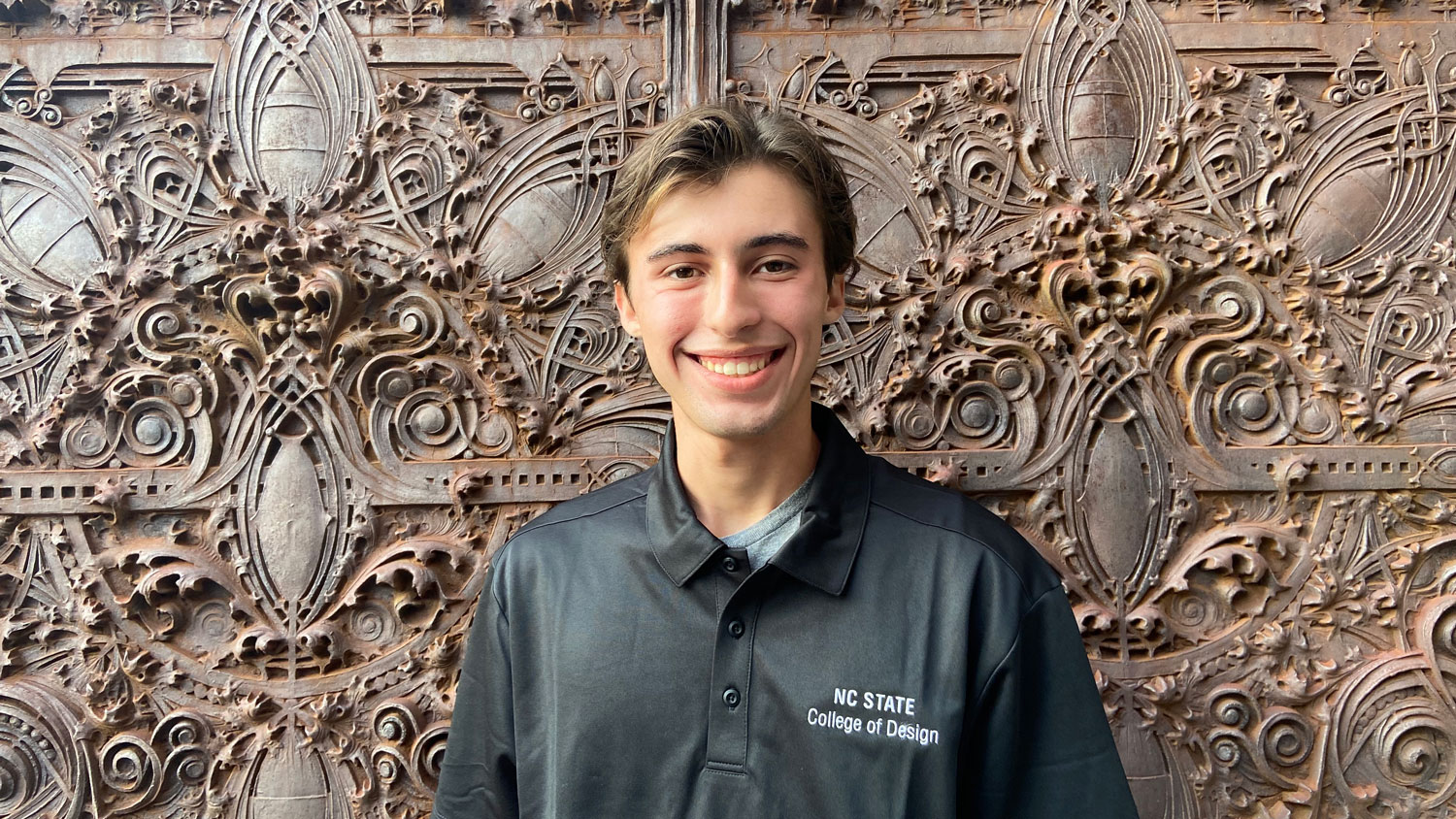 Nicholas Hatcher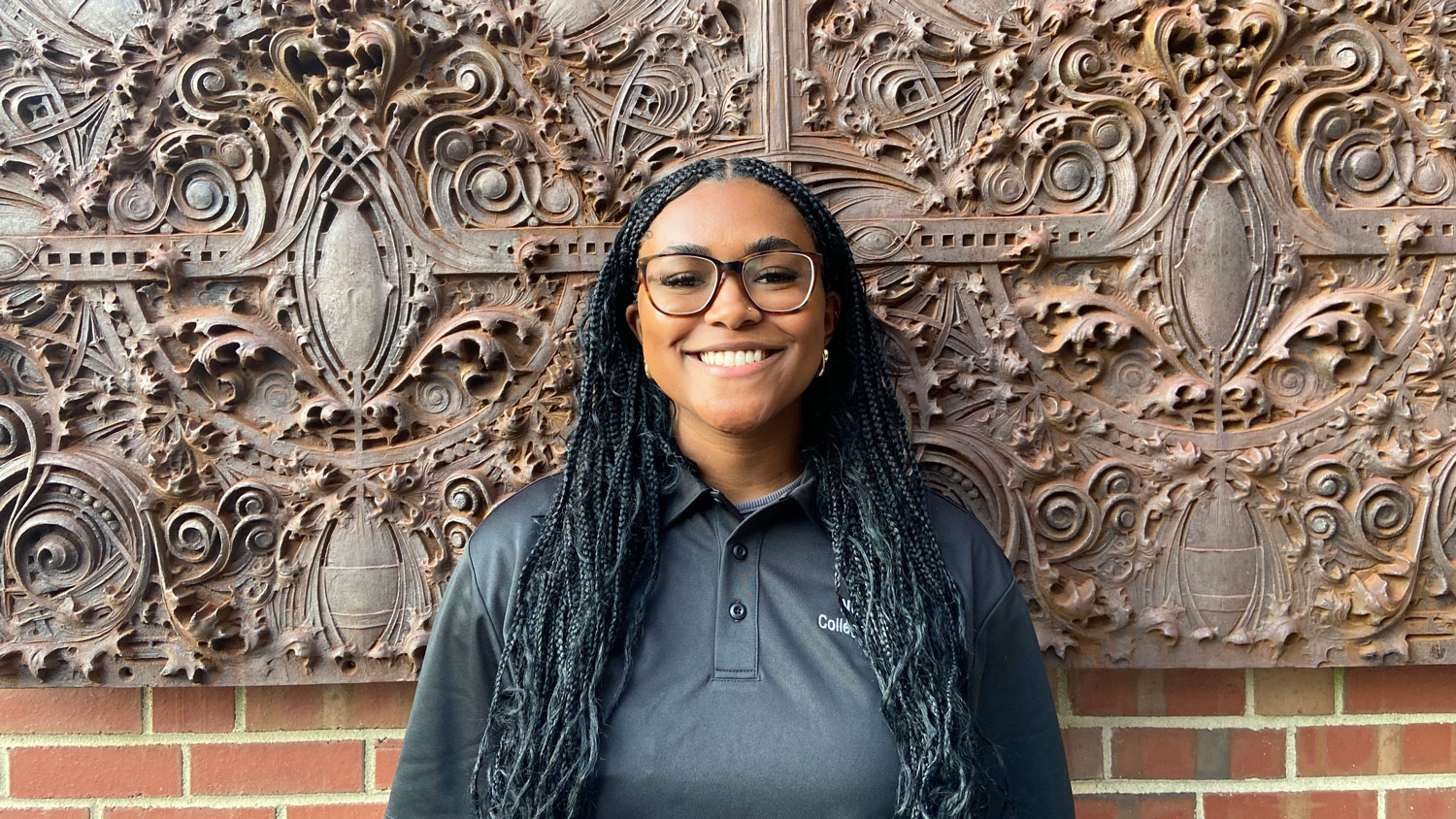 Tyler Hinson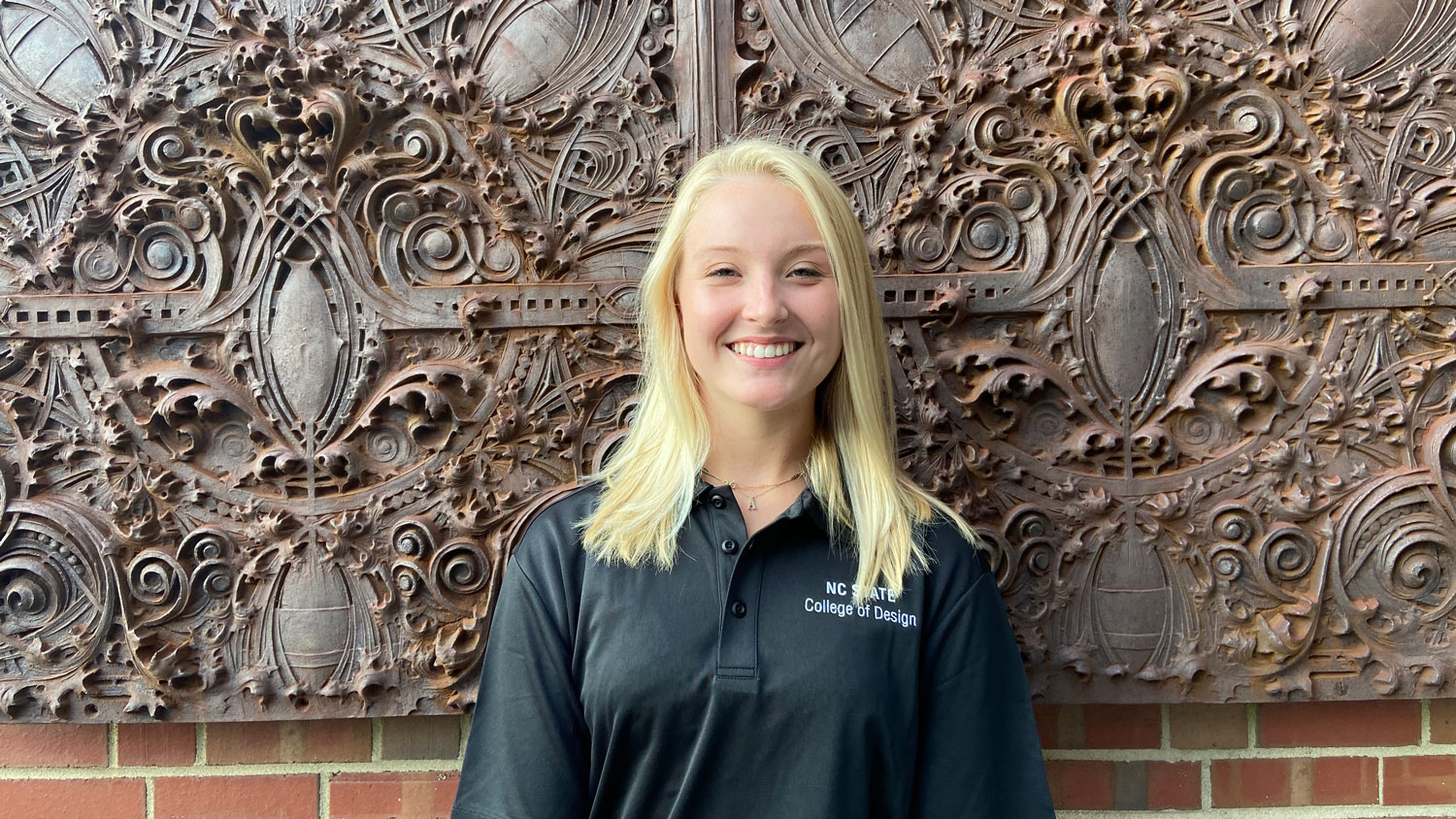 Izzy Humphreys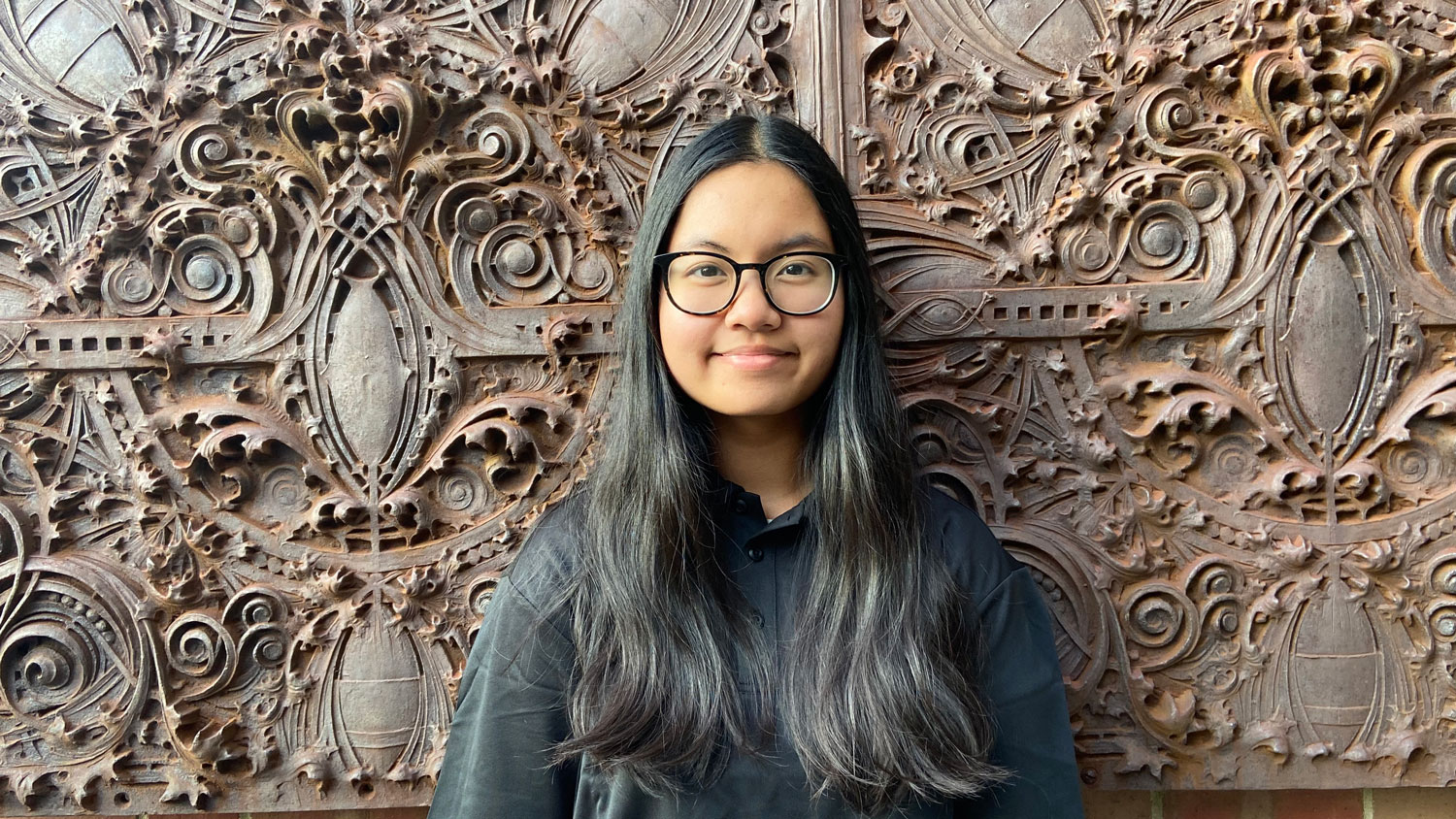 Jeihan Indrawan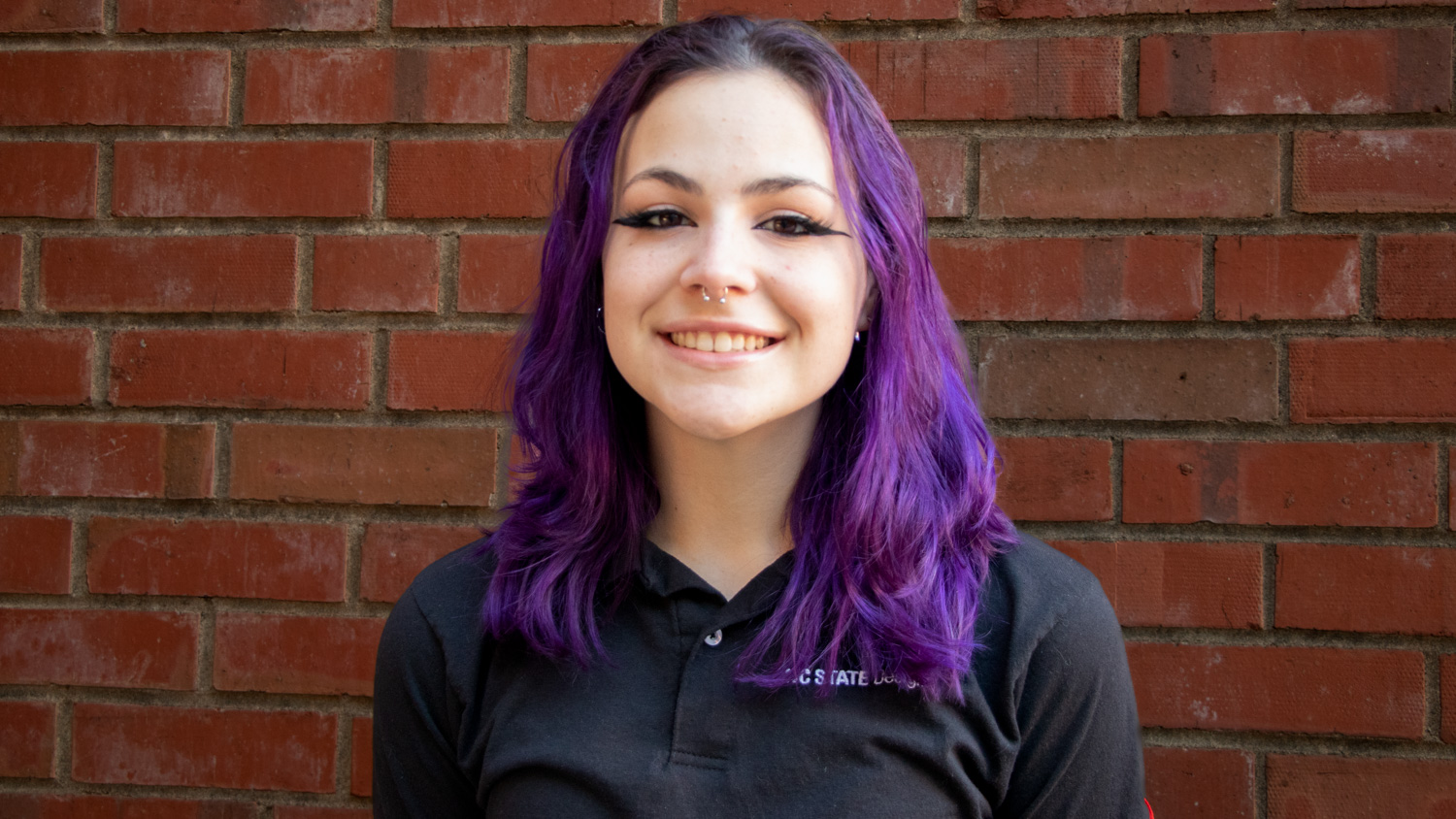 Hallie Jackson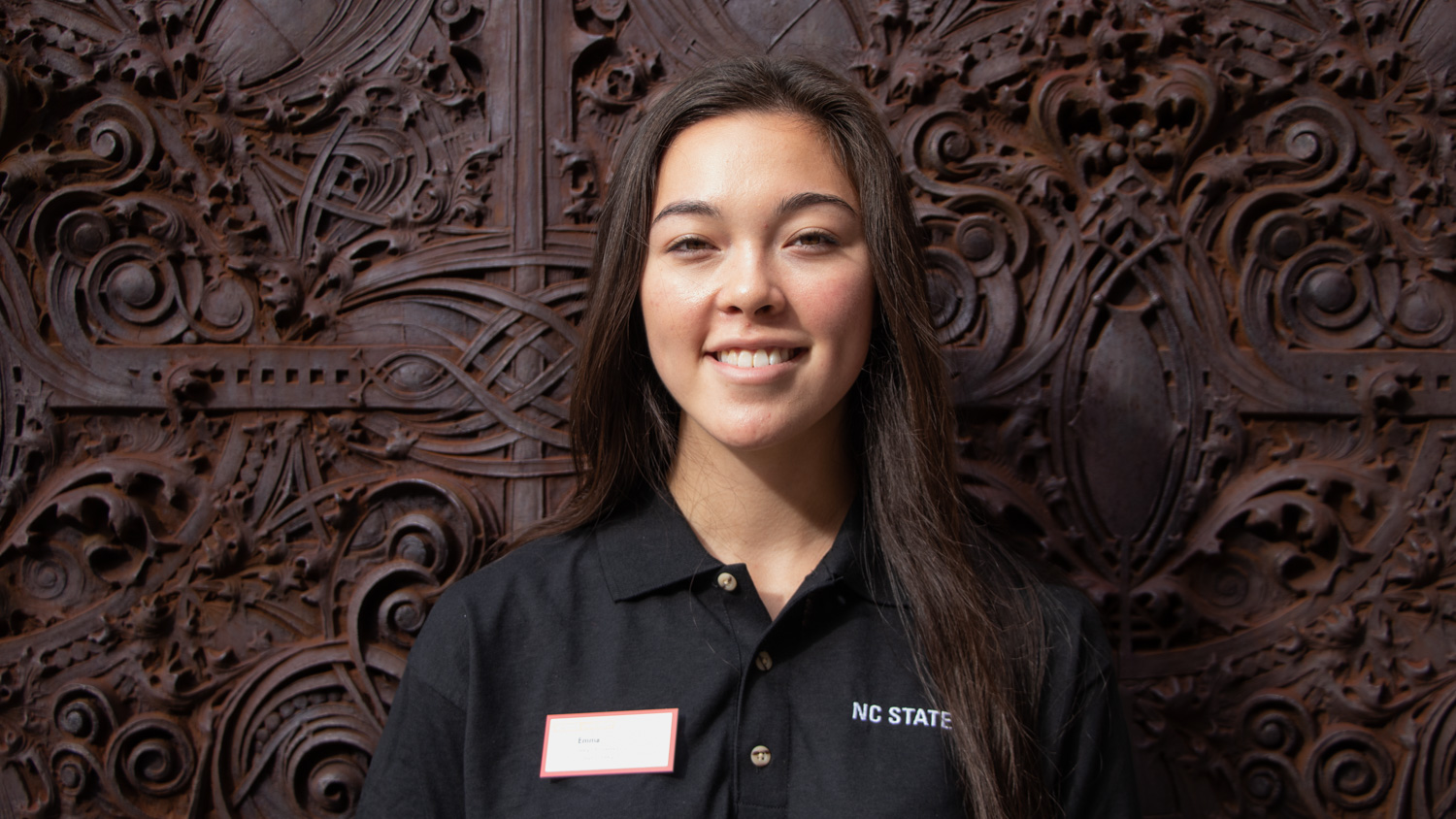 Emma Leung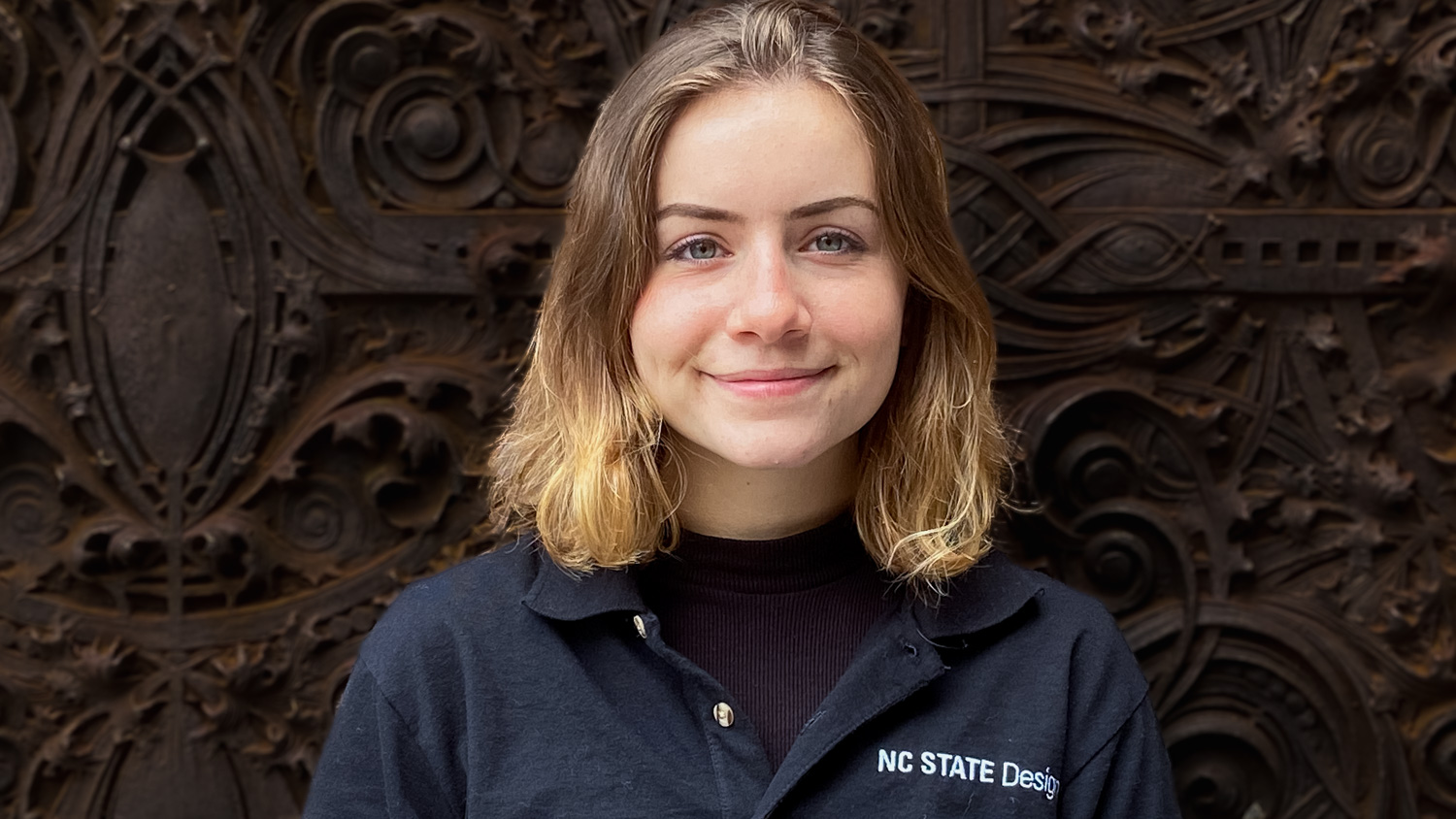 Deni Lewis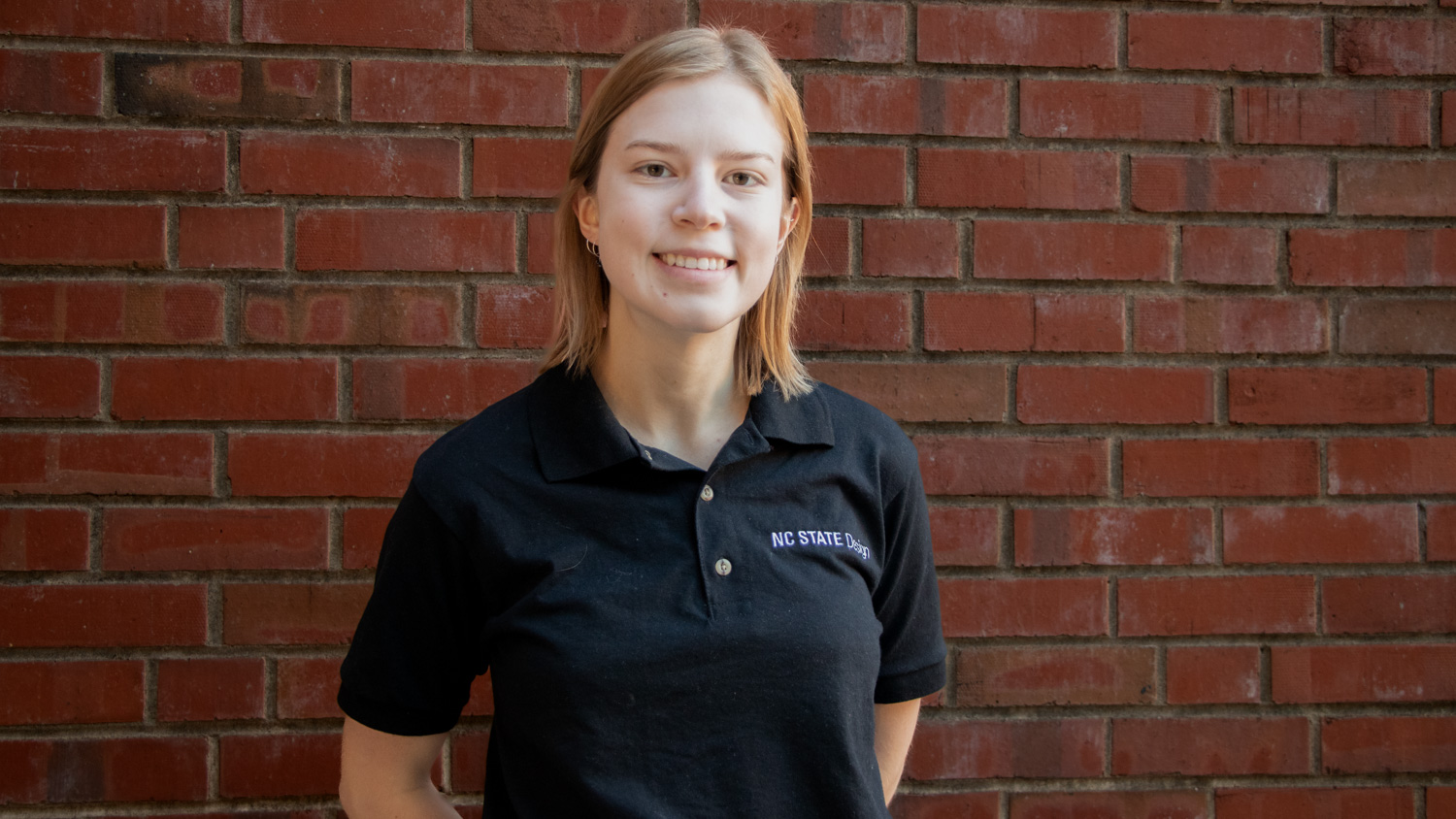 Abby Lundergan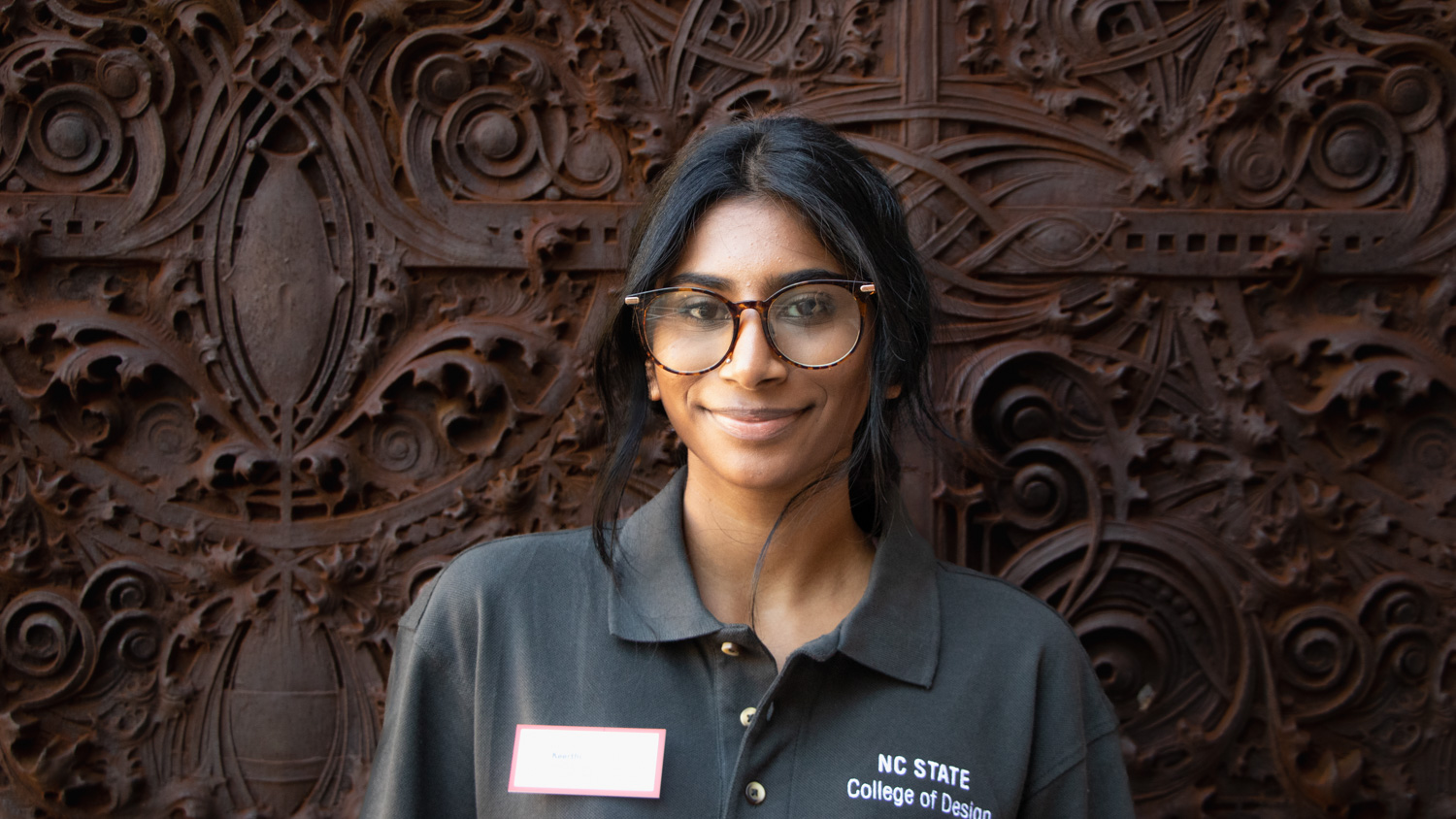 Keerthi Nagapudi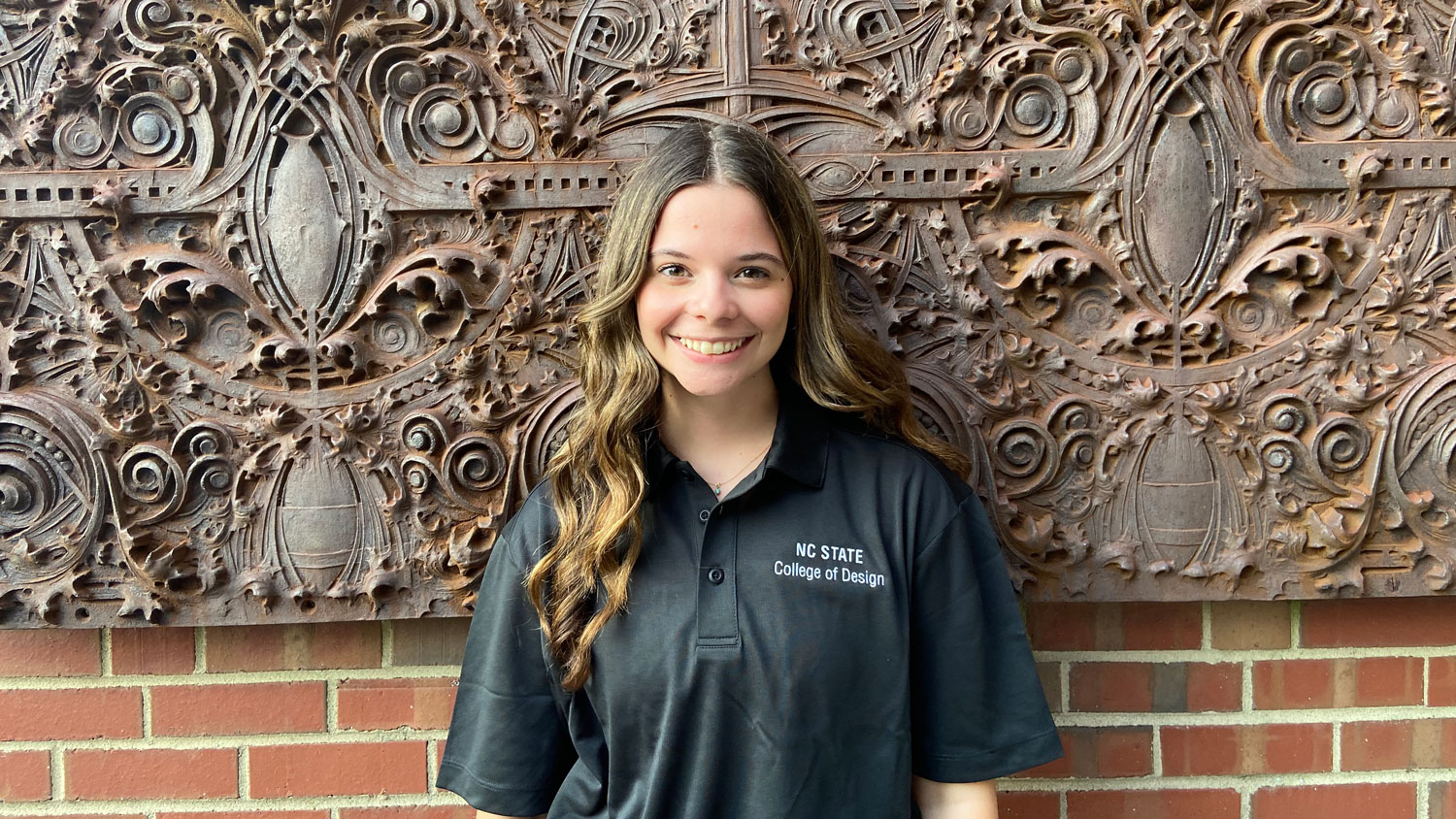 Lizzy Novelli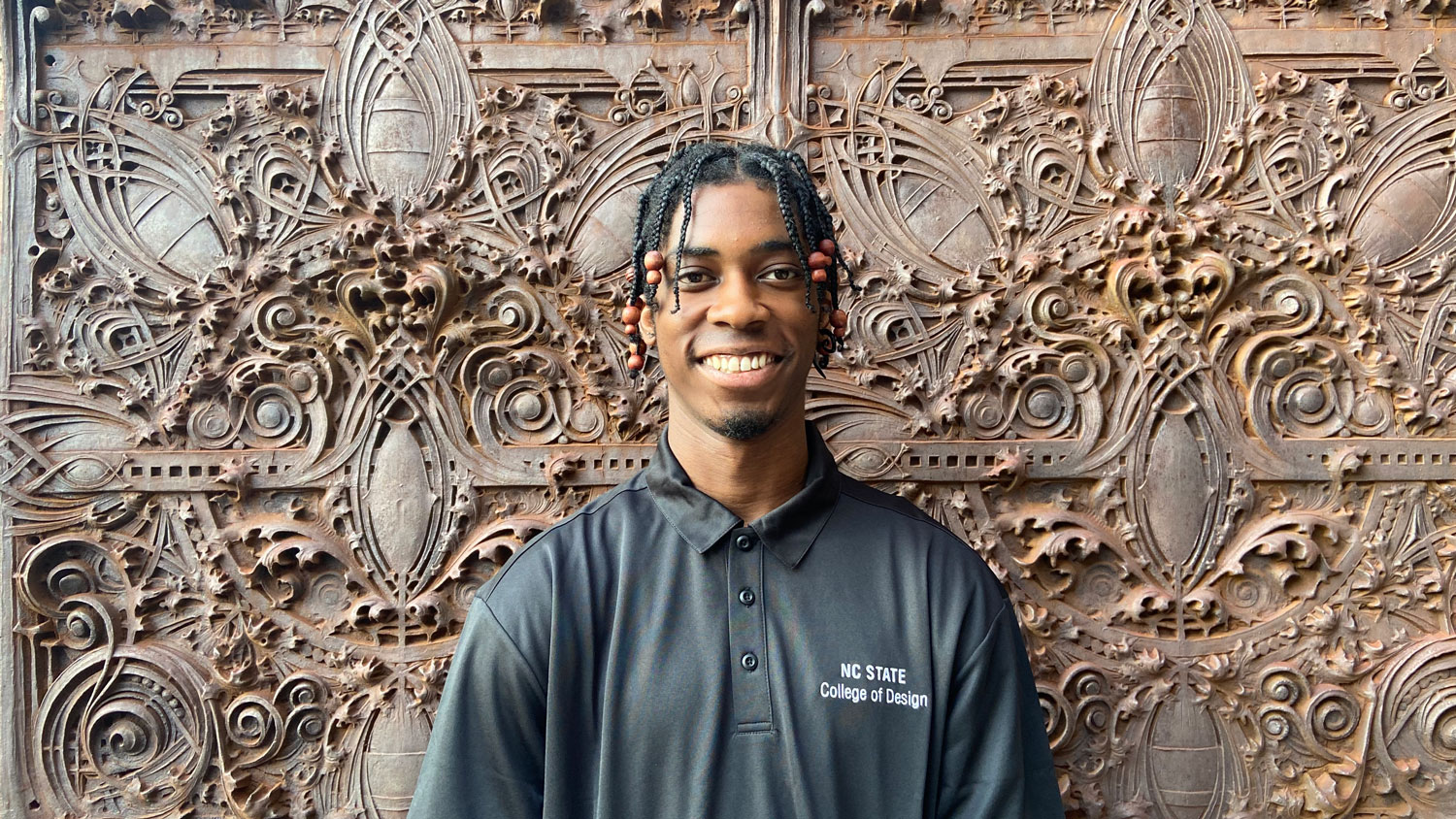 Redionysis Re-dionysis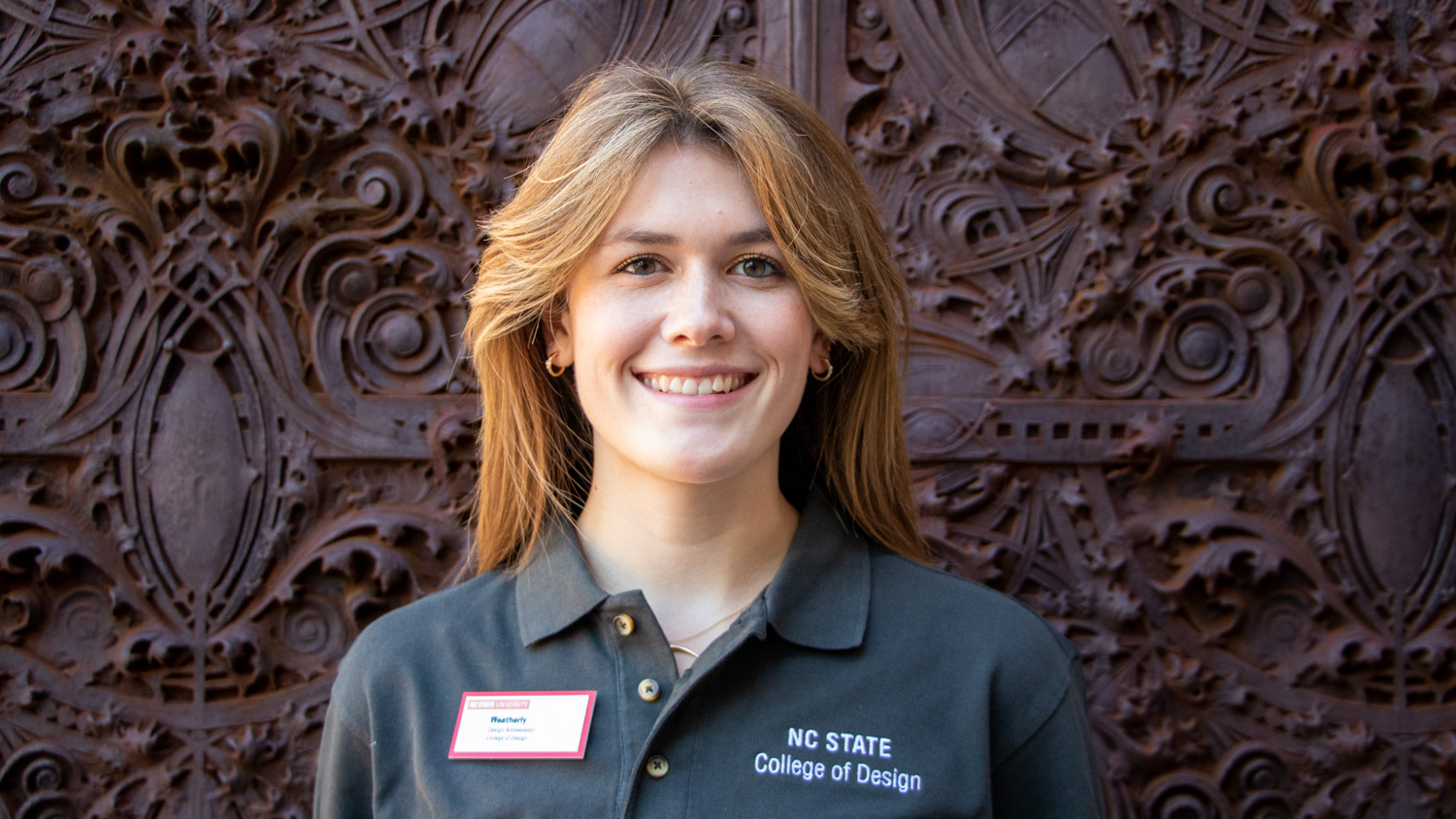 Weatherly Reeves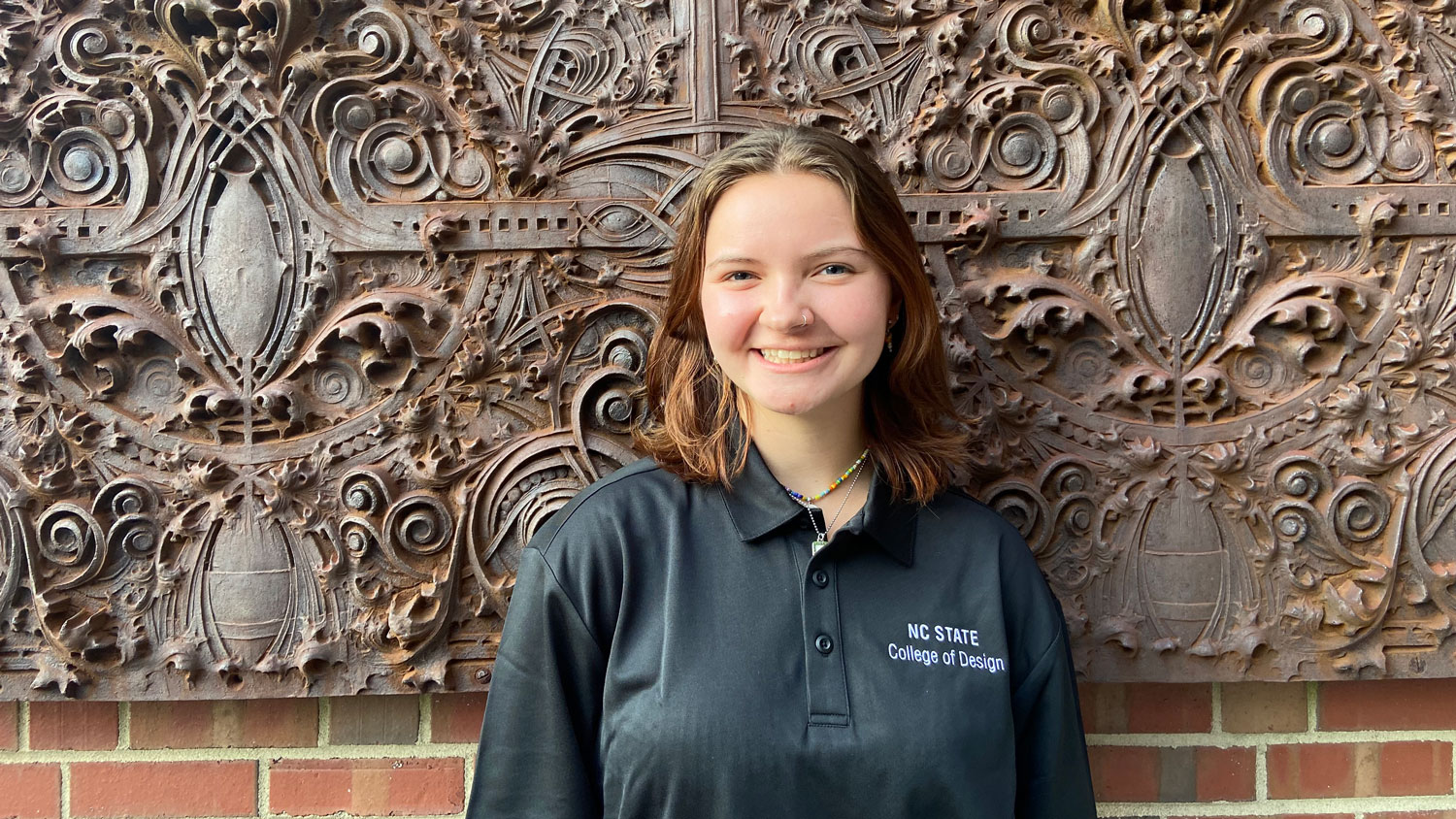 Siena Rohrbach
Keya Shanbhag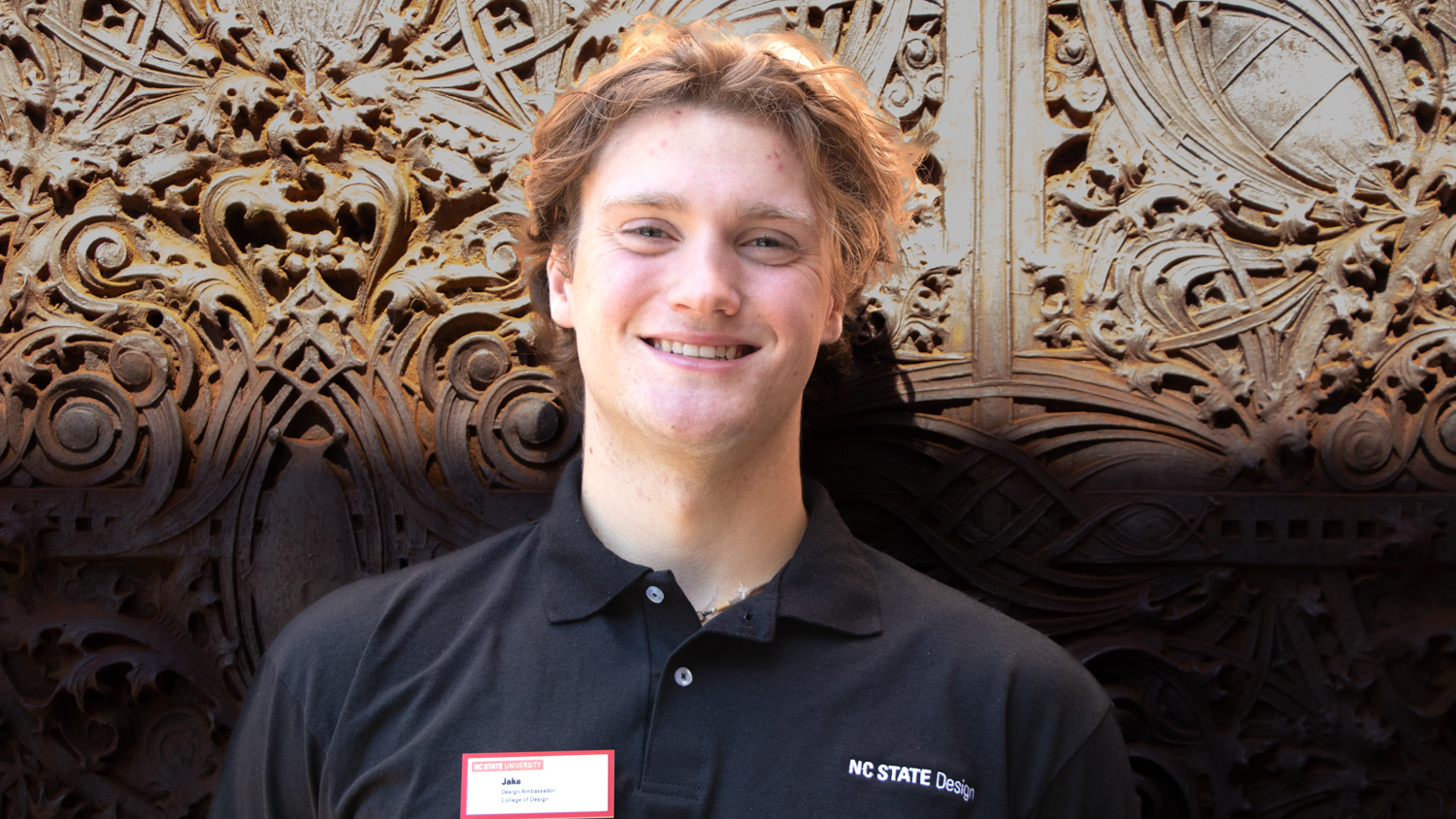 Jake Smith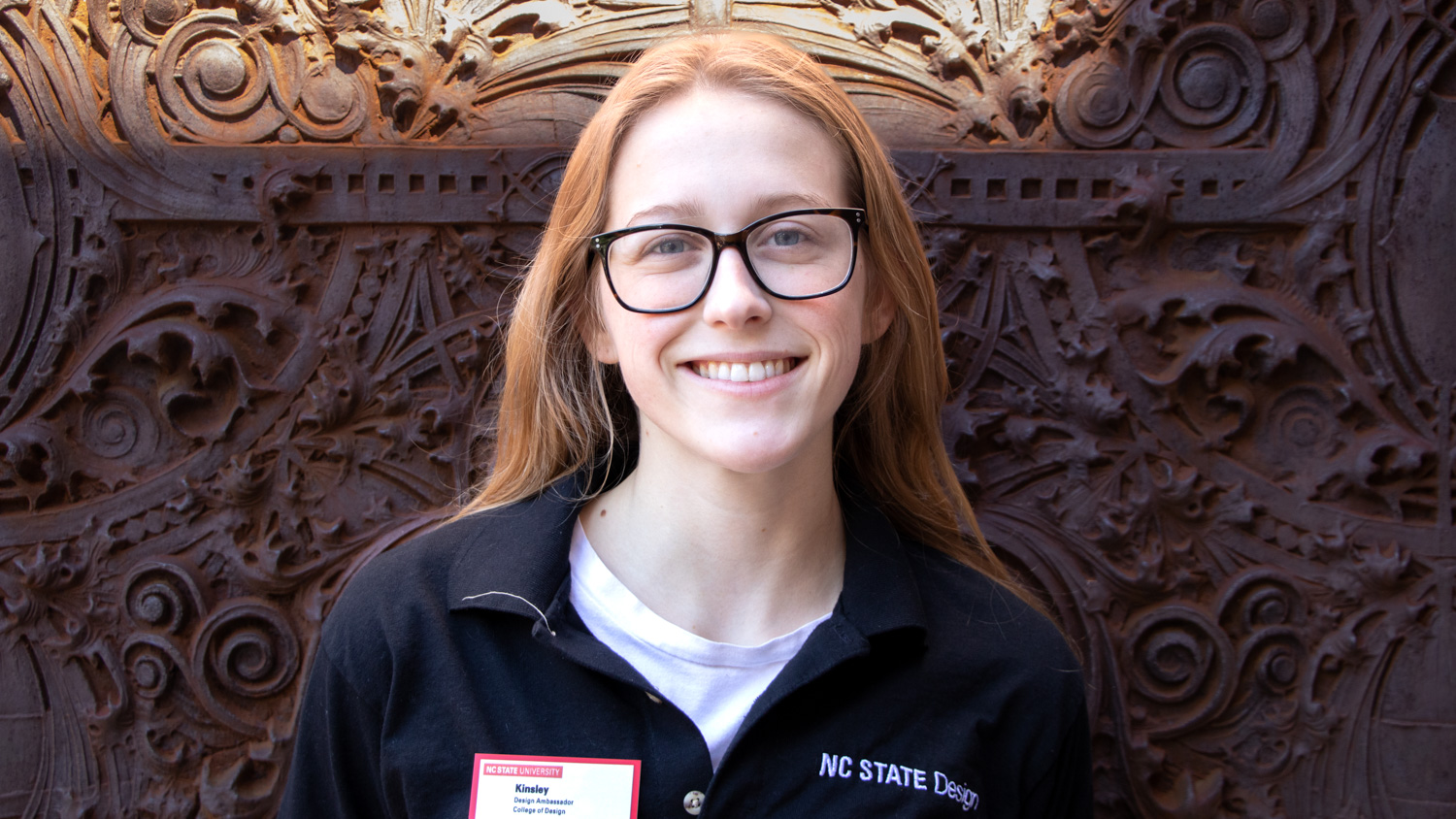 Kinsley Stevens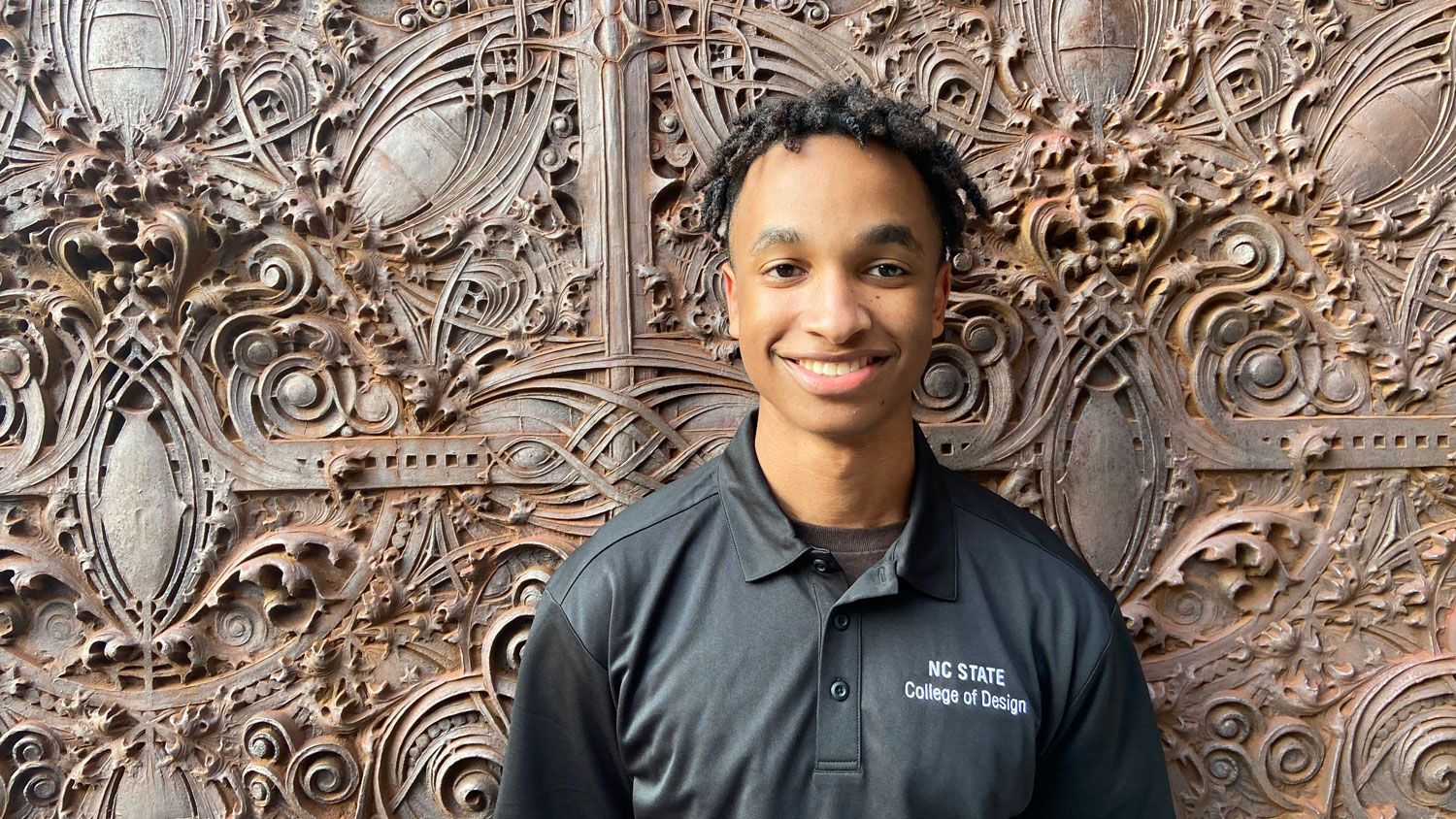 Ethan Winston Hall