Development and External Relations
The College of Design's direct line to alumni, media and financial opportunities.
Our Mission
The development and external relations team amplifies the voices of students, faculty, staff, alumni and friends to bring resources to and facilitate connections within our community.
We empower students and the broader community through meaningful fundraising and communications to accelerate impact with design education, research and thinking.
Who we are: We act in service to the college and its stakeholders, delivering resources and facilitating connections to the college.
What we do: We amplify the voices, vision and impact of the college while maximizing the resources of a public research university.
How we achieve: We build and sustain a strategic pipeline to accelerate academic, research, and community-based impact through philanthropy.
Why we serve: We empower students with opportunities to transform the world through design thinking and act as agents of change within their communities.
Meet the Team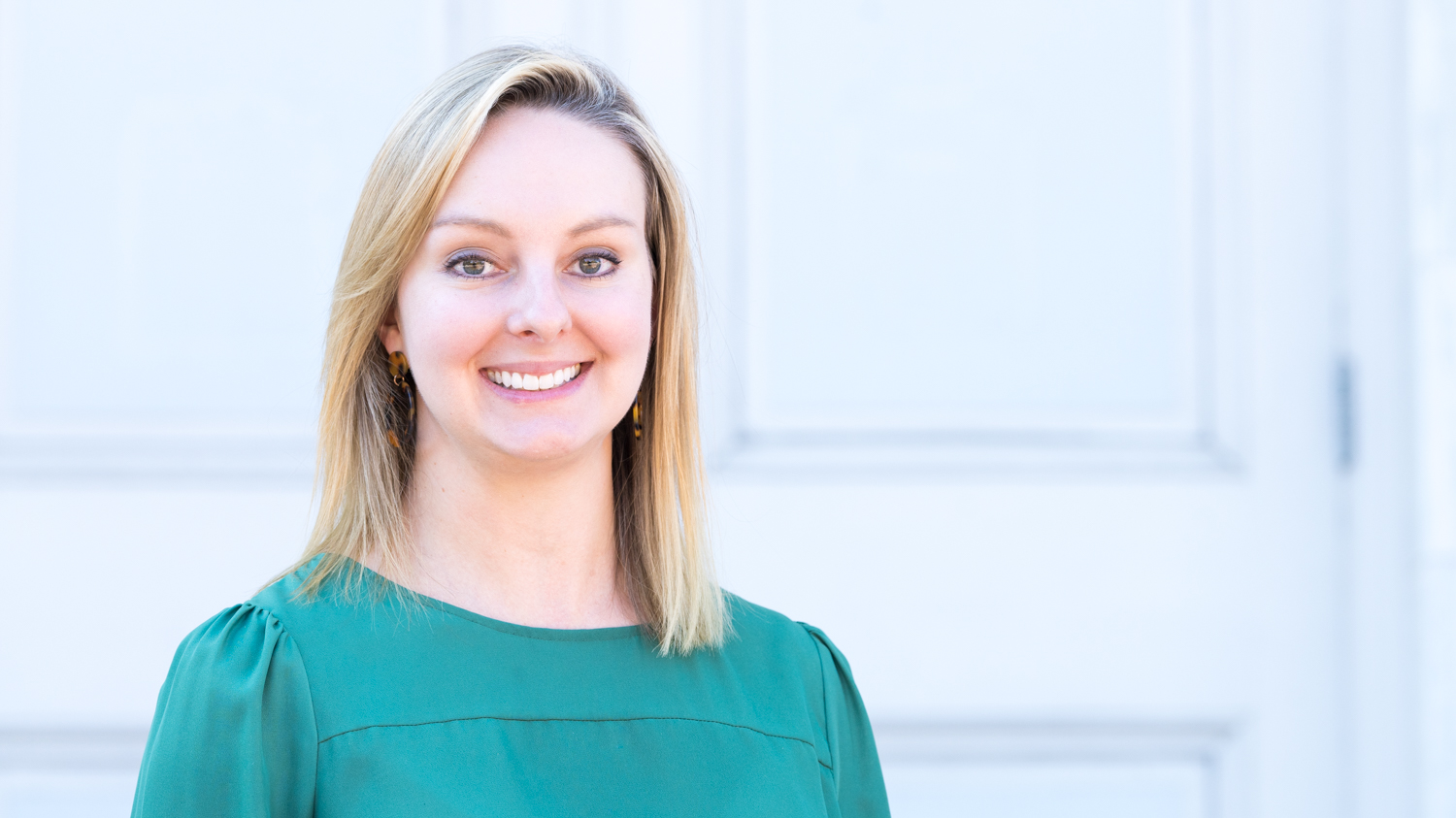 Jill Orr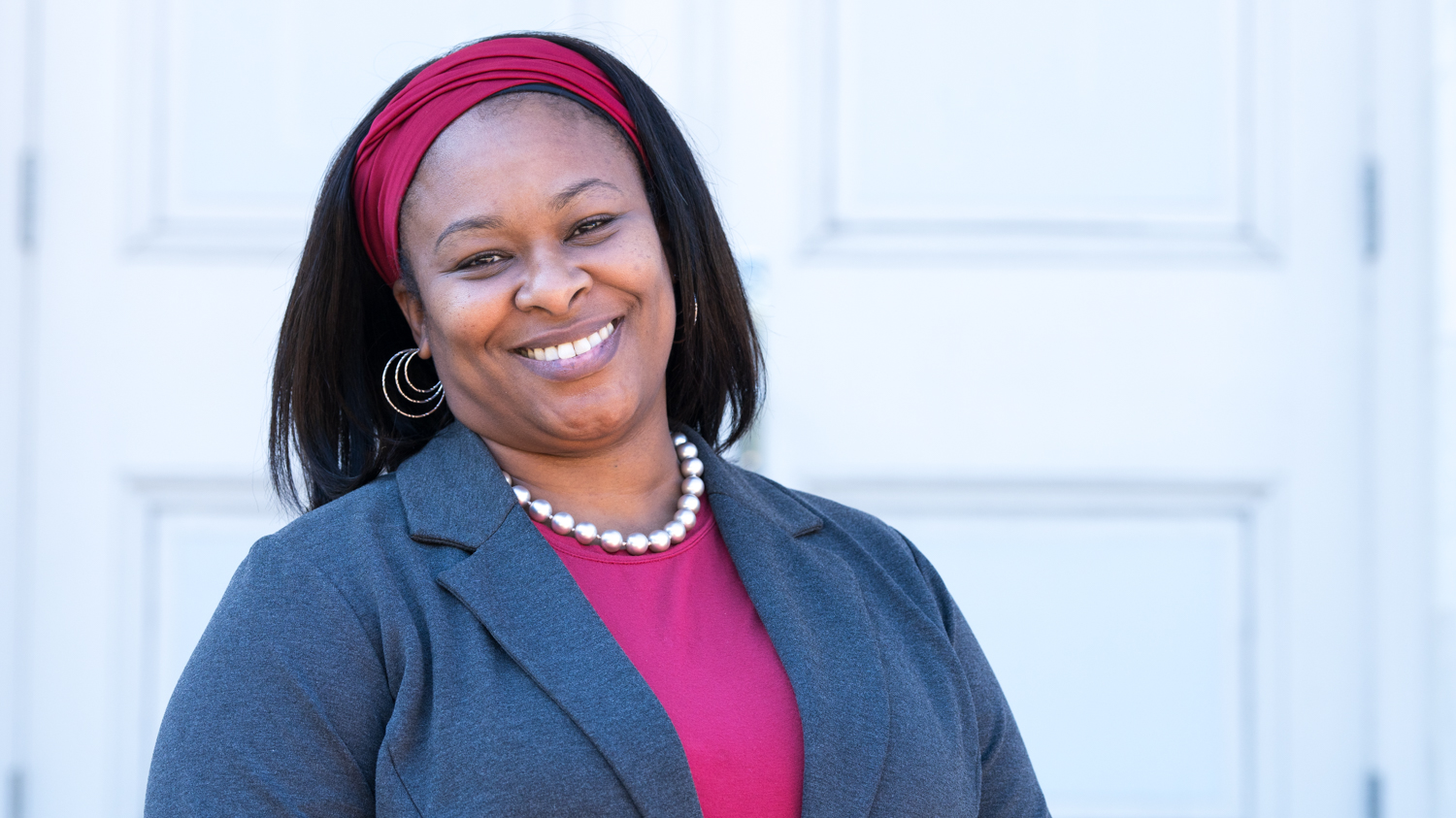 Candice Murray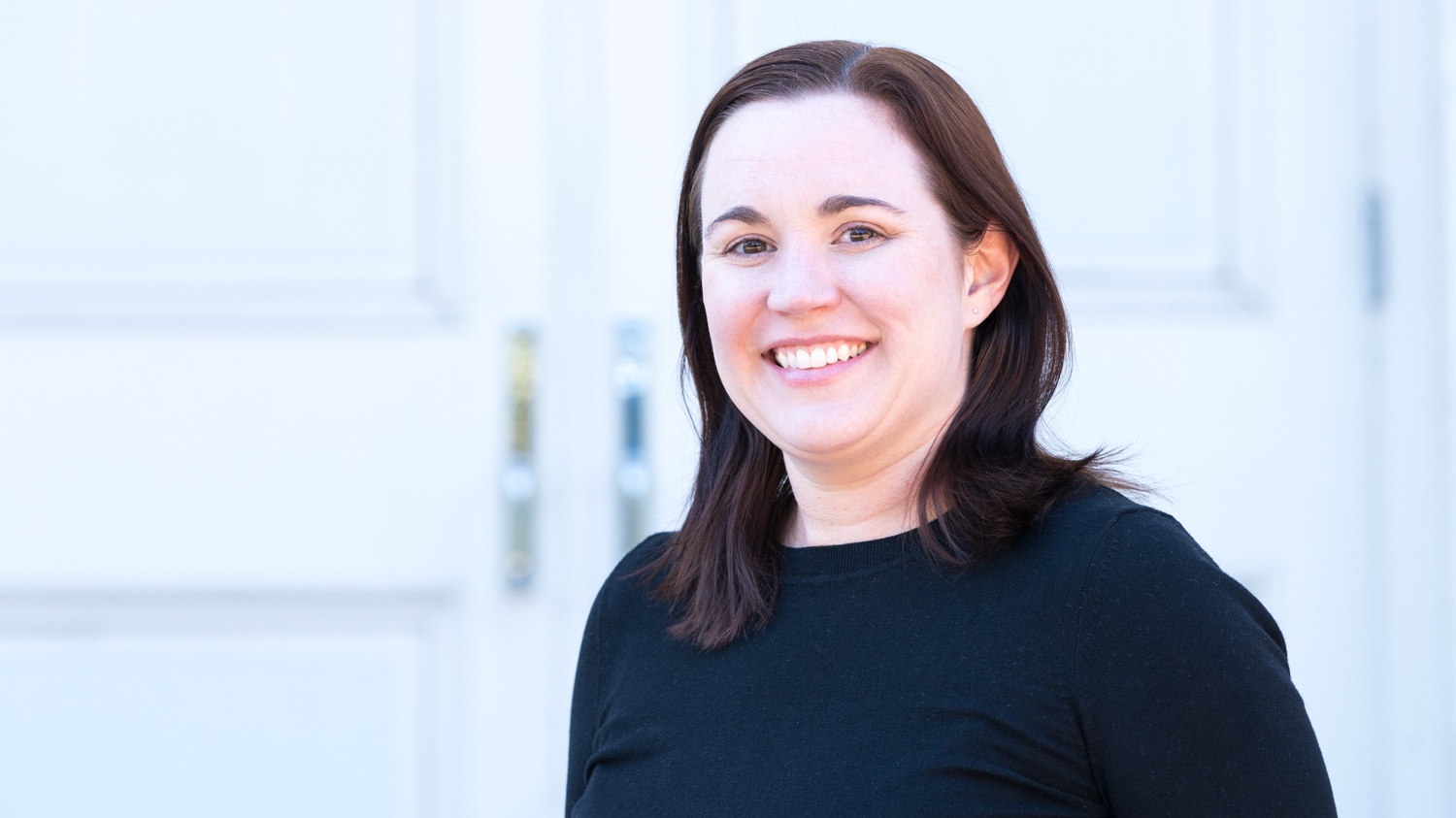 Lauren Hipp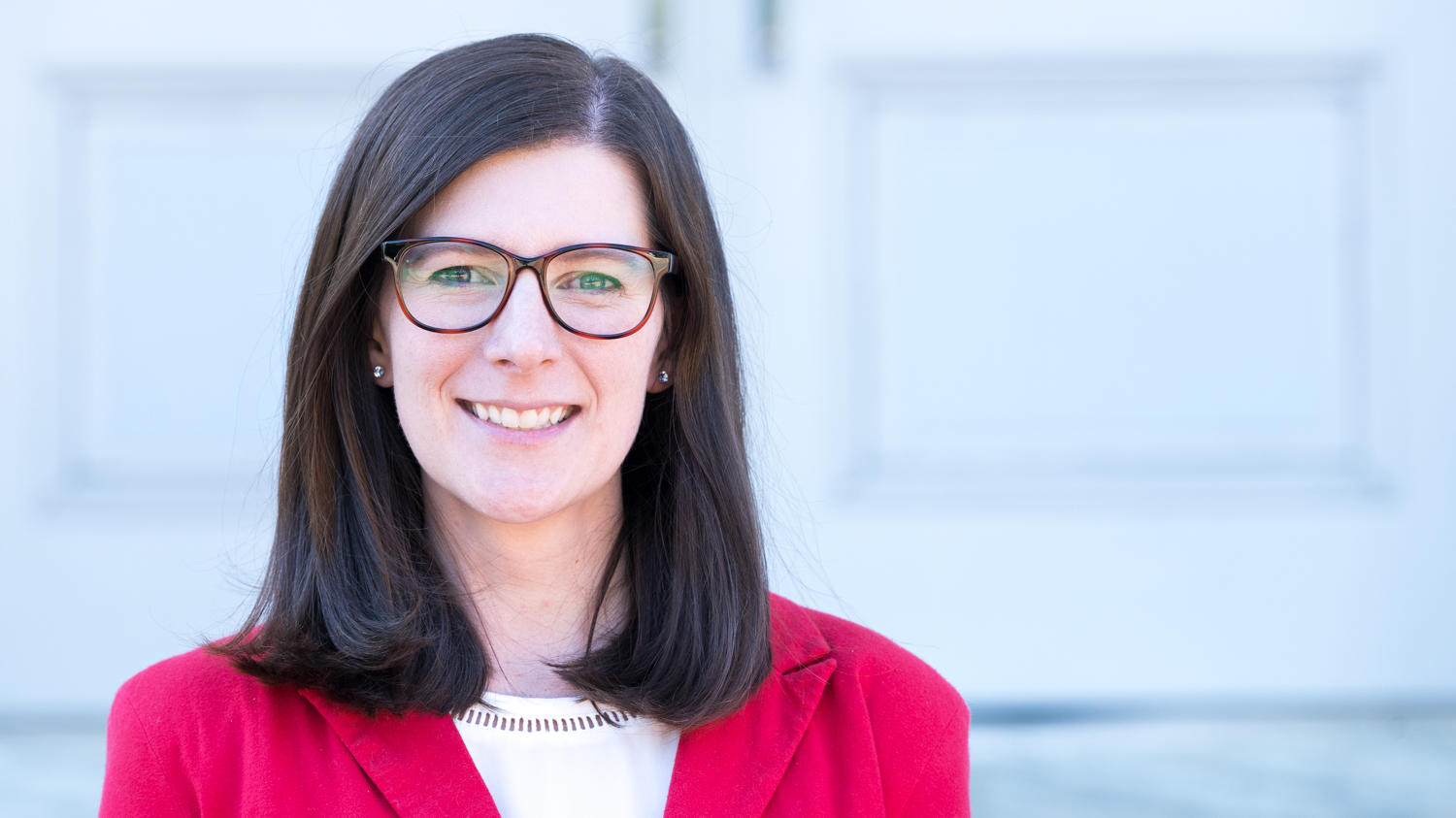 Christine Klocke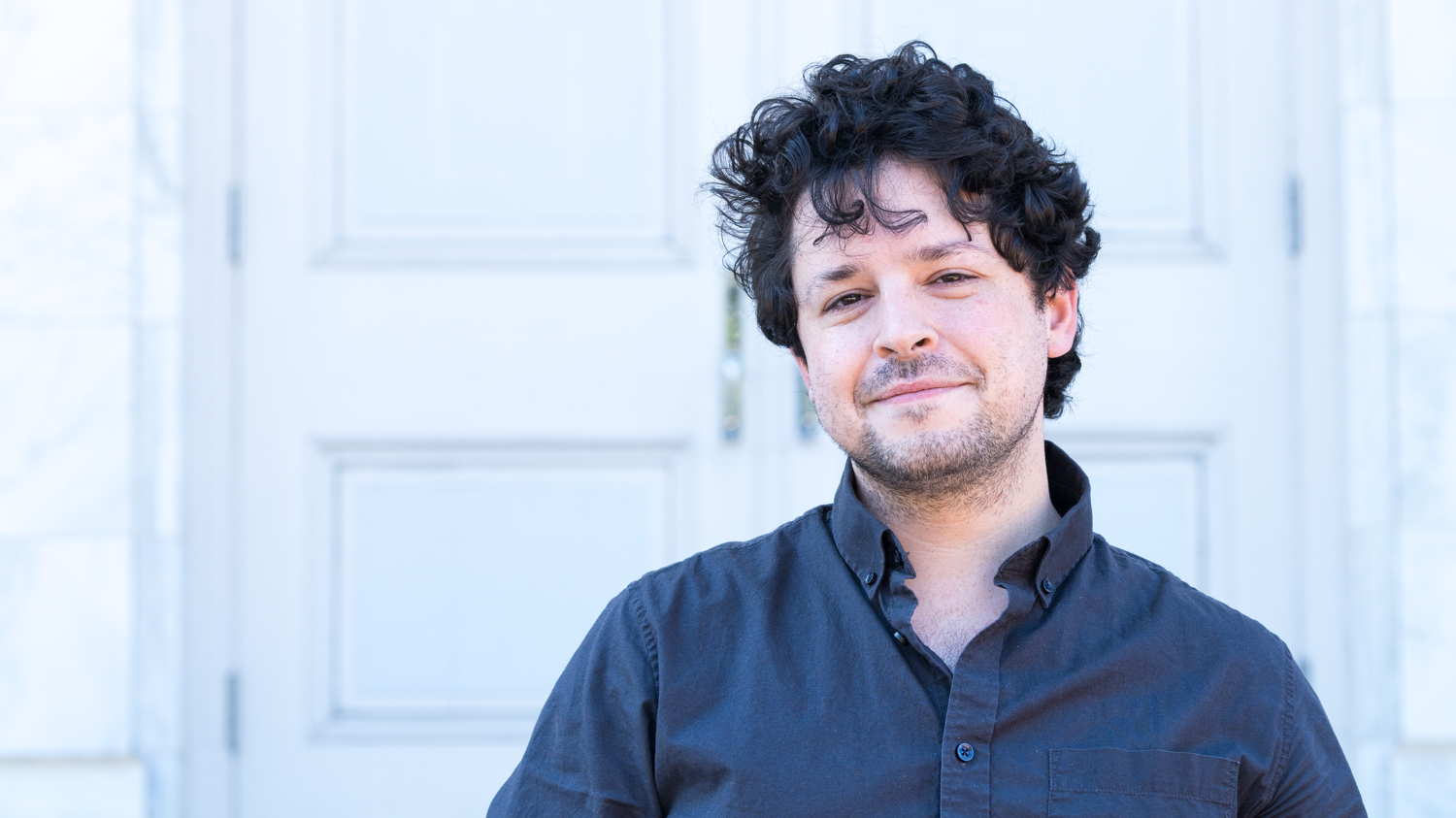 Max Cohen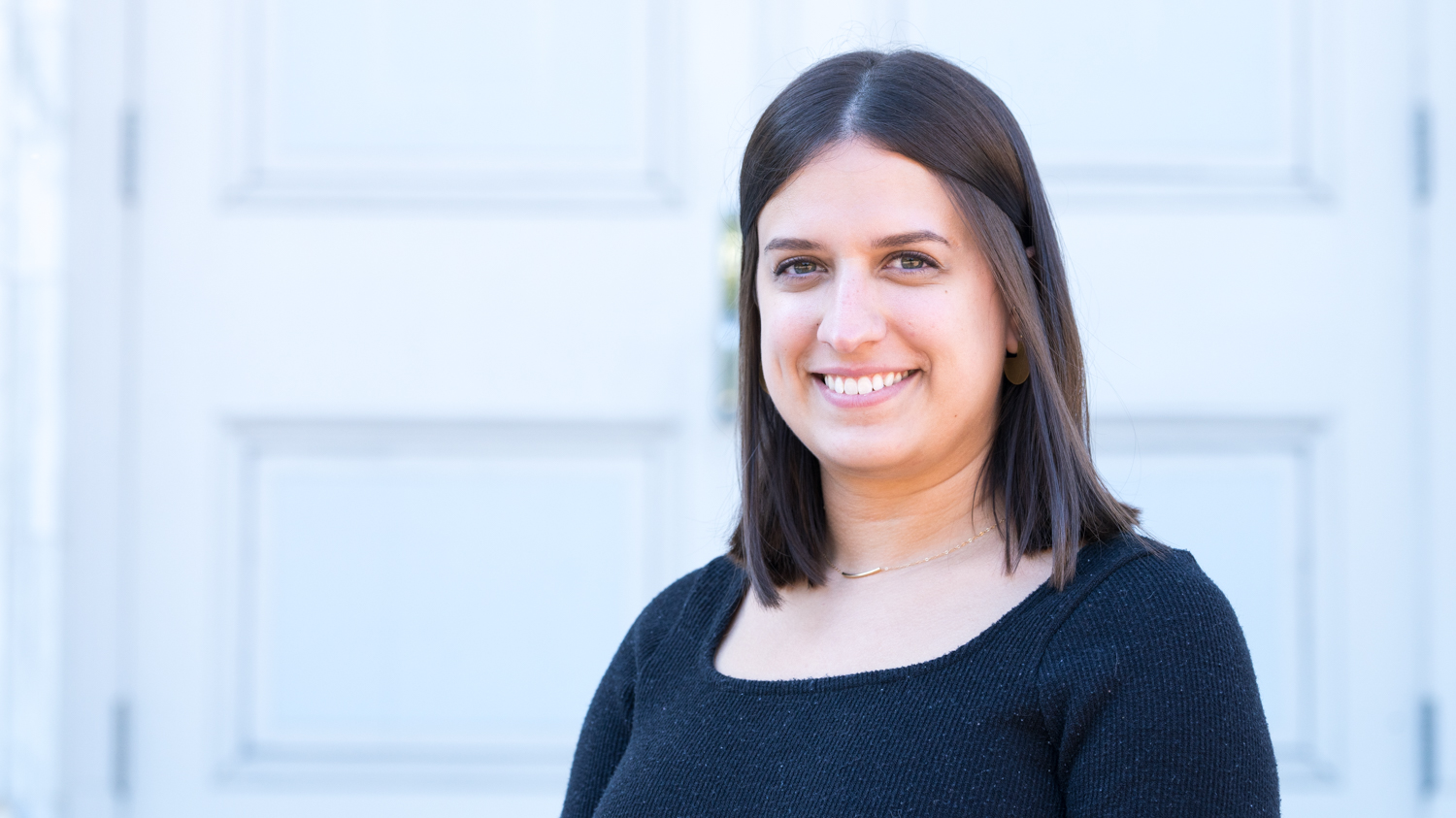 Alli Mosco