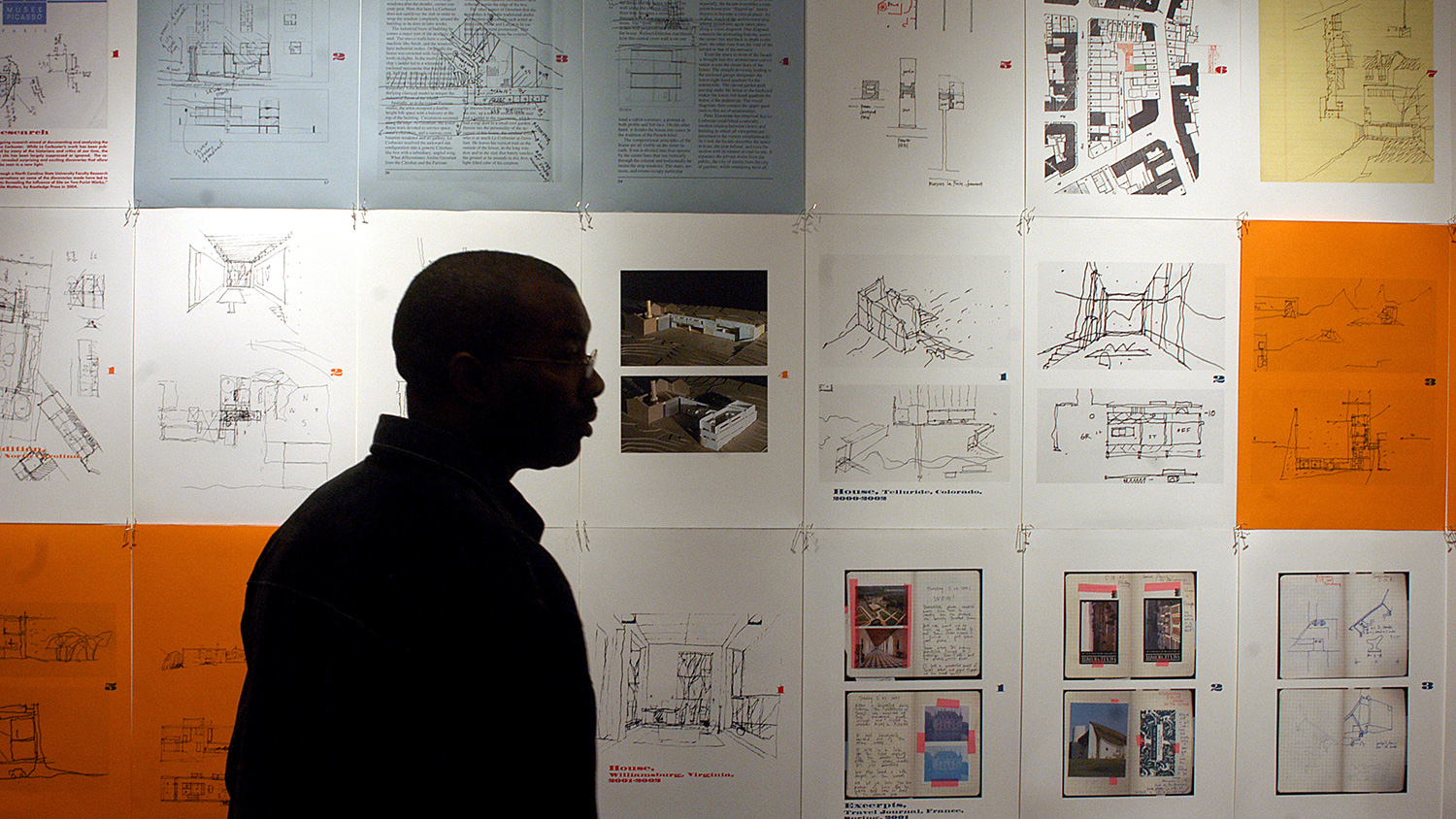 Research
Our research is community-focused, for community impact.
Uncovering Solutions
At the College of Design, we conduct practical, hands-on research that solves problems, drives prosperity and benefits our communities.
Our applied research guides key policymakers and informs how communities and products are designed. And compelling design methods like data visualization and virtual reality tech help bring important concepts to a wider audience.
There is value in the work we do. Our world-class research makes a real impact on people's lives.
Office of Research Engagement and Extension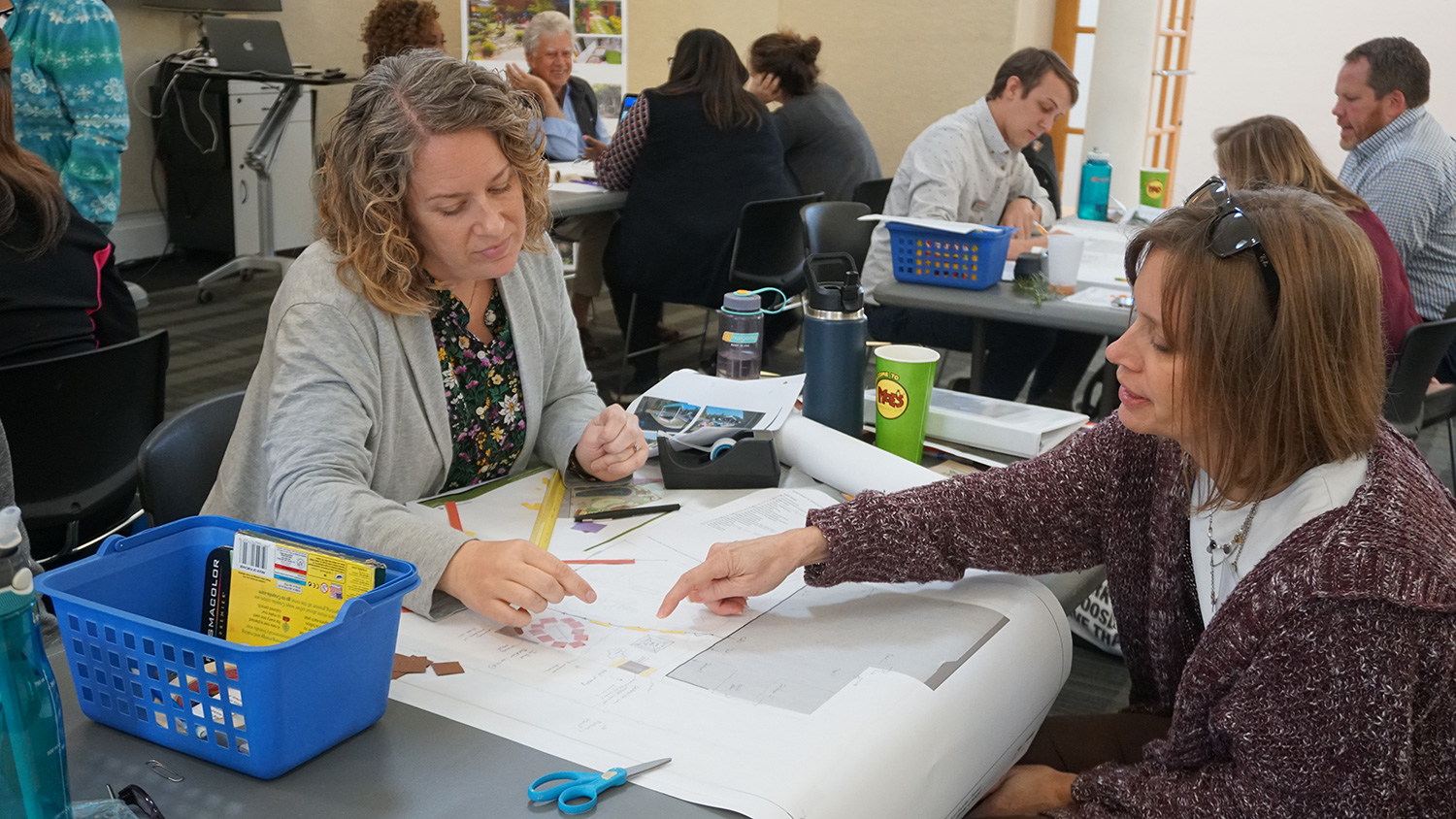 Partner With Us
We're always looking for unique partnerships in alignment with faculty expertise and partner interest. Through our work we empower industries, government agencies and communities across the state, region, and the nation by applying smart, sustainable solutions in response to grand challenges.
For partnerships and further inquiries, please contact Celen Pasalar, Assistant Dean for Research and Extension via celen_pasalar@ncsu.edu, or call 919.515.8952.