Graduate Certificate in City Design
The Graduate Certificate in City Design focuses on design at the scale of the city, and within neighborhoods and urban districts. Studios and seminars focus on the challenges, and opportunities facing communities and cities in the 21st century, with a particular emphasis upon principles of sustainability and urban ecology.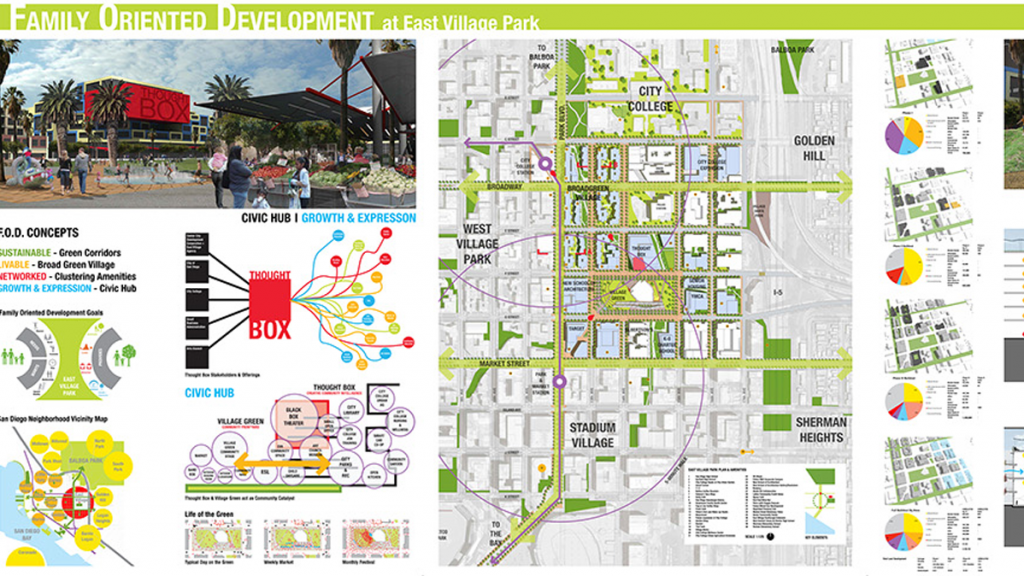 The Academic Objectives of the City Design Certificate are to:
Consider the human condition, particularly in making significant urban places;
Design integrated and innovative systems of movement within cities, increasing mobility and accessibility for all sectors of society;
Create a diversity of uses and amenities within the urban fabric to bring a fuller sense of equity to the city;
Foster new opportunities for energy production, collection, and efficiency at the local scale;
Explore innovative urban housing typologies;
Gain an understanding of the complex ecological systems within cities;
Capture greater senses of identity, meaning, and quality of life within the city fabric.
How to Apply
Contact Robin Abrams at robin_abrams@ncsu.edu or Courtney Ray at cray3@ncsu.edu to enroll in this certificate program.