On-Campus Transfer Admissions
Application process and information for current NC State students
Important Dates
November 1: Deadline for all on-campus transfers (other majors on campus and current College of Design students).
On-Campus Transfer
Studio Based Majors
Architecture (BEDA), Media Arts, Design and Technology, Graphic & Experience Design, Industrial Design
Admission in Fall semester ONLY
10 piece portfolio and design essay required.
Steps to Complete Application:
Complete essay (on CODA Application).
Create a 10-piece portfolio website and put URL into the CODA Application. Check guidelines below for more information.
Submit your CODA Application | Deadline November 1.
Portfolio Guidelines
A portfolio is a collection of your strongest work. This is a showcase of who you are as a maker and creator. Submissions do not need to be major-specific. Any medium is accepted. You must submit 10 images. Guidelines can be found here: Admissions Booklet for On-Campus Transfer Students (Download a PDF).
Application Timeline:
College of Design will review GPA and transfer hours, along with 10-piece portfolio and design essay after November 1.
Applicants for architecture, art + design and industrial design may be invited for interview day in January.

Additional information will be provided from the College of Design Student Services Office.

Final admissions notifications will be sent in late February via your CODA application.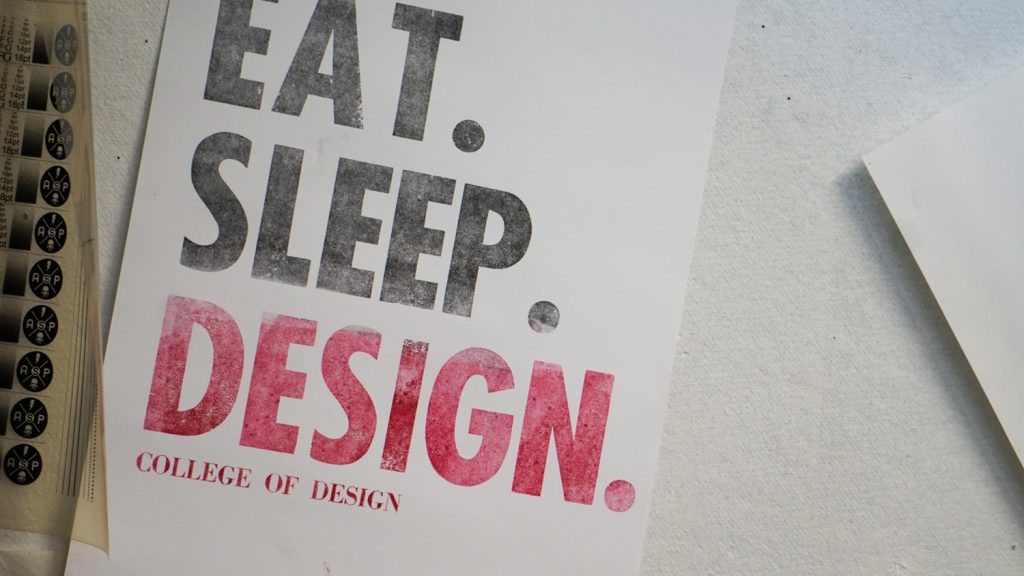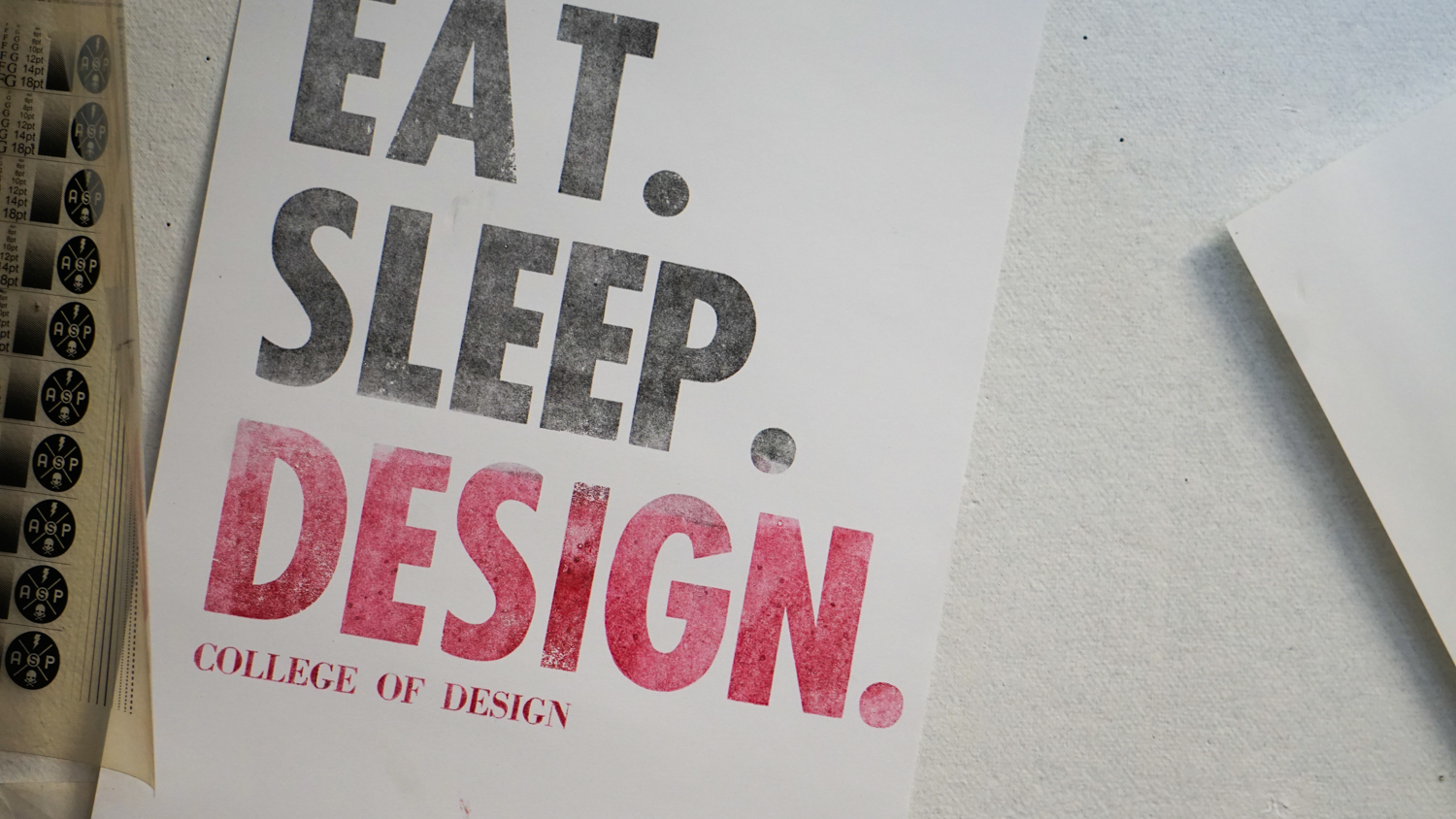 Non-Studio Based Major
Design Studies
Admission in fall and spring semesters
No portfolio required for Design Studies applicants.
Check the CODA website for more information on deadlines and requirements.
Steps to Complete Application:
Internal Transfer
Internal transfers should follow the same steps as the On-Campus transfer students listed above.
Bachelor of Architecture (5th Year)
Deadline: January 31
This is a one-year professional degree program and not available for recent high school graduates nor for college transfers (please see the BEDA program requirements if you are applying from high school or transferring into architecture).
Applications to this program from graduates of other comparable four-year pre-professional programs in architecture are welcome. Admission requirements include prerequisite courses which must be included in the applicant's undergraduate program. A transcript review will identify any prerequisite deficiencies. If accepted to the program, the applicant will be advised regarding how to comply with the prerequisite requirements.