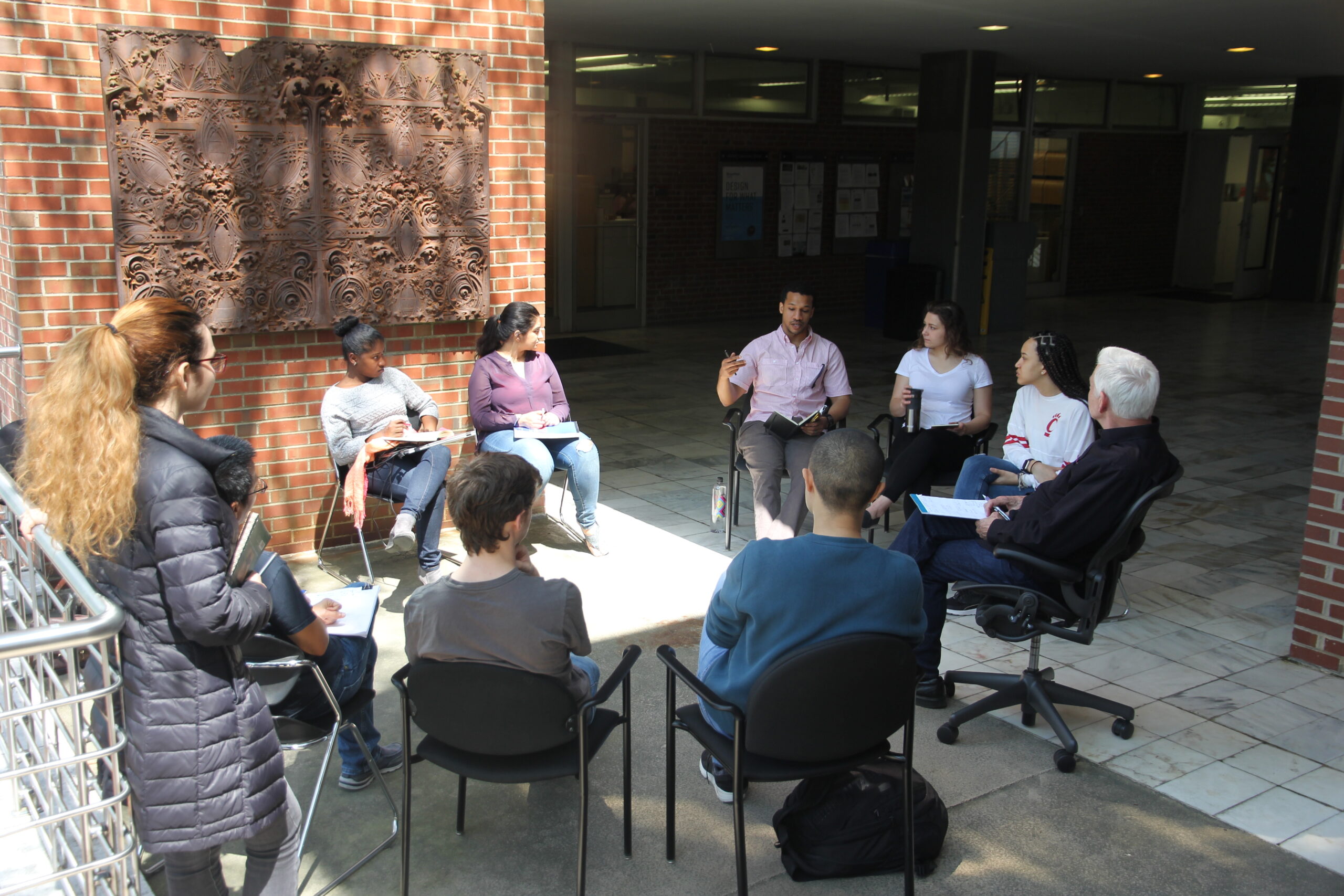 Take a closer look at background criteria, research areas, faculty expertise and available student support for our graduate degrees in Architecture, Art + Design, Graphic Design, Industrial Design and Landscape Architecture and Environmental Planning.
Architecture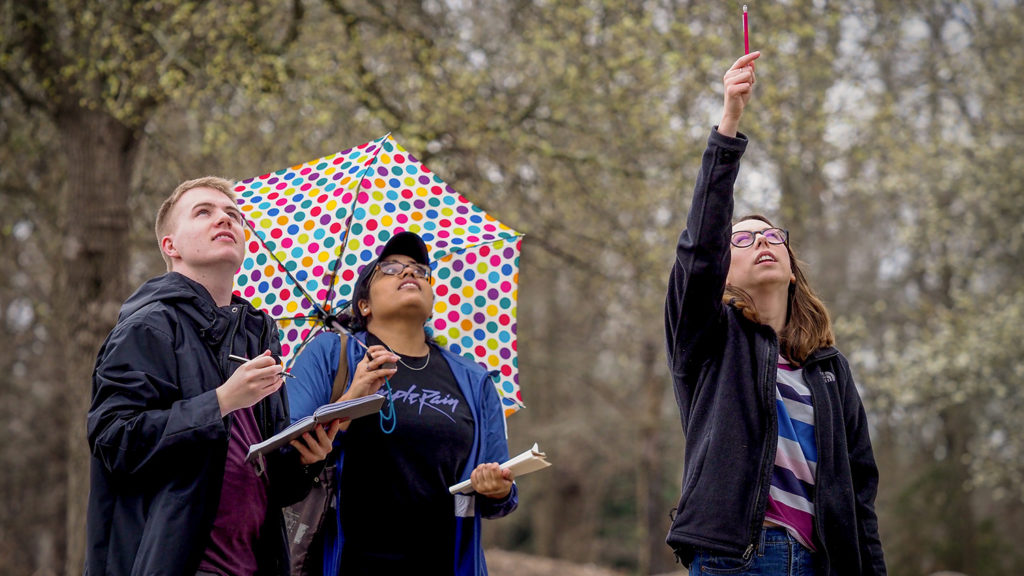 Be a strong, positive force in the creation of healthy and sustainable buildings and communities.
Art + Design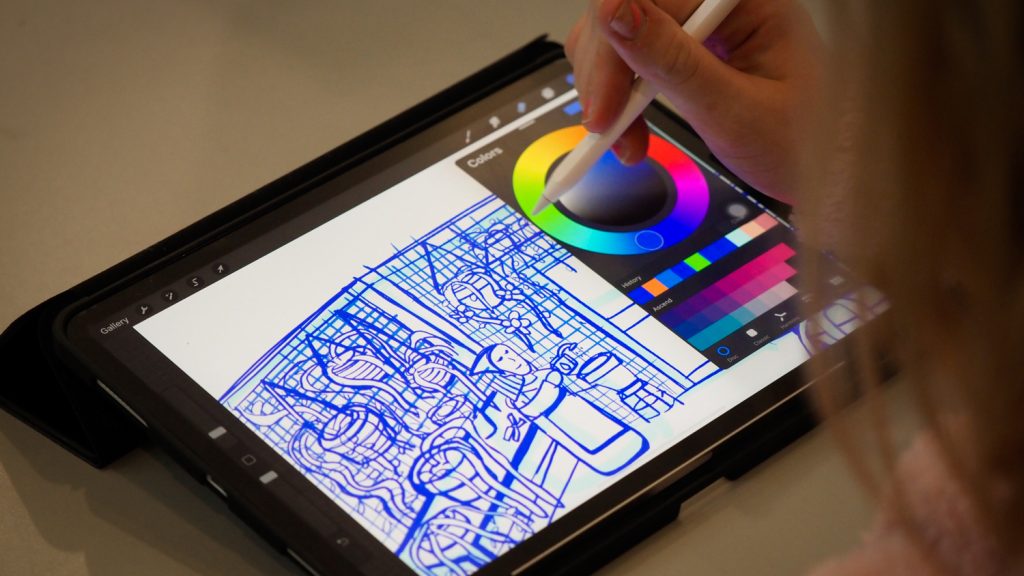 Find new intersections in interactive and emergent media through experimentation and by exploring the impact and potentials of creative technologies on culture and society.
Graphic Design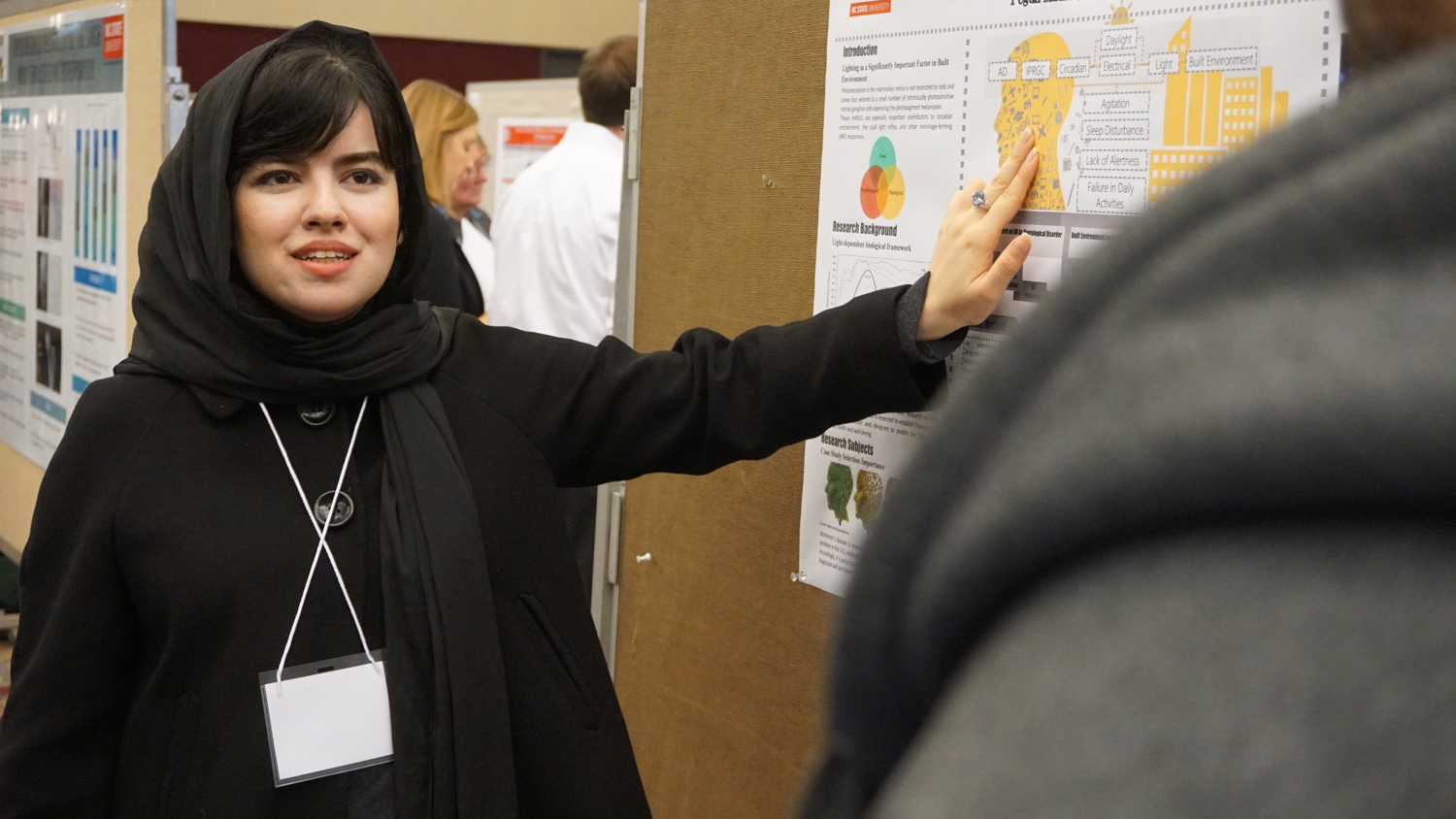 Move toward a deeper knowledge of the graphic design and more purposeful, individually driven design practices. Student inquiry into contemporary and emergent design issues prepares graduates for leadership positions that evolve the profession and advance the discipline.
Industrial Design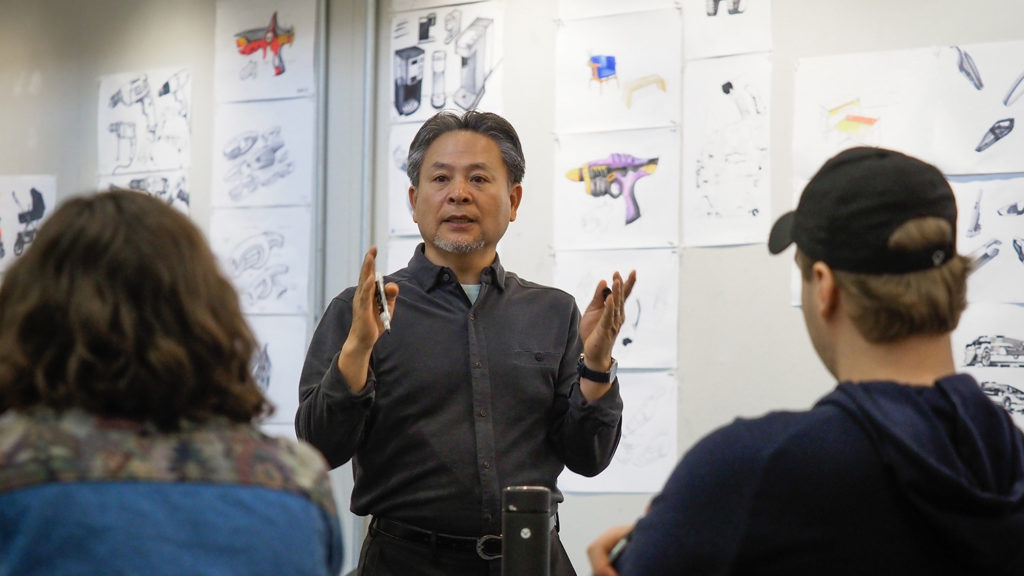 Study human physical and cognitive interaction with artifacts and services in order to discover user experience insights and then create innovative solutions to design problems.
Landscape Architecture and Environmental Planning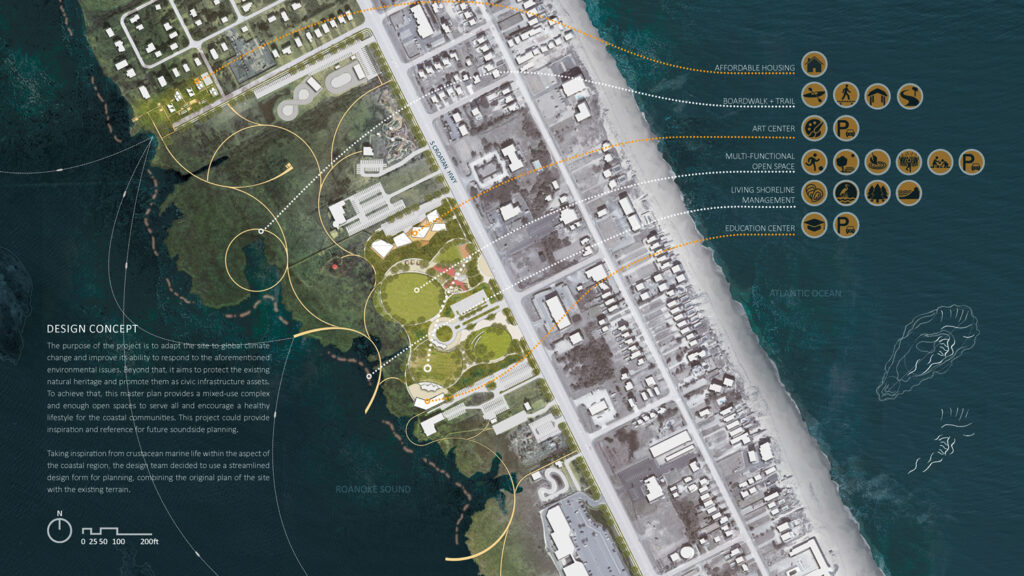 Create innovative and resilient landscape solutions focused on human and ecosystem health, social equity, and quality of life.