Shawn Protz
Bio
Shawn Protz joined the faculty in the fall of 2020 as Assistant Professor of Architecture, Digital Technology. Prior to arriving at NCSU, he taught undergraduate and graduate courses at The School of Architecture (at Taliesin), the University of Arizona, and Auburn University. He has explored a range of subjects spanning from structural and environmental systems to digital representation and fabrication; past classes have covered design communication, building information modeling, climatic design, housing, inflatable architecture, and tectonics. At the NCSU School of Architecture, Shawn will focus on building a vibrant digital culture, and develop coursework and research projects exploring emerging digital systems and materials. Presently he is pursuing techniques and applications for 3D-printed ceramics.
Shawn is a registered architect in Arizona, California, the District of Columbia, and Pennsylvania, and a LEED Accredited Professional. He runs a design practice, Protz Studio, with his wife and partner Christina Maria Alvarez McMillan. Their work ranges from architecture and interiors to furniture and building components, in particular specializing in screen-printed patterned ceramic tiles. Prior to beginning Protz Studio, Shawn worked with award-winning firm KieranTimberlake on key projects including the High Horse Ranch, Houghton Memorial Chapel & Multifaith Center, and Loblolly House; and with Studio Rick Joy on the Princeton Transit Hall & Market among other works.
Shawn graduated summa cum laude from the University of Pennsylvania with a Major in Architecture and a Minor in Hispanic Studies while earning varsity letters in wrestling along with the Norman J. Goldring Prize. He received his Master of Architecture degree from Princeton University. His interest in pattern and ceramic tiles grew from travels to Spain, Portugal, and Brazil, the latter as part of the Butler Traveling Fellowship awarded while at Princeton, in which he studied infrastructural and peripheral development of Brasília upon its 50th anniversary.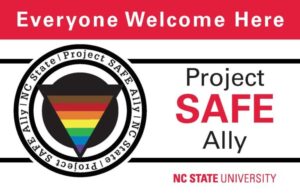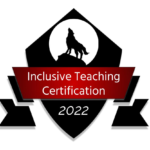 Education
Master of Architecture Princeton University
Bachelor of Arts Major in Architecture, Minor in Hispanic Studies University of Pennsylvania
Groups