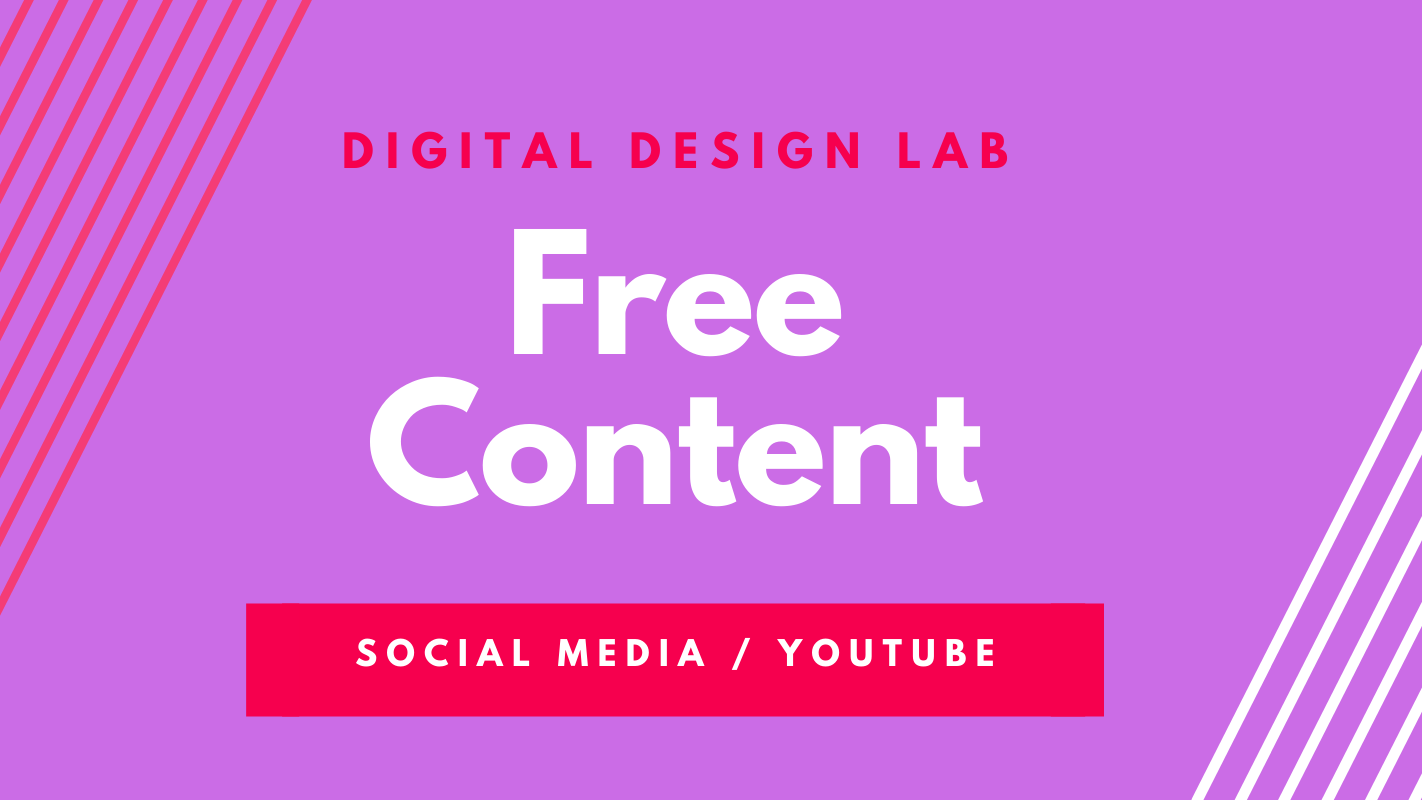 Digital Design Lab – Free Online Content
Increasing our online presence through short-form, free resources in the places that students, teachers and parents already frequent – YouTube, Instagram and Facebook.
YouTube channel videos to include:
Video Interviews with Faculty and Alumni
Video 'Resource Roundups' – in which we share and review resources and design-related items of interest that come across our desks
Portfolio Documentation and Development Videos (Coming Soon)
Additional Demos and Presentations from COD units (Coming Soon)
Design Thinking Playlist (Coming Soon)
Watch our first talks with friends episode, featuring Kofi Boone!
Social Media Engagement:
Design Challenges
Items of Interest
Calls for Participation (Submit your questions, Share your work, etc)
Be sure to follow, like and subscribe to see all the latest updates as they are posted!
You can also receive updates in your inbox by signing up for our newsletter.