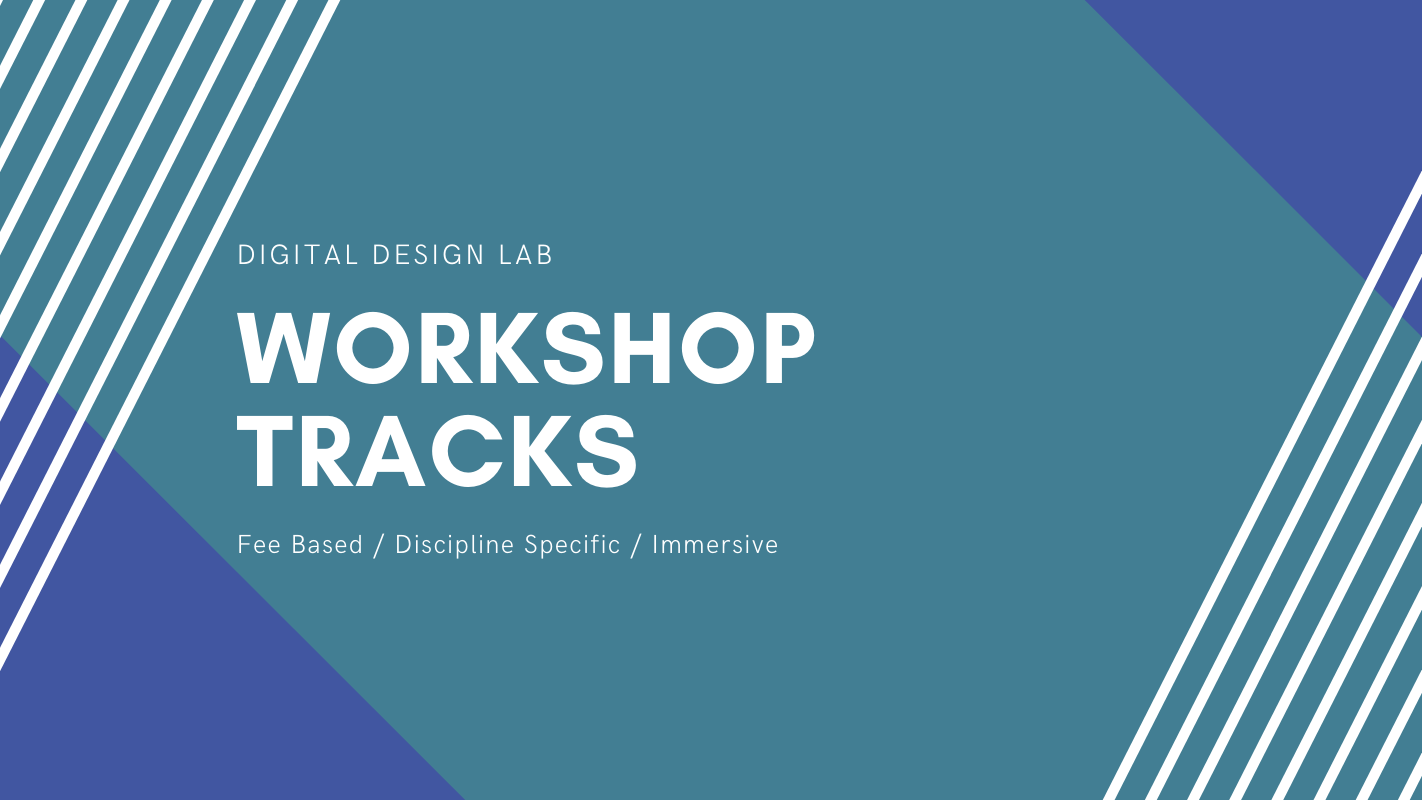 Digital Design Lab Workshop Tracks
Expanding our reach to the K-12 community at large through remote learning workshops.
Welcome!
NC State Design Lab now offers Digital Workshop Tracks that:
incorporate design thinking and processes.
are engaging and drive curiosity and promote self-motivation.
allow students to step away from their devices and complete hands-on tasks.
require the use of common household items and/or affordable and easy to obtain materials whenever possible.
provide participants an opportunity to practice and improve self-evaluation skills.
Summer 2020 Workshop Tracks
We are excited to offer online, asynchronous, discipline-specific workshop tracks. Each workshop track includes 6 two-hour modules. Students can register at any time between June 8 and July 24 for as many tracks as they are interested in. However, students and their parents/guardians are responsible for planning their time management and determining a reasonable workload prior to completing registration.
All workshop tracks will be made accessible starting July 6. The modules within each workshop track are designed to be self-paced, but we recommend completing one module each week over the course of the six week period from July 6 – August 14 if possible.
If a student registers later and must condense modules into a shorter time frame, we recommend considering the number of workshop tracks you register for and your availability during the remainder of the six week period, to August 14.
Workshop Tracks // Starting July 6, 2020:
Architecture: City Planning & Building Design
Landscape Architecture: Scale, Innovation, & The Human Experience
Art + Design: Game Design & Visual Storytelling
Prior to registering, please read the following: