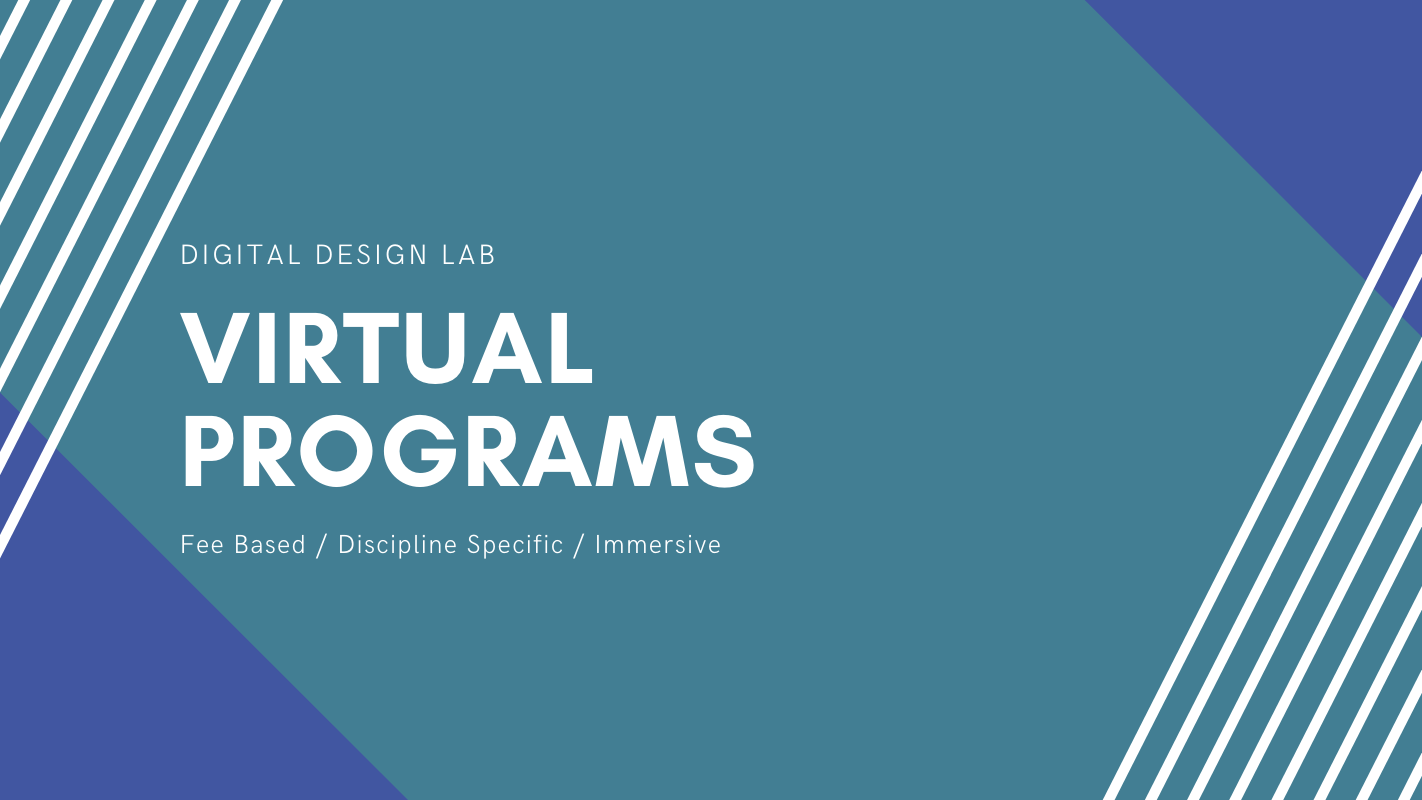 Digital Design Lab
Expanding our reach to the K-12 community at large through remote learning programs.
Welcome!
NC State Design Lab now offers virtual programs that:
incorporate design thinking and processes.
are engaging and drive curiosity and promote self-motivation.
allow students to step away from their devices and complete hands-on tasks.
require the use of common household items and/or affordable and easy to obtain materials whenever possible.
provide participants an opportunity to practice and improve self-evaluation skills.
No Offerings Available At This Time
Online workshops introduce students to design thinking and the design process through challenge-based activities. Through these workshops, students will have the opportunity to develop a better understanding of our designed world and find answer to these questions: What is design? How do designers think?
At this time, the Design Lab does not have any online workshop offerings.
In-person workshops ARE available.
For more information and to register, please visit our Weekend Workshops website.