Airports of the Future: Wellington, New Zealand
Development of Design
Our design is innovative in the site plan's scheme of a drive-through airport concept and connection to the city by a public light rail. Without the load of vehicle traffic, the commute to the airport is much easier, and visitors have a direct connection to the city. By processing planes in a process reminiscent of an assembly line, the design uses gates much more efficiently and does not take up as much site space. By utilizing technology, our design allows public access to a centralized public space. People who are boarding an outbound flight have a document check to ensure that they should be on a plane. An elevator services the passengers arriving and departing on planes.
Project Images
About the Team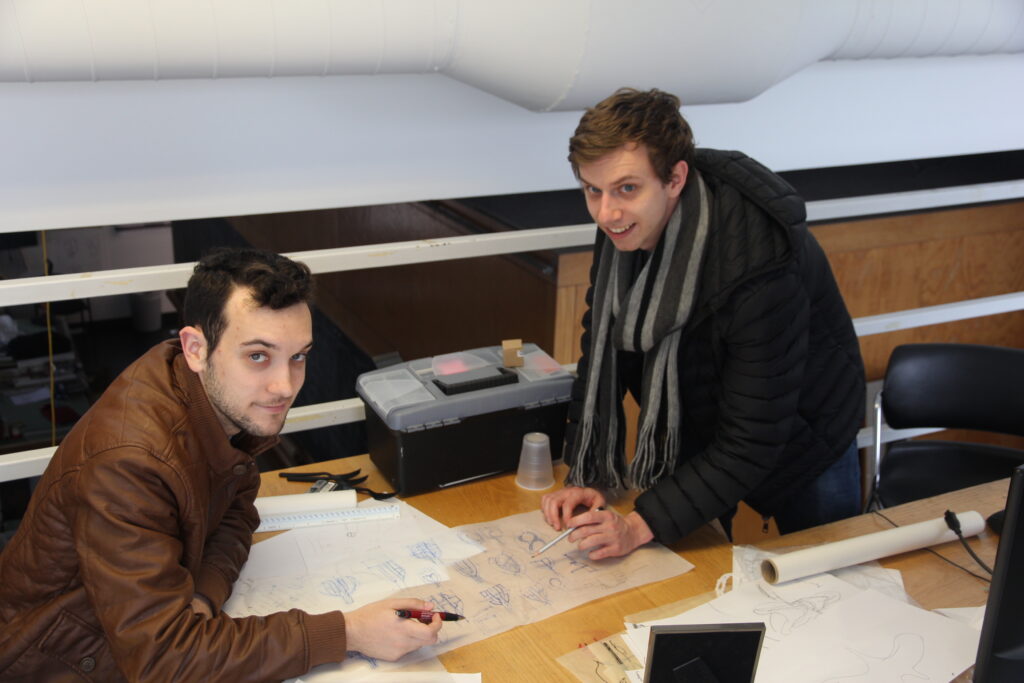 Michael Juriga
Bachelor of Environmental Design in Architecture Graduate 2018
My design focus is on the relationship between space and the people that inhabit it. My international experience living abroad in Australia has informed my approach to design and given me a global design perspective.