Connect with Career Services
Students are encouraged to book an appointment with Melissa or Julia!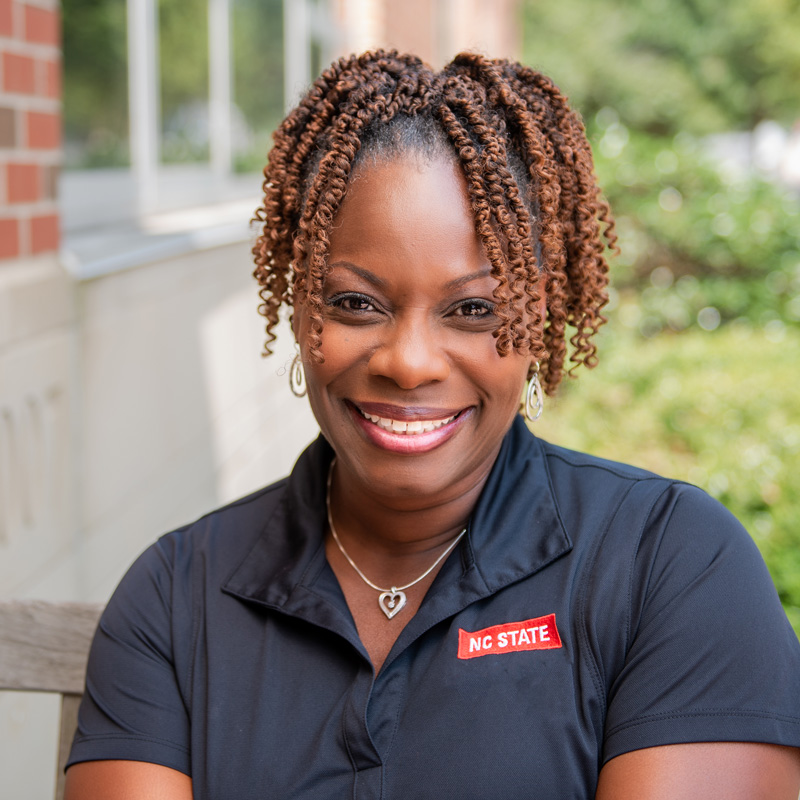 Melissa Simpson
Director of Career and Academic Advising
919-515-8325
masimpso@ncsu.edu
Working with Melissa, students can expect a supportive and collaborative environment where their career goals take center stage. Together, we will:
Explore interests, passions, and strengths
Develop essential skills such as resume building, interview preparation, and networking
Navigate internship and job opportunities
Foster confidence and resilience in the face of challenges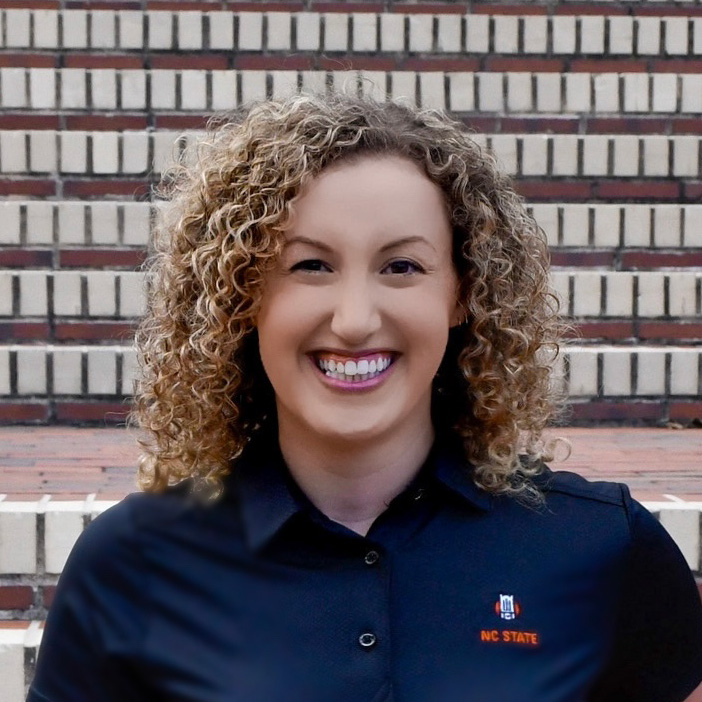 Julia Goren
Graduate Intern
jkgoren@ncsu.edu
Julia is from St. Louis, Missouri, and is a second-year graduate student at NC State pursuing a Master of Education in Higher Education Administration.
How to book an appointment using Navigate:
Click the link above.
Log in with your NCSU credentials.
On the "New Appointment" tab, you will be prompted to answer a series of questions. Fill out those prompts and select "Find Available Time."
On the next page, you will see a calendar on the left side of the screen and a list of the available dates and times on the right side of the screen.
Under the calendar you can also select the staff member, how you would like to meet, meeting location, and course.
After you select the time, a new page will appear where you will review appointment details and confirm the appointment.
Answer the prompts on the "Review Appointment Details and Confirm" page and then select "Schedule."