College of Design Commencement Ceremony
Watch the Livestream
College of Design Commencement Ceremony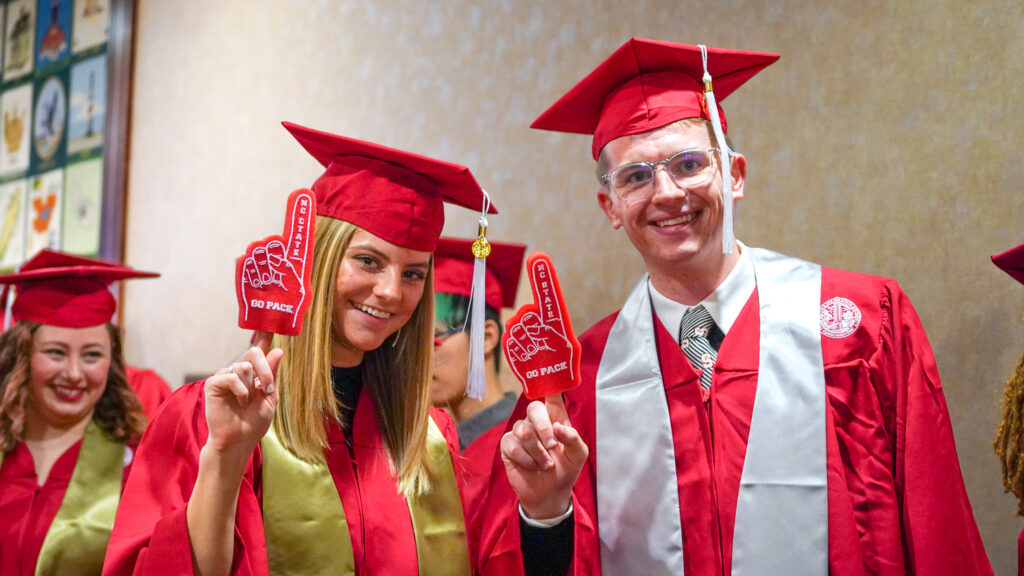 Quick Reminders:
Tickets ARE REQUIRED to attend the College of Design Commencement Ceremony at the McKimmon Center.
Graduating students must pick up tickets from the Student Services office once available.
Diploma distribution:

In late July, diplomas will be mailed to the Diploma or Home/Mailing address listed in MyPack Portal for all other student degrees.
Dress for University and College Ceremonies
Academic regalia (Cap and Gown) must be worn at the College of Design ceremony at McKimmon Center AND the University exercise at the PNC Arena. For ordering, visit the Class of 2023 Fall Commencement Regalia page.
The colors for the tassel given with your cap are:
Undergraduate programs and 5-year Architecture program: White
Master of Architecture: Purple
Masters of Art + Design, Graphic Design, and Industrial Design: Brown
Master of Landscape Architecture: Brown
Doctoral program: Gold
*PHD students ONLY: Upon arrival please GIVE YOUR HOOD to a Student Services Staff member. Your hood will be placed on stage so that you can be hooded during the ceremony.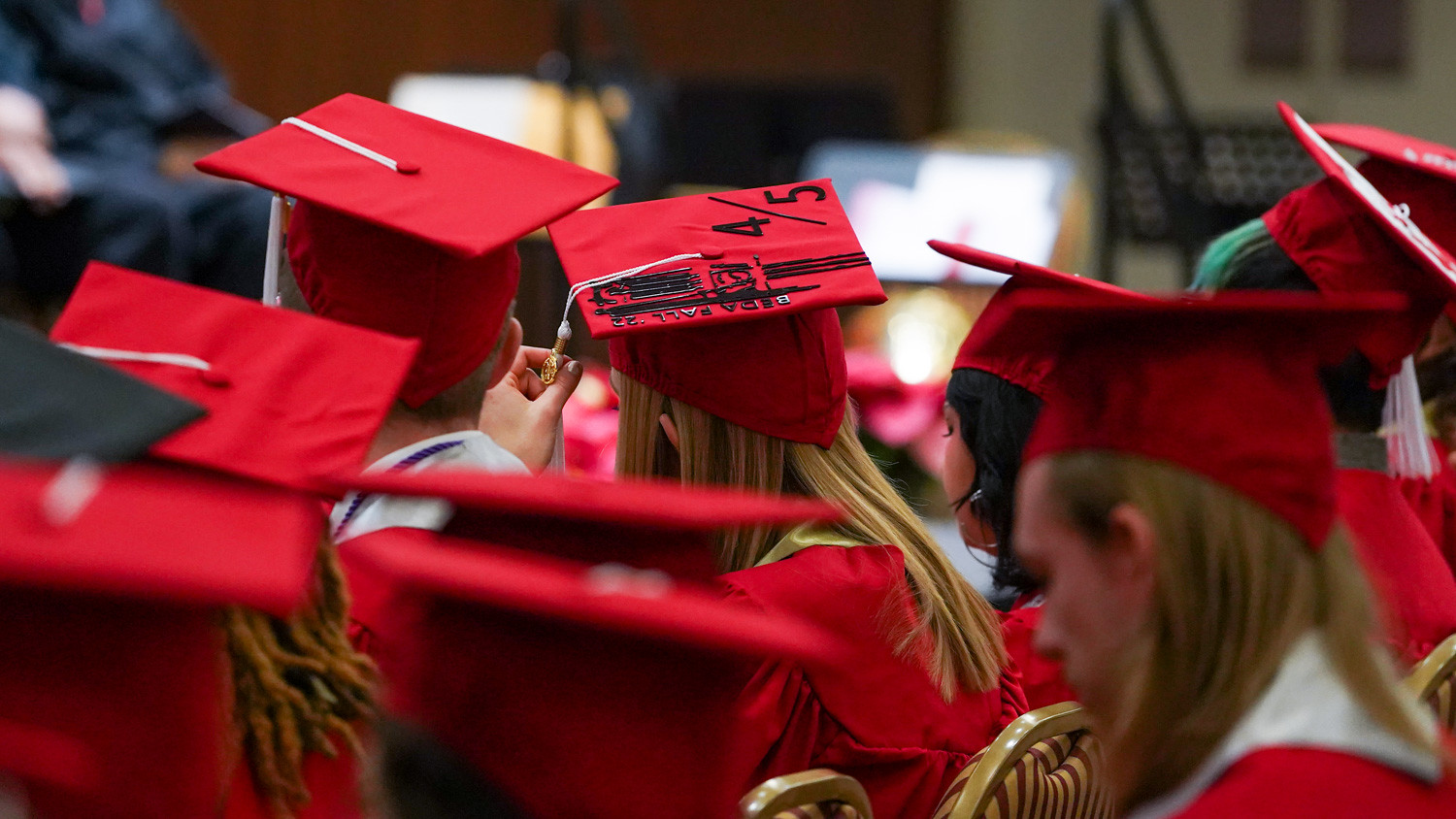 NC State Commencement Ceremony
Saturday, May 6, 2023 at PNC Arena
About the NC State Commencement Ceremony
The College of Design does not have any involvement with the university's commencement.
If you have questions, please reach out to them directly through their Contact Us information.
*Only doctoral students line up and walk across the stage. They are the only ones to receive their diplomas at the ceremony as well. Doctoral diplomas will be distributed following the main ceremony just off the adjacent hallway at the PNC Arena.