Research and Engagement
Visual Narrative Initiative
As a community of researchers in engineering, design and the humanities, we use new forms of communication to increase the understanding of our past, present and future.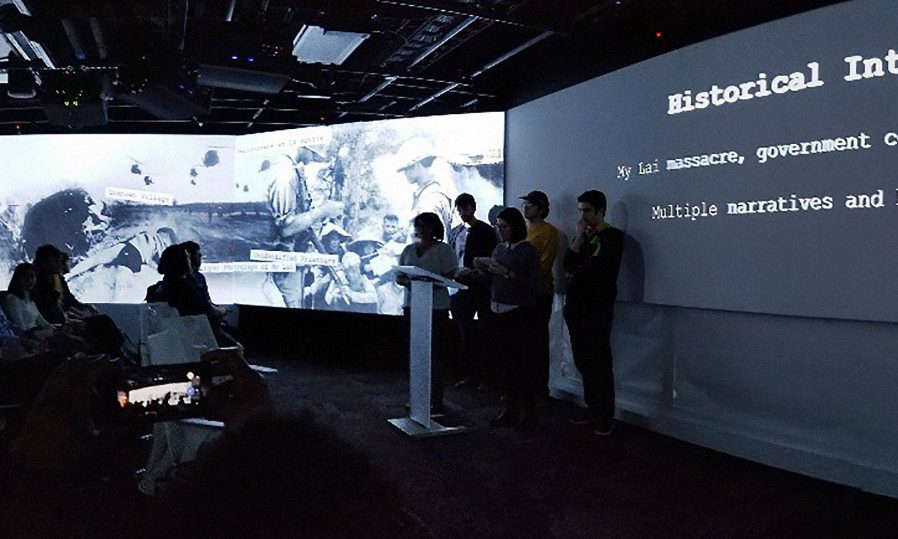 Experience Design Lab
A cross-disciplinary community that explores virtual and augmented experiences as a cultural practice.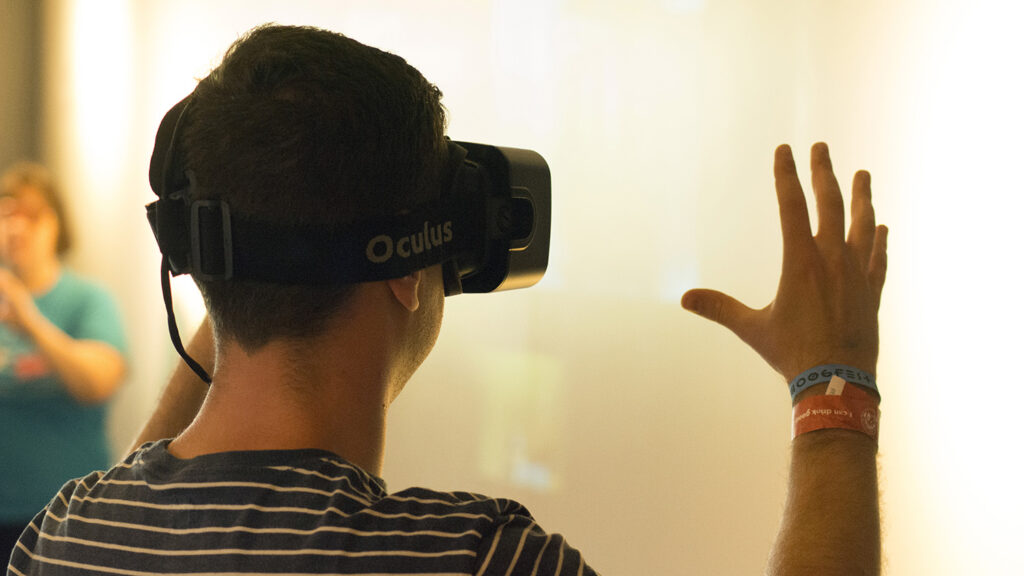 Mixed Reality Lab
We push the boundaries of VR/AR technology into new opportunities for commercialization and wide adoptive use.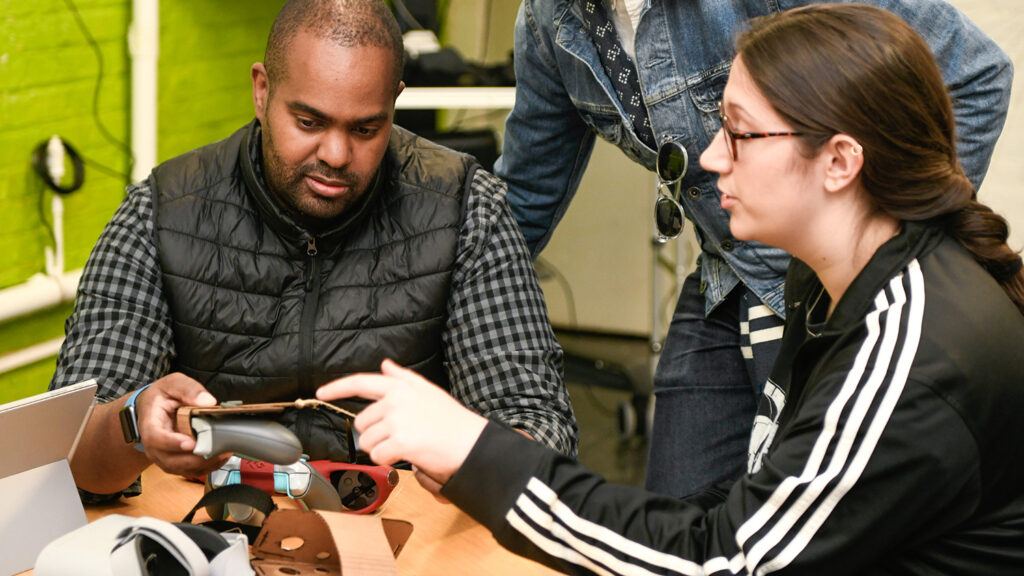 Stories of INNOVATIVE research