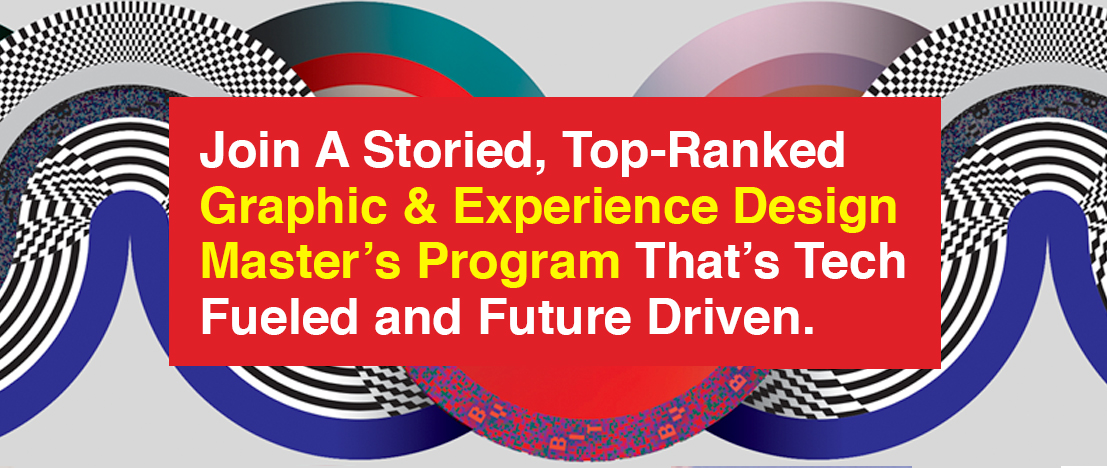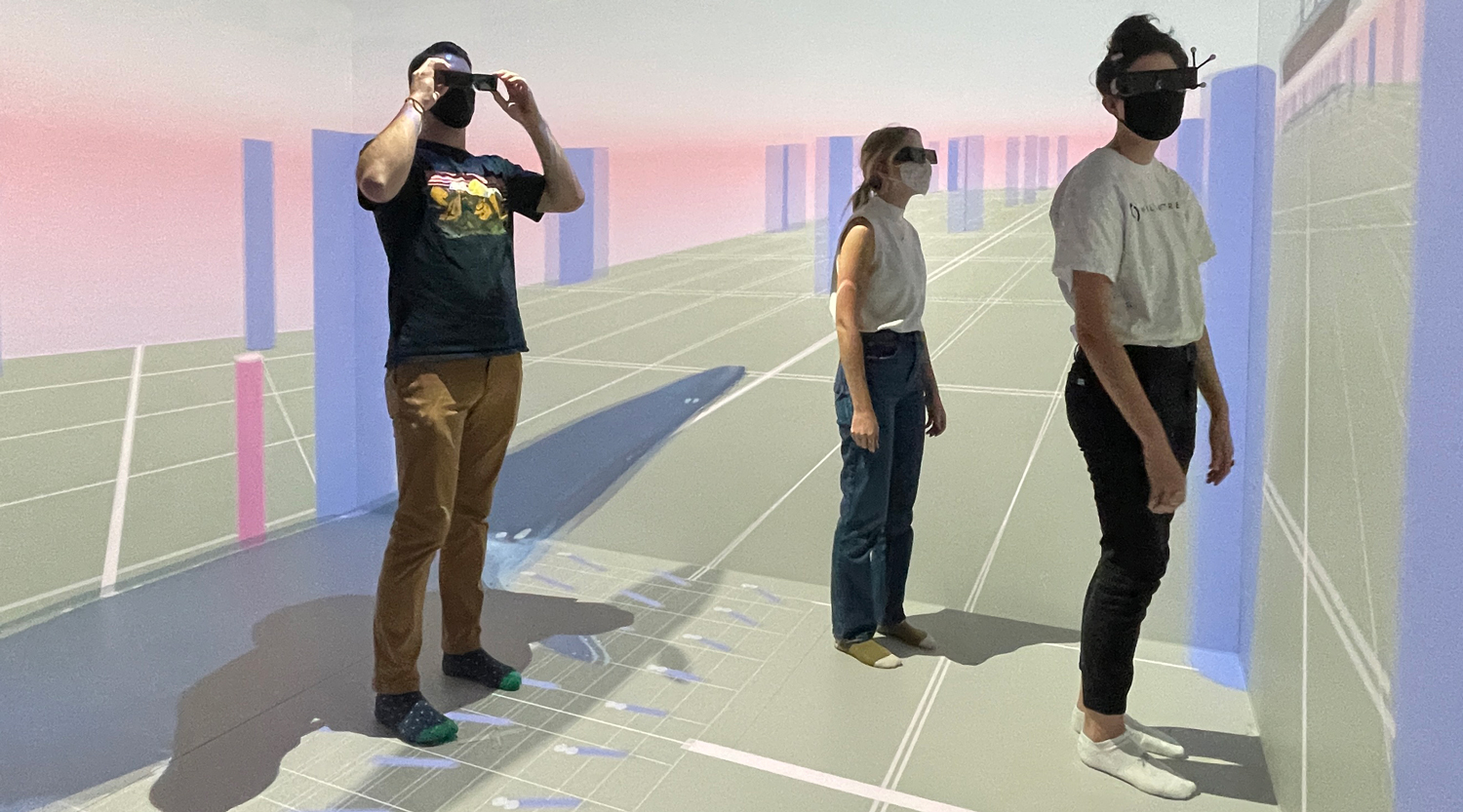 Request Information
Loading…
Connect with Industry via
In-Studio Collaborations


Unequivocally UX/UI. Unequivocally A.I.
Unequivocally Research Oriented.
At NC State, we are unequivocally designers. Unlike other graduate graphic and experience design programs, ours is rooted in a College of Design, not fine arts. Here, we take pride in pushing design into the future, embracing technologies like artificial intelligence, data analytics and augmented reality. And we teach the latest in User Experience Design (UX), User Interface Design (UI), data visualization and design research – career pathways that open doors for our grads to Google, IBM, Red Hat, Adobe and more.
You pay significantly lower tuition at our public university than at private art school competitors. (Out of state students pay in-state tuition after one year). Plus you will gain all the advantages of a tier-one research institution – facilities and equipment available for any project you might dream up. Electives in psychology, business or whatever your interest. Collaborations with industrial design, architecture or even engineering or education. In addition, we are one of the few programs in the U.S. with STEM Classification (CIP).
Raleigh ranks highly in almost every list of best cities for young professionals. And with good reason. Raleigh boasts a vibrant scene for both creativity and technology. And Raleigh isn't just one city, it's three – Raleigh, Durham and Chapel Hill – each with its own personality and fantastic food scene. Need a weekend away? Go hiking in the mountains – your choice, Blue Ridge or Smokies. Or head for beaches that are just over an hour away.