Demographics for 2022-2023
Student Awards
2023 Student Awards:
2022 Student Awards:
2021 Student Awards:
2020 Student Awards:
2019 Student Awards:
2018 Student Awards:
2017 Student Awards
2016 Student Awards
2015 Student Awards
Alumni
Urey (Qixuan) Zhuang (MLA'20)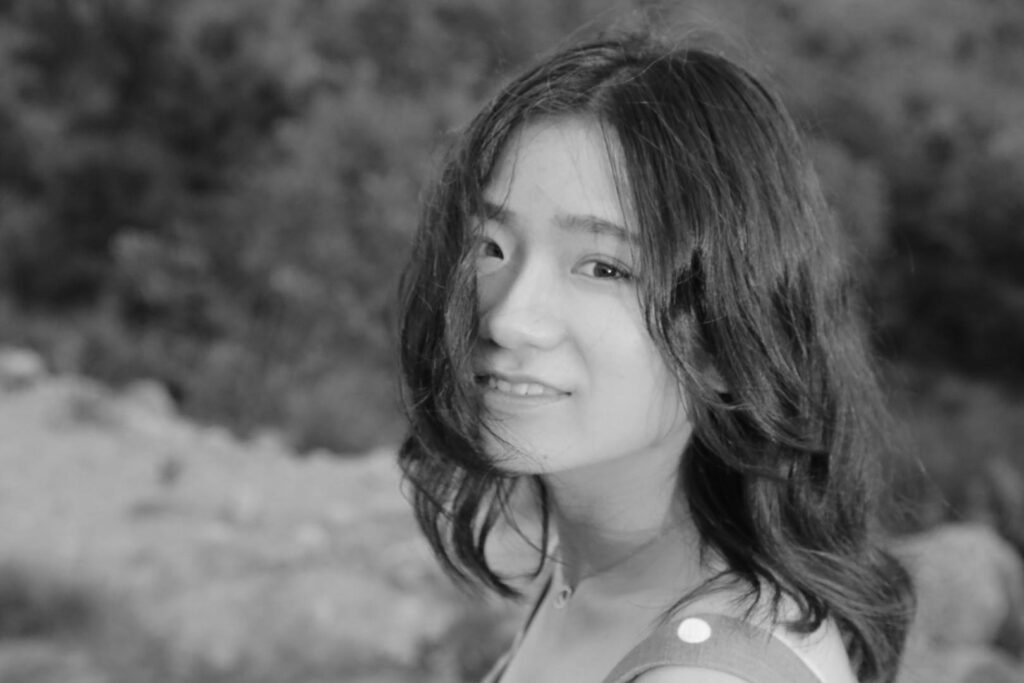 Urey (Qixuan) Zhuang is a Landscape Architect Intern at Design Workshop in Raleigh, NC. As a recent graduate, Urey Zhuang always values diligence, efficiency, and systematic thinking and believes the design is more than creating an object. It is an adventure that uses creativity as a tool to cover unmet needs and to understand why things are the way they are. During her internship in Design Workshop, Urey Zhuang has been involved in multiple phases of the design process including public community engagement, marketing project support, graphic visualizations, soundscape visualization, schematic design, and demographic analysis. Urey Zhuang has been working on projects such as the Comprehensive Plan and Green Print Plan in Beaufort County, SC, Park design in Lexington, KY, and Conservation Plan in Kellam-Wyatt Farm, NC.
Program Reflection

My time in the NC State MLA program is one of the most invaluable experiences in my life. As an international student, the MLA program not only provided me a solid foundation on all necessary skills but also strengthened my communication and leadership skills by working as a teaching assistant and my experience in SASLA. I also learned that putting forward a design strategy is a process that goes back and forth. Acting as a facilitator among clients, communities, and developers have proven to be an invaluable skill in my professional practice.
Awards + Honors

North Carolina Chapter of the American Society of Landscape Architects (NCASLA) Student Merit Awards 2020
NC State Olmsted Scholar Nominee Landscape Architecture Foundation, 2020
Graduate School Fellowship Award and Graduate Student Support Plan 2019-2020
Education

Master of Landscape Architecture | North Carolina State University, Raleigh, NC, 2020
Master of Art in Design Art | Zhejiang University of Technology (ZJUT), Hangzhou, China, 2018
Bachelor of Art in Environment Design | Zhejiang University of Technology (ZJUT), Hangzhou, China, 2017
Anna Grace FitzGerald (MLA '19)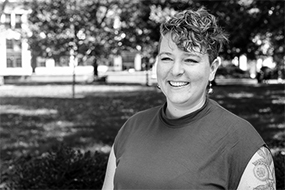 Anna Grace FitzGerald is a Landscape Designer at OLIN in Philadelphia, PA. As a recent graduate, Anna Grace has been focusing her efforts on learning as much as possible. Anna Grace is keenly interested in exploring the ways in which landscape architecture can be used as a catalyst for social change and resilience. Since leaving school, Anna Grace has been working on a number of projects ranging from large waterfront developments to small university courtyards. Anna Grace is involved in OLIN Labs and looks forward to continuing to work with this group of practitioners who engage with their local communities and seek to advance the field of Landscape Architecture through engagement, technology, and research.
Program Reflection

My memories of studio at NCSU are some of my fondest to-date. The lessons I learned from such an incredible body of professors, cohort-mates, and practitioners are still held near and dear to my heart. I entered the department not knowing the first thing about Landscape Architecture and left with a solid understanding of both the technical skills and the design acumin needed to succeed in the professional world. My time as a student, and as a Teaching Assitant, in the Desing Build studio was invaluable to my learning at NC State. Being able to graduate having had experience on a construction site gave me the knowledge and confidence coming out of school to be able to handle the design problems I have faced during the early days of my career. I could not be more grateful for the time that I spent in this department and I know that I will bring my lessons learned with me throughout the rest of my career in this field.
Awards + Honors

2019 LAF Olmsted Scholar
NCASLA 2018 Student Merit Award: The Gold Standard
South East Regional ASLA 2017 Student Honor Award: Staying Above the Blackwater
Education

Master of Landscape Architecture | North Carolina State University, 2019
Bachelor of Arts in Anthropology | University of North Carolina at Chapel Hill, 2014