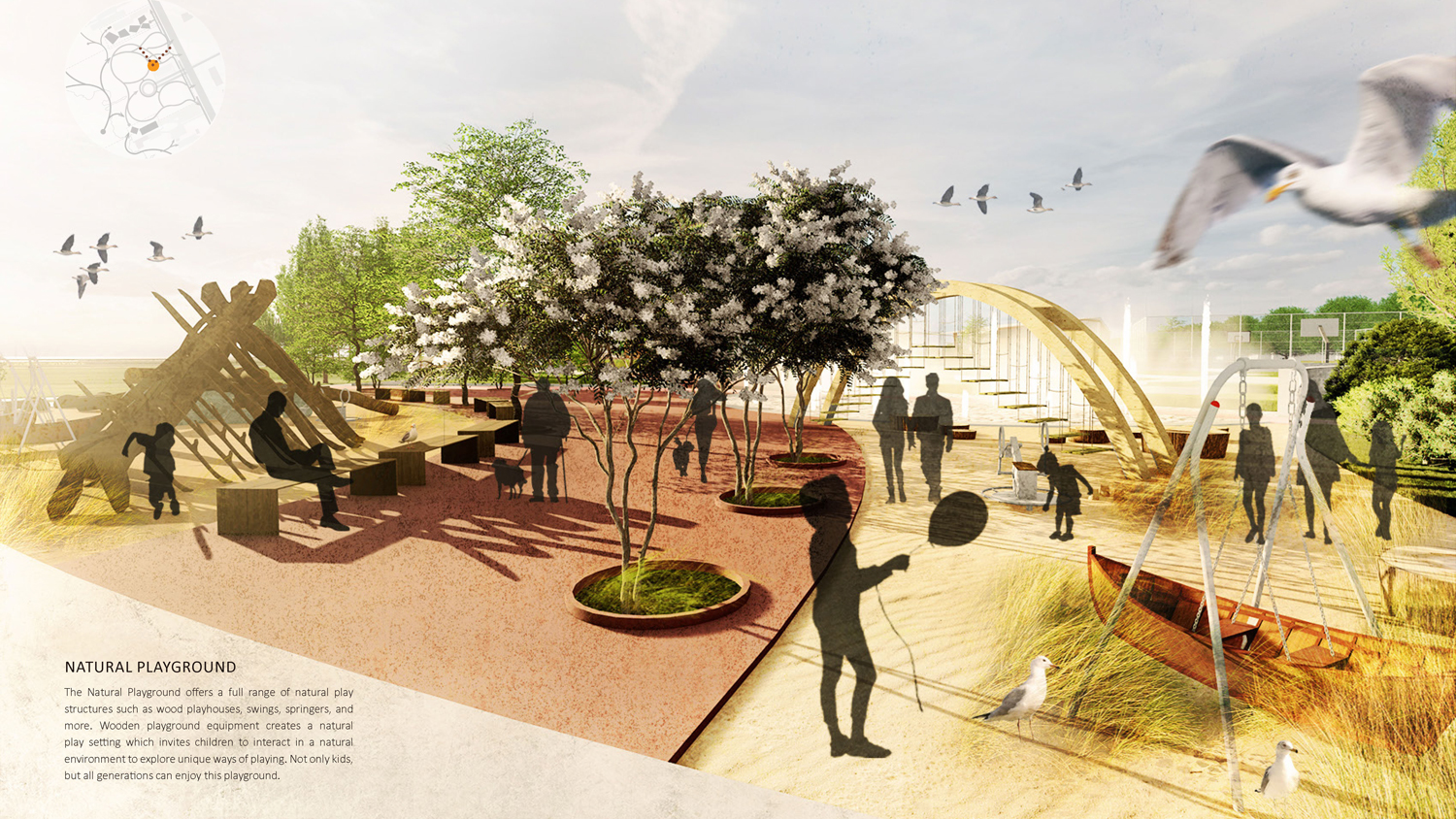 Professional Resources
Organizations:
News, Publications and Websites:
Other resources:
Internship Opportunities
There are many ways to learn about landscape architecture internship opportunities:
Local Landscape Architecture Firms
The Department of Landscape Architecture and Environmental Planning's relationship with the profession is critical to our program mission. Our departmental definition of professional activity is broad and inclusive, including private and public realms, non-profit and humanitarian organizations, and a range of entrepreneurial and non-traditional design pursuits. We incorporate aspects of professional practice in virtually all the courses delivered by the program. This is reinforced in course syllabi and delivery, the department's Practitioner/Student Mentor Program, our Landscape Architecture Lecture Series, and through various internship and fellowship opportunities.
The following firms have participated with our students and faculty:
For an exhaustive list of landscape architecture firms check out these resources: