Design Identities
Celebrating Black voices from the College of Design.
Design Identities celebrates five Black Design alumni who have been influencers in their fields. Students from each department conducted one on one interviews with an alumnus in their field to learn about their successes as designers and to encourage the next generation of students, especially BIPOC students, with an introduction to and an interest in design. 
Our Designer Lineup:
Our Student Interviewers:
Our students from each department tackled interviews with these notable designers — asking them about their careers, how to navigate as a black designer, and what brought them to design.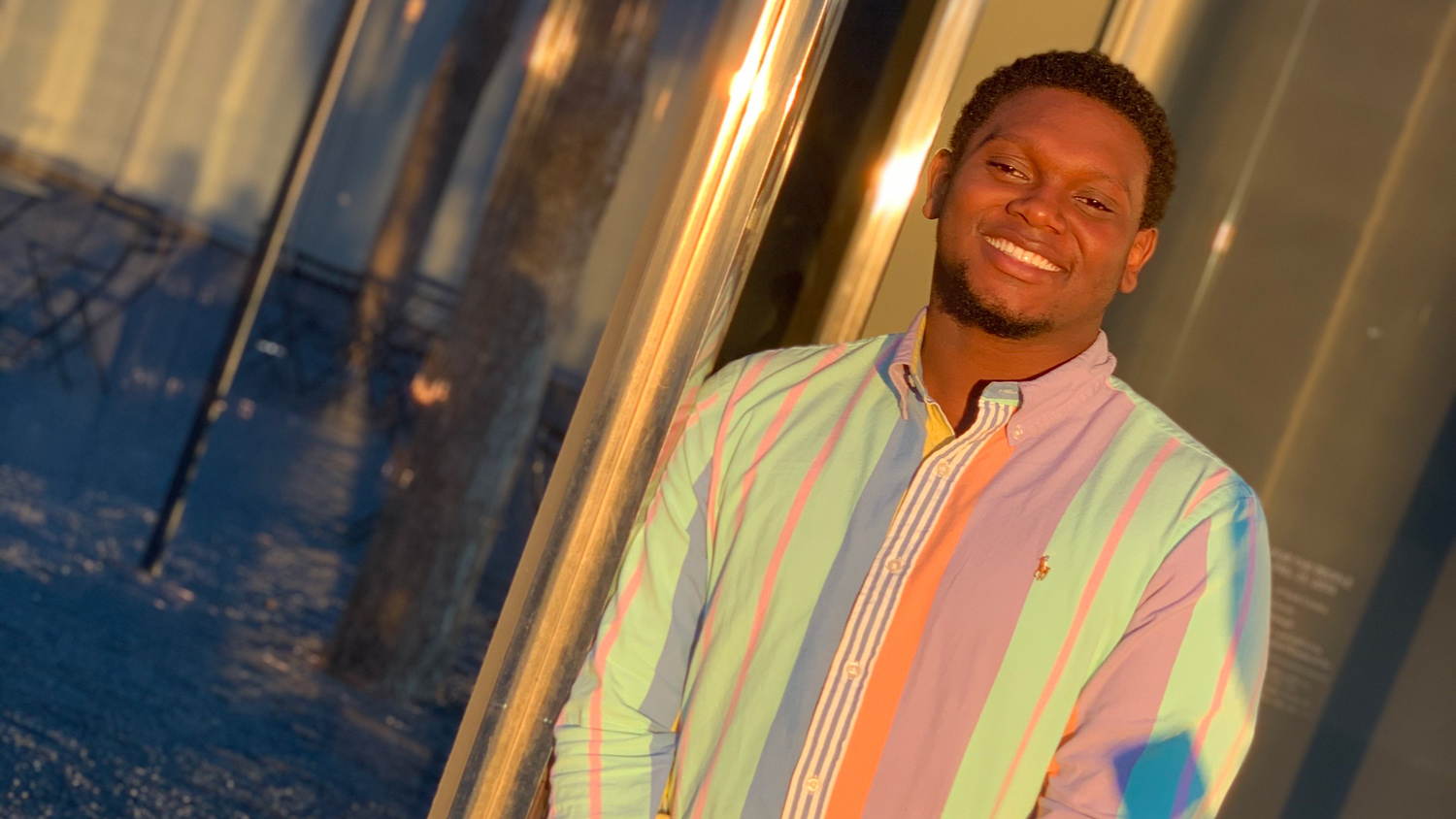 Matt Blanding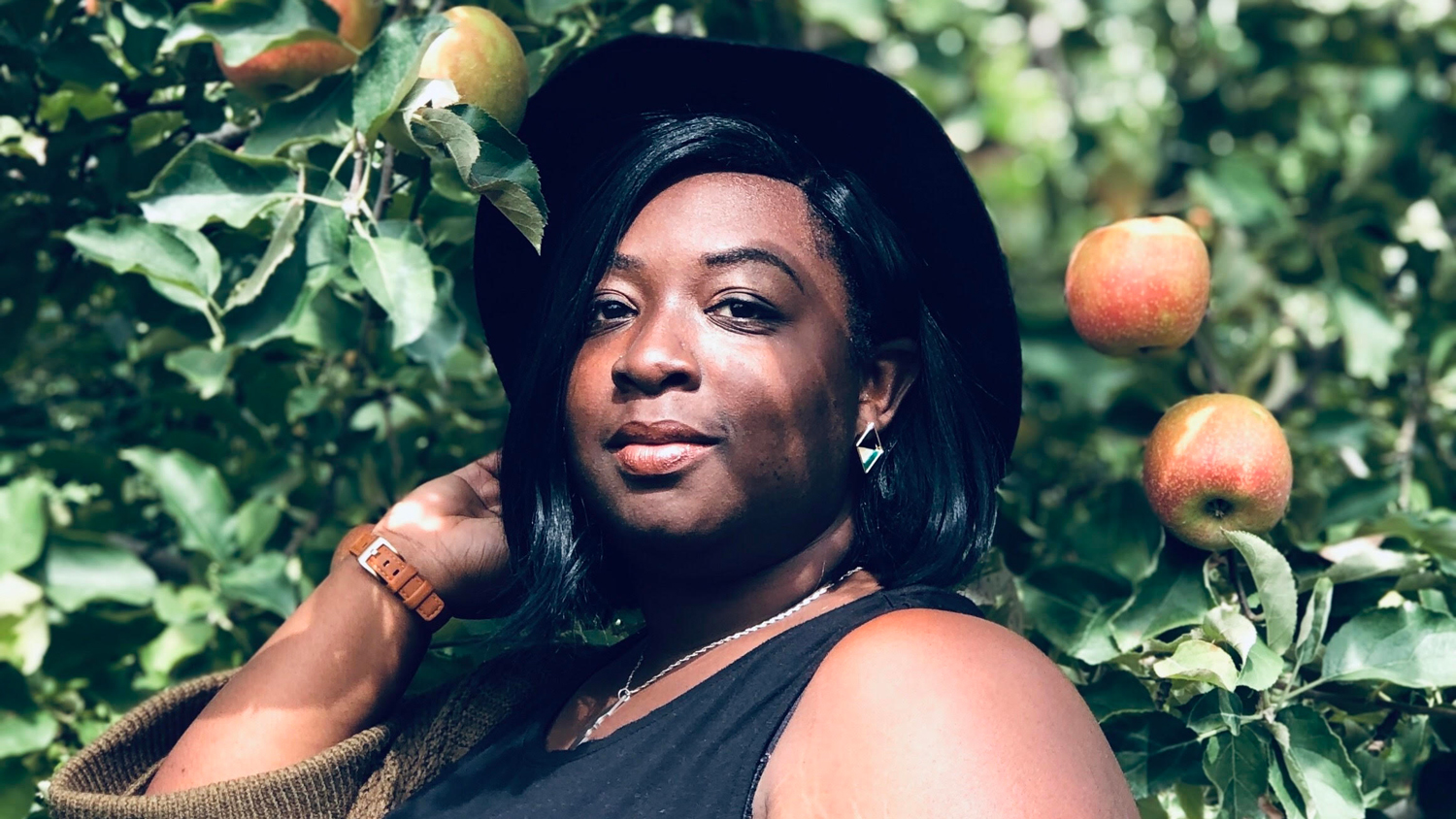 Jasmyn Byrd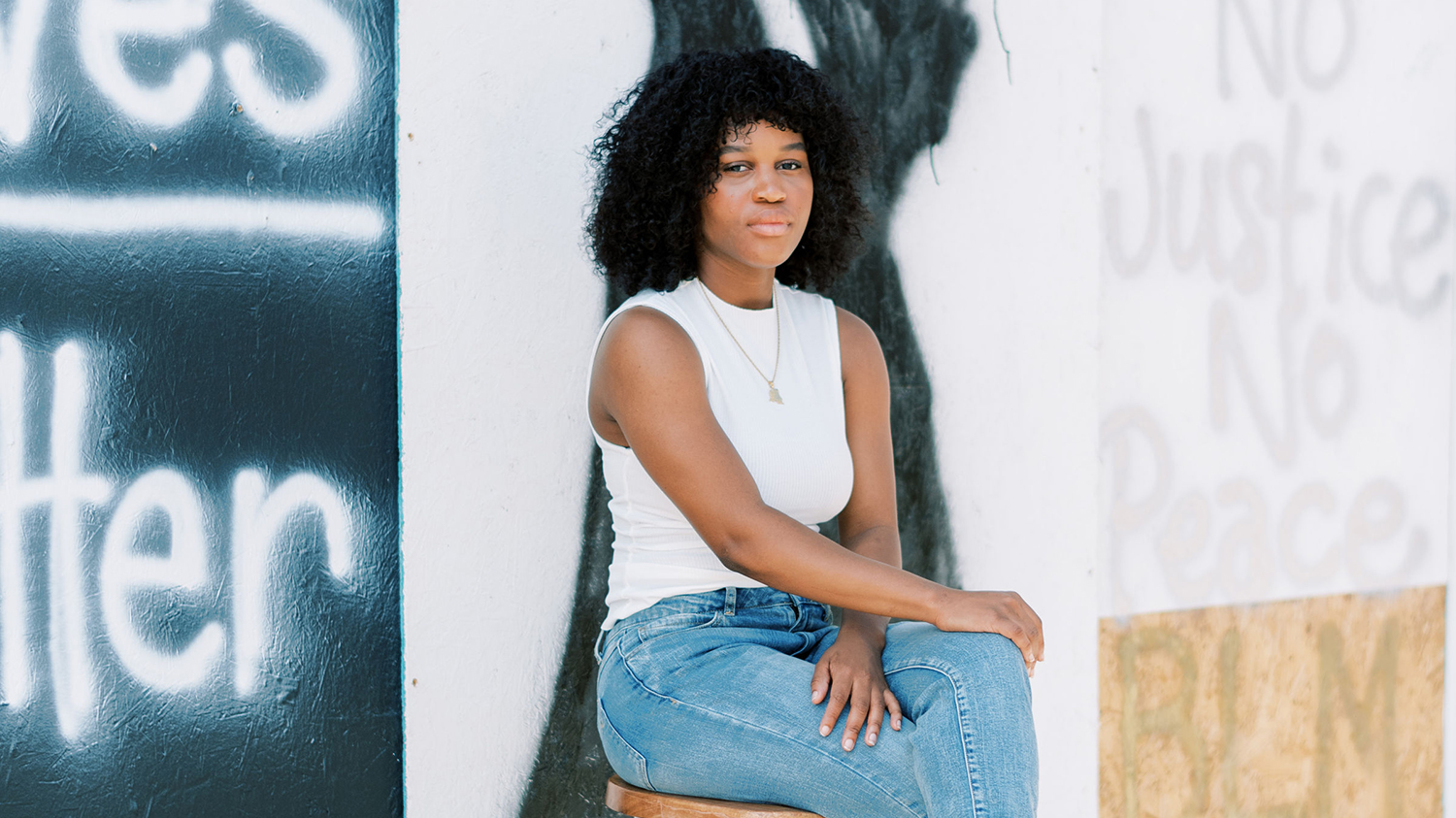 Jemima Liteli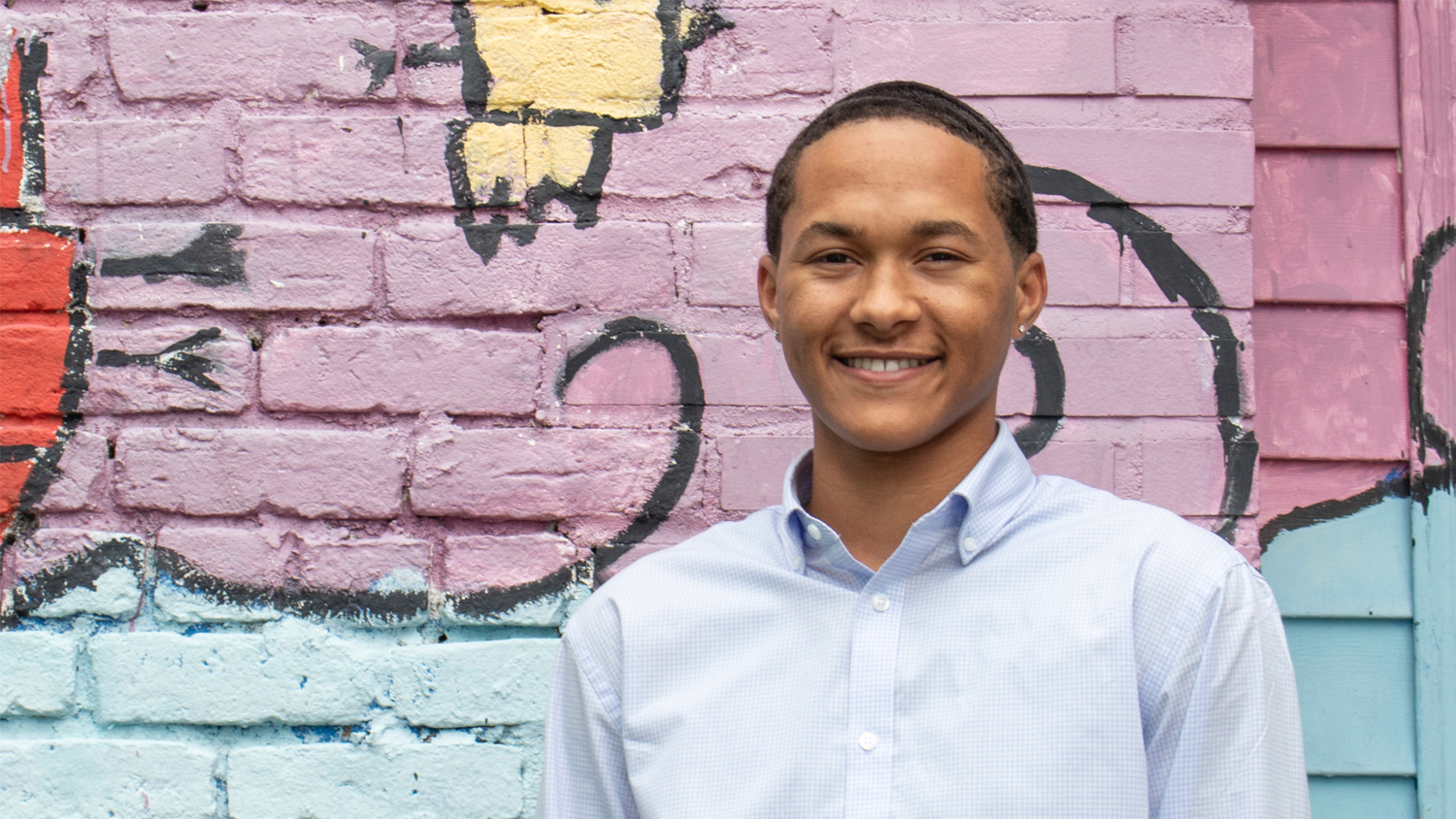 William Stanton
RJ Washington
Featured Designer:
Tim Allen

Tim Allen was named one of Fast Company's Most Creative People in Business for 2017. He leads the global product design team at Airbnb, centered on design and inclusivity. His focus on fueling human potential is key to building products and cultures that inspire people to do their best work. As an additional outlet for his passion around design thinking, Tim speaks and instructs at schools and events around the country.
Tim's work has been recognized with several of the industry's most esteemed awards, including multiple Cannes Cyber Lions, D&AD, ANDY, Webby and OneShow awards. Named in the Creativity 50, Creativity magazine's 2013 list of the year's most inspiring and influential creative figures, he also played a key role on the award-winning R/GA team who created Nike+, the platform named Campaign of the Decade by AdWeek magazine, Nike Training Club, Nike's first ever iOS App, and Nike.com.
Prior to Airbnb, Tim led Microsoft's Experiences & Devices design practice and Amazon's Product Design Studio as Executive Creative Director leading the experience design for Echo, FireTV, and Kindle products. Tim also shaped the vision for one of the largest Experience Design teams in the United States at R/GA, whose Nike work established the future of connected experiences for brands. Through innovative work with Adobe, Red Hat, and IBM, Tim holds seven patents related to software design, ranging from chat interface modeling to mobile device synchronization.
See Tim's Work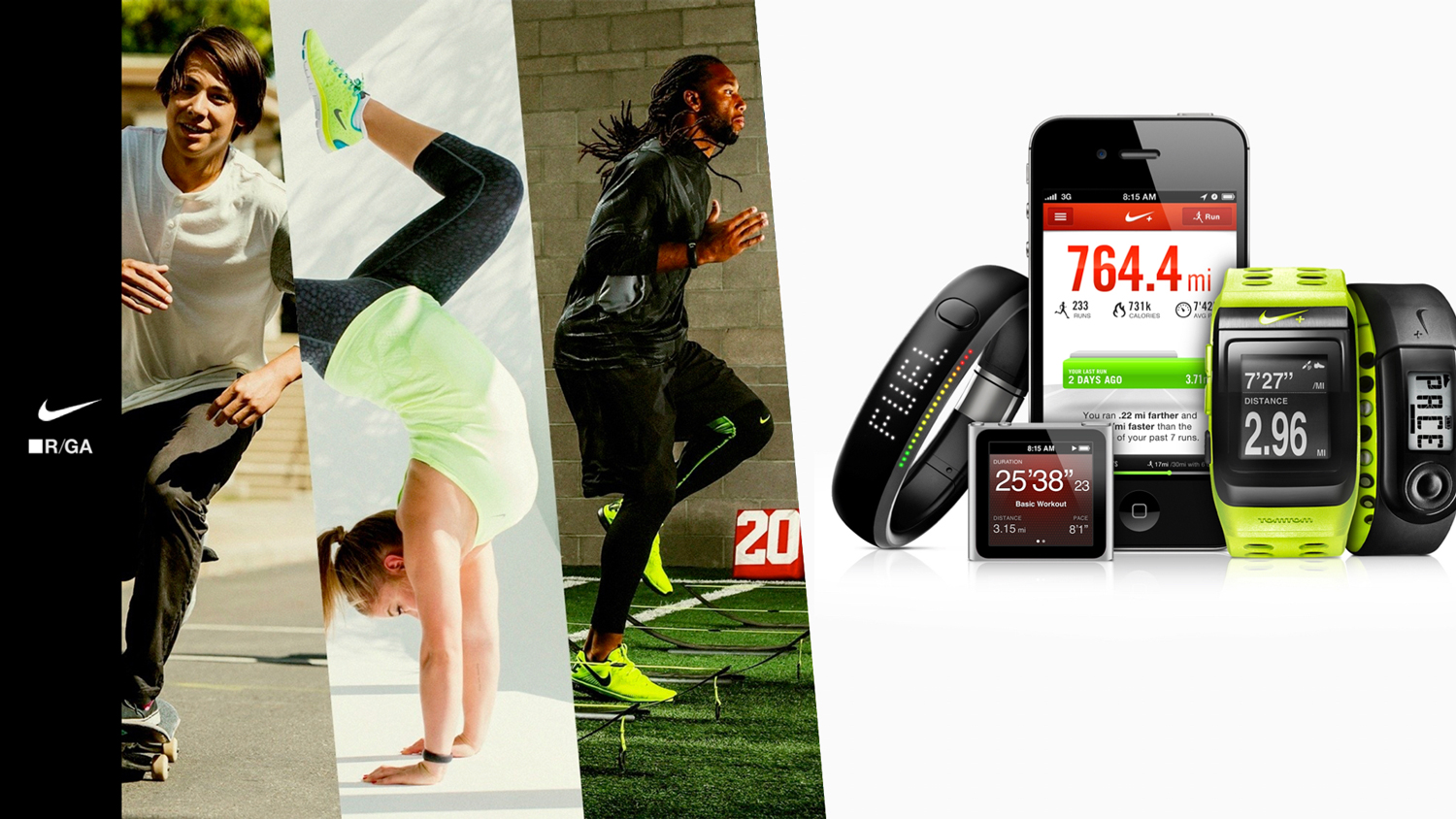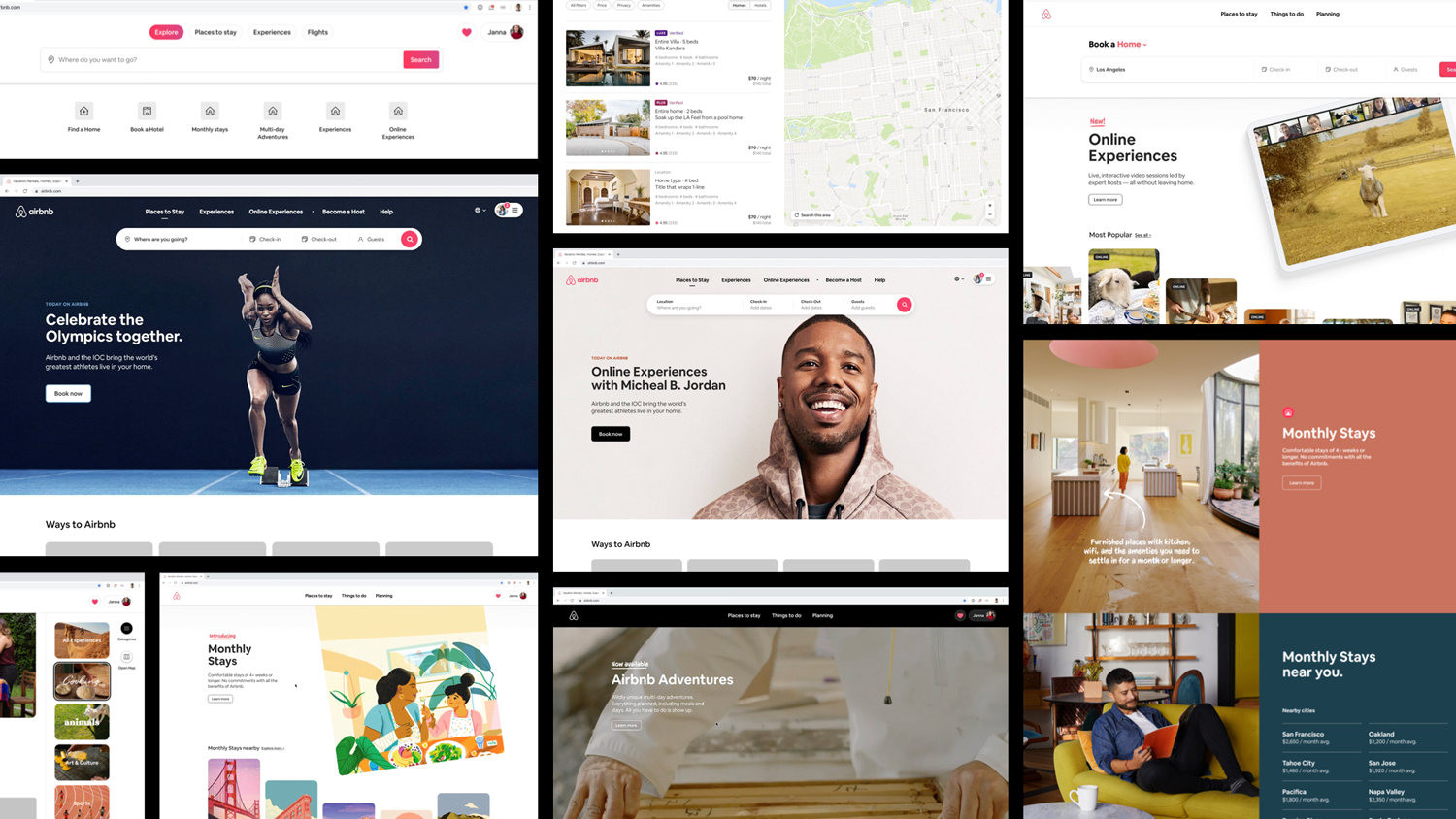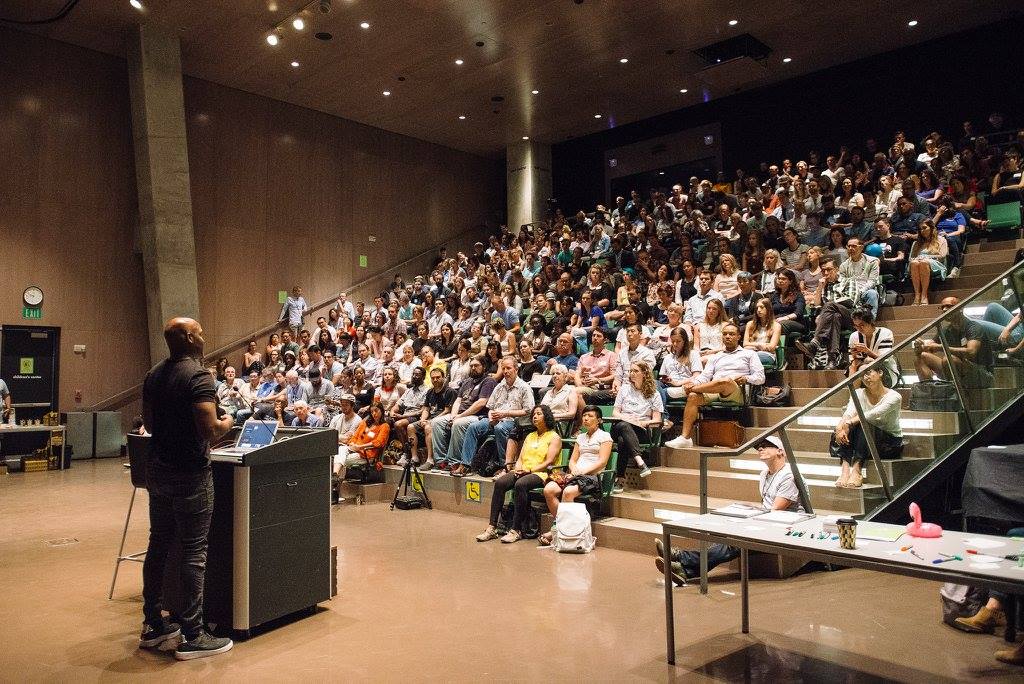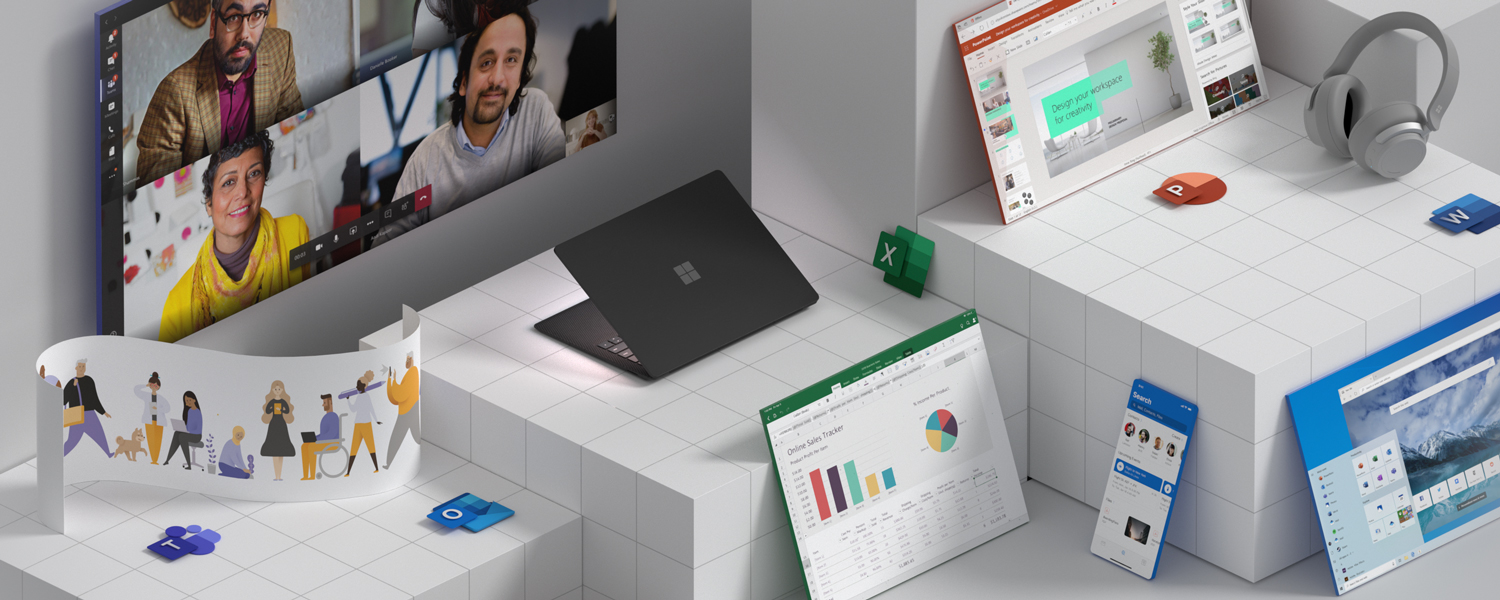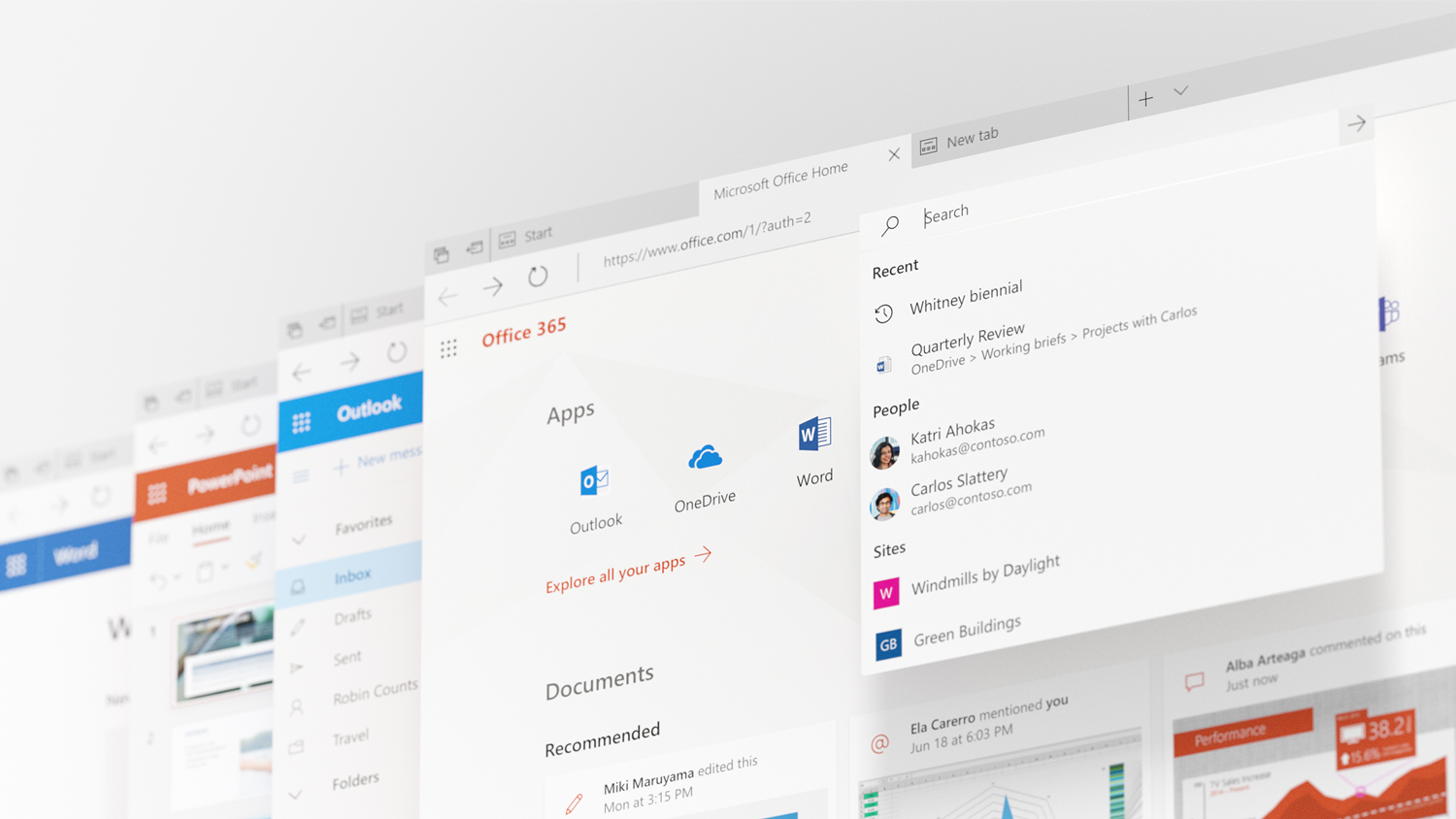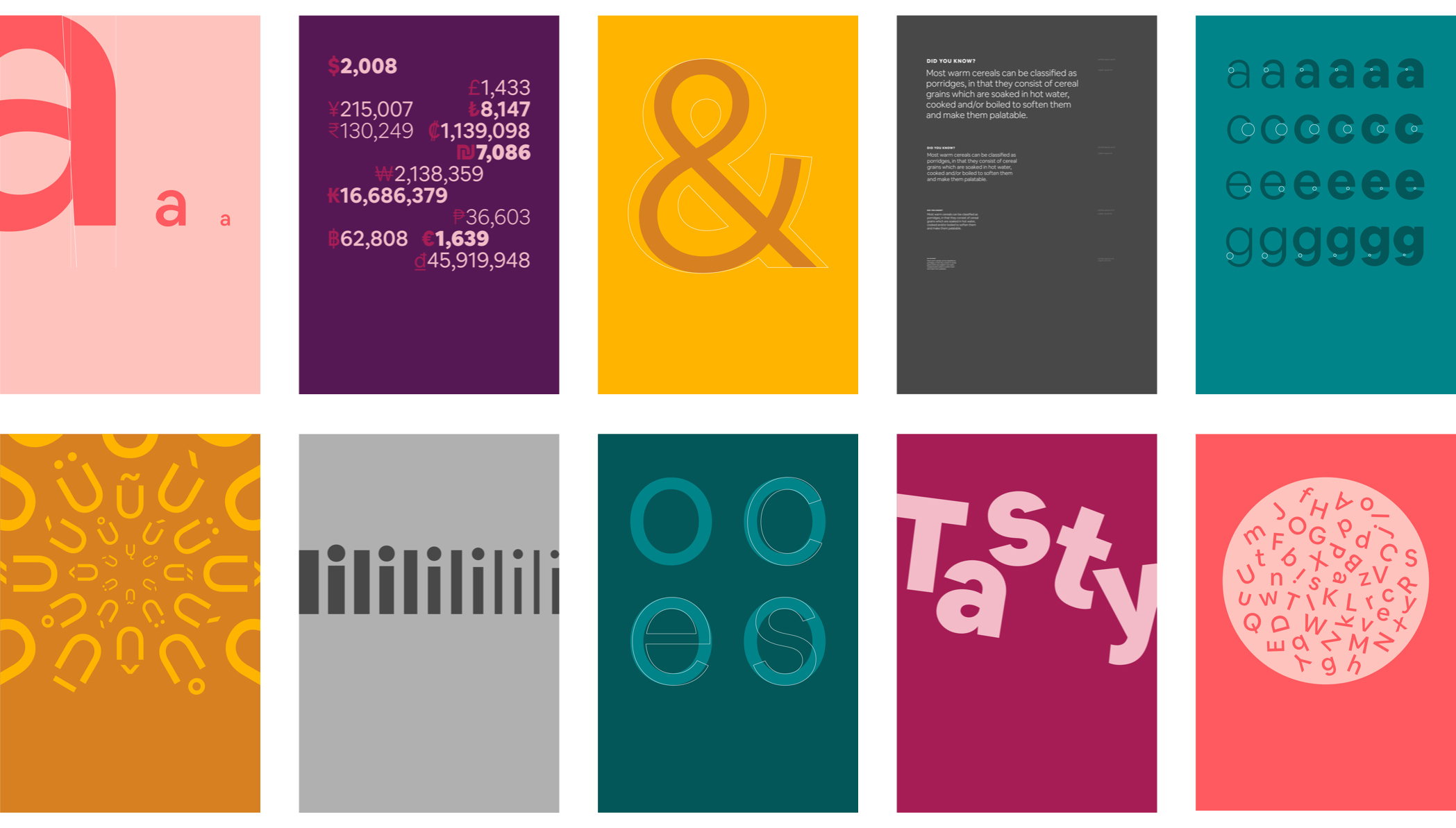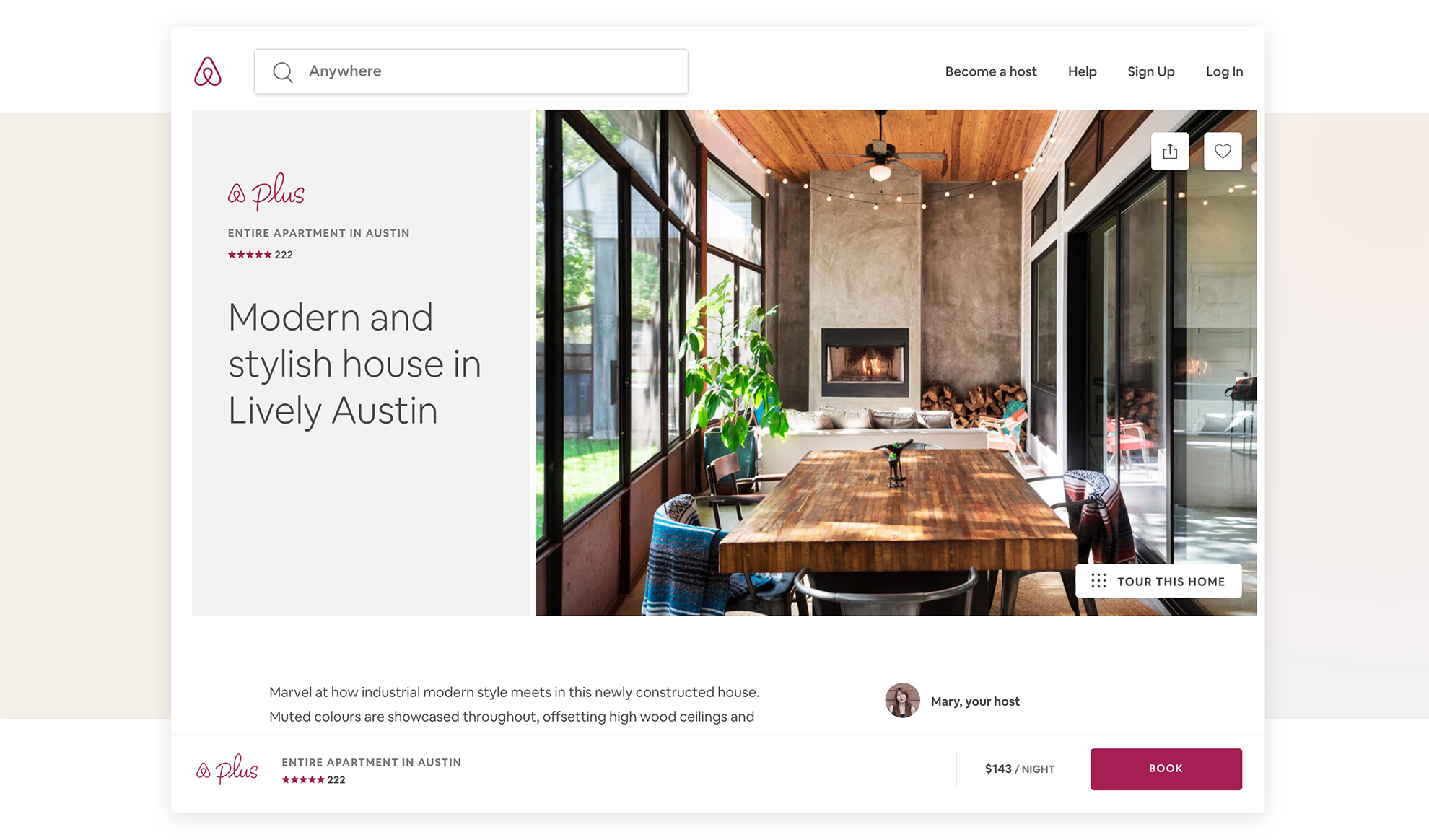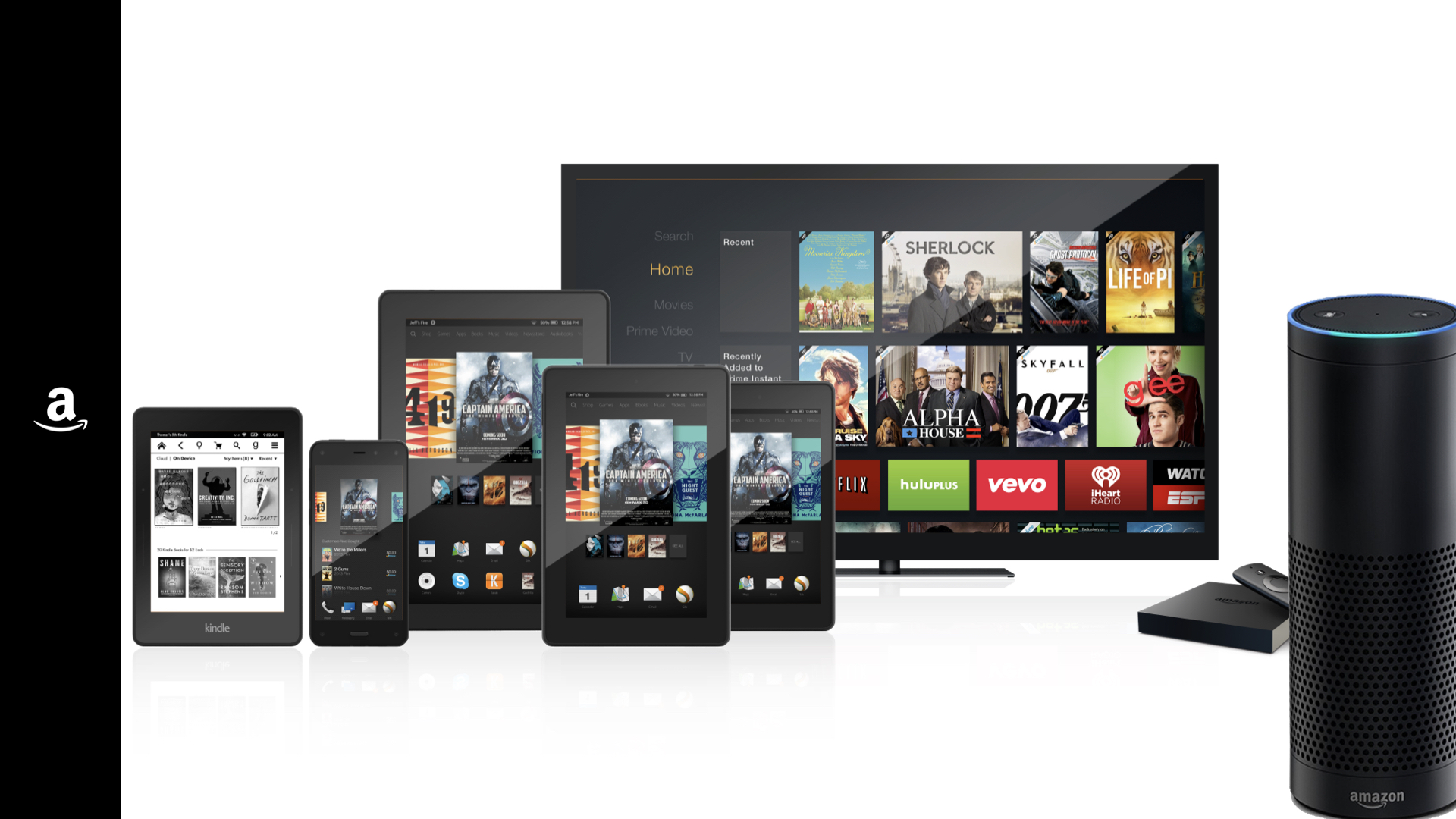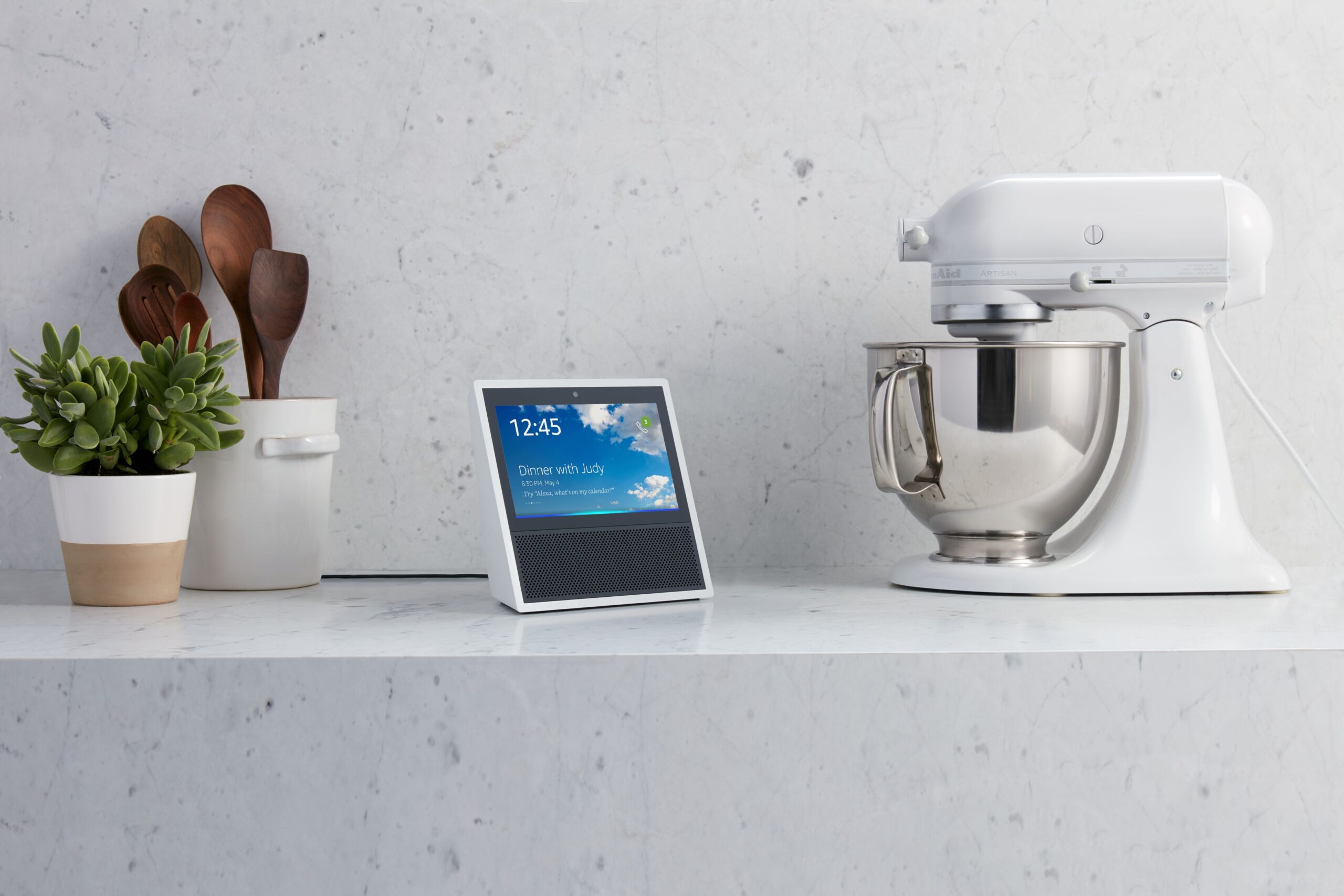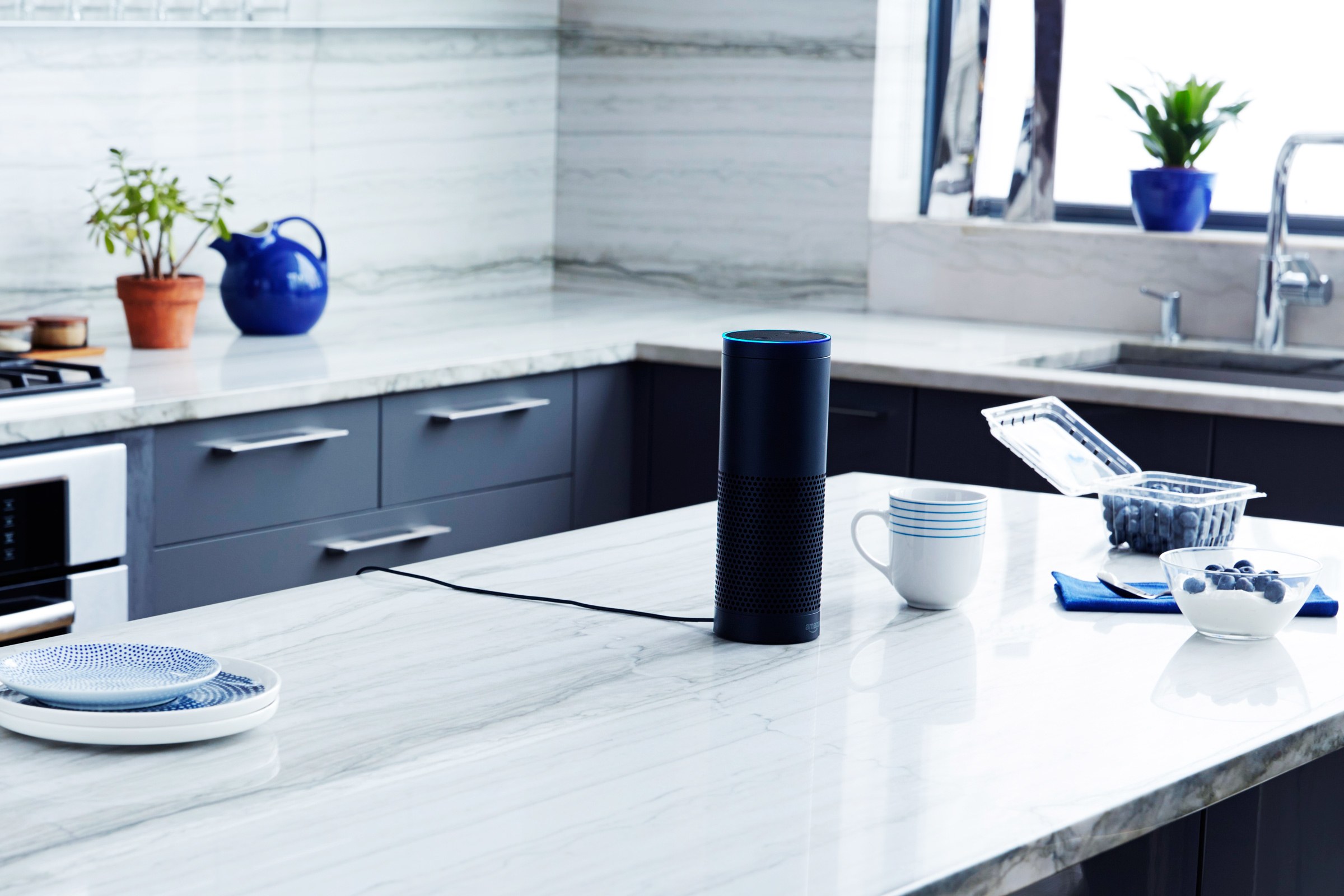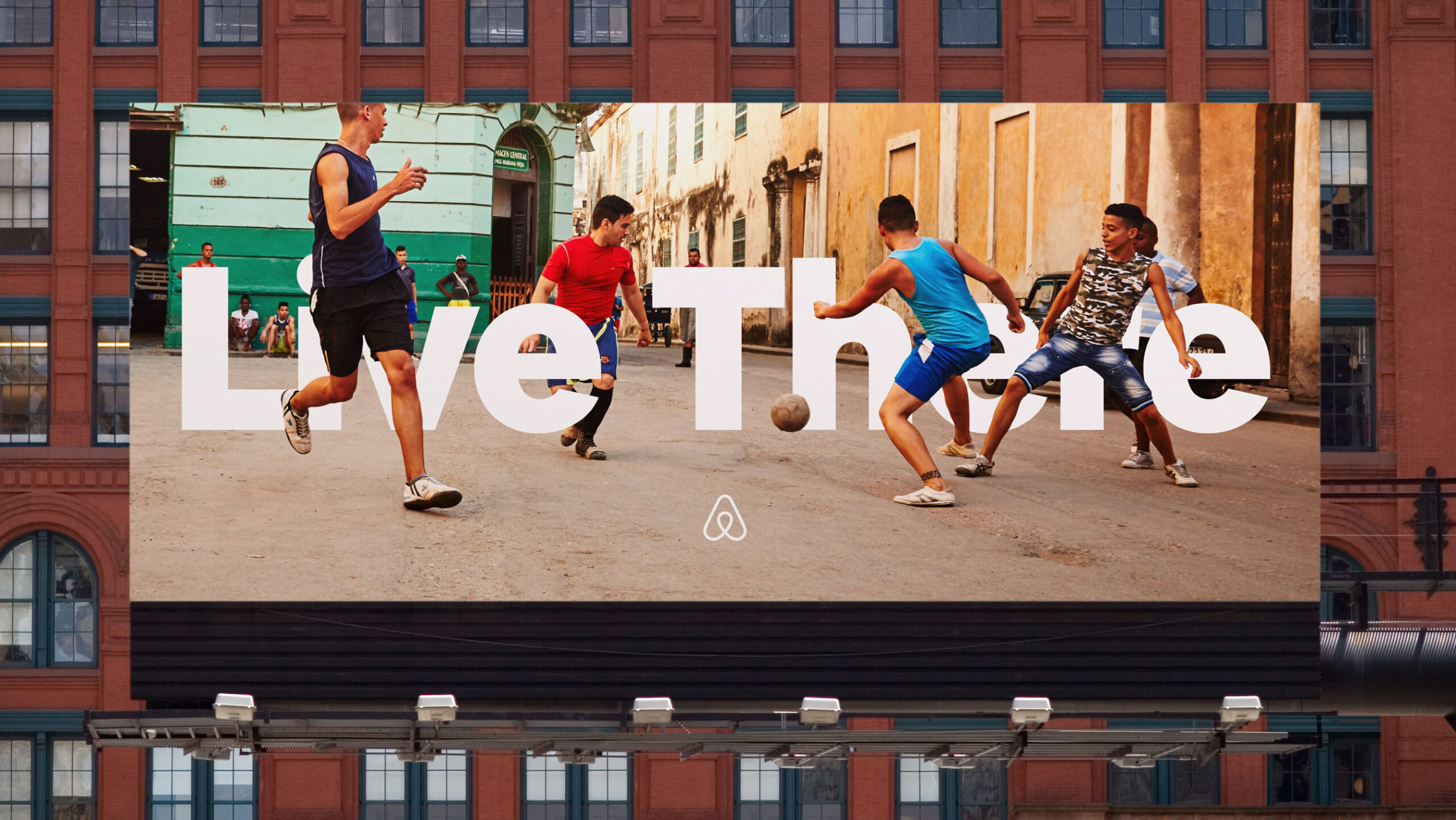 Our Designer Lineup:
Breeze Outlaw

ZIE/ZIR & THEY/THEM
Breeze is a landscape designer interested in addressing the perceptual and physical interpretations of equitable and just access to public spaces. In zir work, zie explores frameworks of resilient sociocultural equity through futurism, cultural expressions, and natural systems. Zir approach is grounded in meaningful and intentional engagement that amplifies the voices of marginalized communities through the connectivity of natural and cultural systems, the preservation of community integrity, and challenging structures of oppression in design.
Zir work includes collaborations with community stakeholders, artists, organizers, and municipalities on projects that address challenges ranging from food access disparities, gentrification, and affirming spaces for Black womxn, non-binary, and femmes. Breeze believes in the intersectionality of narratives and the role of exploring and investigating to create affirming spaces.
Prior to joining Sasaki, Breeze worked as a food systems designer where zie worked with community members, food producers, and municipalities on small- and large- scale planning projects to strategically address food access disparities.
Breeze holds a BEDA, BArch and MLA from North Carolina State University. Zie is currently a member of Black Landscape Architecture Network (BlackLAN) and the Landscape Architecture Foundation (LAF) Board of Directors. Zie is a 2016 LAF Olmsted Scholar and the co-founder of Blackscapes, an initiative that explores the intersection of the Black experience in the built environment.
See Breeze's Work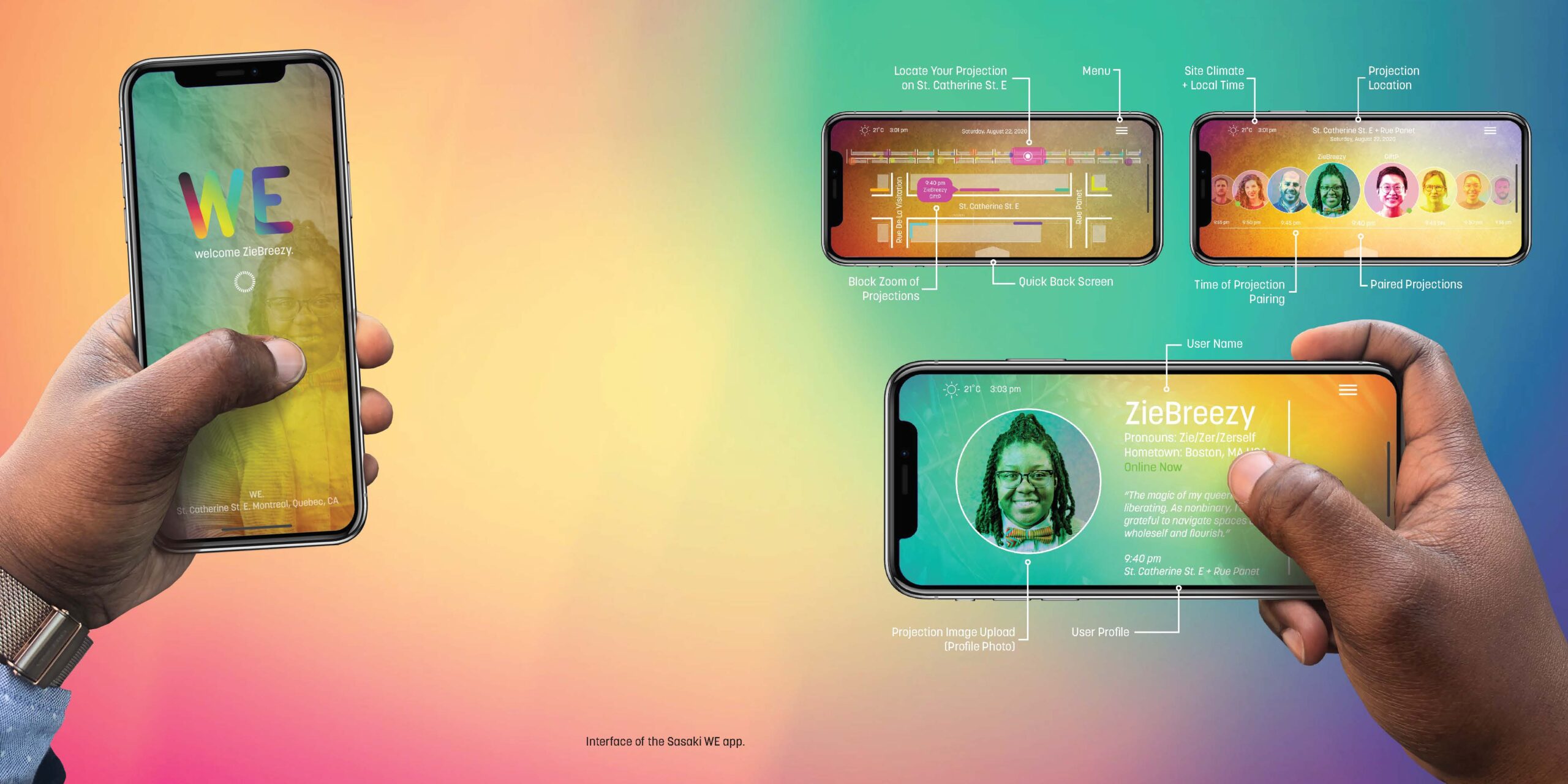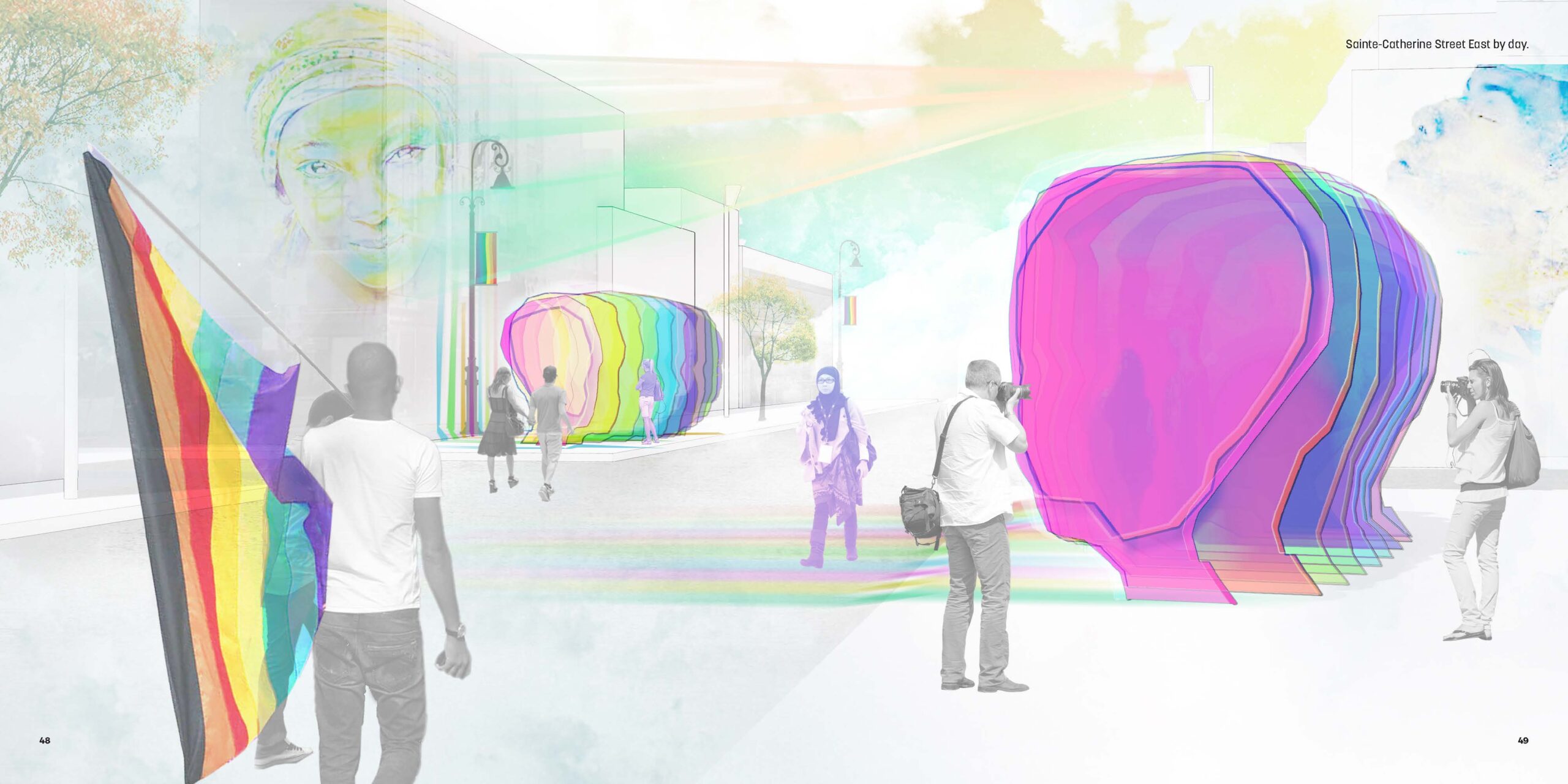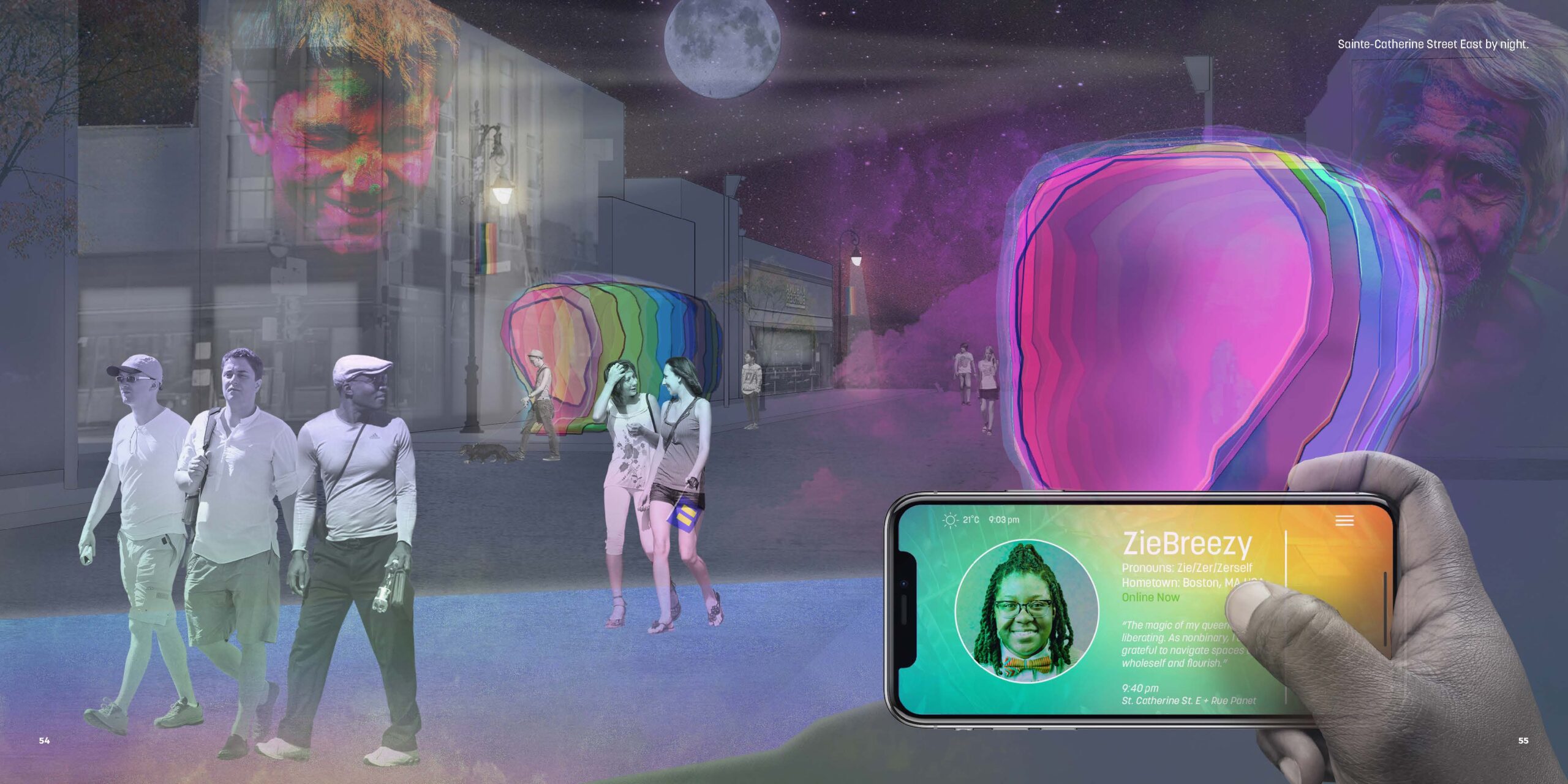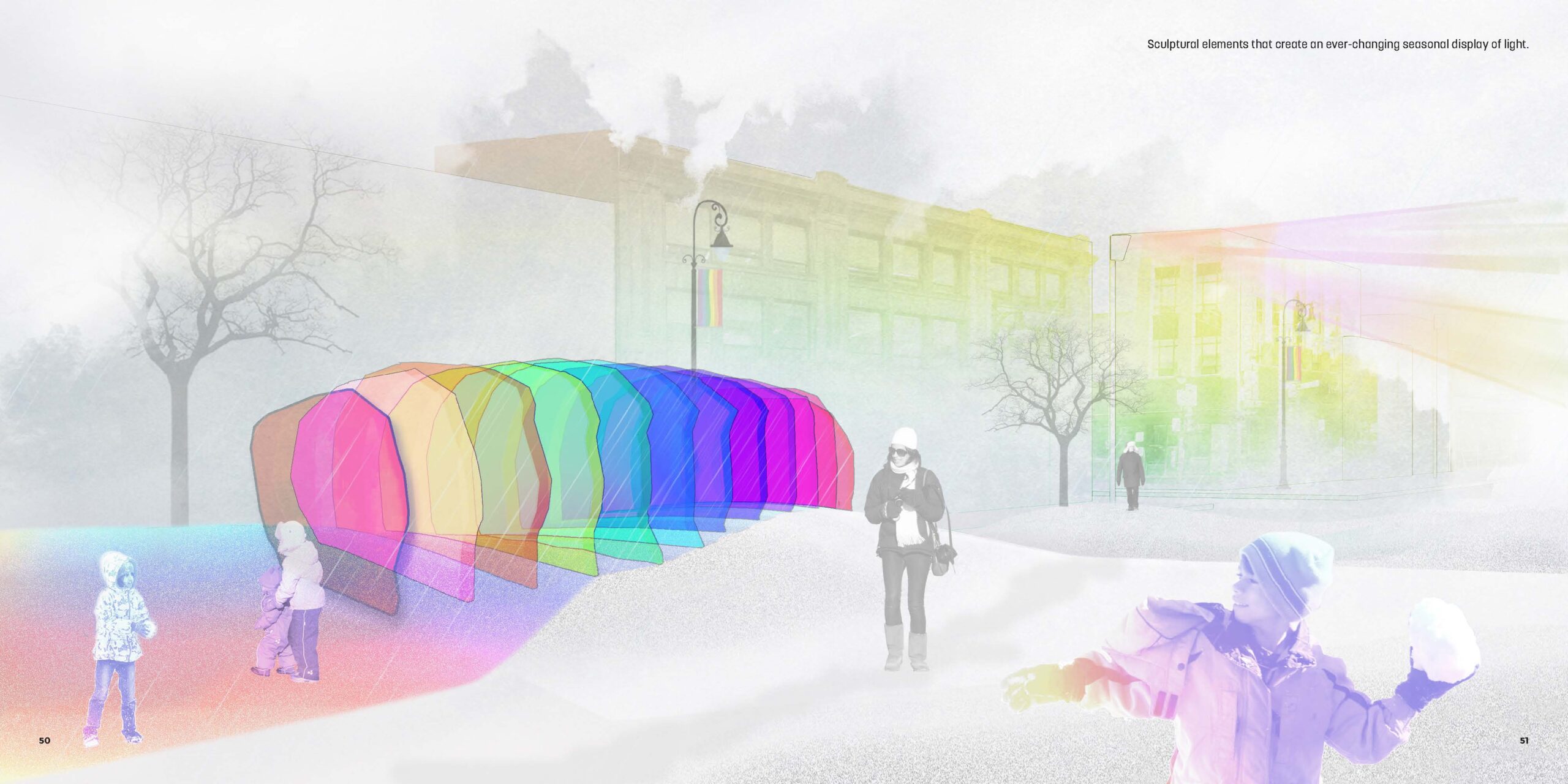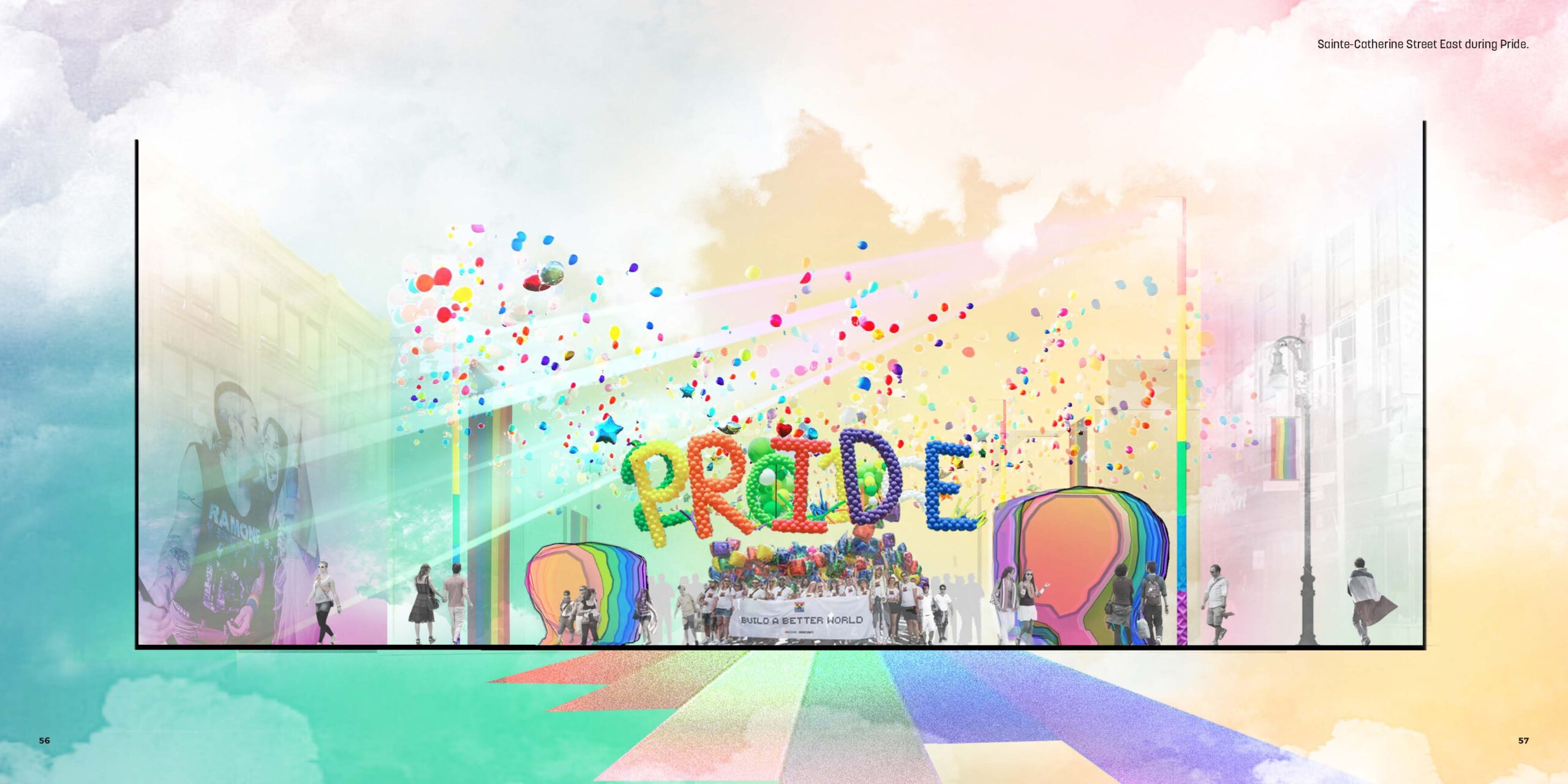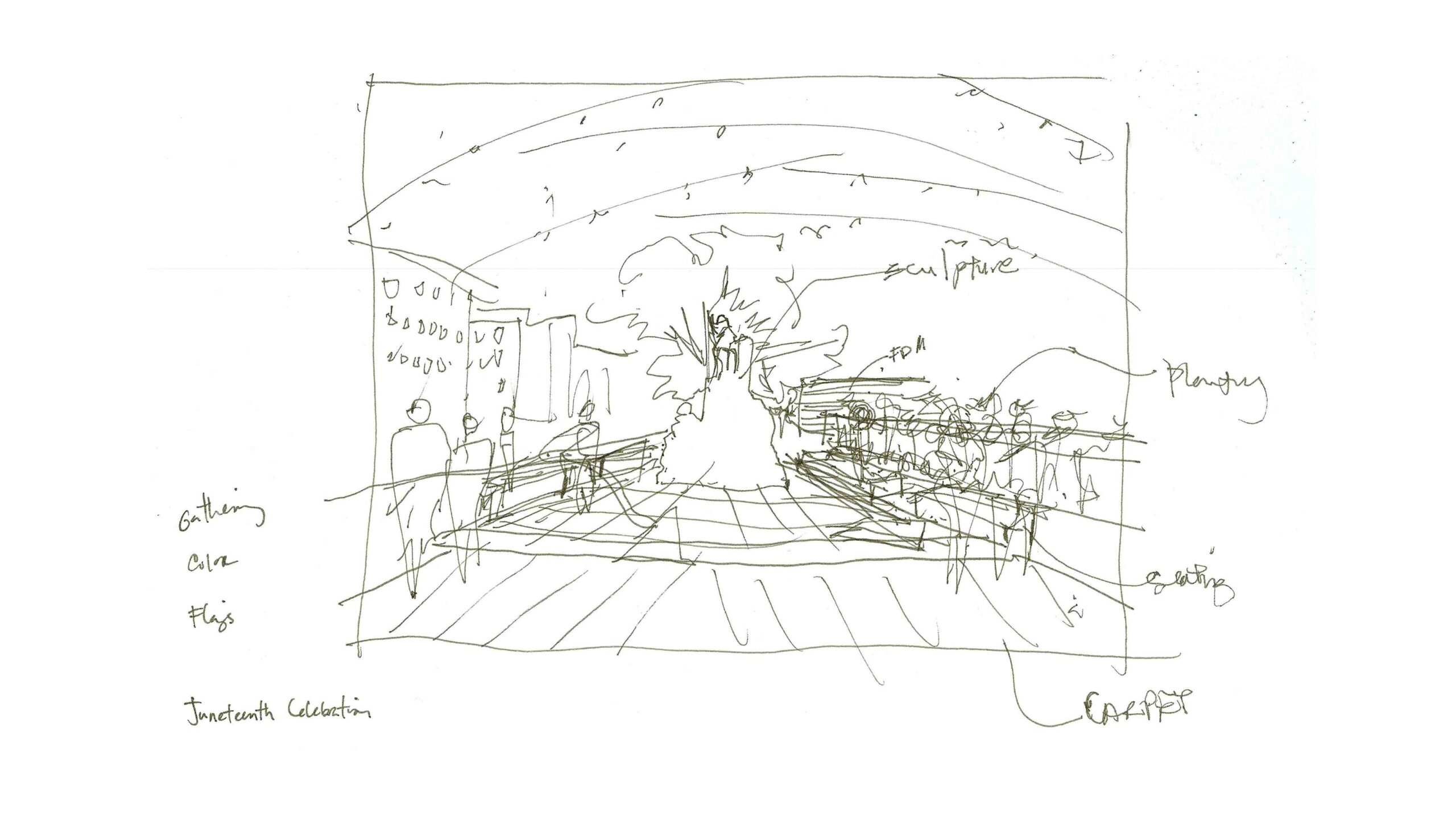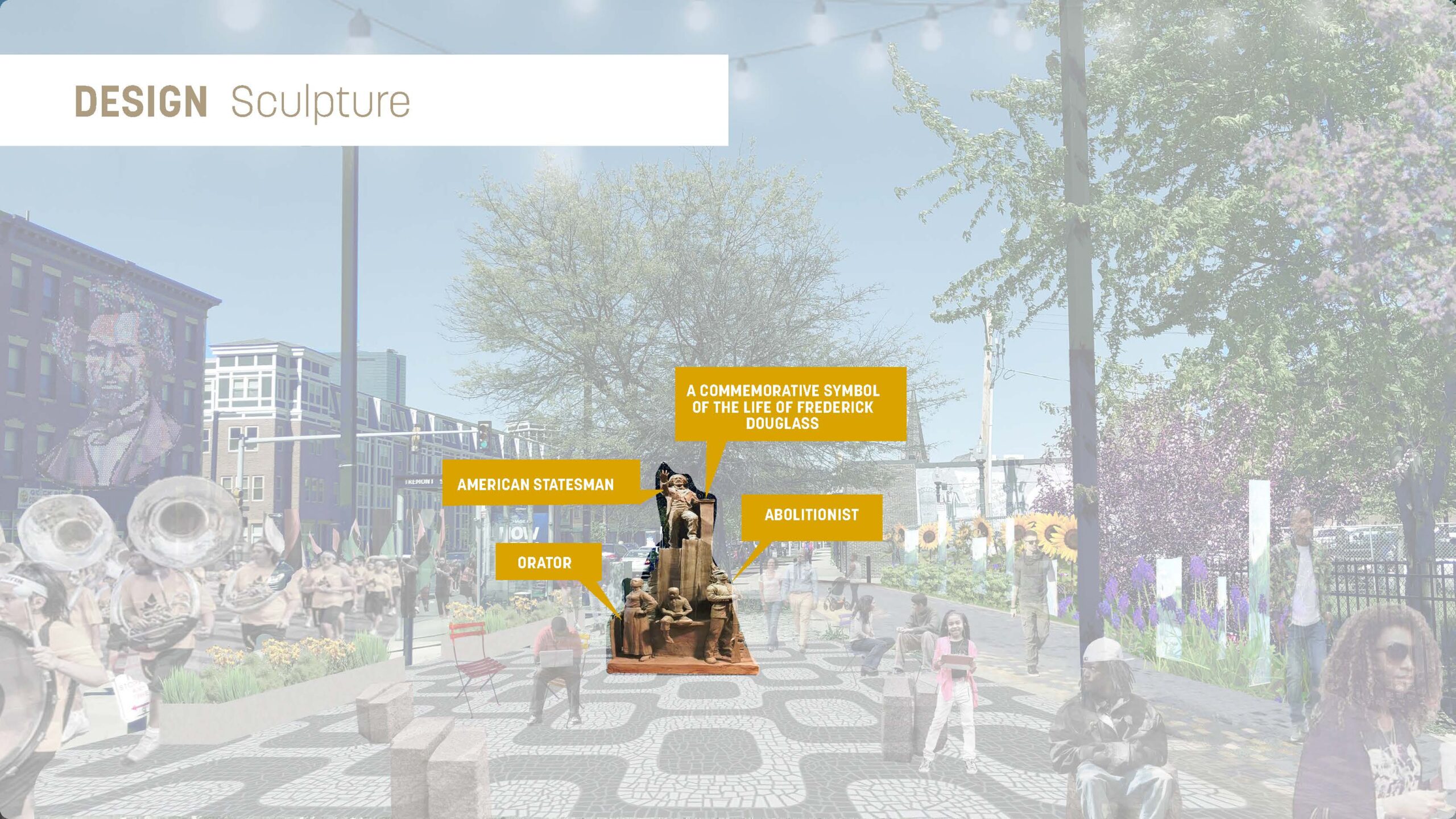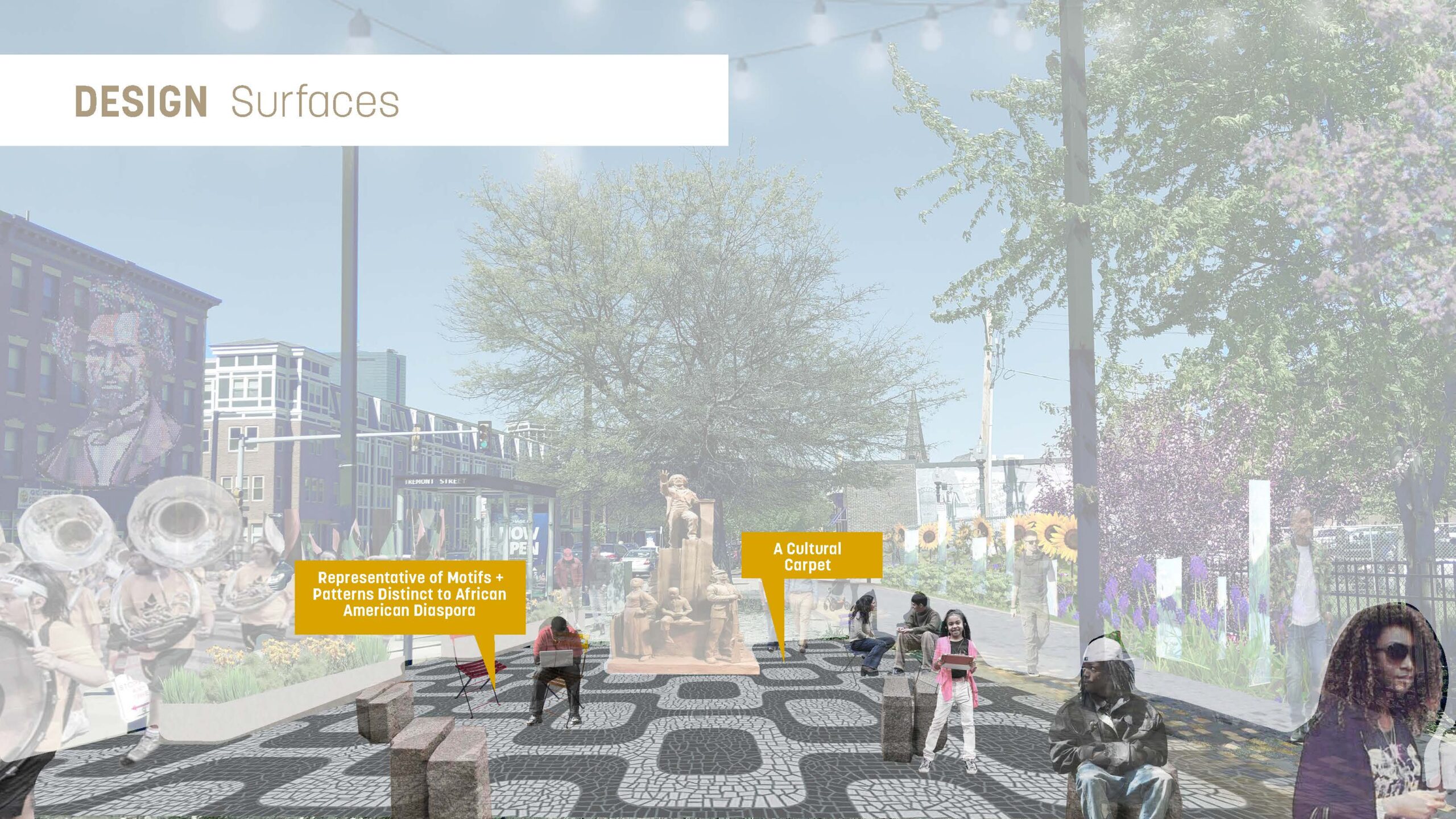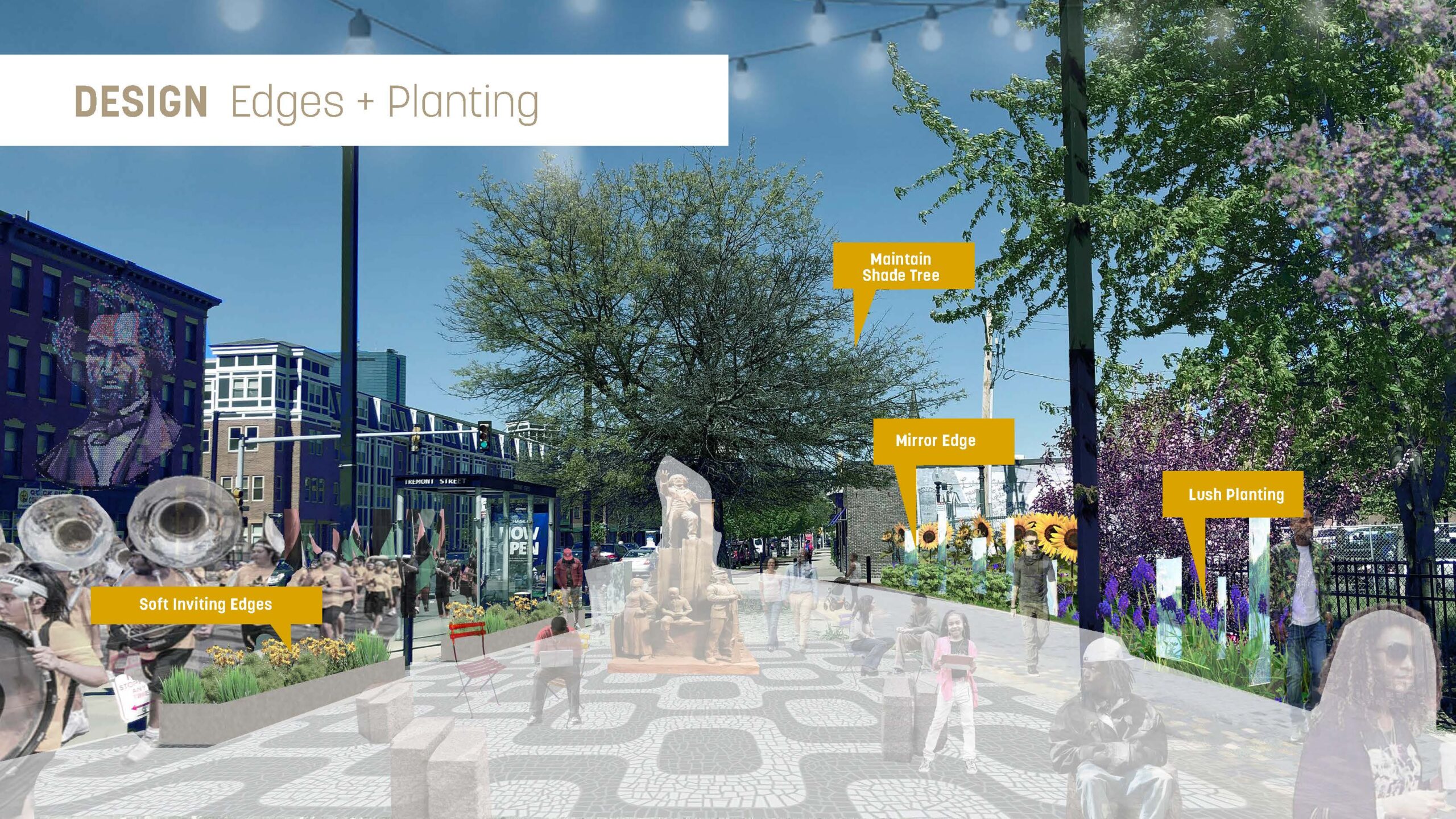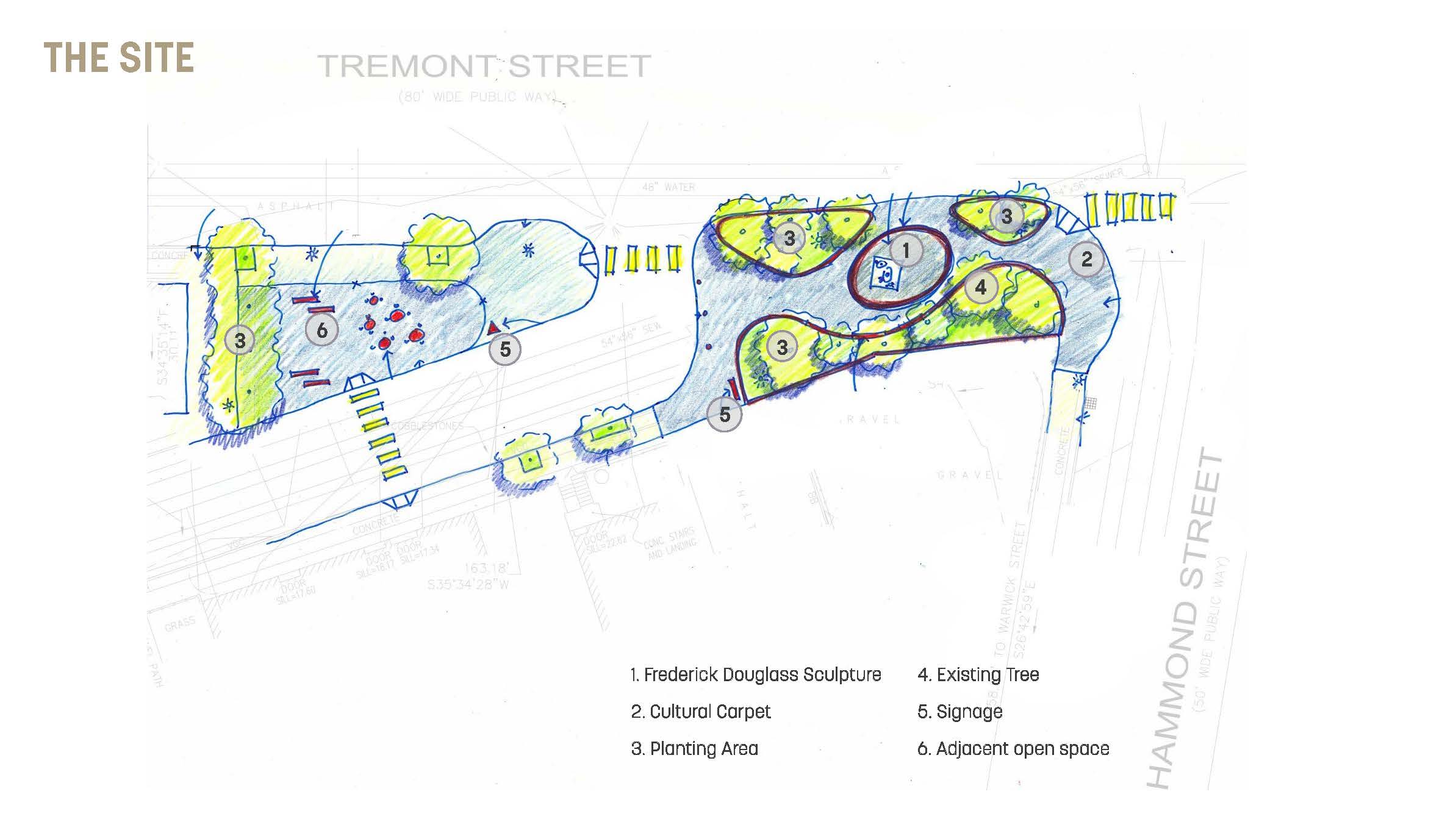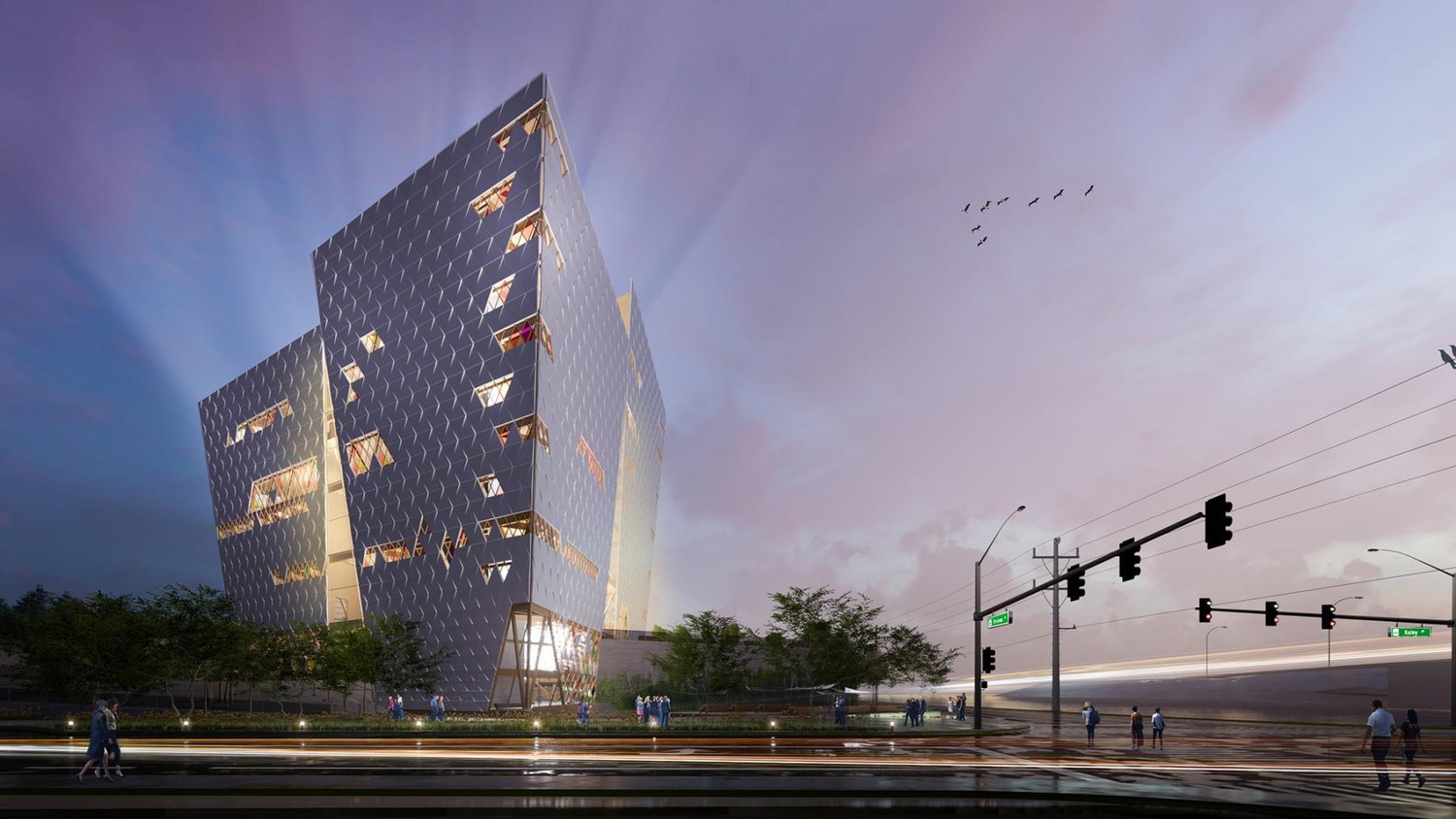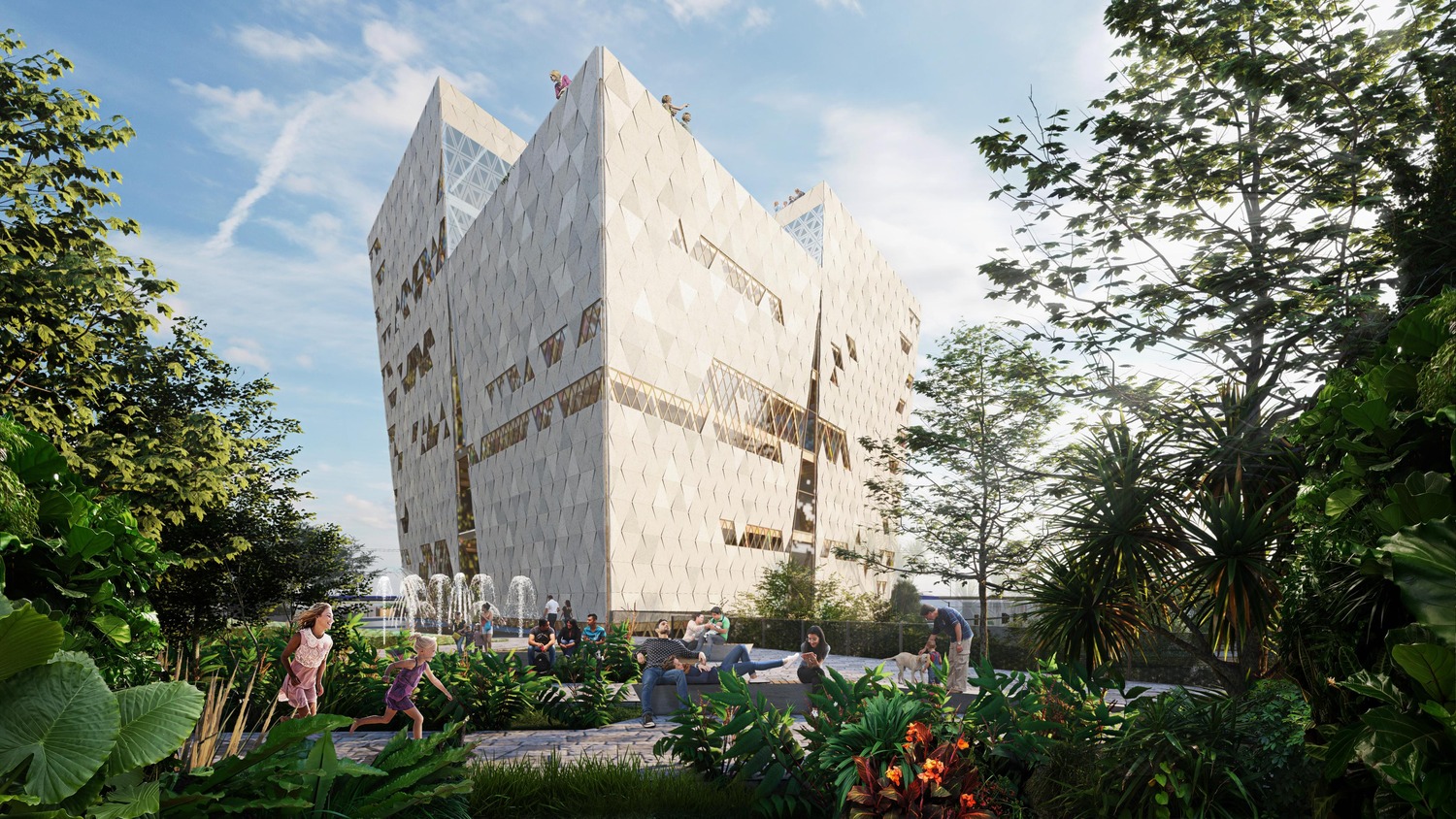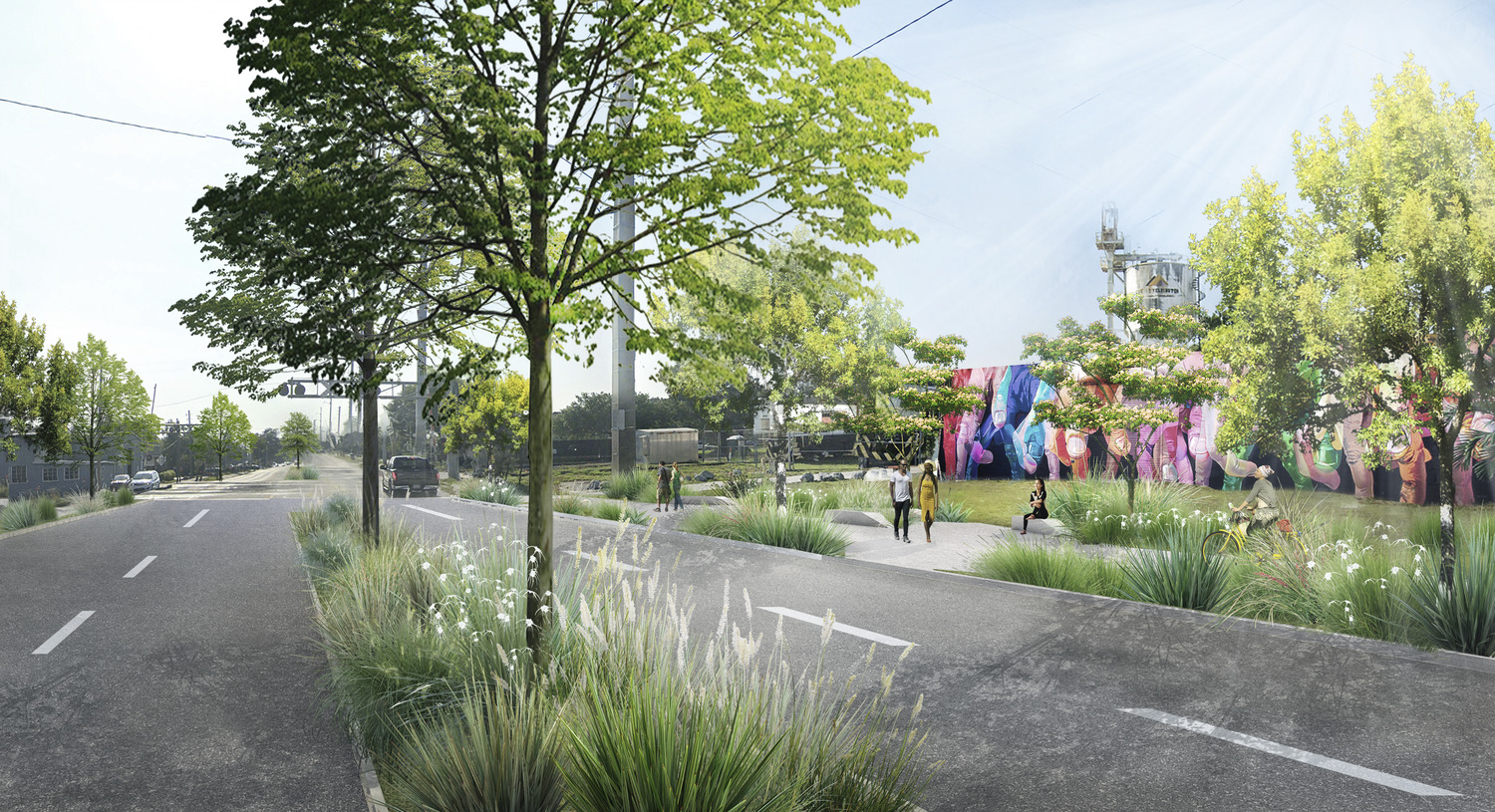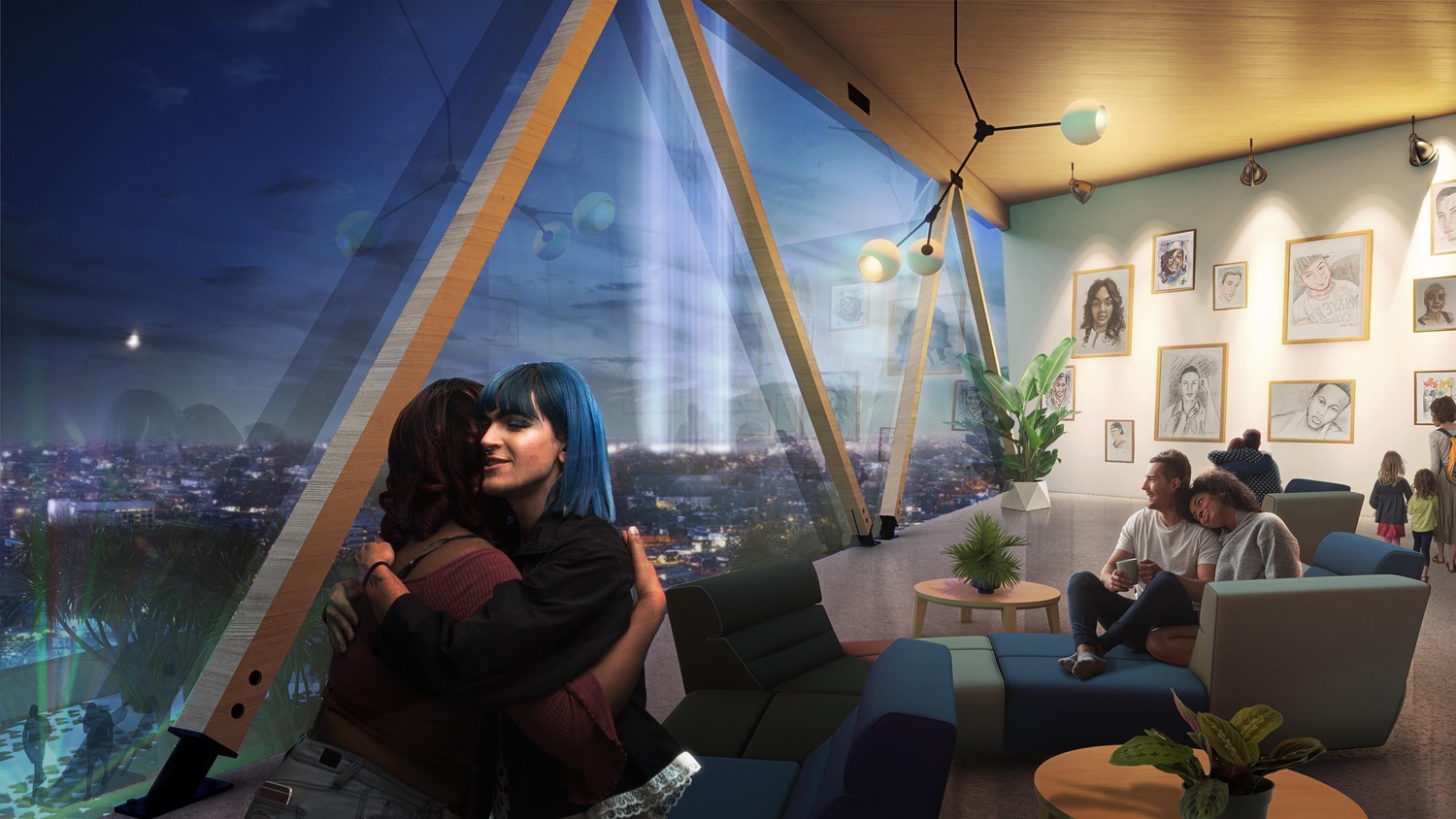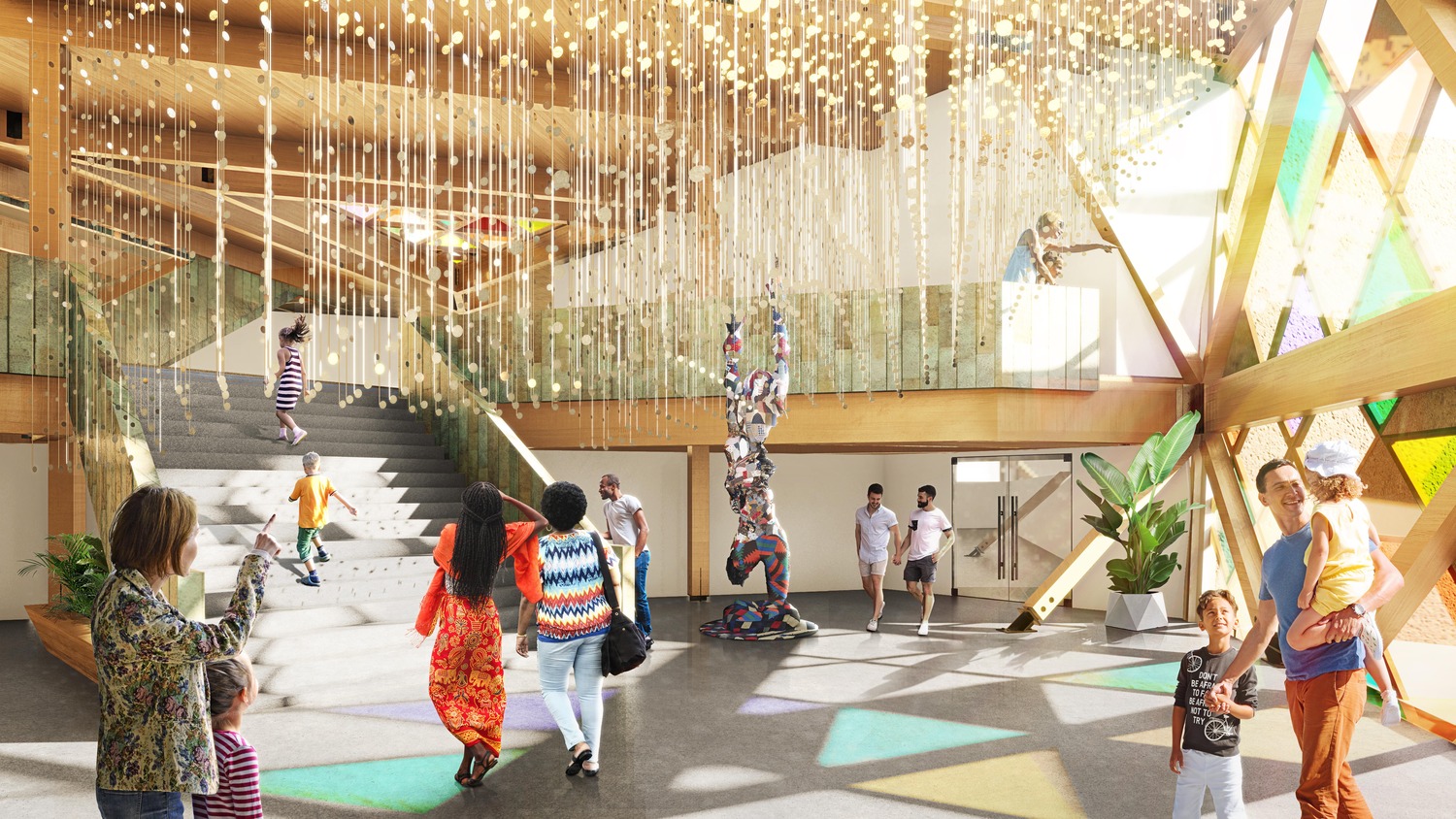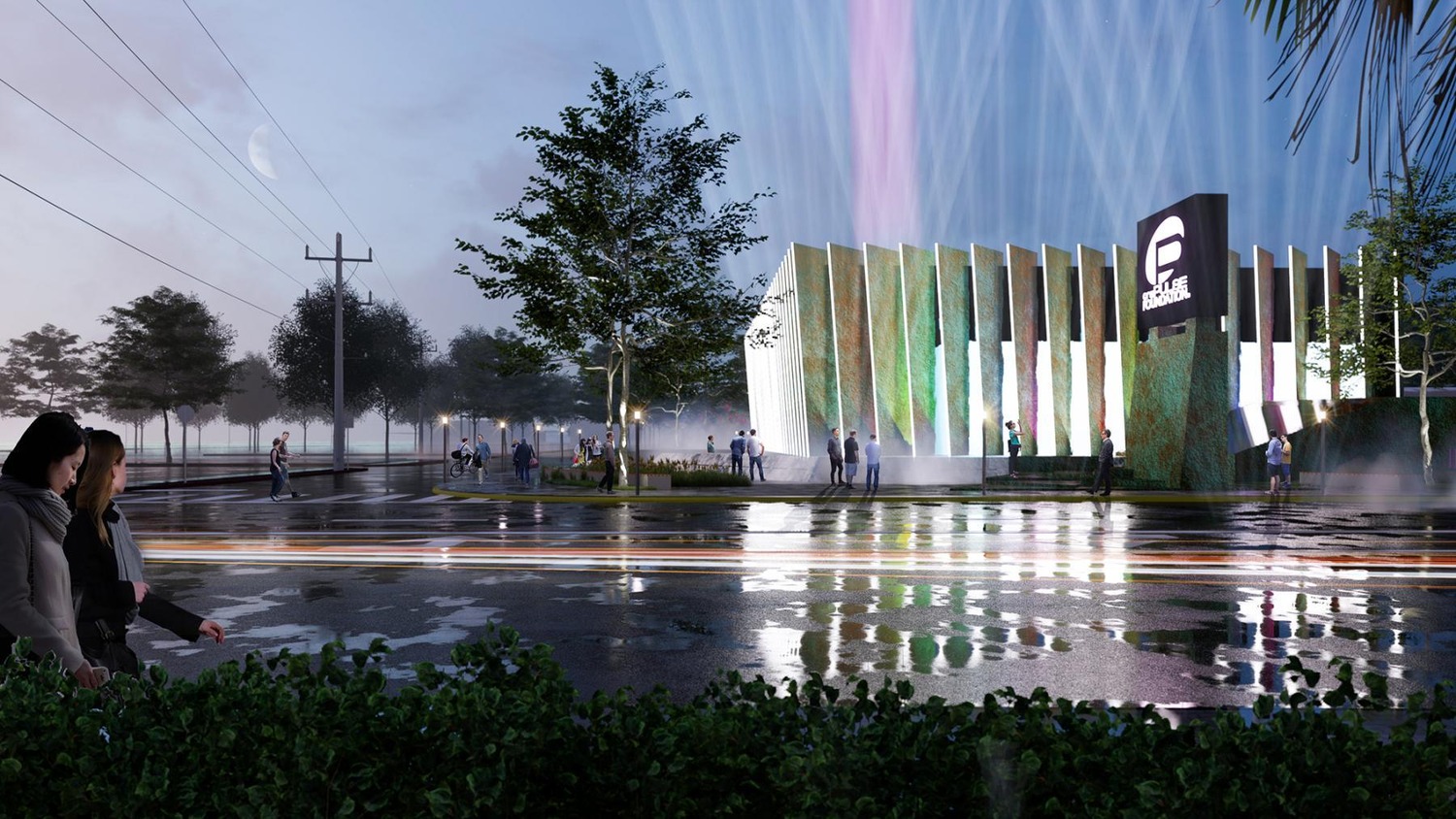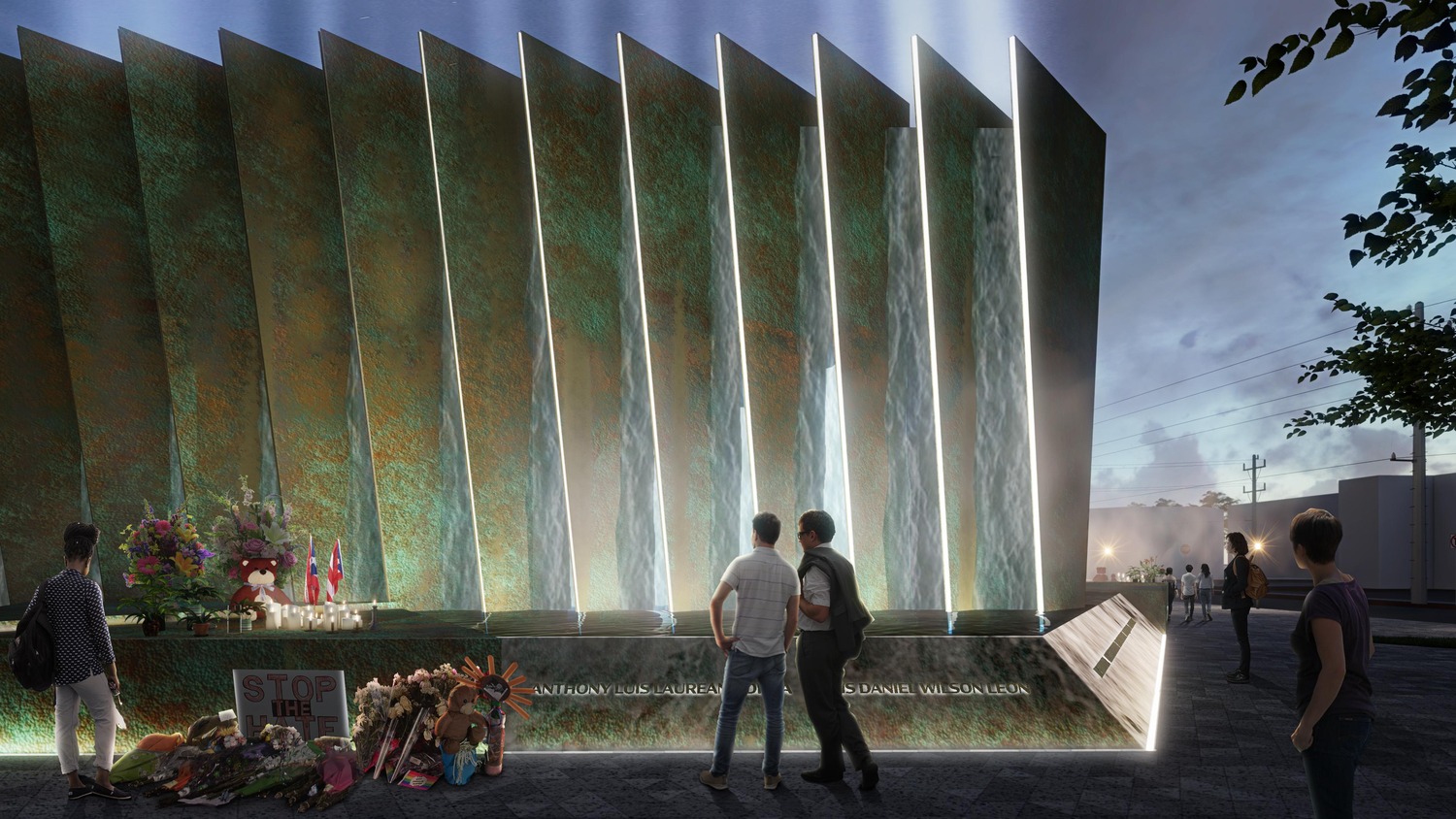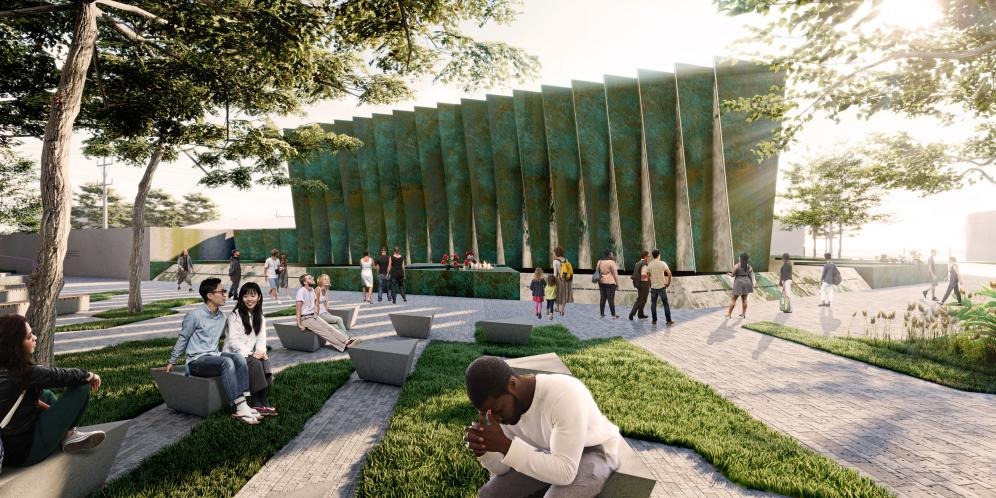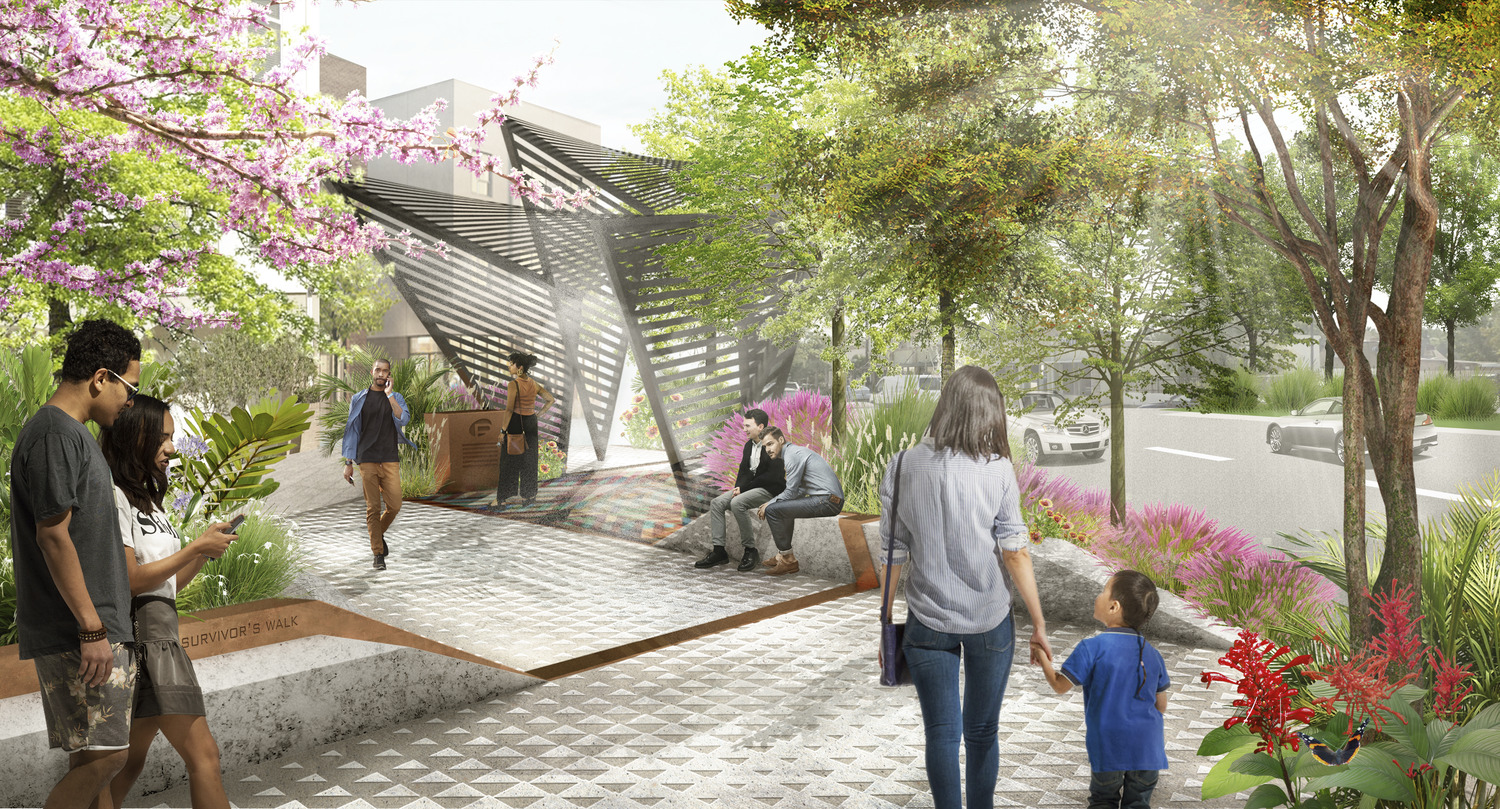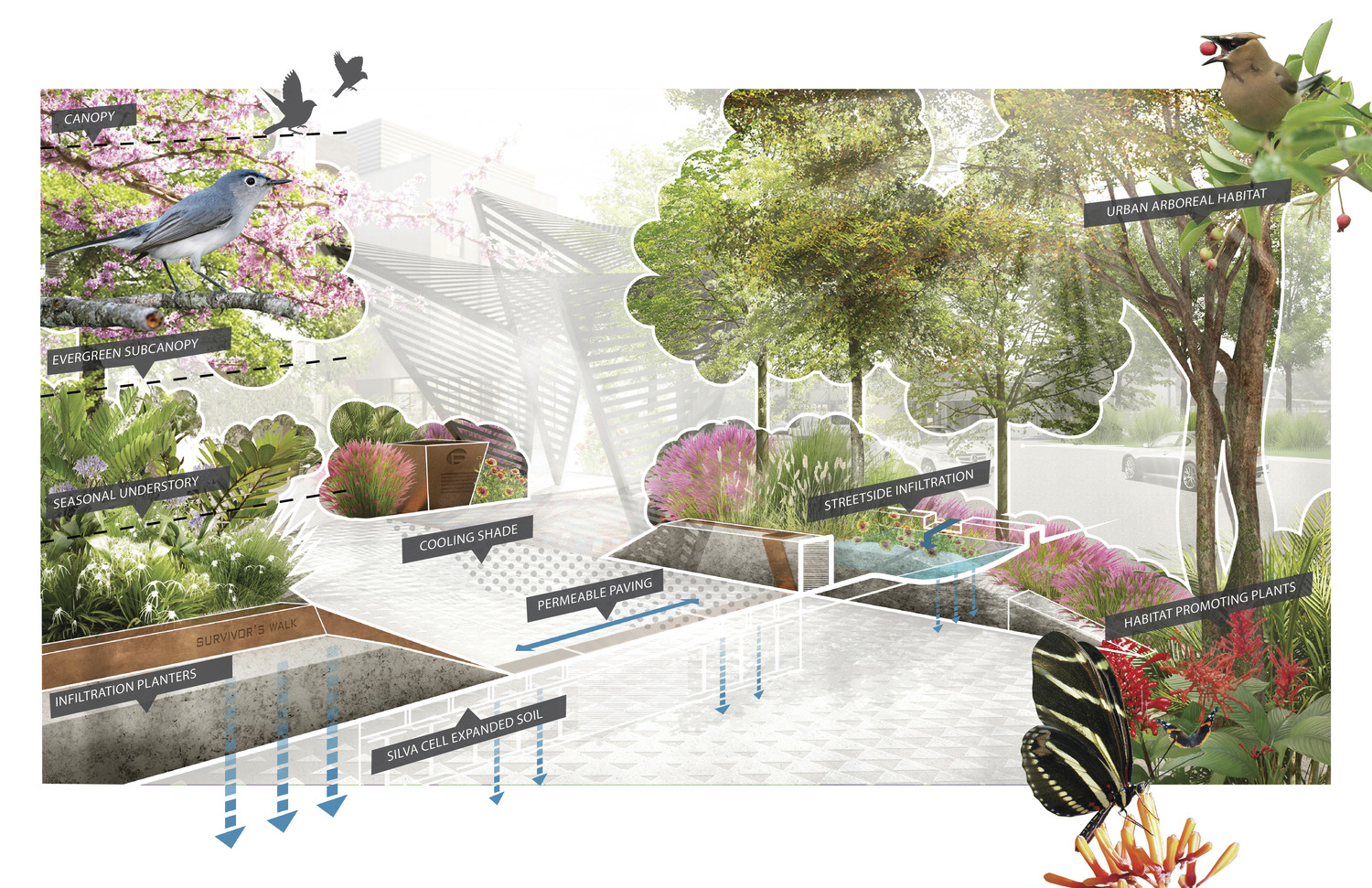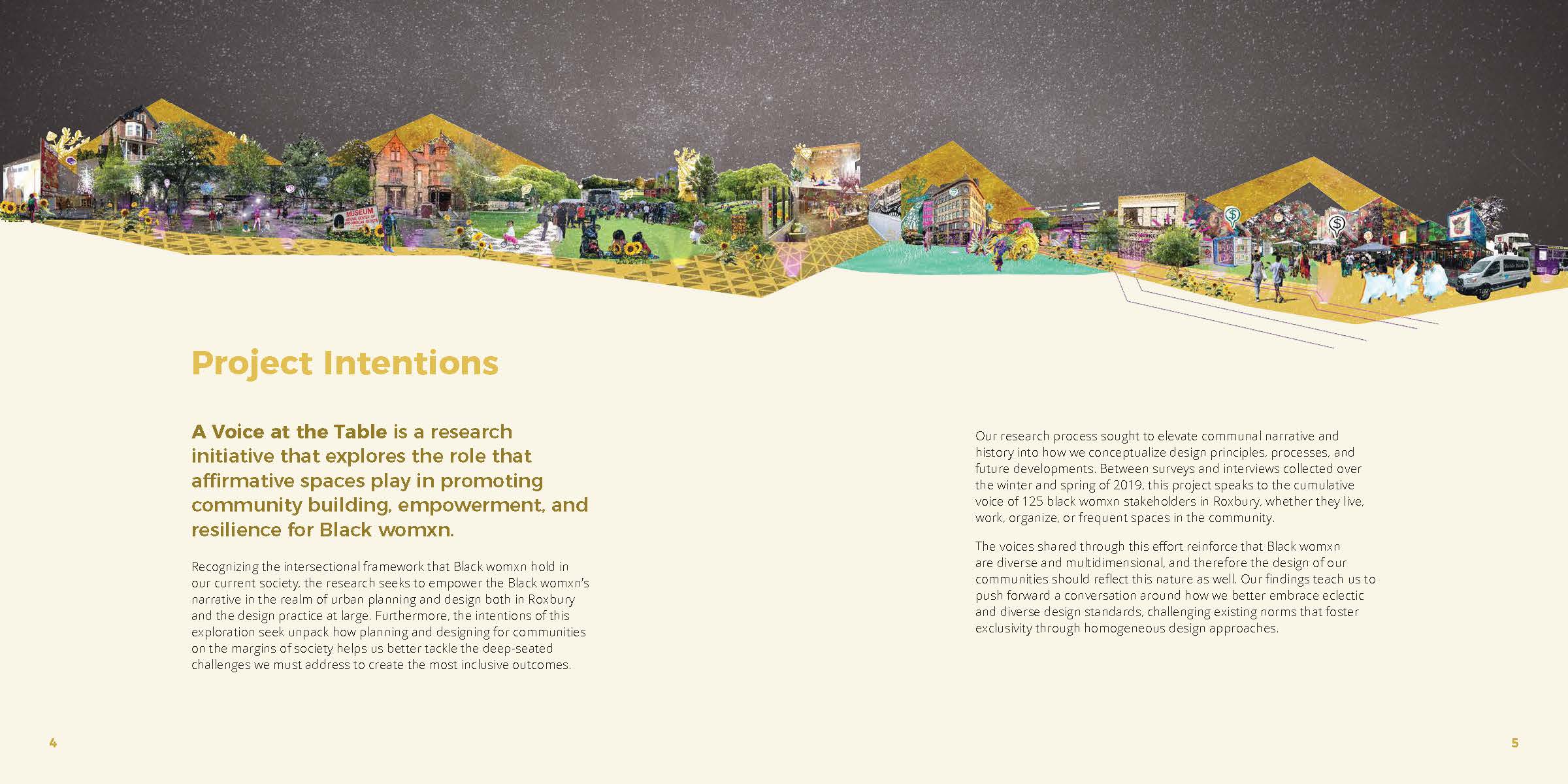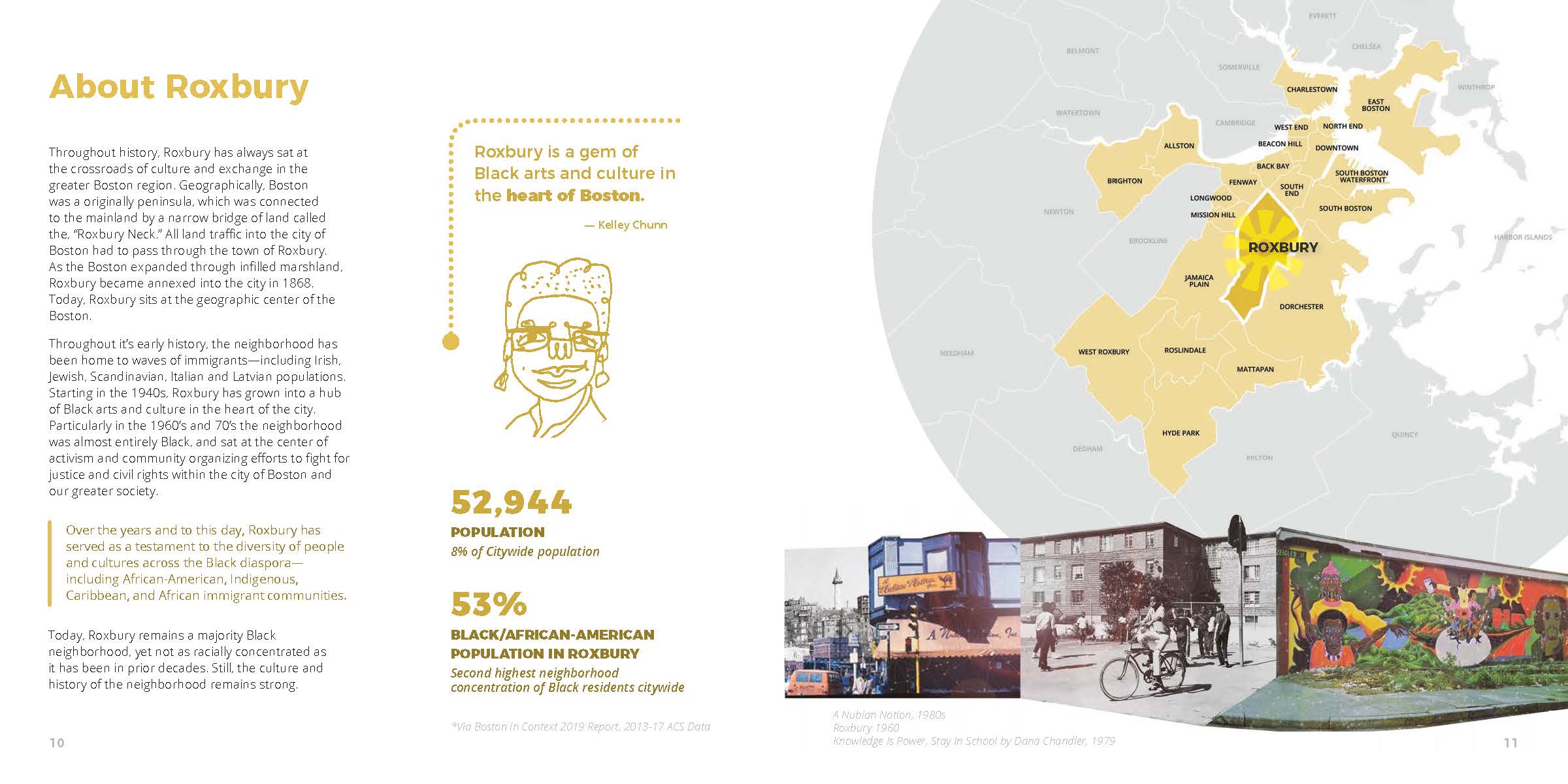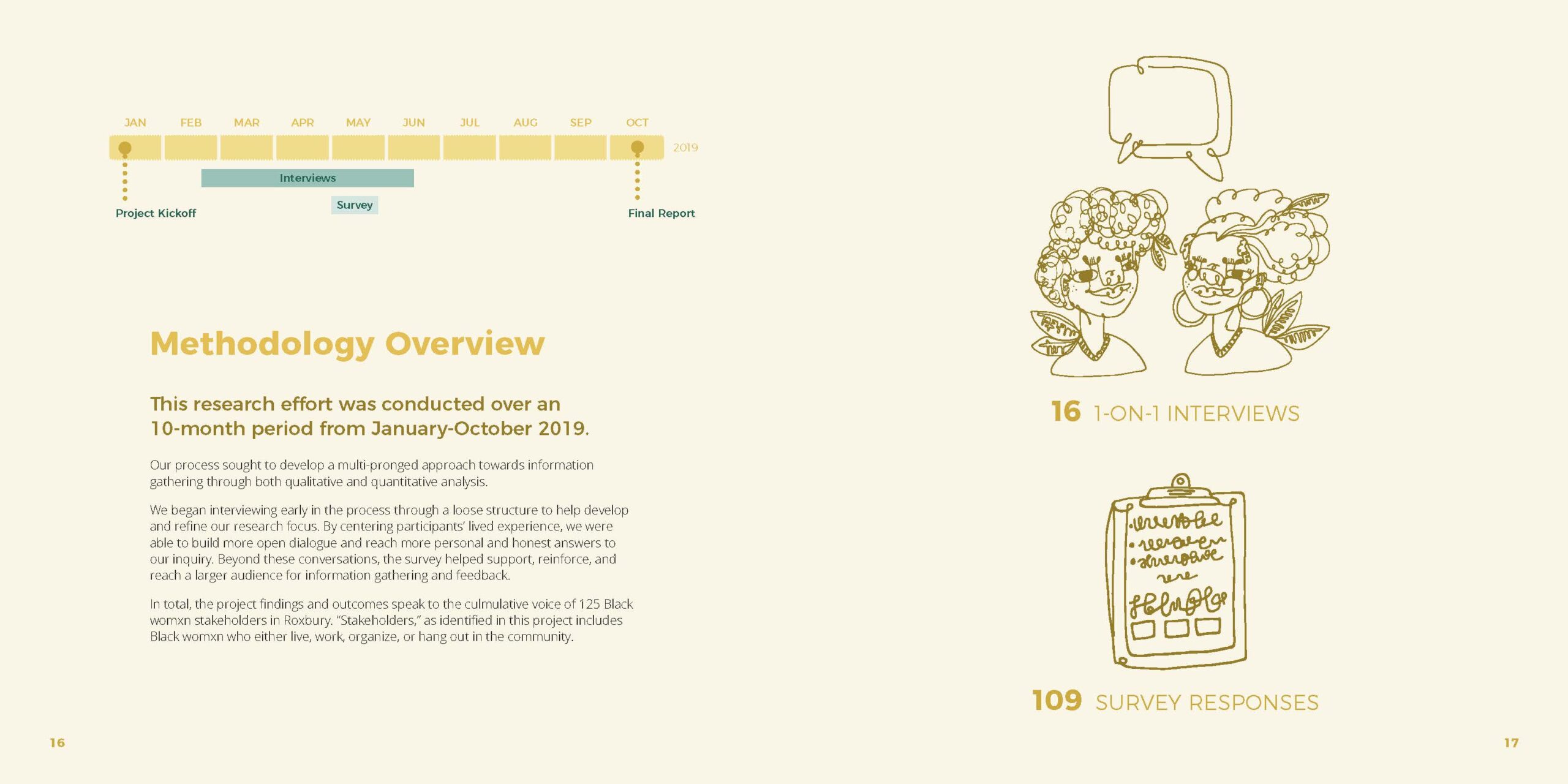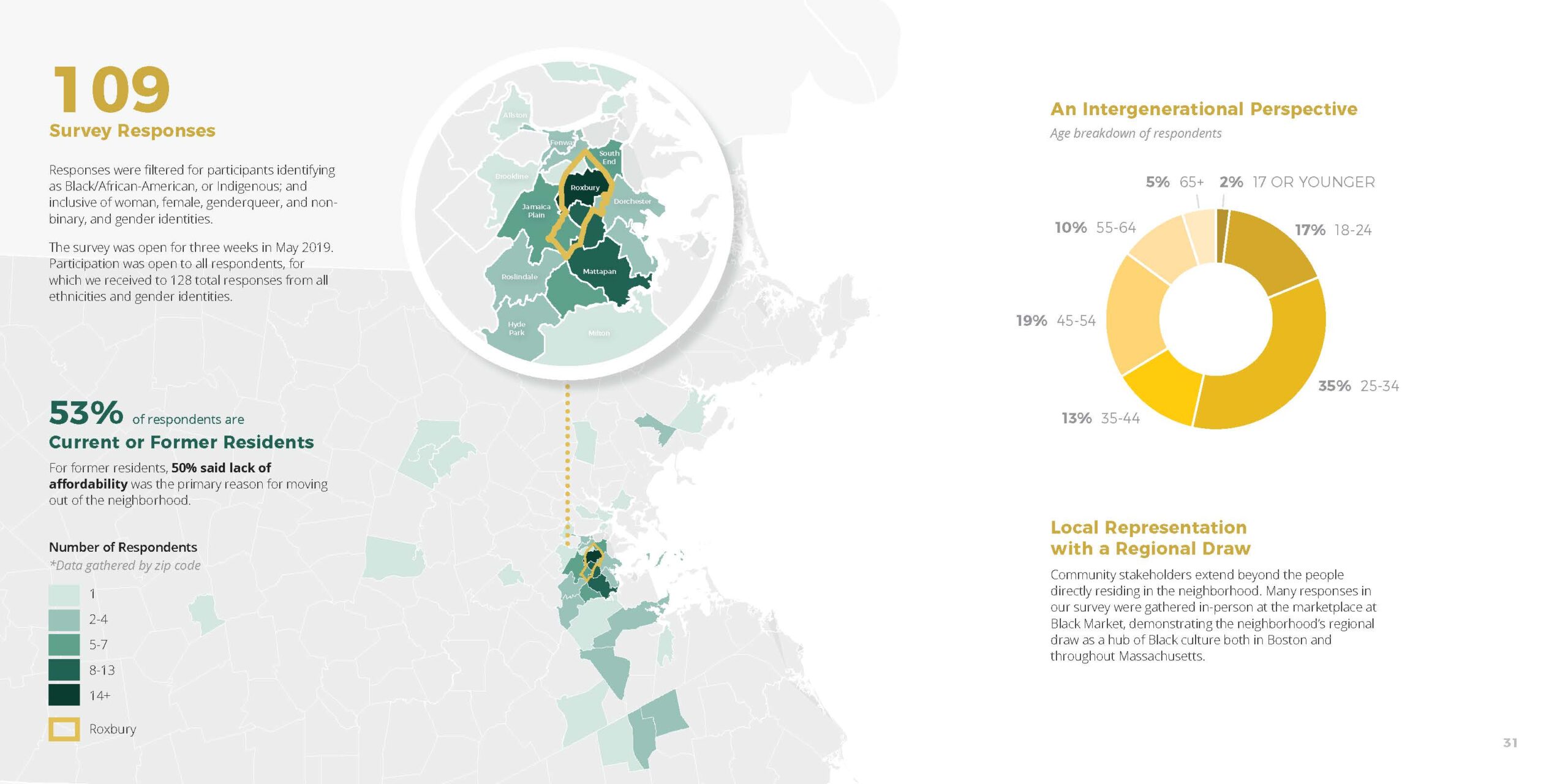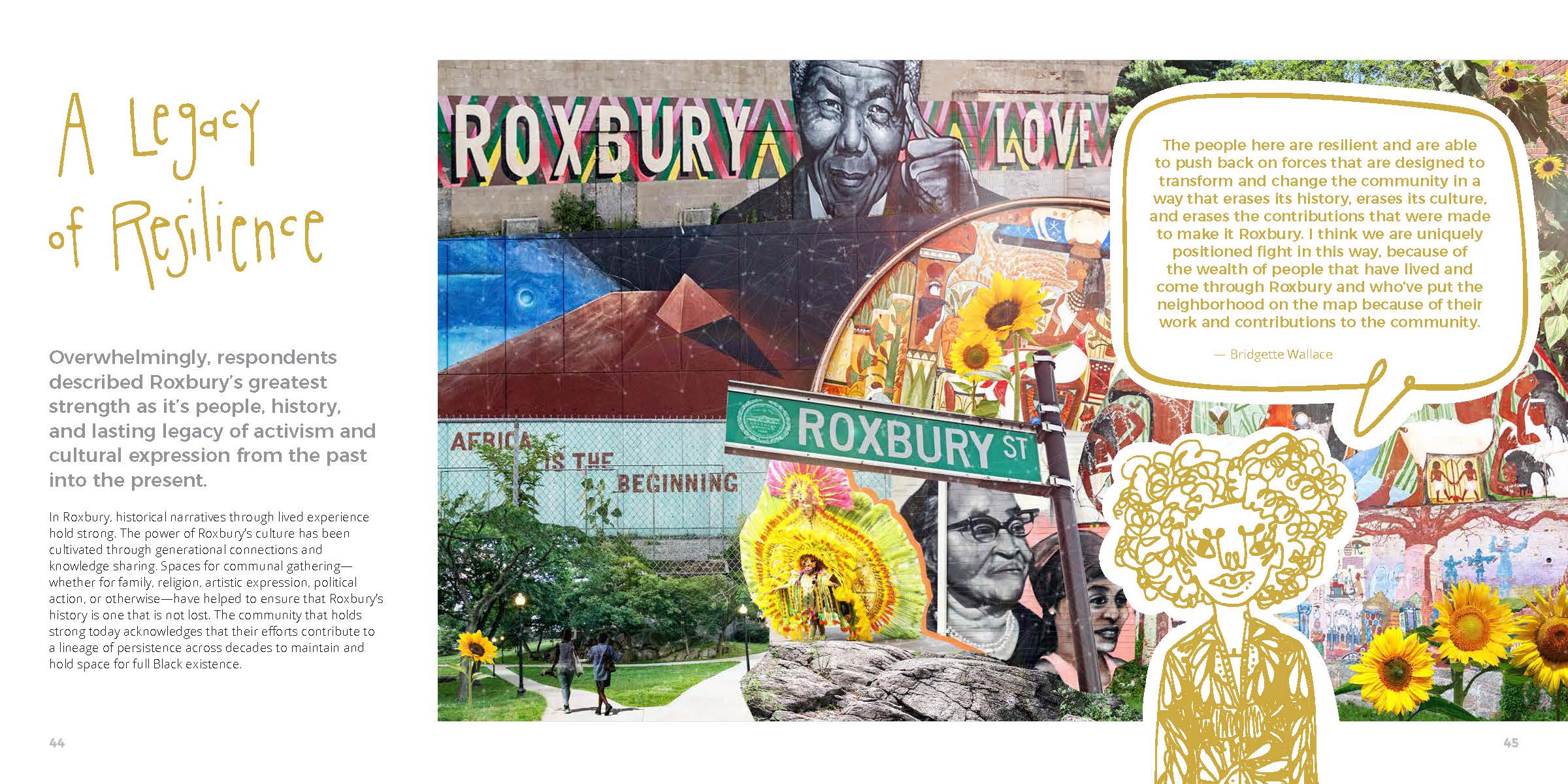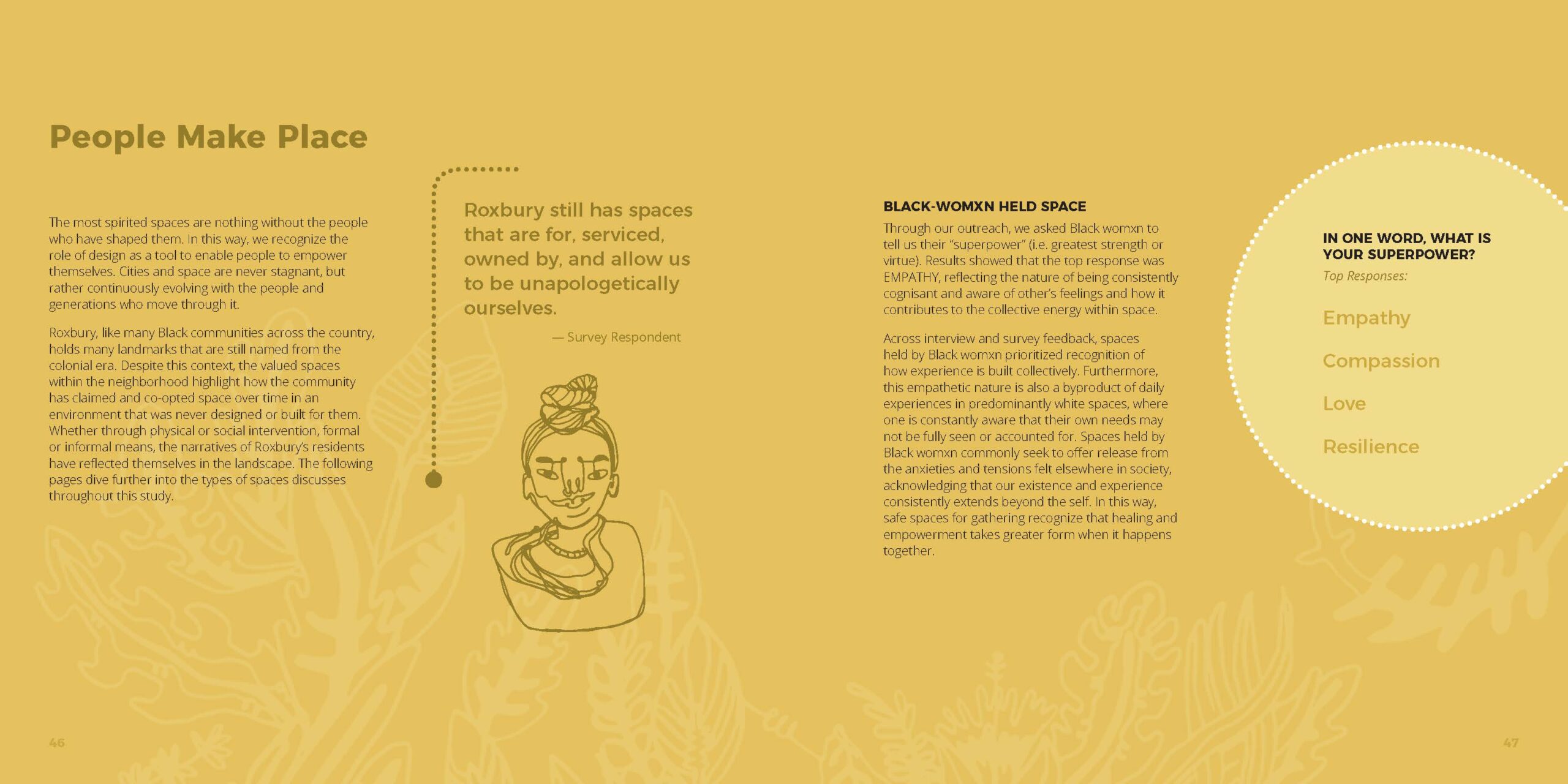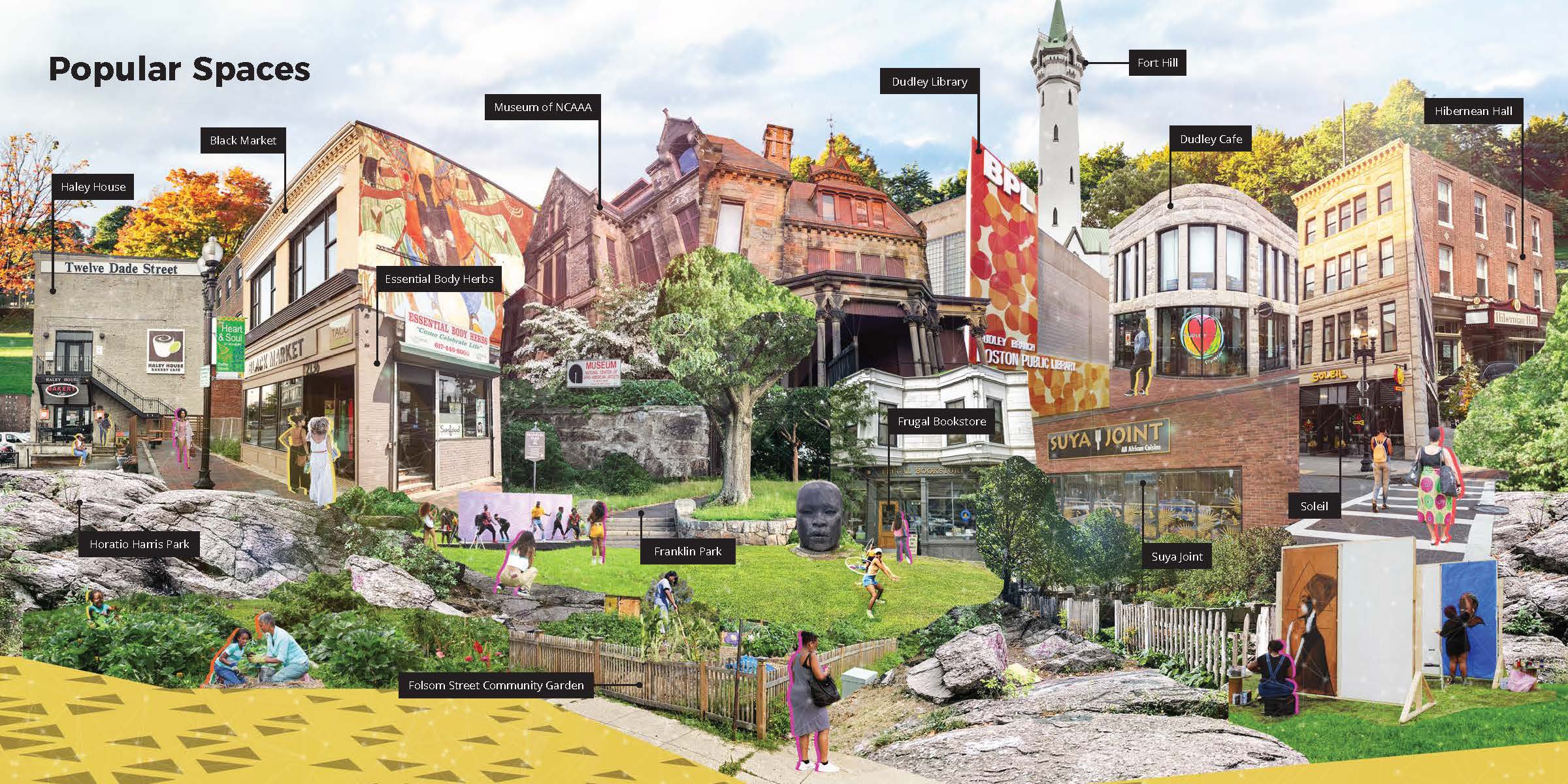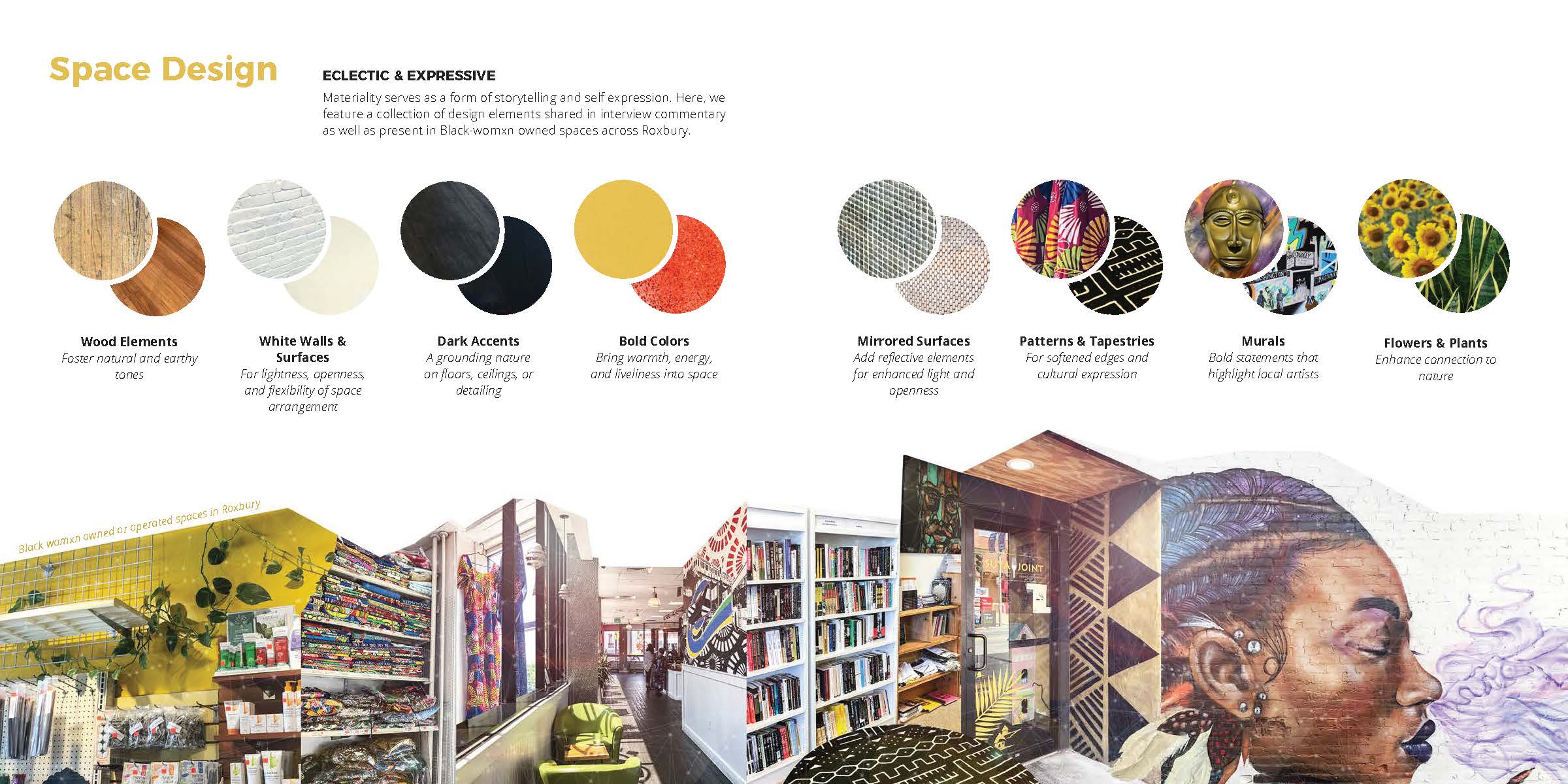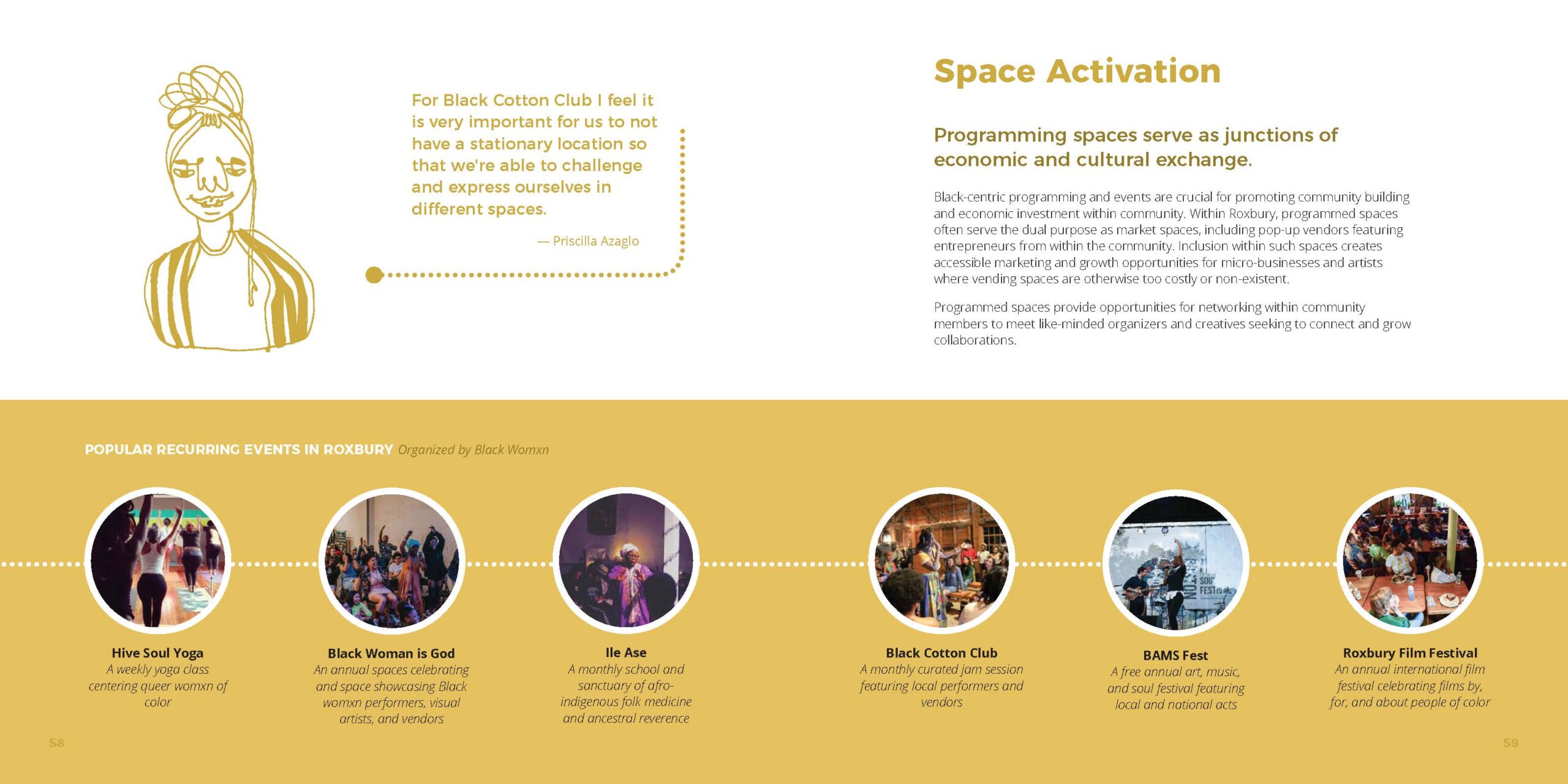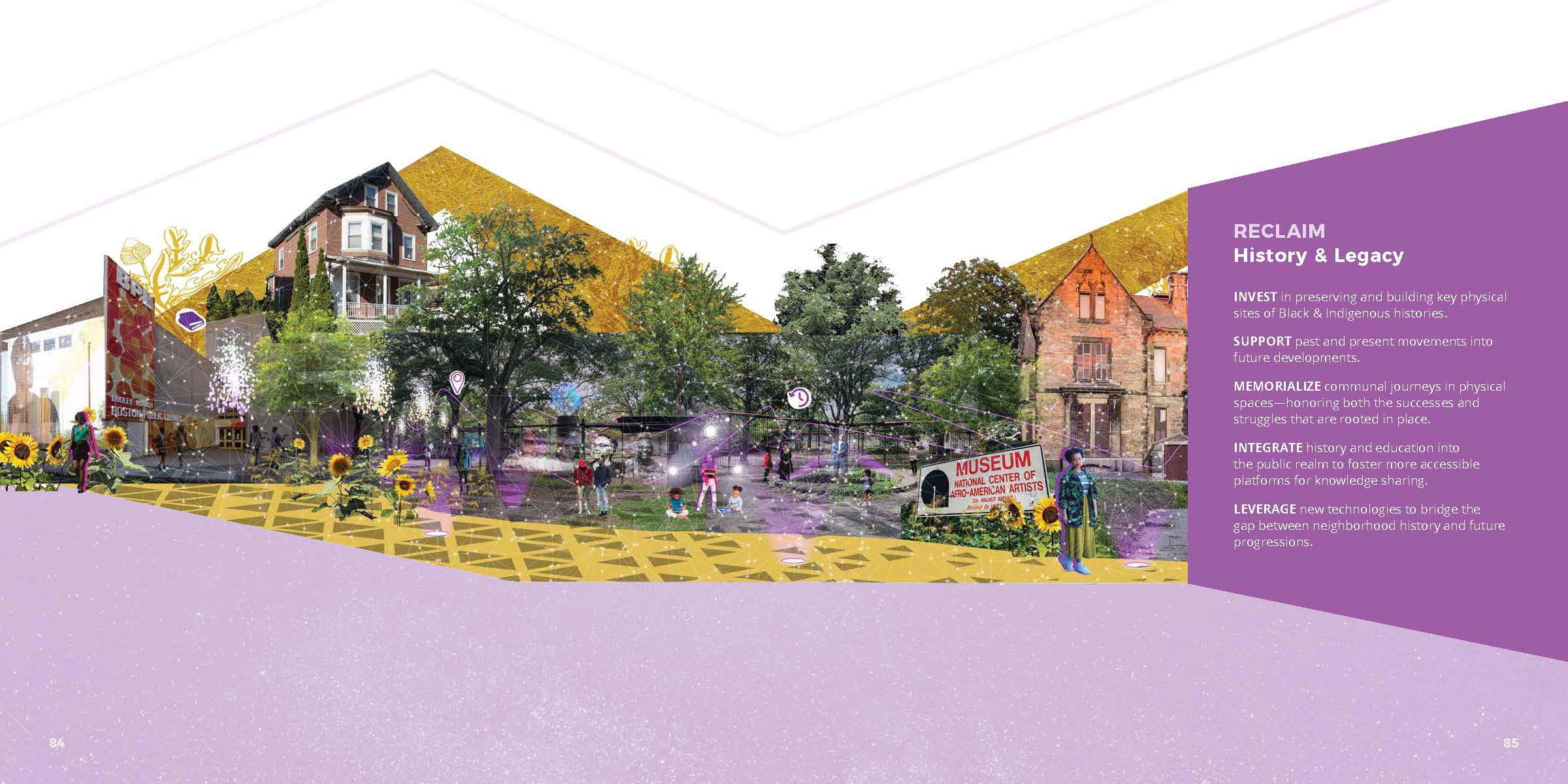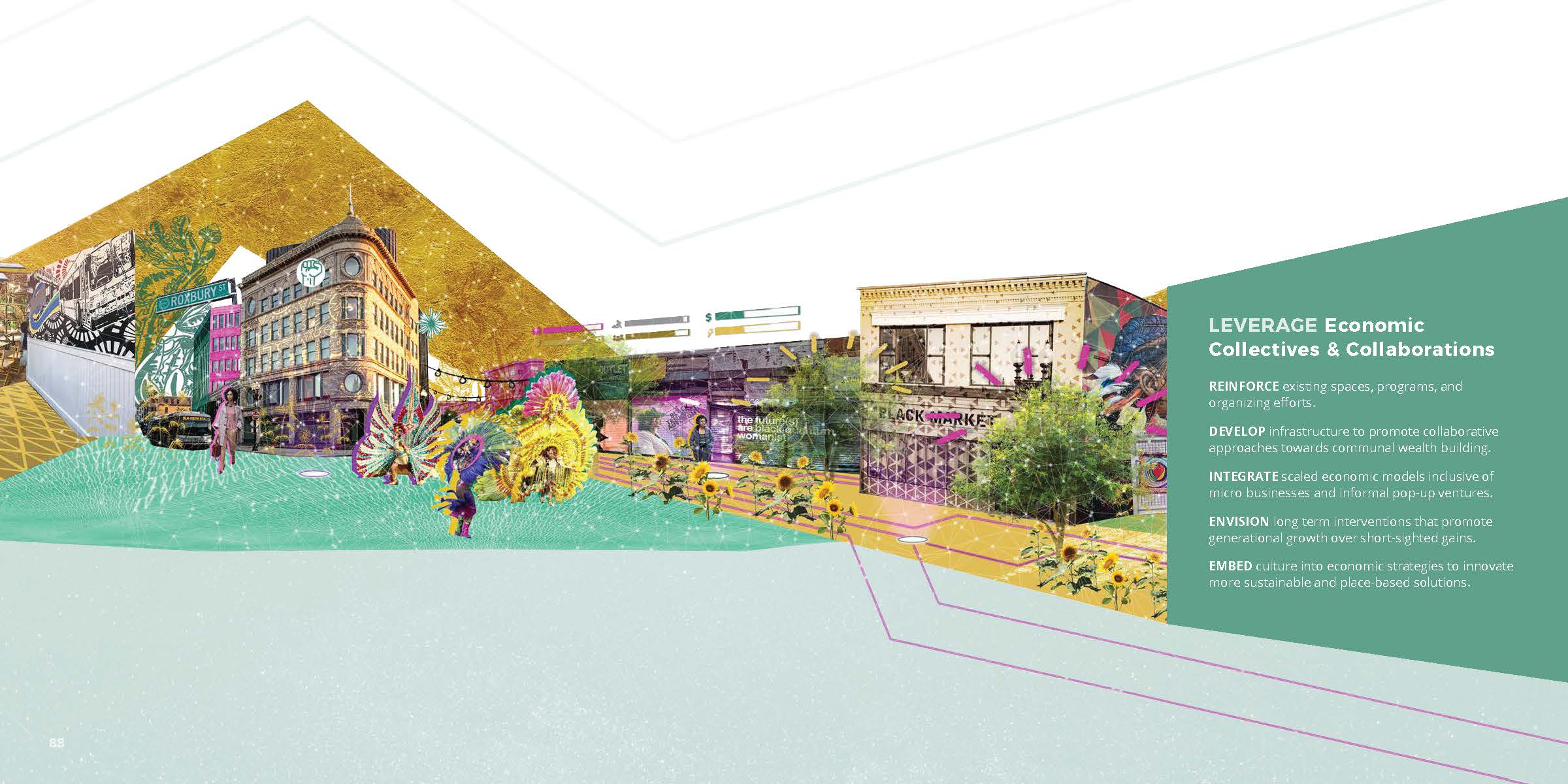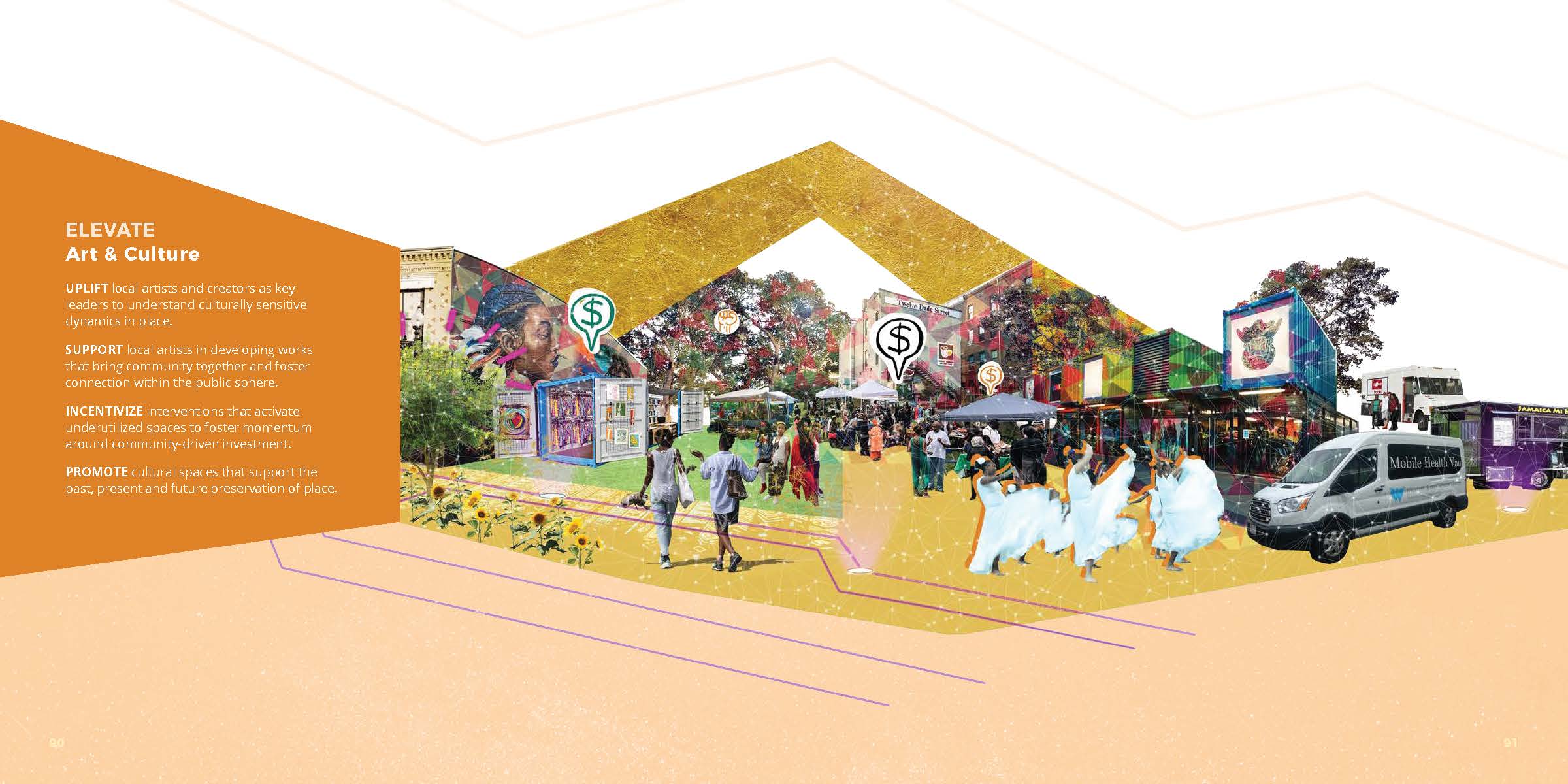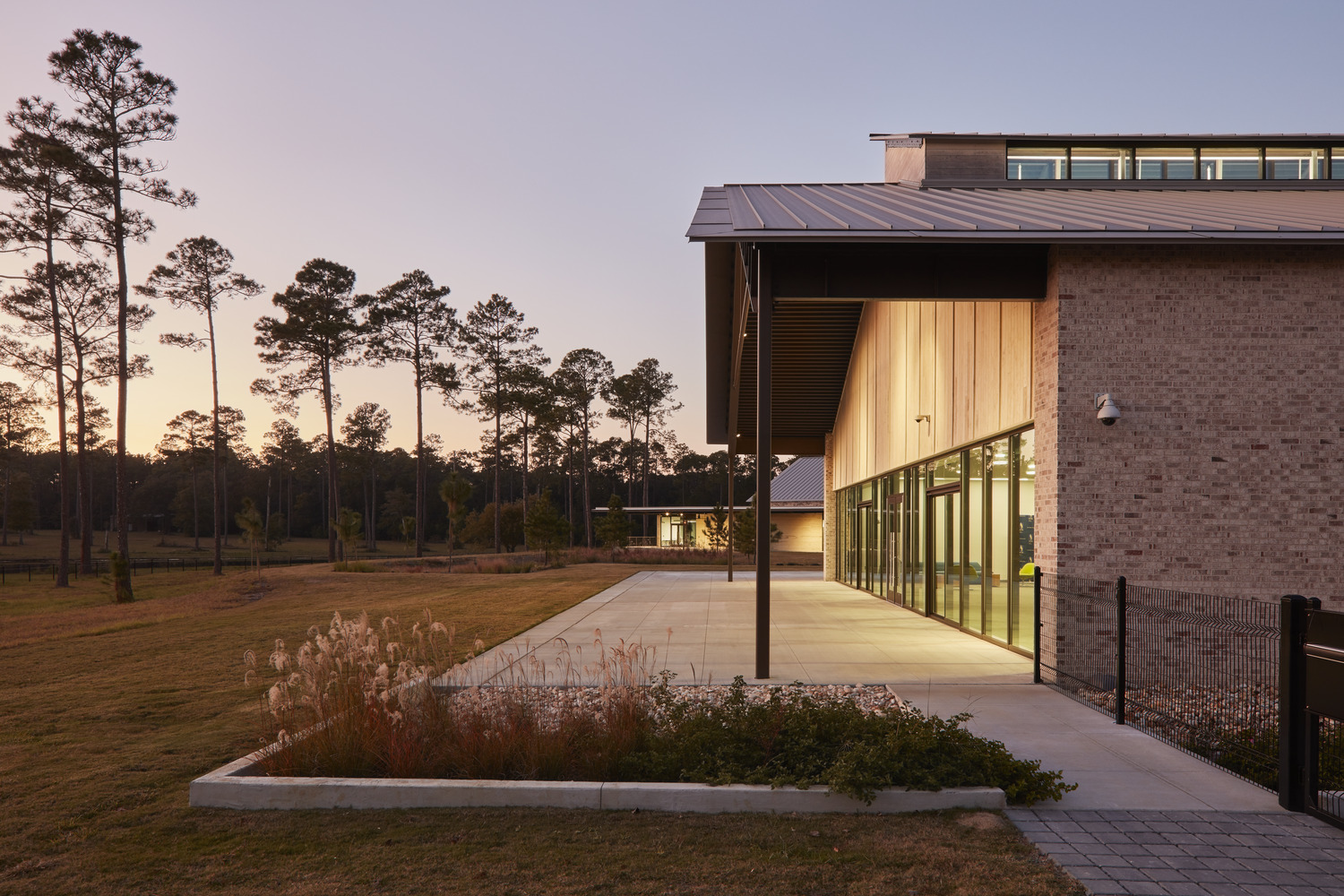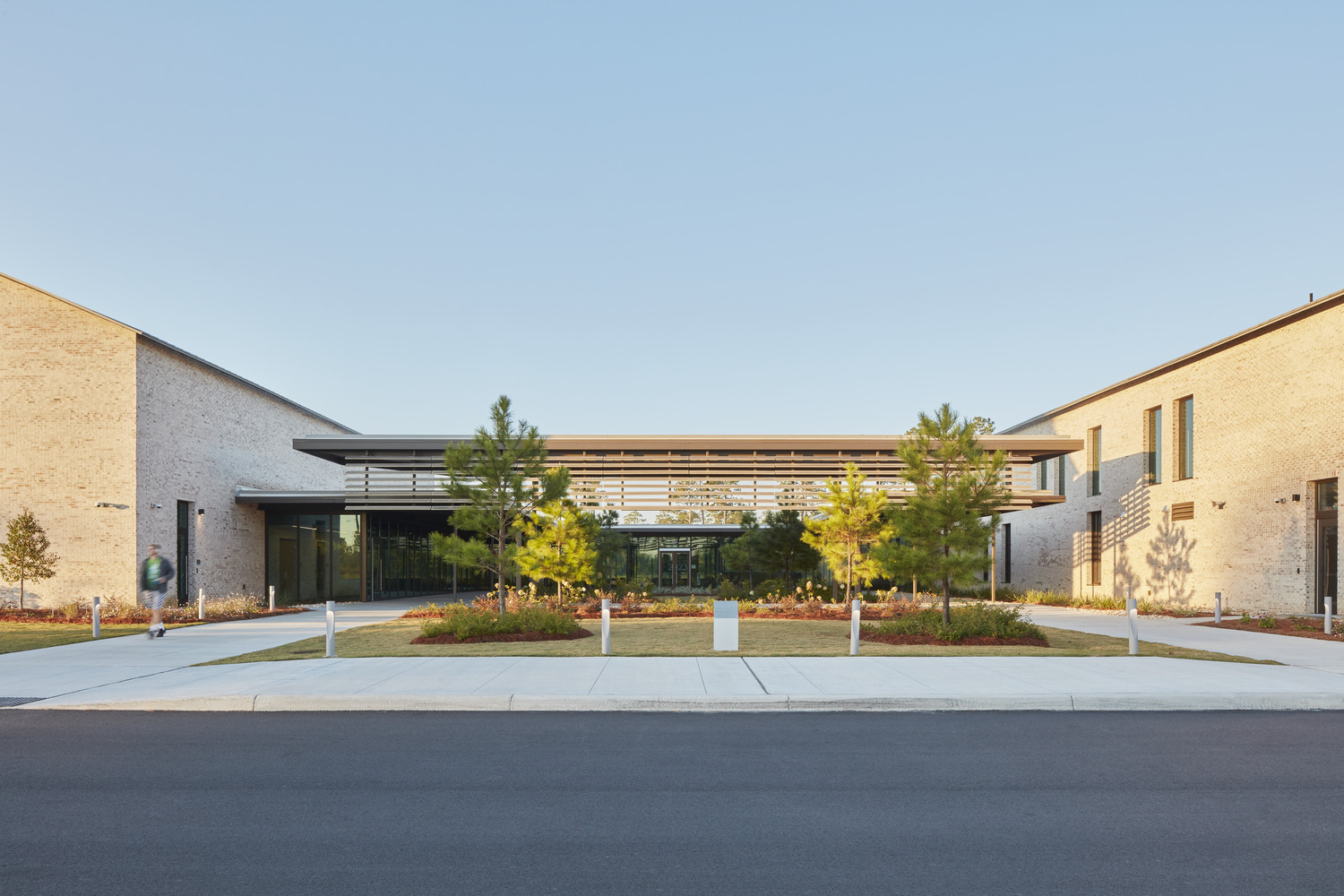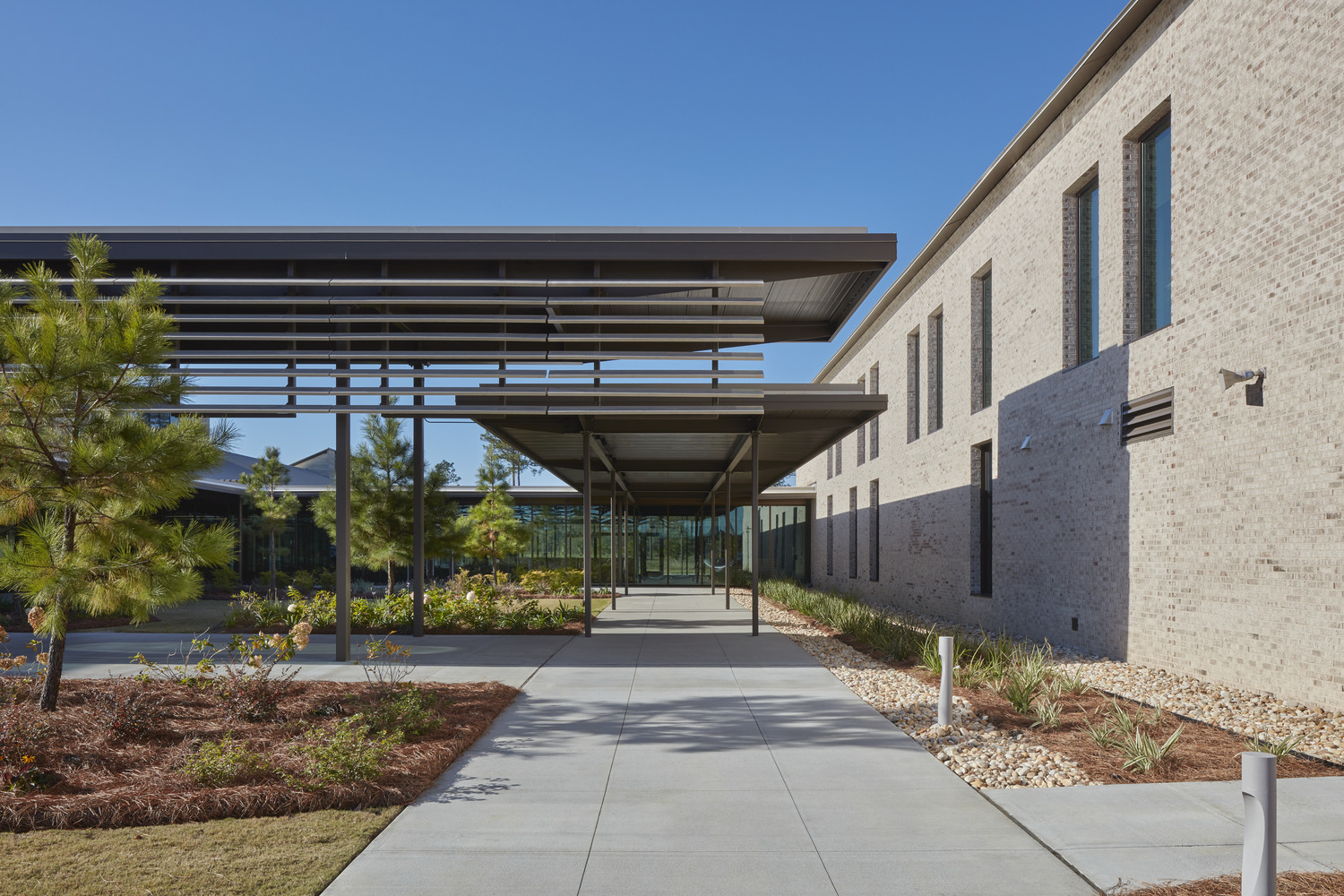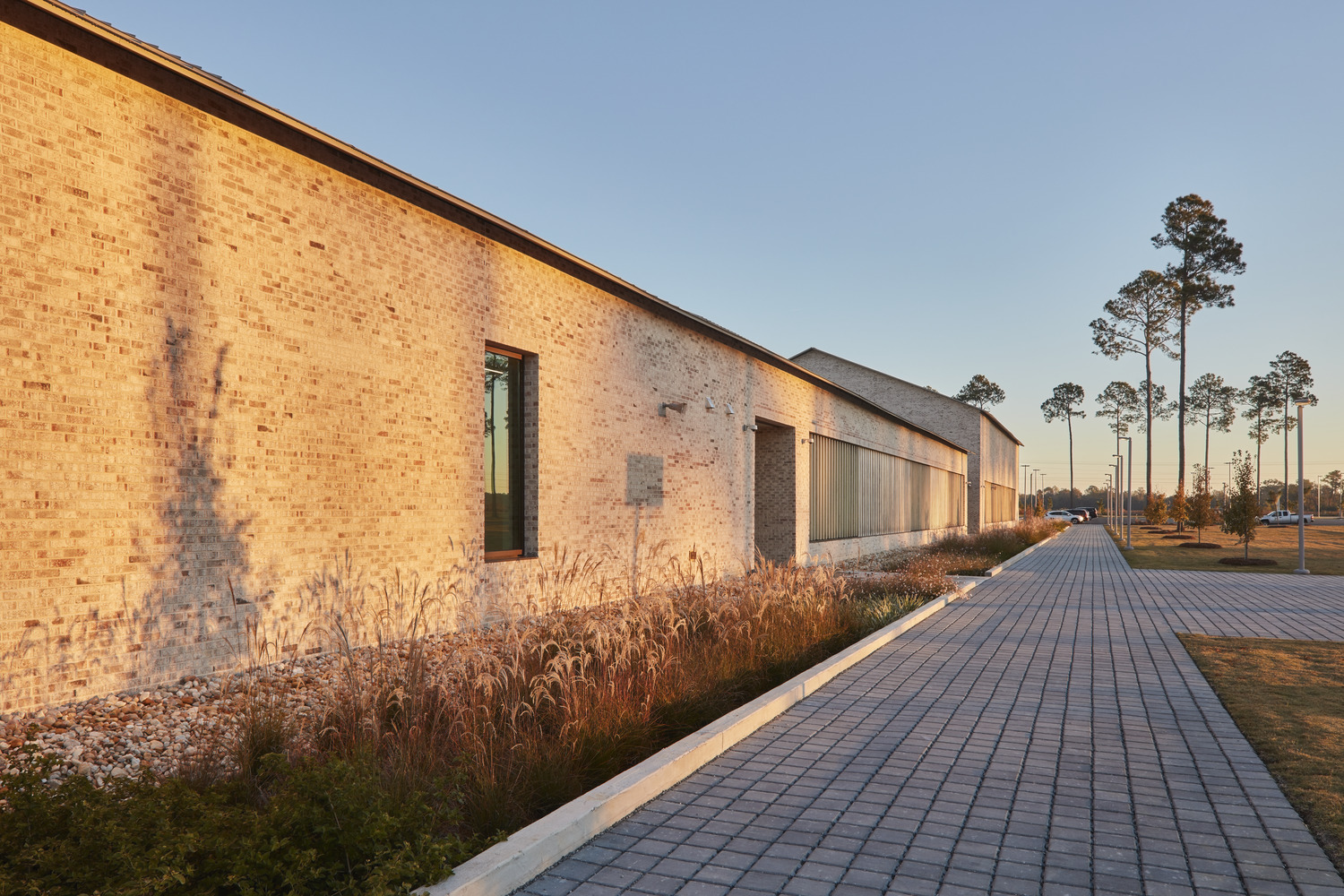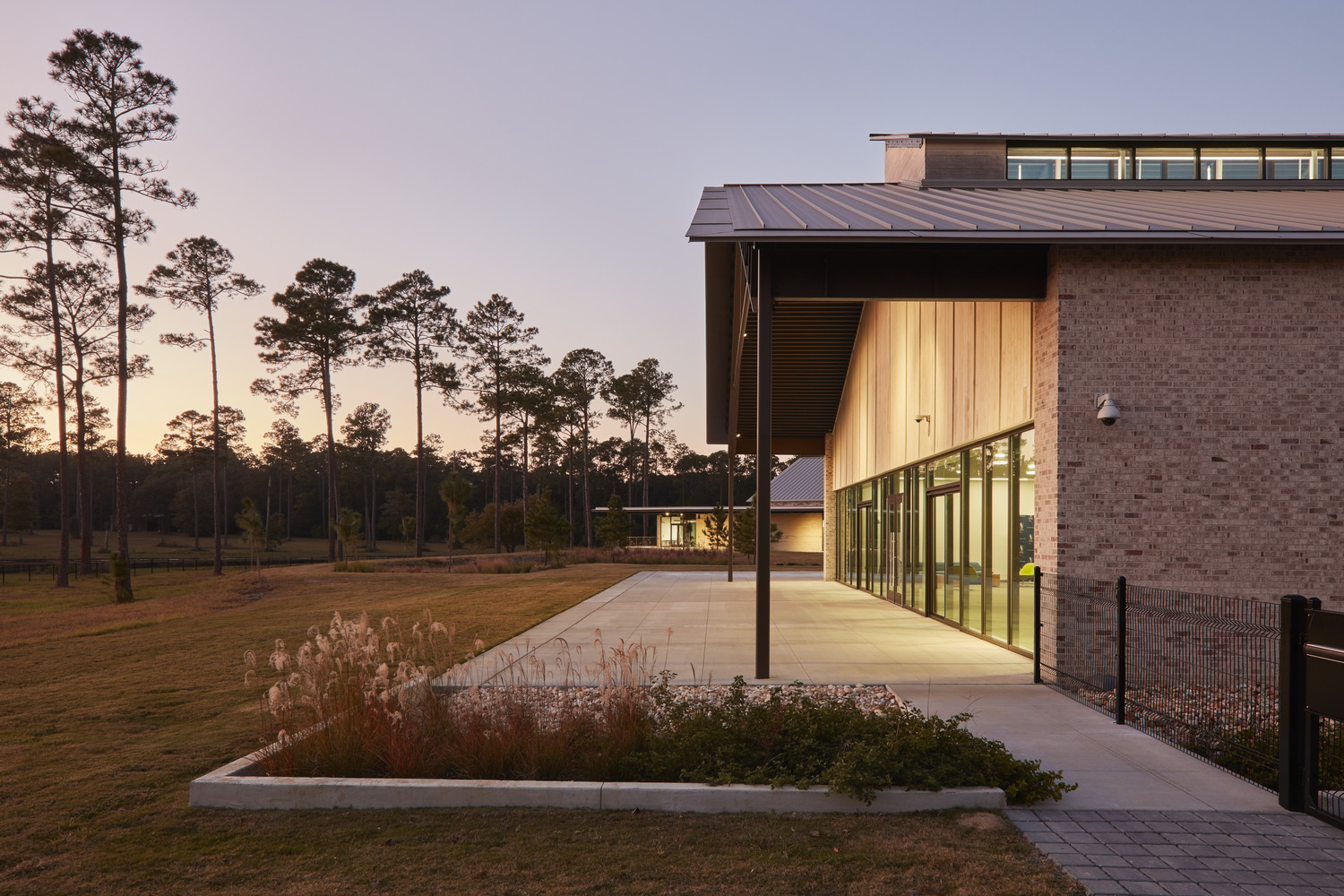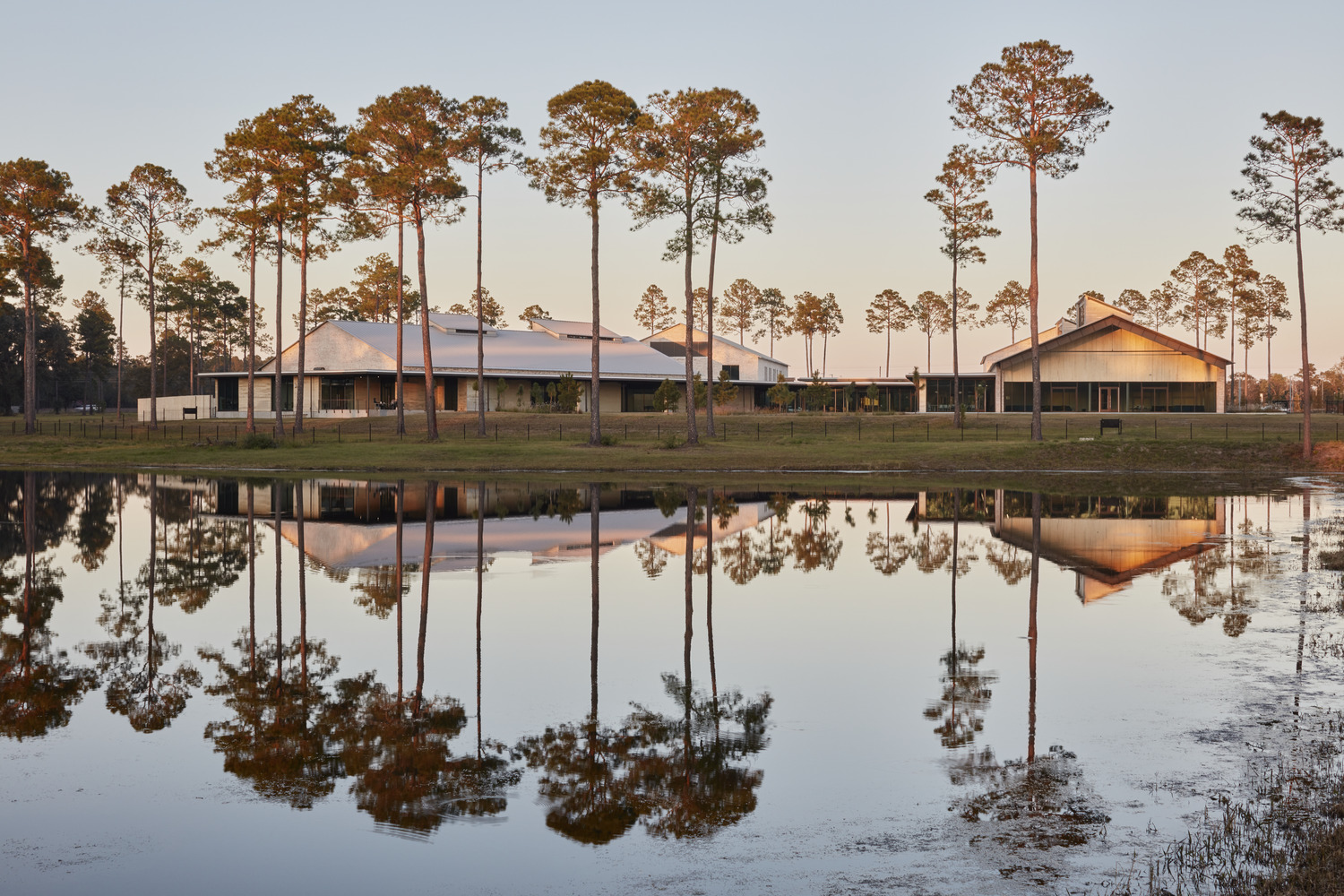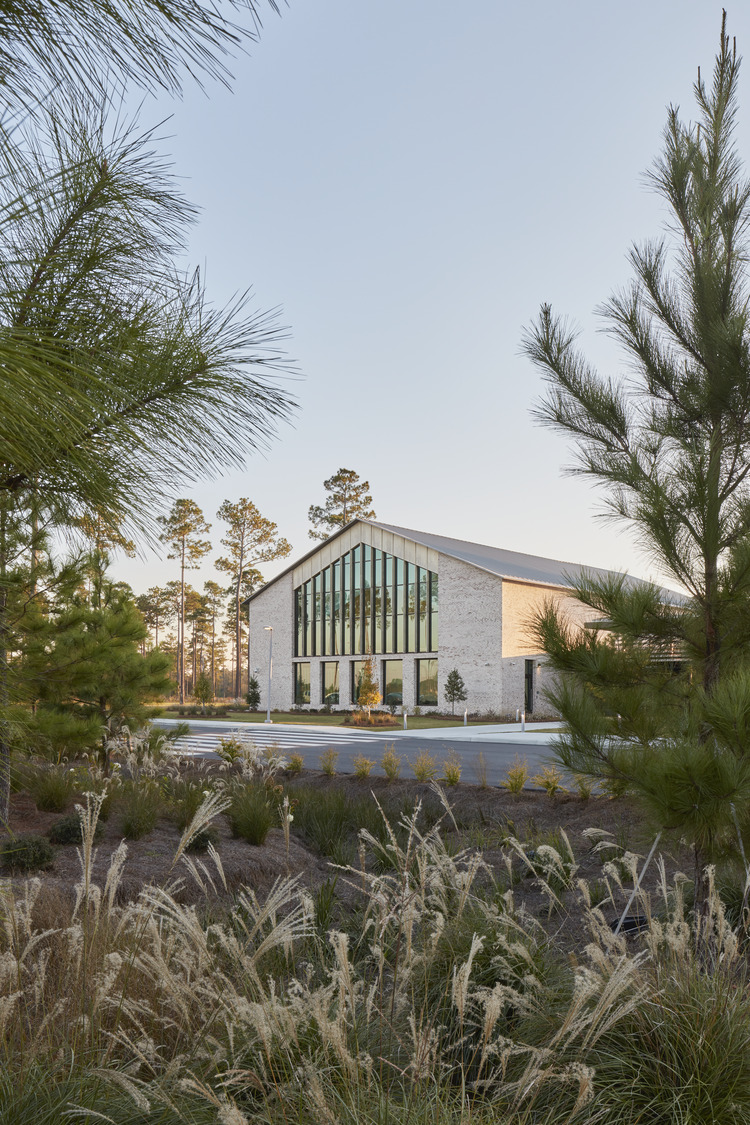 Montreal Gay Village, Montreal, Canada
Renee Seward

Reneé is an Associate Professor and Program Coordinator of the Communication Design program at the University of Cincinnati's College of Design, Architecture, Art, and Planning. She is a graduate of the Graphic Design program at the University of Cincinnati in 2002 and received her Master's from North Carolina State in 2008.
Reneé has been teaching typography, exhibition design, graphic design in the Communication Design program for the last fourteen years. Her students have won countless awards from Graphics, Graphic Design USA, and Creative Communication Awards Design competitions over the years.
Her research focuses on developing digital and physical tools that seek to address our society's literacy problem. Currently, she has a company that sells her reading tool called See Words Reading®. Renee came up with See Words because a friend's child who attributed his reading struggle to the letters' layout on a page. Reneé, as a designer, felt that she could help with the problem. Renee is a Cincy Innovates winner and has been acknowledged as a Rising Tech star by ComSpark, awarded by the Business Courier Best Software of the Year, and the University of Cincinnati Emerging Entrepreneur of the Year. Recently, a font her team has designed called SeeType just won an STA award, and she has given a TEDx talk on Eradication Literacy Through the Power of a Font. Additionally, she is working in a collaborative research team awarded a grant from the National Institute of Deafness and Other Communication Disorders to develop a tool to help correct speech problems in children.
Renee has also been named a winner in the Graphic Design USA Design competition for the poster she developed for the AIGA to promote voting.
Featured Work
See Renee's Work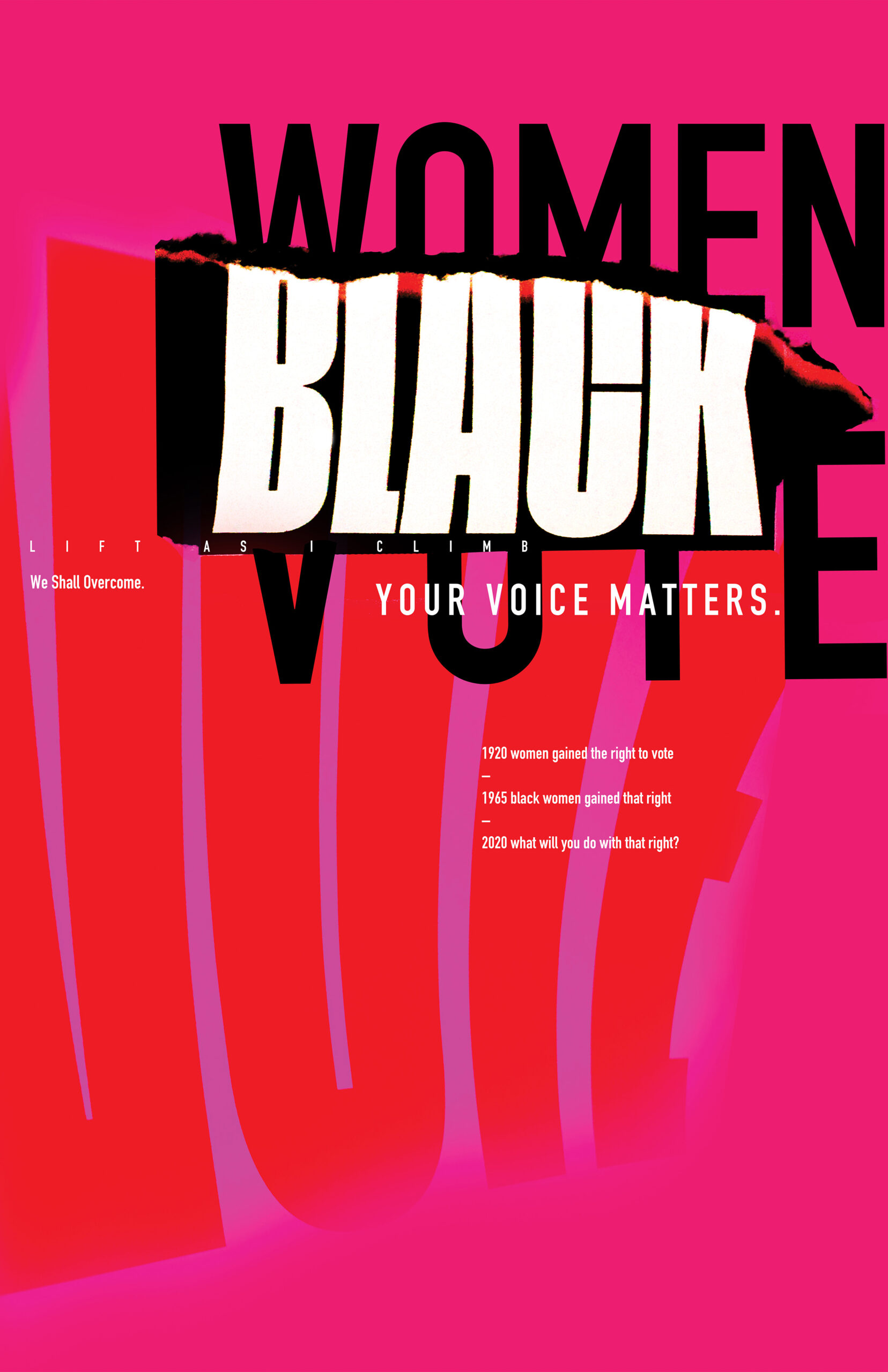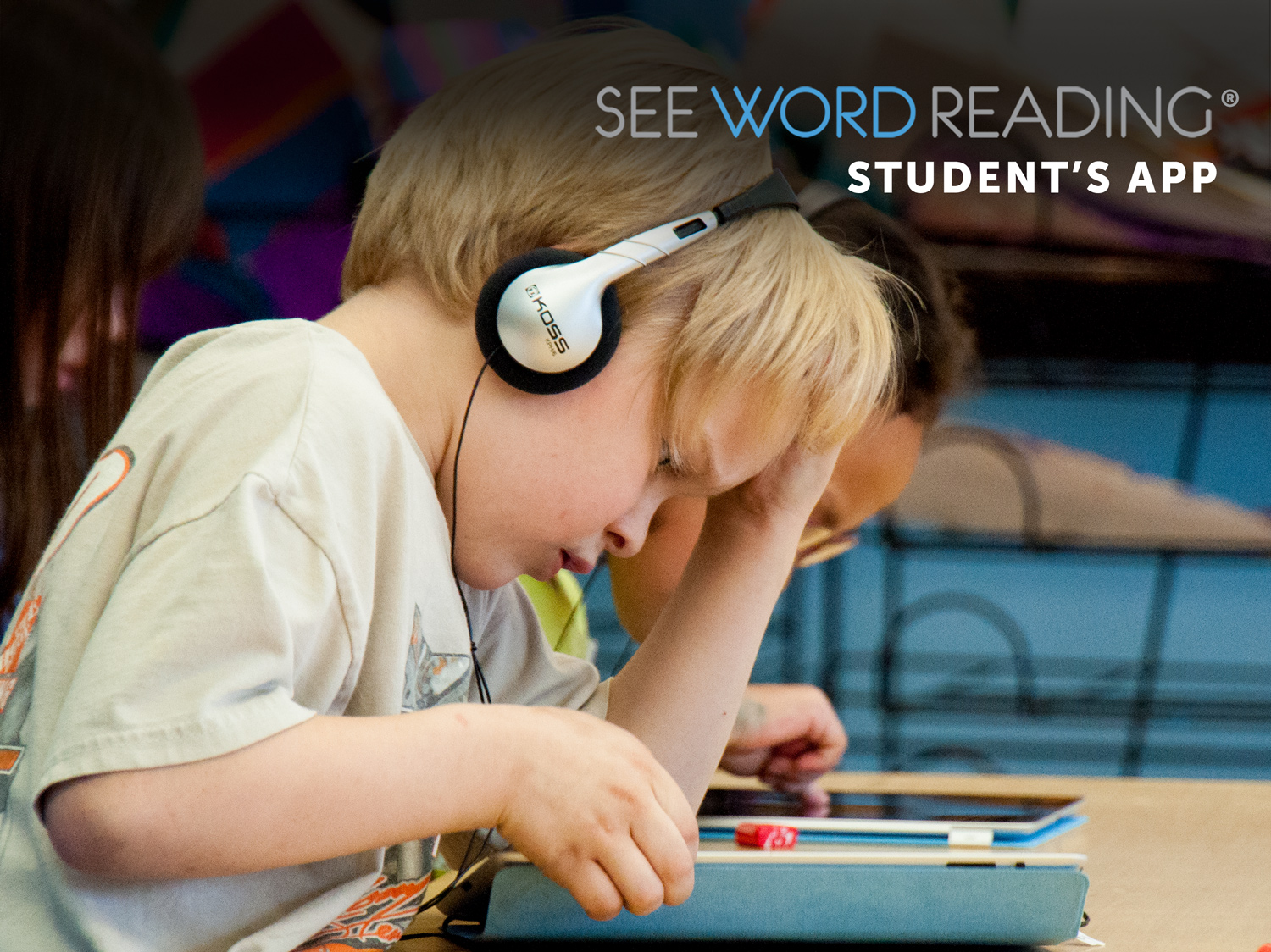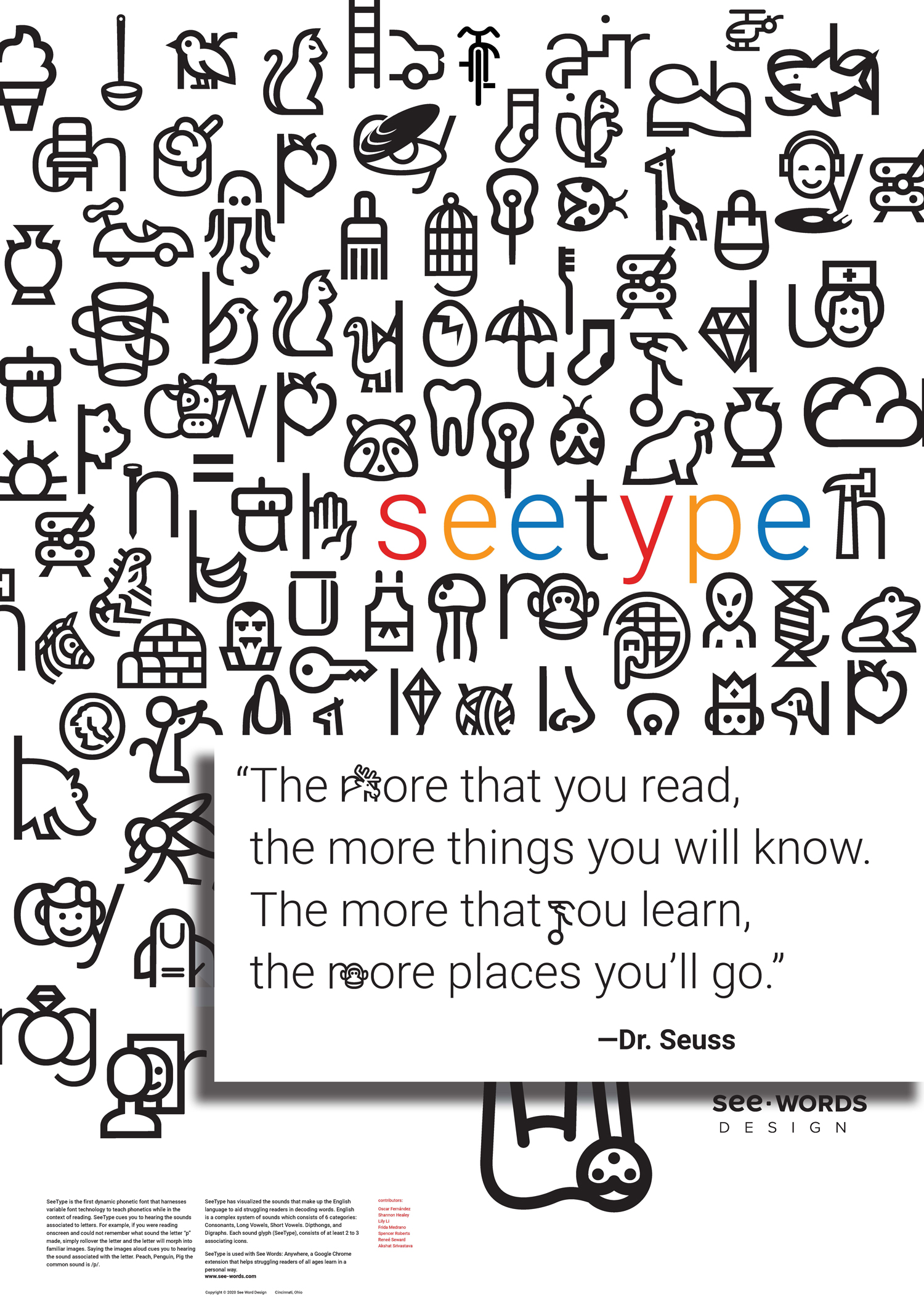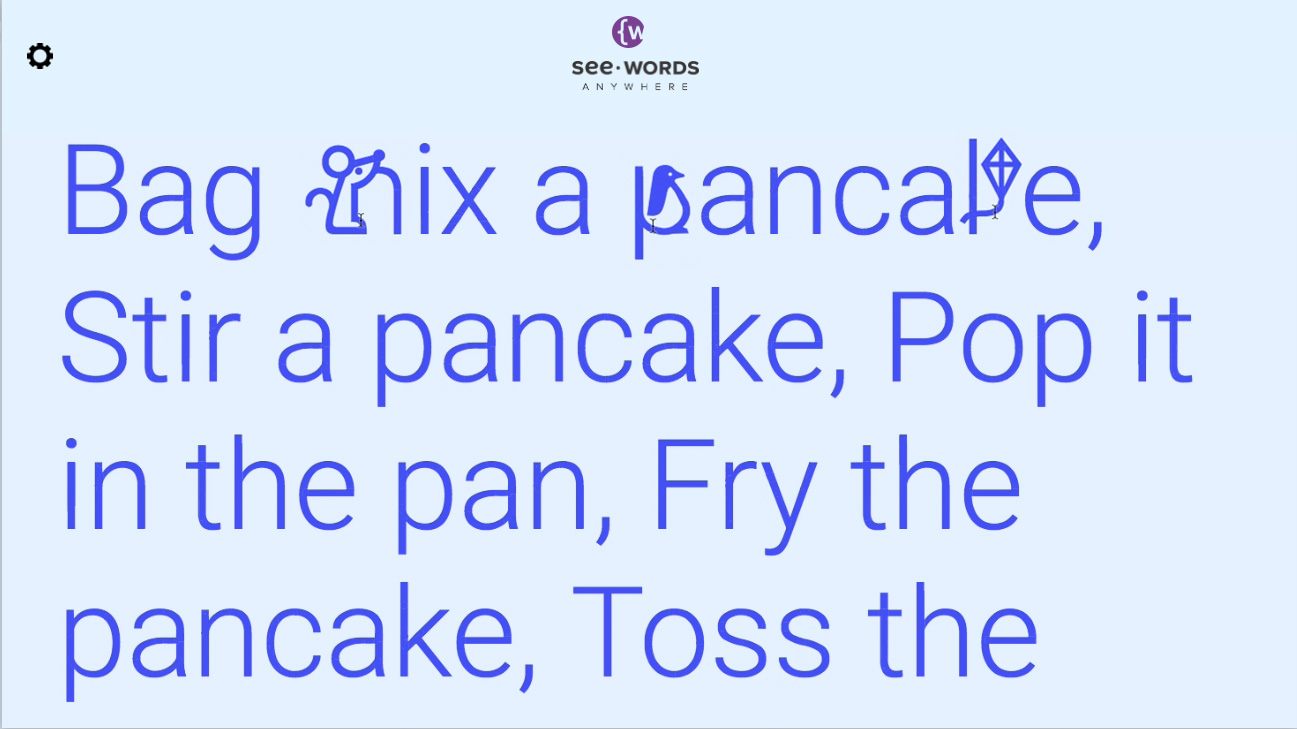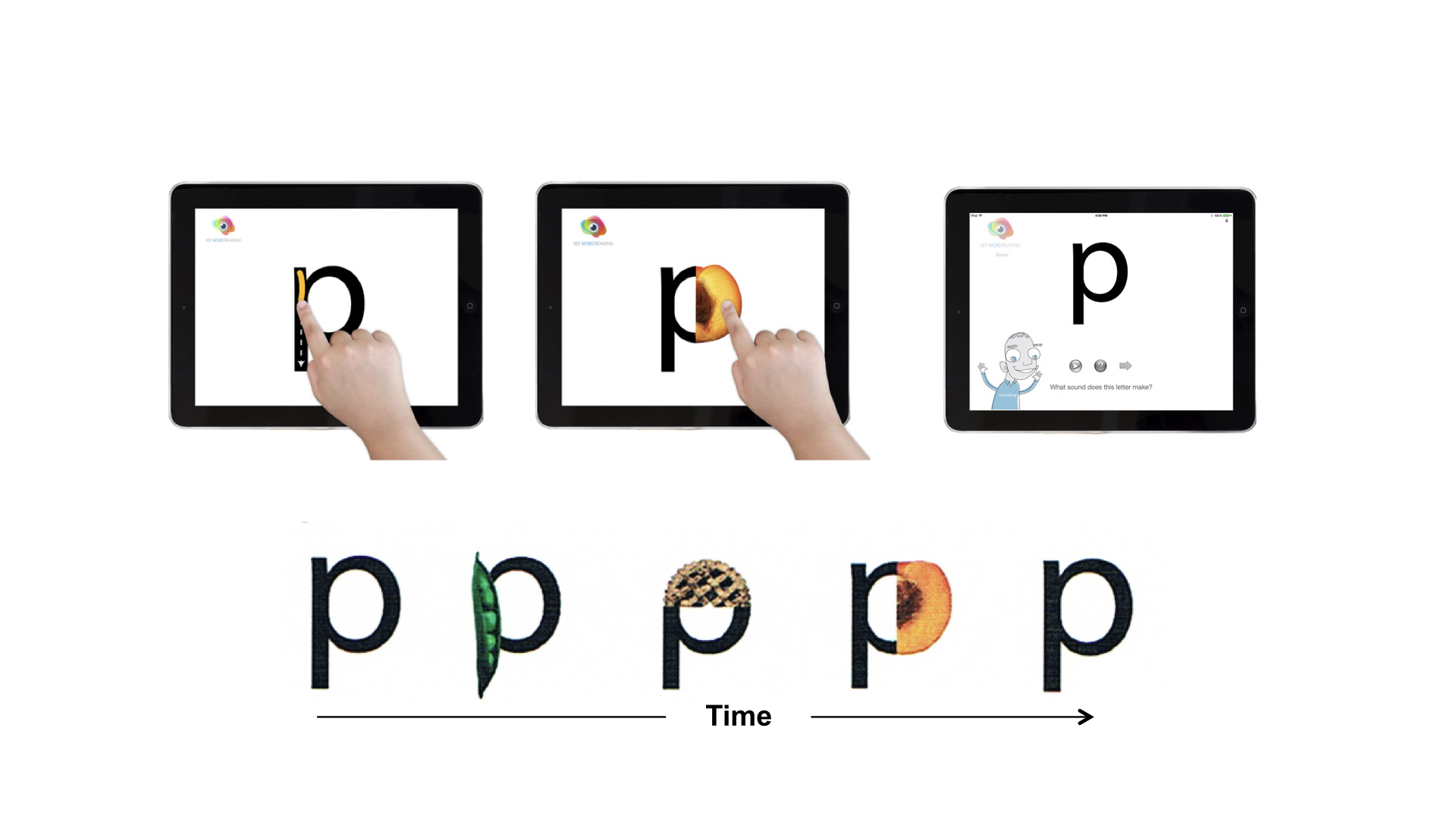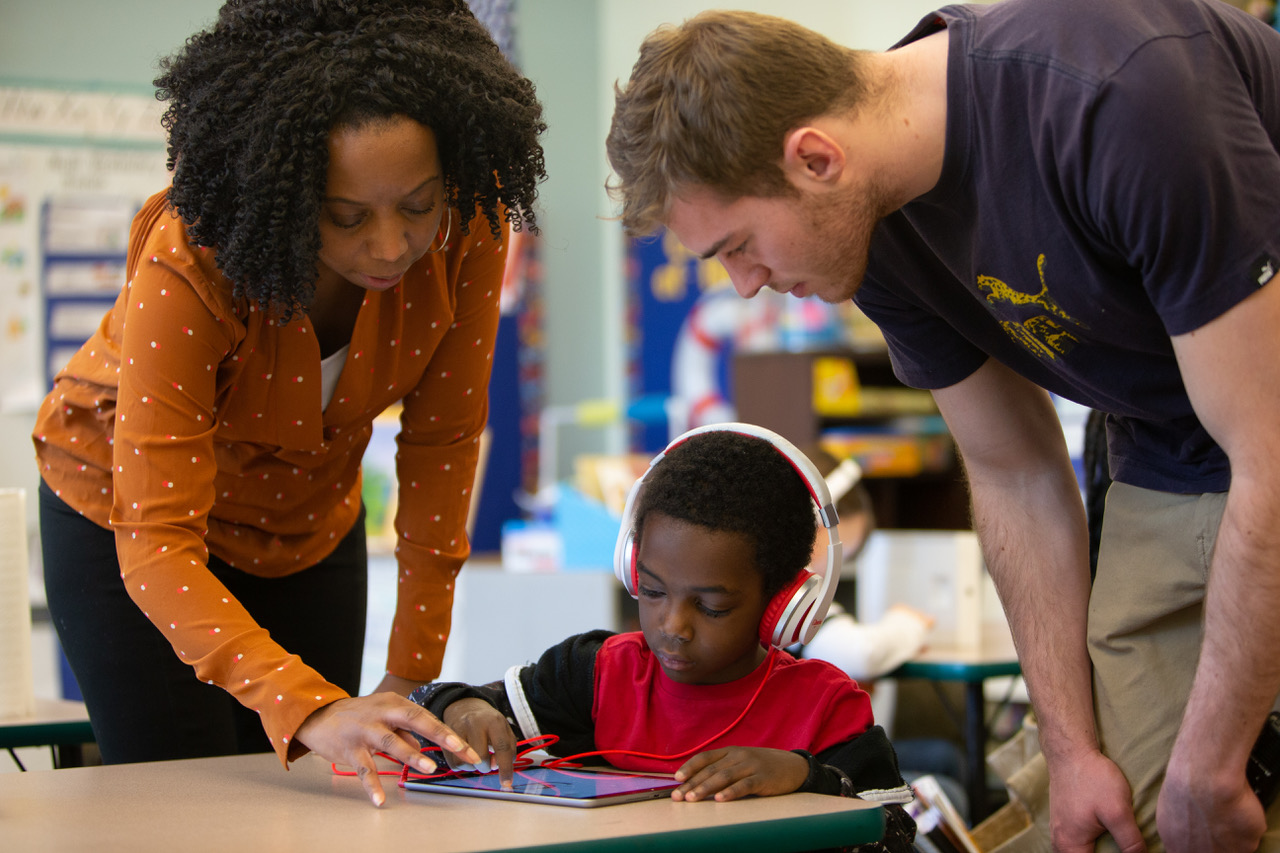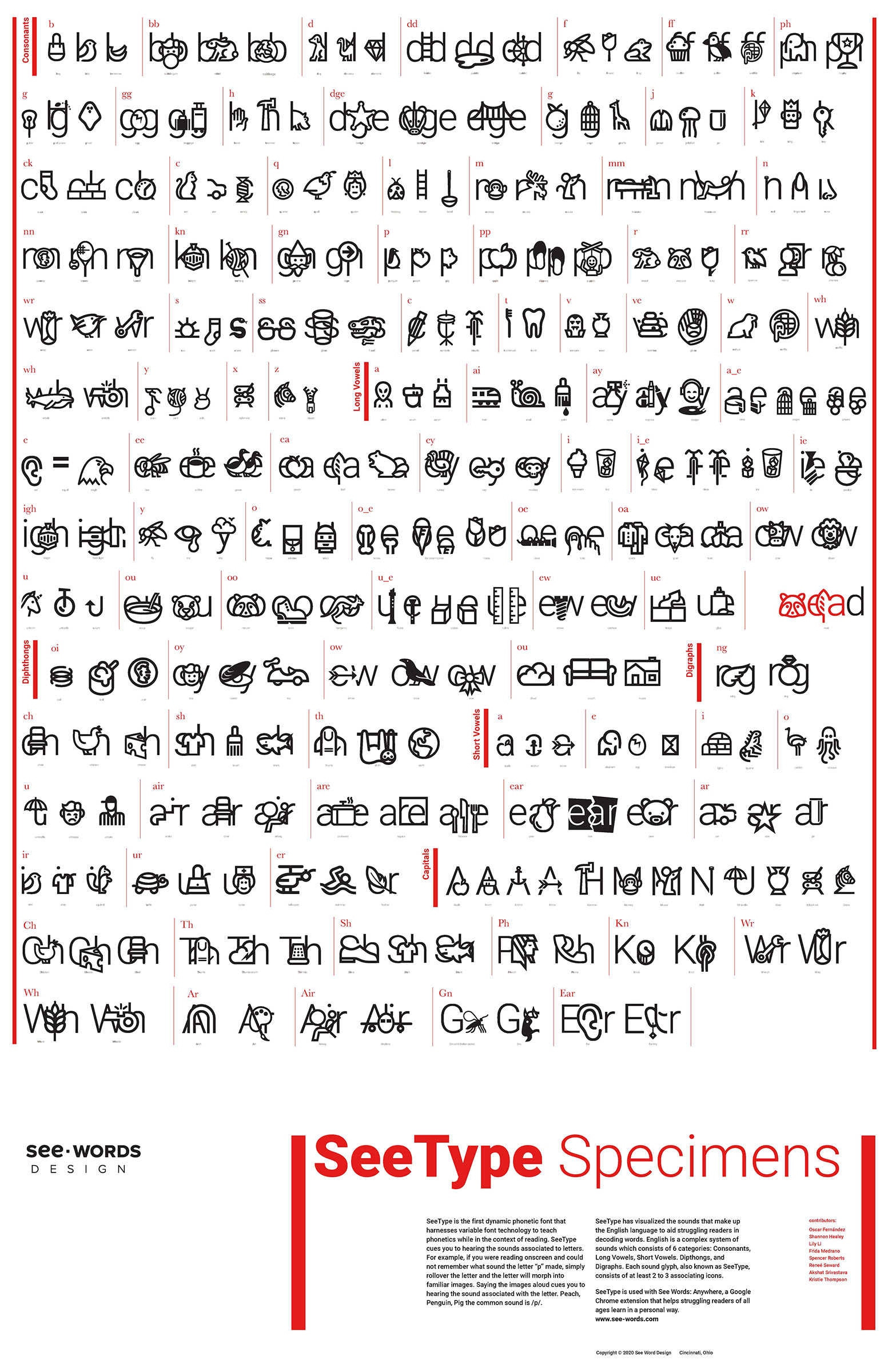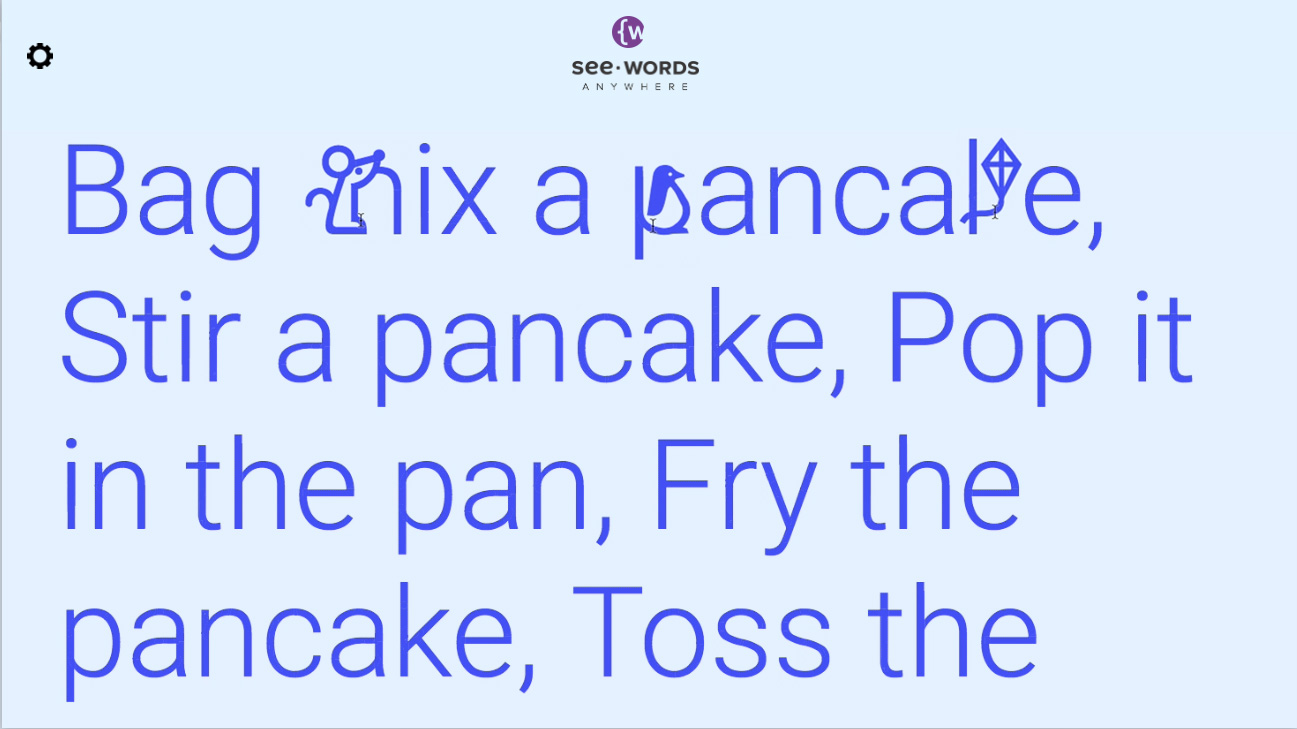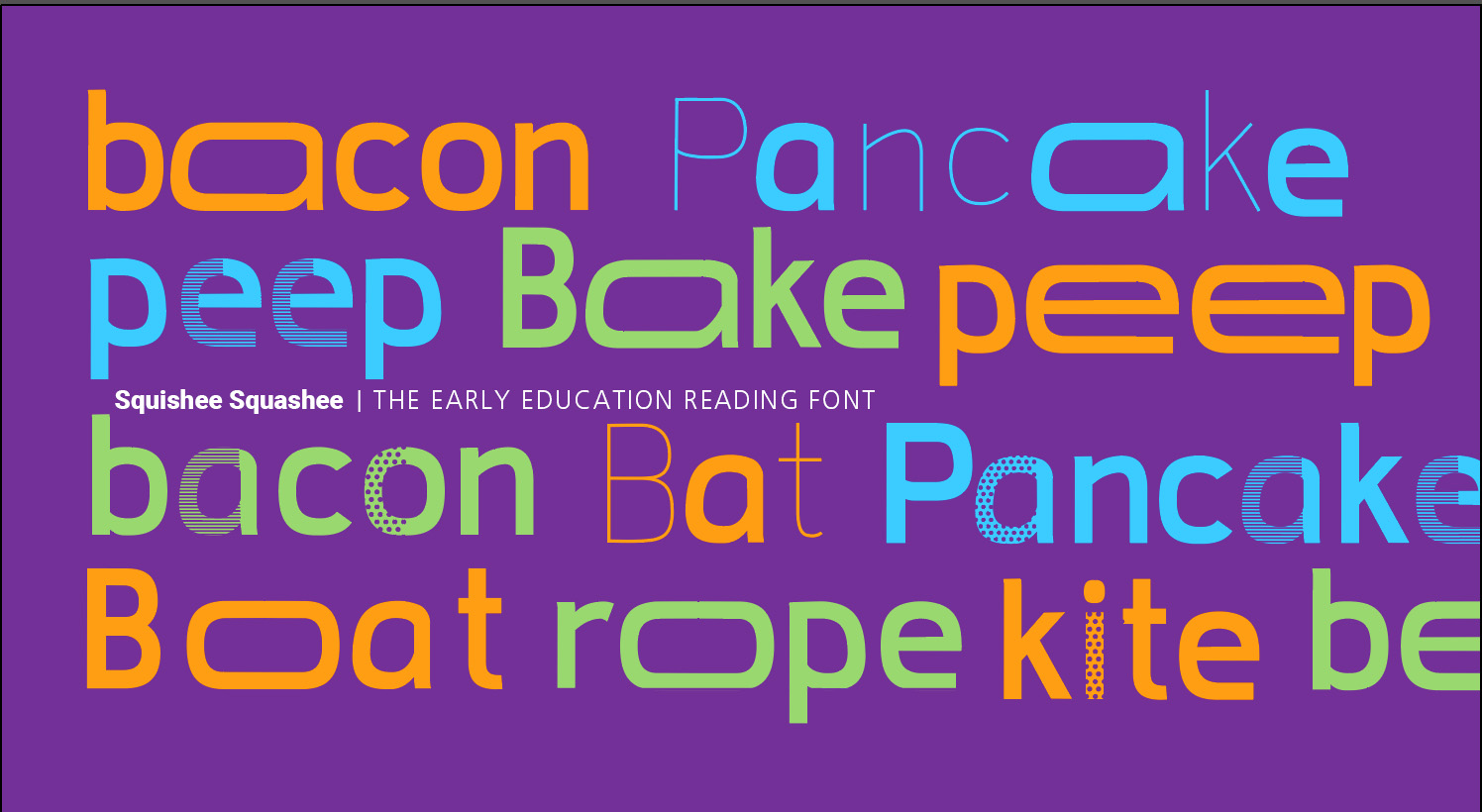 Renee Seward Poster
Charles Harbison

Born in Lincolnton, NC, Charles developed an early interest in fashion while observing the transformative impact that clothing had on his mother's persona. Charles studied fine arts, painting, and textiles at North Carolina State University's College of Design, where his curriculum was based largely on the modernist movement—an aesthetic code he continues to employ. Following graduation, Charles spent a year abroad studying Central Asian textiles. His next move brought him to New York, where he enrolled in the fashion program at Parsons School of Design.
Charles began his professional career as a textile designer before moving on to womenswear at Michael Kors. He continued with stints at Luca Luca and Billy Reid, producing both womenswear and accessories. Charles launched his collection, HARBISON, in NYC in 2013, with womenswear, menswear, and accessories exploring the designer's central themes: ease, modernity, art, and gender.
Having dressed the likes of Beyoncé, Solange, & Ava Duvernay, and design-directed designer & contemporary brands alike (i.e. Ungaro in London, Cult Gaia & NICHOLAS in LA), Charles continues to build HARBISON in Los Angeles.
Edwin Harris

Co-founder of EVOKE Studio Architecture, Edwin Harris believes that remarkable architecture enhances the lives of its occupants. For over a decade, he has consistently generated exciting designs that are decisive, focused, and rooted in clear objectives and novel concepts. Edwin's distinctive design talent has been recognized throughout his career. His design aptitude and competitive spirit have gained him winning recognition in several competitions including the National Center for Civil and Human Rights. These striking achievements complement the 26 design awards that Edwin's projects have achieved. He was invited to serve as design award juror for AIA Detroit & AIA South Carolina. While at The Freelon Group and Perkins+Will, his visioning for projects like Emancipation Park garnered him recognition as an Emerging Designer for the global firm. Renowned architect and Edwin's mentor, Phil Freelon, declared Edwin a supremely talented architect on the rise.
Edwin is a role model for aspiring designers and encourages them through career lectures and design dialogues. In 2020, Edwin was named to the Triangle Business Journal 40 under 40 for his professional achievements and community service initiatives. He also serves as a board member for non-profit, Diversify Architecture, which aims to reach grade school students to increase the diversity within the architecture profession. Edwin has lectured for the RTP 180 Lecture Series. He regularly mentors elementary, middle, and high school students at numerous schools throughout the Raleigh-Durham area. Edwin has also nurtured collegiate talent nationally as an invited juror at the National Organization of Minority Architects Conference and invited guest critic at both Lawrence Technical University and UNC Charlotte. Currently, he teaches and empowers the next generation of architects and designers as a Professor of Practice at North Carolina State University.
See Edwin's Work