DDes Annual Symposium for Design Research
The Doctor of Design (DDes) program hosts an annual symposium focused on design research. World-renowned thought leaders are invited as keynote speakers. Each symposium features a central theme pertinent to design and invites keynote speakers, panelists and doctoral students to explore the topic.
2023: Data Driven: Design Research for Collaborative Futures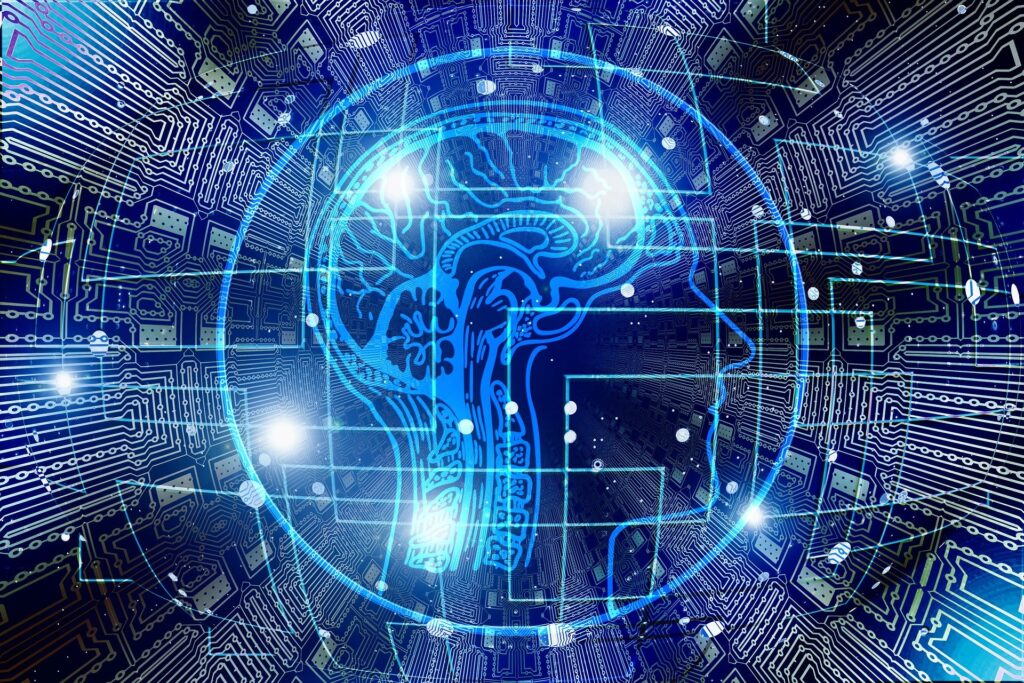 To welcome our newest DDes Cohort of outstanding student-practitioners, we mark the sixth anniversary of the program and celebrate the 75th anniversary of the College of Design.
In 2023, the Doctor of Design (DDes) program is excited to partner with students in the Ph.D. program in Design, to present this milestone event—Data-Driven: Design Research for Collaborative Futures. We are interested in the impact of new data sources design analytics on social and personal technology(s), professional expertise, and, of course, research in design.
Please save the date:
Friday, August 18, 2023
9:00 am – 1:30 pm
Virtual Meeting
Helen Armstrong, professor of graphic & experience design, will open the symposium with a keynote address titled: Augment/ Interrogate: The Critical Intersection of A.I. and Design. She will be joined by respondent Tania Allen, professor of media arts, design and technology.
The keynote will be followed by two doctoral student-powered panels:
I. Panel One on Consideration of How Ethics and Data Inform Design will be moderated by Dr. Sharon Joines, associate dean for academic strategy. Doctoral students joining this panel include Meghan Bausone (Doctor of Design), Ashley Beatty (PhD in Design), Sana Behnam Asl (PhD in Design), Melissa Eggleston (Doctor of Design) and Raunak Mahtani (PhD in Design).
II. Panel Two on Environmental Data, Eco-precarity, & Climate Design will be moderated by Dr. Traci Rider, university scholar & associate professor of architecture. Doctoral students joining this panel include Hannah Dankbar (PhD in Design), Astrid Haryati (Doctor of Design), Liz McCormick (PhD in Design) and Mike Ortosky (Doctor of Design).
We encourage our traditional design partners and anyone interested in the future of design to attend this transdisciplinary event, including graduate students, faculty, design practitioners, and business professionals.
Past Research Symposia:
Browse symposia topics and presentations from past years.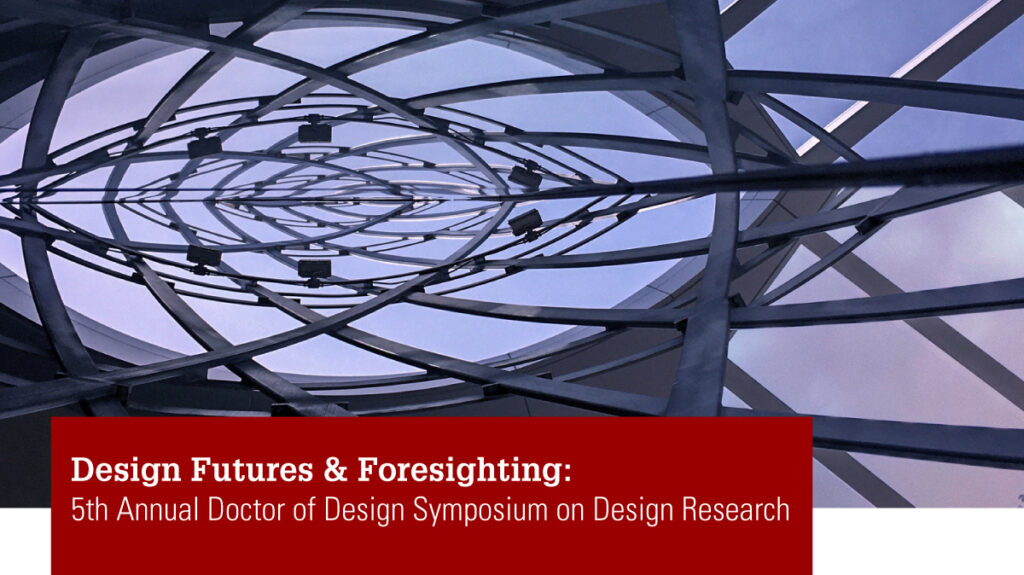 2022: Design Futures and Foresighting
This virtual DDes Symposium begins with the big picture—Design Futures—and what that may mean for technology, business strategy, identity, and research in design.
Keynote Presentation:
Gjoko Muratovski, noted thought leader in graphic design and design research, will open the Symposium with a keynote address on Design Today, with a response from Meredith Davis addressing doctoral education in design.
Panel I: Professional Identity, Authenticity, and Access to Design Futures
Panelists:

Tasheka Arcenaux-Sutton, Graphic Design, NC State University
Kaleena Sales, Chair of Art & Design, Tennessee State University
Panel II: Strategic Design Leadership: How Design Practice Meets the Future
Moderator: Katherine Peele (Leaders Council and LS3P Associates)
Panelists:

Jason Forney, Principal at Bruner/Cott Architects
Wendy Steinle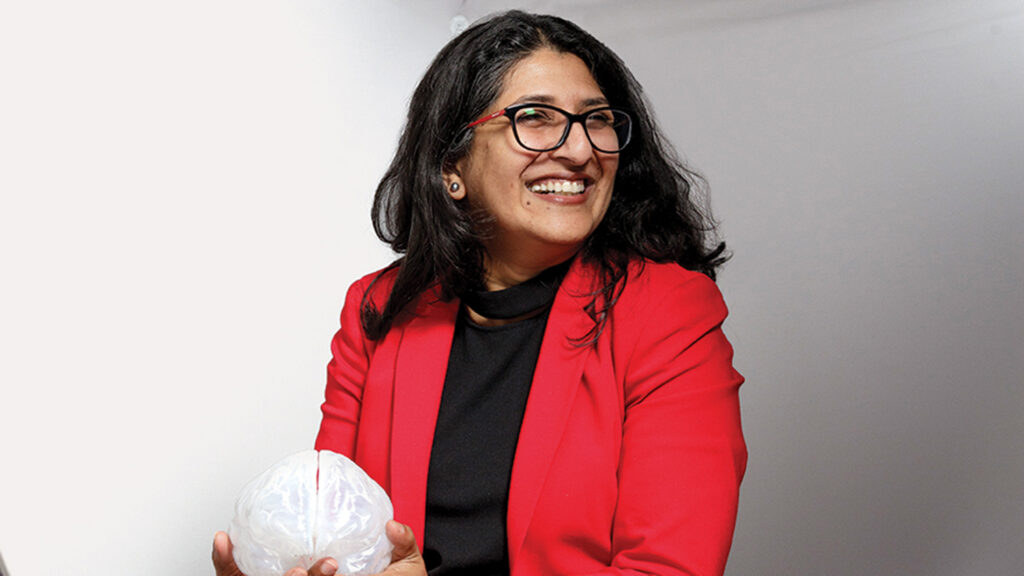 2021: Inclusion in Design Research
First Session: What (and Who) Does Design History Include?
by J. Dakota Brown, Art Institute of Chicago
The past generation has seen profound shifts in design process and practices—ranging from analog to digital techniques, and from autonomous to networked practices, as well as in the relationships between designers, clients, manufacturers/construction and marketplace/end users. This session prepares students to understand the values of inclusivity in the evolution of design practices and its potential impact for future design industry enterprises.
Second Session: Authorship, Agency, Ability and Inclusion
by Upali Nanda, HKS
In a research-integrated design practice, research is both assessed and translated in the course of the design process. The practical value proposition of applied research is apparent but needs to be balanced with the business realities of firms This session will demonstrate how inclusivity in professional research offers a smarter way for firms to do good design and also strengthen their bottom line.
Third Session: Power + Place
by Bryan Lee, Colloquate
Increasingly, artists and designers across many disciplines are paying attention to racial equity and social justice in both private and public commissions. This session will discuss elements of complexity, advocacy, and multi-racial inclusion in design practice as a form of Design Justice.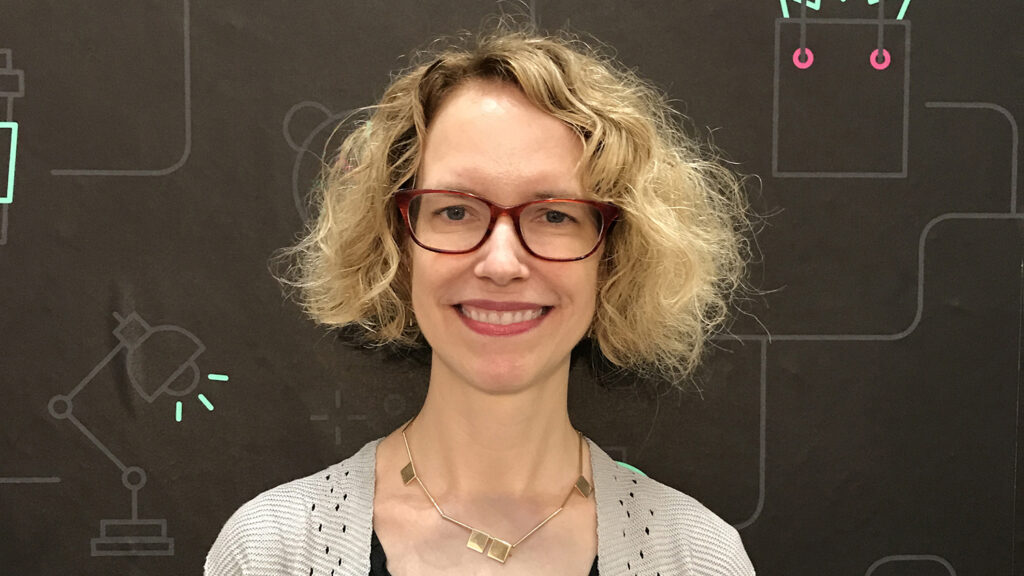 2020: Design Thinking in Health / Thinking Health in Design
Panel 1 – Design Thinking in Health
The morning began with moderated Panel #1 "Design Thinking in Health."
Dr. Matt Trowbridge, Dr. Bon Ku, and Jacqui McLaughlin spoke for about 10-12 minutes each followed by Q&A.
Moderator: Tsailu Liu, Department Head of Graphic Design and Industrial Design, NC State College of Design
Keynote Presentation
Design for Everybody: Creative Ideas for Wellness and Inclusion by Ellen Lupton
Panel 2: Thinking Health in Design
Panel #2 is a flip of the first panel along the lines of "Thinking Health in Design," or how we should be thinking about health in the design fields.
Michael Grove, Jessica Bellamy, and Myron Floyd spoke for about 10-12 minutes each followed by Q&A.
Moderator: David Hill, School of Architecture Head, NC State College of Design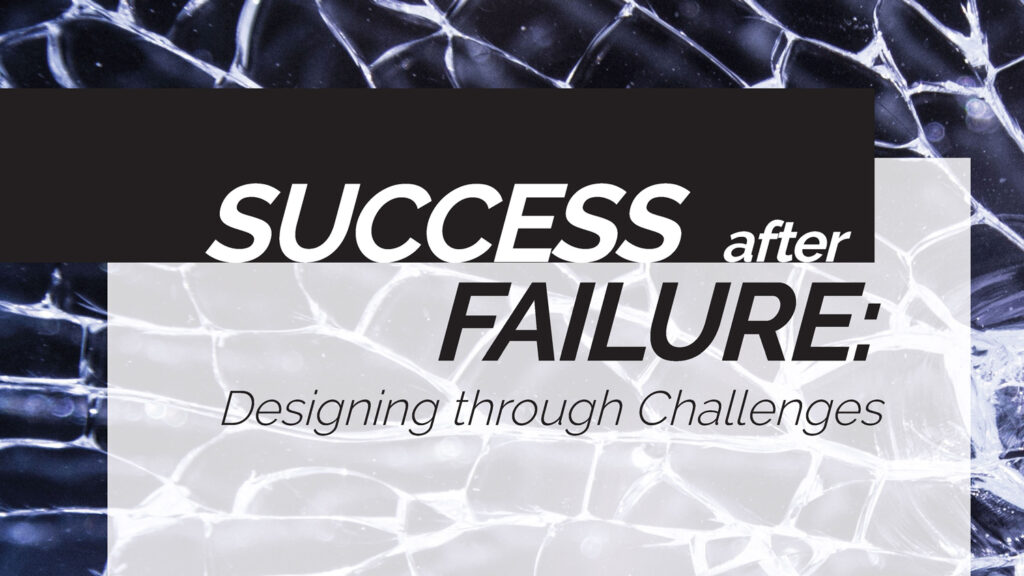 2019: Success After Failure: Designing Through Challenges
Panel Session 1: Service Design: Social Innovation Strategies for Change
Moderator: Kevin Fitzgerald, former chief of staff for UNC System, UNC Health Care & School of Medicine, and Director of Social Services NC-HHS
Speakers: Dana Weston, UNC Rockingham Health Care and Patrick McGowan, the Service Design Group
Panel Session 2: Place Making: Spatial and Environmental Design Strategies for Change
Moderator: Katherine Peele, LS3P
Speakers: Scott Levitan, RTP Foundation and Paul Morris, FASLA, CEO & Mission Maker, MCP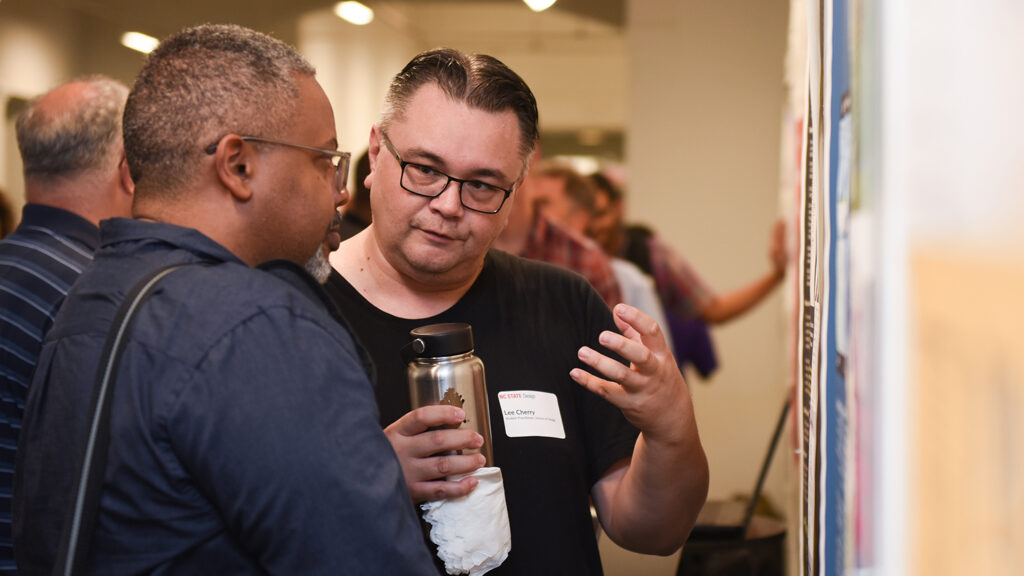 2018: Innovation in Research, Design & Education
Keynote Address: Innovation in Research, Design & Education
Tom Miller, Senior Vice Provost for Academic Outreach & Entrepreneurship
Panel: Transformative Practices – Design Research in Action
Aly Khalifa, [DB] designbox | Oceanworks
Lesley-Ann Noel, College of Design | D-School, Stanford
Karen Lewis, Ohio State University | Karen Lewis Design