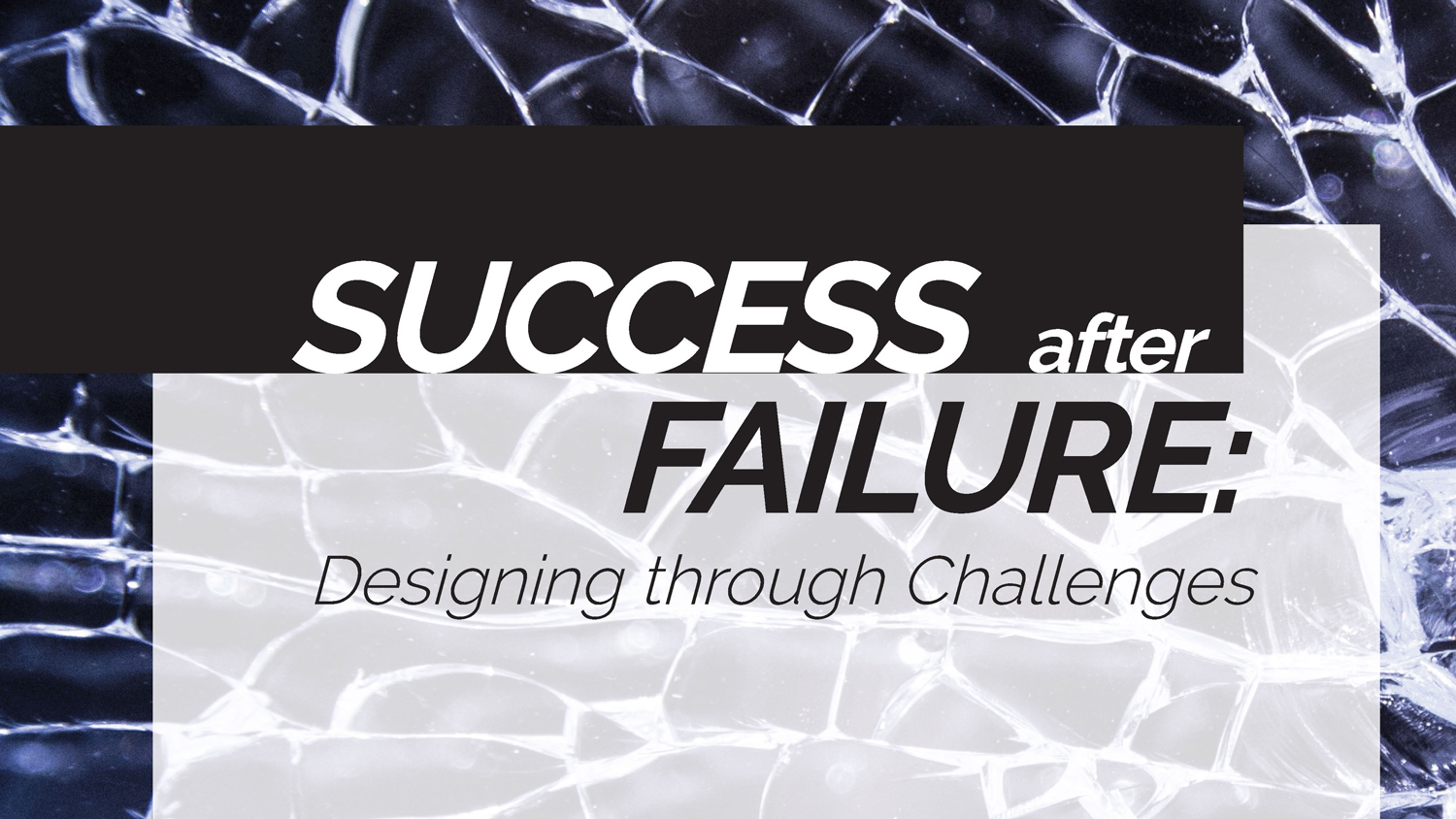 Success After Failure: Designing Through Challenges
2nd Annual Doctor of Design Symposium on Design Research (2019)
Recording
Panel Session 1: Service Design: Social Innovation Strategies for Change
Moderator: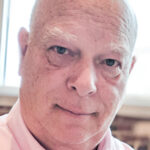 Kevin FitzGerald, a veteran of several senior leadership roles at UNC and UNC Health Care, stepped in as interim director of the NC AHEC Program on June 1, 2018, replacing Dr. Warren Newton, now the president and CEO elect of the American Board of Family Medicine.

FitzGerald retired in 2016 from the University of North Carolina System after serving as Senior Vice President and Chief of Staff to Presidents Tom Ross and Margaret Spellings. Prior to serving at the University System Office, FitzGerald worked at UNC-Chapel Hill where he was the founding Director of the Center for Public Technology at the School of Government, Special Assistant to the Chancellor for Government Affairs, and Vice Dean for Finance and Administration and Chief of Staff at the UNC School of Medicine and UNC Health Care.
Speakers: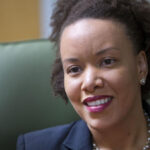 Dana Weston serves as President of UNC Rockingham Health Care, providing inpatient, outpatient, emergency, and long-term care to the residents of Rockingham County and Southern Virginia. As President, Weston is responsible for strategic vision, daily operations, and overall system growth. Before joining UNC Rockingham, Weston was the CEO of Morehead Memorial Hospital where, after several turnaround initiatives, she successfully led the hospital through bankruptcy and preserved the rural community's largest employer. Prior to Morehead, Weston was the Director of Operations for Adept Health where she developed hospital partnership models. Her consulting expertise includes strategic planning, physician alignment, process improvement, and change management.

Originally from St. Louis, Mo., Dana received a Master of Healthcare Administration degree from UNC-Chapel Hill and a Bachelor of Science degree in Neuroscience and Behavioral Biology from Emory University (Atlanta, Ga.). Weston has been awarded the Triad Business Journal 40 Leaders Under 40, Emory University Alumni Forty Under 40, and the National Association of Health Services Executives (NAHSE) Young Executive of the Year.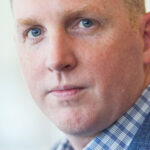 Mr. McGowan is a service design, management, and innovation specialist. Founder and managing principal of The Service Design Group, McGowan has created the premier service design consultancy in the US, which provides Service Innovation and Portfolio Management as a service to industry-leading business-to-business enterprises.

McGowan has a blended background in user experience and strategic management and holds a Bachelor of Art and Design from NC State's College of Design and an MBA from UNC's Kenan-Flagler Business School. He has developed innovative experiences across multiple industries and is recognized with over 20 patents.

McGowan is regularly featured as a speaker in the US and Europe on customer experience and service design. In addition to his professional work, McGowan teaches and lectures on service innovation and management at leading design and MBA programs.
Panel Session 2: Place Making: Spatial and Environmental Design Strategies for Change
Moderator: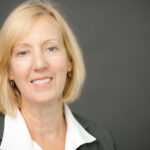 Katherine Peele, FAIA, is an architect and serves as Chief Practice Officer, Vice President and Principal for LS3P, a southeast-region based architecture, planning and interior design firm. A Fellow of the American Institute of Architects since 2003, she served as president of AIA North Carolina in 2000. In 2009, she was awarded the AIA NC William Deitrick Service Medal for outstanding service to the profession. In 2017, she was appointed to the North Carolina Board of Architecture for a five-year term.
Katherine serves on LS3P's Board of Directors, helping to guide the vision and direction of the firm. As former Office Leader for the Raleigh office, Katherine has designed and managed a wide variety of projects including academic, civic, corporate and healthcare. Having received her Bachelor of Architecture from NC State University in 1988, she was Valedictorian of her graduating class.
Katherine chairs the Membership Committee for the College of Design's Leaders Council.
Speakers: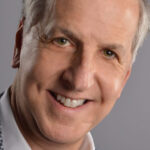 Scott Levitan leads the Research Triangle Foundation as its CEO & President. He has over 30 years of experience working in mixed-use development, with an emphasis on university-related research parks. Formerly, Scott was the Vice President of Forest City Realty Trust and Development Director for the Science + Technology Park at Johns Hopkins and the New East Baltimore Community. There, he oversaw a $1.5 billion initiative directly adjacent to The Johns Hopkins University medical campus, which includes life science research and office space, residential, retail, a new public park and a community school. Prior to that, he was the Executive Director of Real Estate Development for Georgia Institute of Technology, where he oversaw all real estate planning and development activities for the Institute. During his tenure, he oversaw the development of Technology Square, a 1.6 million-square-foot institutionally sponsored but privatized development initiative in Midtown Atlanta.
Scott holds a master's degree in urban design from Harvard University, a master's in conservation studies from the University of York in York, England, and a bachelor's in architecture from Louisiana State University.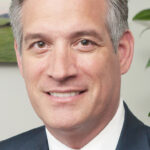 Paul Morris has 30 years of experience in strategic consulting and executive management. Paul leads a civic infrastructure investment initiative for the Interstate 75/85 Freeway Connector through Atlanta–the Midtown Connector Project (MCP). This undertaking seeks to expand and improve transportation mobility, access and connectivity; produce exciting and memorable open space experiences; enhance redevelopment opportunities; serve as a gateway beacon for the Capital core; and provide a lasting living legacy for anchor institutions.
Previously, Paul Morris served as President and CEO of Atlanta BeltLine, Inc. (ABI). Under his leadership, the 15,000 acre Atlanta BeltLine initiative received numerous accolades; Georgia Trend identified Morris as one of the 100 Most Influential Georgians two years in a row; and Atlanta Business Chronicle honored him as one of the 100 Most Influential Atlantans. Paul has worked on other projects of national significance, such as the World Trade Center Memorial in New York, the Columbine High School Memorial, and the Oklahoma City National Memorial.
A Fellow of the American Society of Landscape Architects, Morris holds a Bachelor's Degree in Landscape Architecture from the University of Oregon and a Graduate Certificate from Harvard University in Innovations in Planning and Development.