Research and Engagement
Research in Ergonomics and Design Lab (RED Lab)
We quantify the interaction between individuals with diverse abilities, products and their environment in consumer markets and manufacturing environments.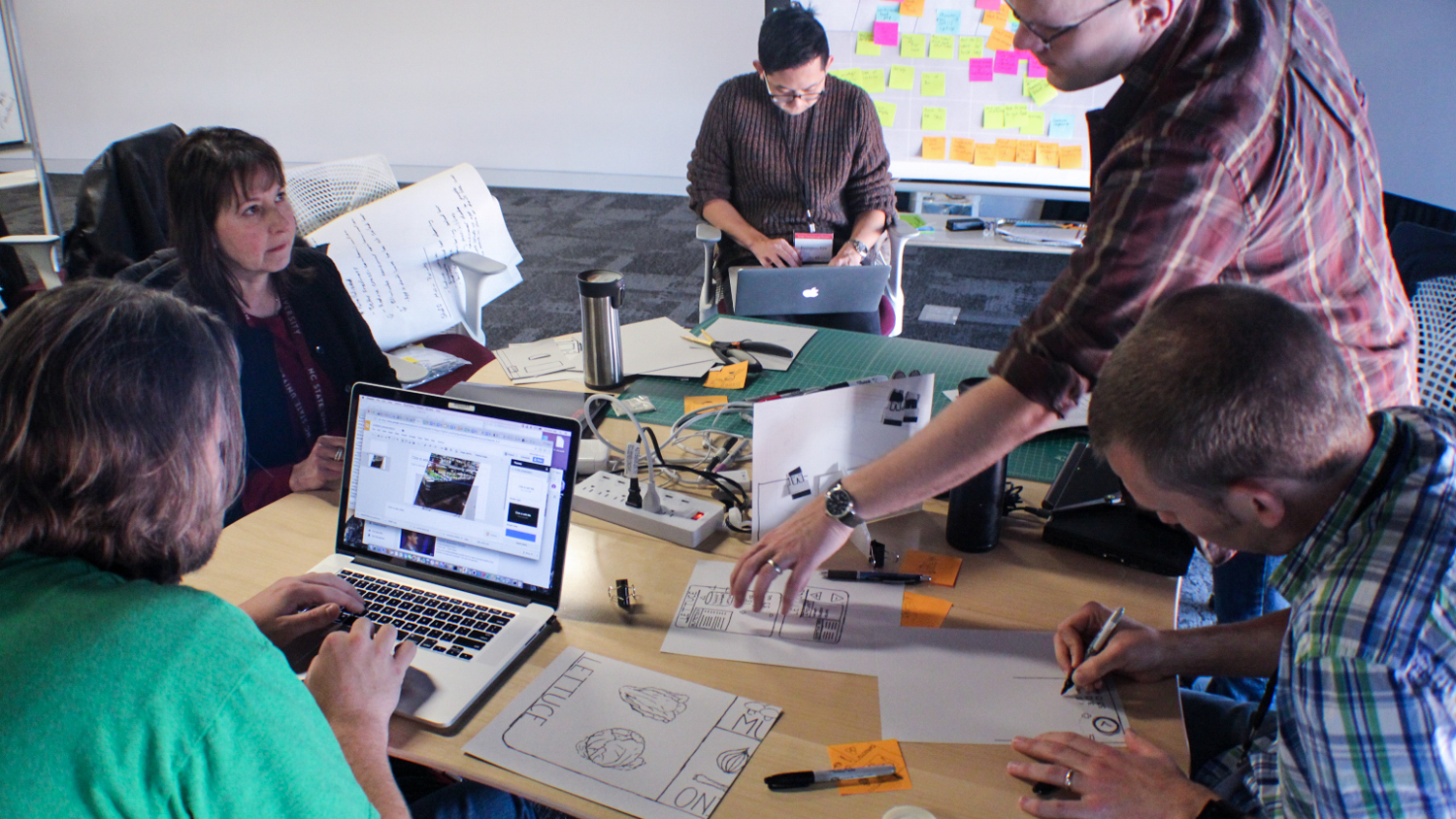 Health Centered Design Lab
We design better and more equitable maternal care experiences for mothers and babies.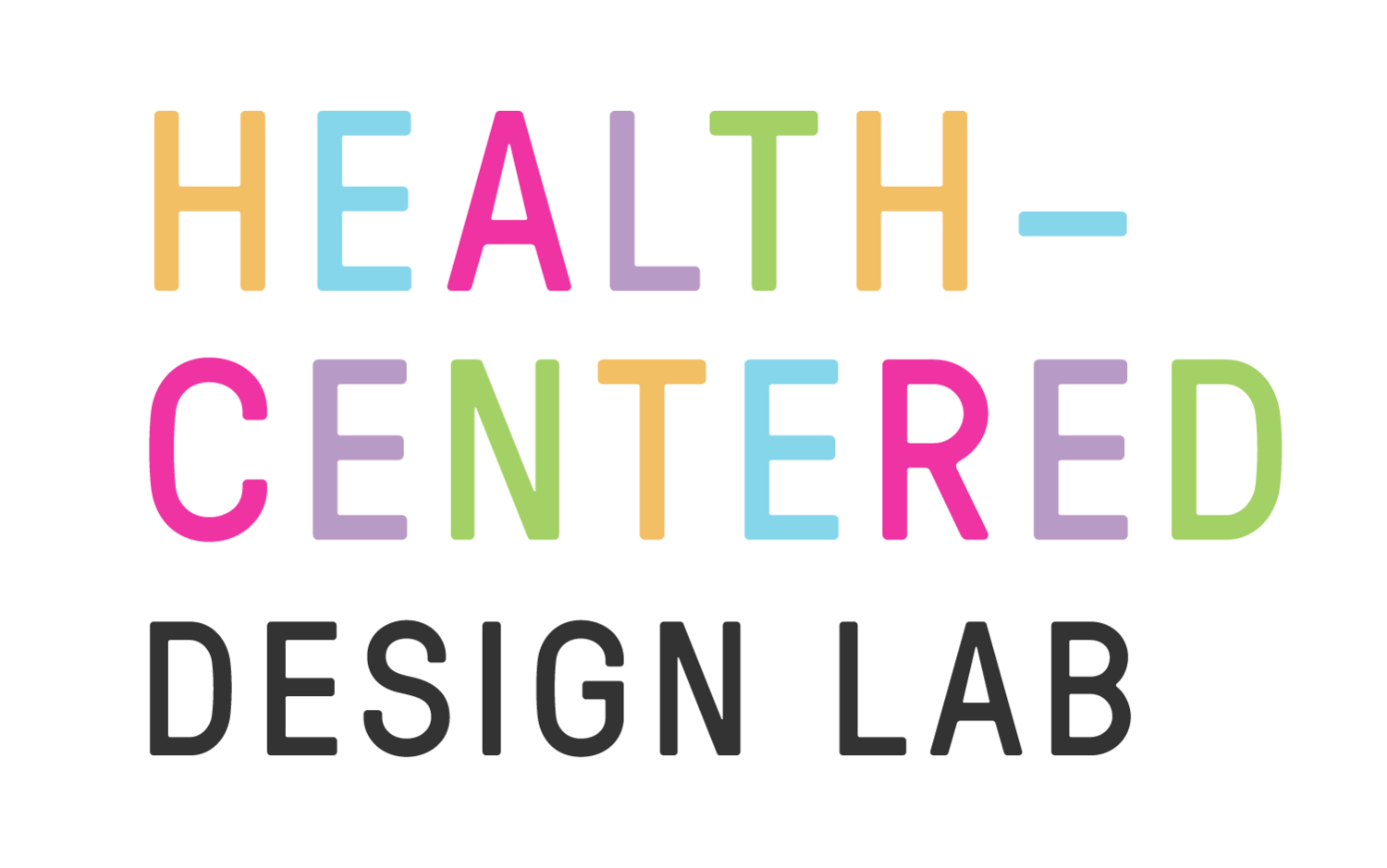 Design It Forward
Design it Forward was created in 2018 as a partnership between North Carolina State University and IBM to help non-profit organizations re-think how to understand, empathize, and design for the needs of their users. Half of the class is composed of students majoring in various design disciplines, and the other half are majoring in other academic fields. This diverse mix is by design. Teams composed of people from a variety of backgrounds are able to bring unique perspective to problem-solving.
Throughout the semester, students will work on their teams with the non-profit organizations to perform user research, learn and apply Enterprise Design Thinking techniques, and deliver user-centered creative concepts, all with helpful advisement from IBM Design leaders.