Design Appoints Kofi Boone as Joseph D. Moore Distinguished Professor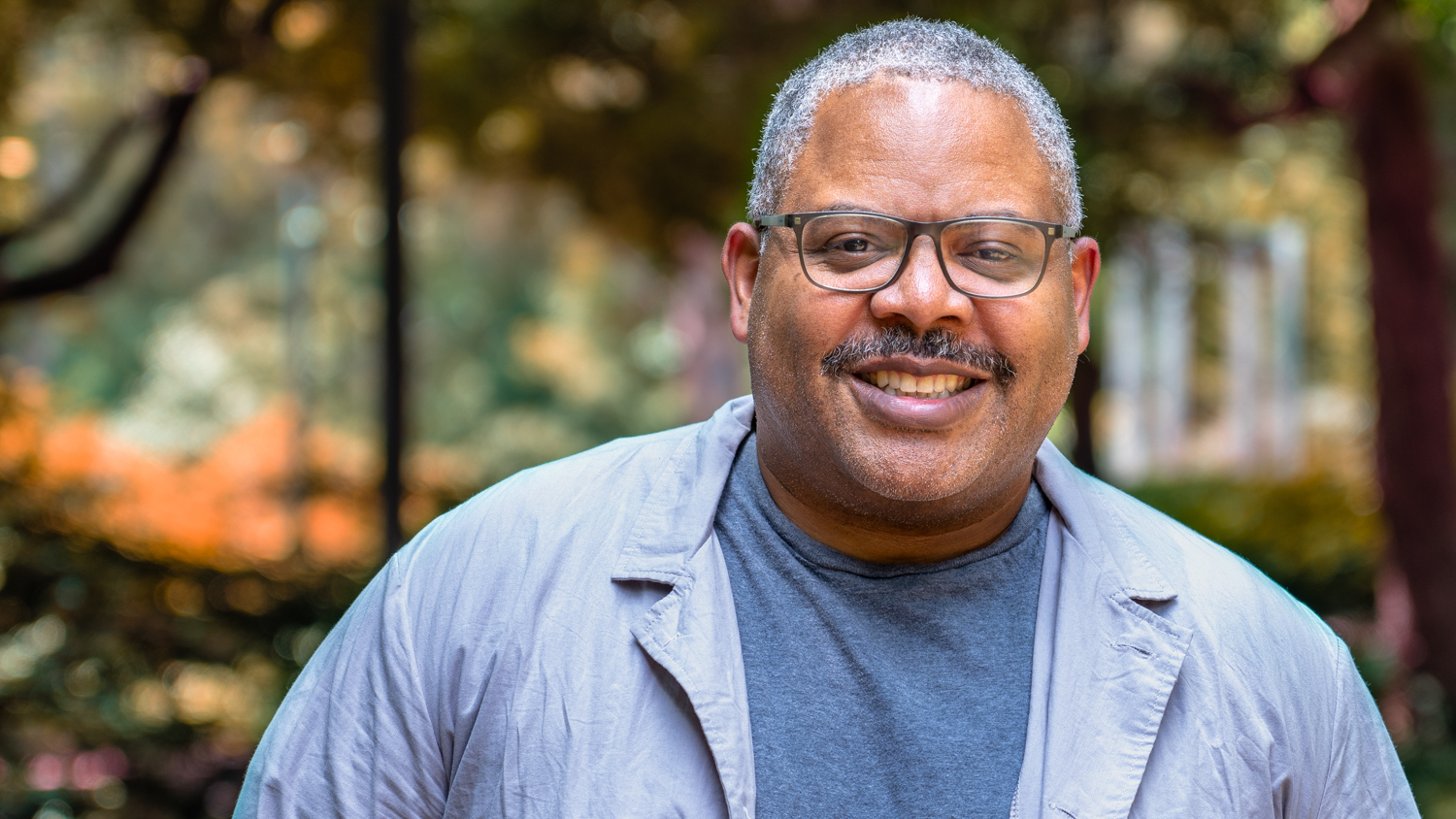 The College of Design has named Kofi Boone, FASLA, professor of landscape architecture and environmental planning, as the Joseph D. Moore Distinguished Professor.
The Joseph D. Moore Distinguished Professorship rotates between NC State's colleges and is awarded for a period of three to five years. In 2021, the chancellor and provost invited each college to nominate an outstanding tenured professor whose scholarship addresses issues of equity, inclusion and diversity in their field.
"Professor Boone popularized the correlation between race and attitude as a landscape analysis factor, pioneered use of mobile technology to document landscapes, and leads a conversation on race and equity public space" says Dean Mark Hoversten. "His scholarship has produced numerous peer-reviewed and popular articles providing context, theory, and methods for engaging issues of equity and justice through design, and for that, he receives my highest recommendation."
Boone has been at the College of Design since 2004. His work is in the overlap between landscape architecture and environmental justice with specializations in democratic design, digital media, and interpreting cultural landscapes. Kofi's teaching and professional work have earned numerous awards, including student and professional ASLA awards, Design Intelligence's Educator of the Year award for 2019, and most recently his induction as a Fellow of the American Society of Landscape Architects.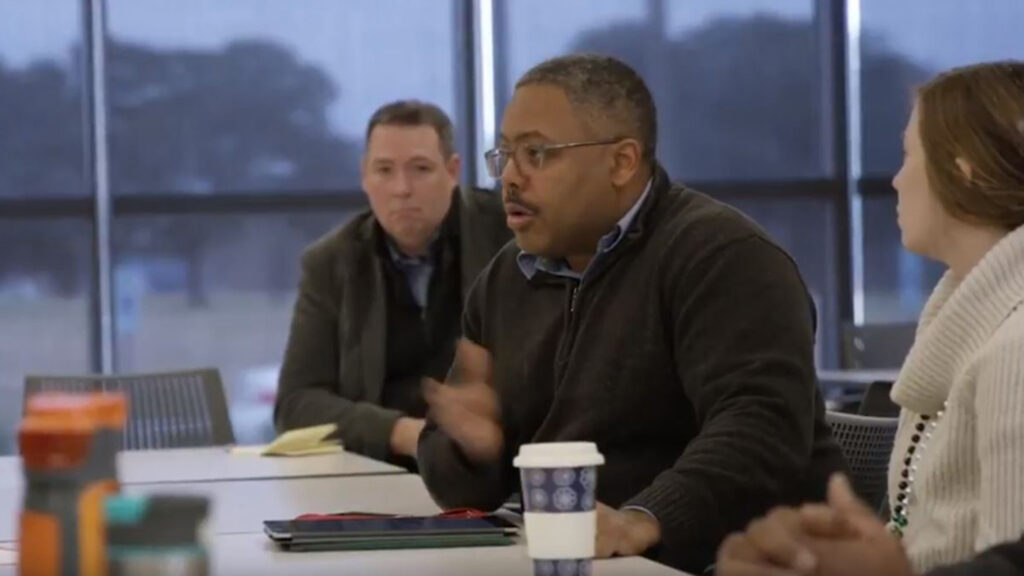 "I am humbled and honored to receive this designation" Boone stated. "The work that made this possible is due to the wonderful support of colleagues, meaningful partnerships with communities across the state, and generations of inspiring and visionary students."
Boone plans to use the award to develop a lab focused on landscape strategies to advance social equity and environmental justice in communities. He will also use the award to recruit and pursue community-engaged scholarship with diverse students representative of the communities served by the college and the profession.
"The Joseph D. Moore Distinguished Professorship will allow Professor Kofi Boone to expand his work in areas of social equity and environmental justice across diverse
communities. This important work will continue to influence diversity, equity and inclusion in the academy and the environmental design professions" added Department Head of Landscape Architecture and Environmental Planning Meg Calkins.
He serves on the Board of Directors of The Corps Network as well as the Landscape Architecture Foundation where he is President-Elect. Boone also serves on the advisory board of The Black Landscape Architects Network. He has published work broadly in peer-reviewed journals as well as popular media, including The Conversation, Journal of Landscape and Urban Planning and Landscape Architecture Magazine.
Boone holds a Master of Landscape Architecture and a Bachelor of Science in Natural Resources from the University of Michigan, Ann Arbor.
RELATED STORIES:
This post was originally published in College of Design Blog.