Alumni Experience
Announcing our newest members of Leaders Council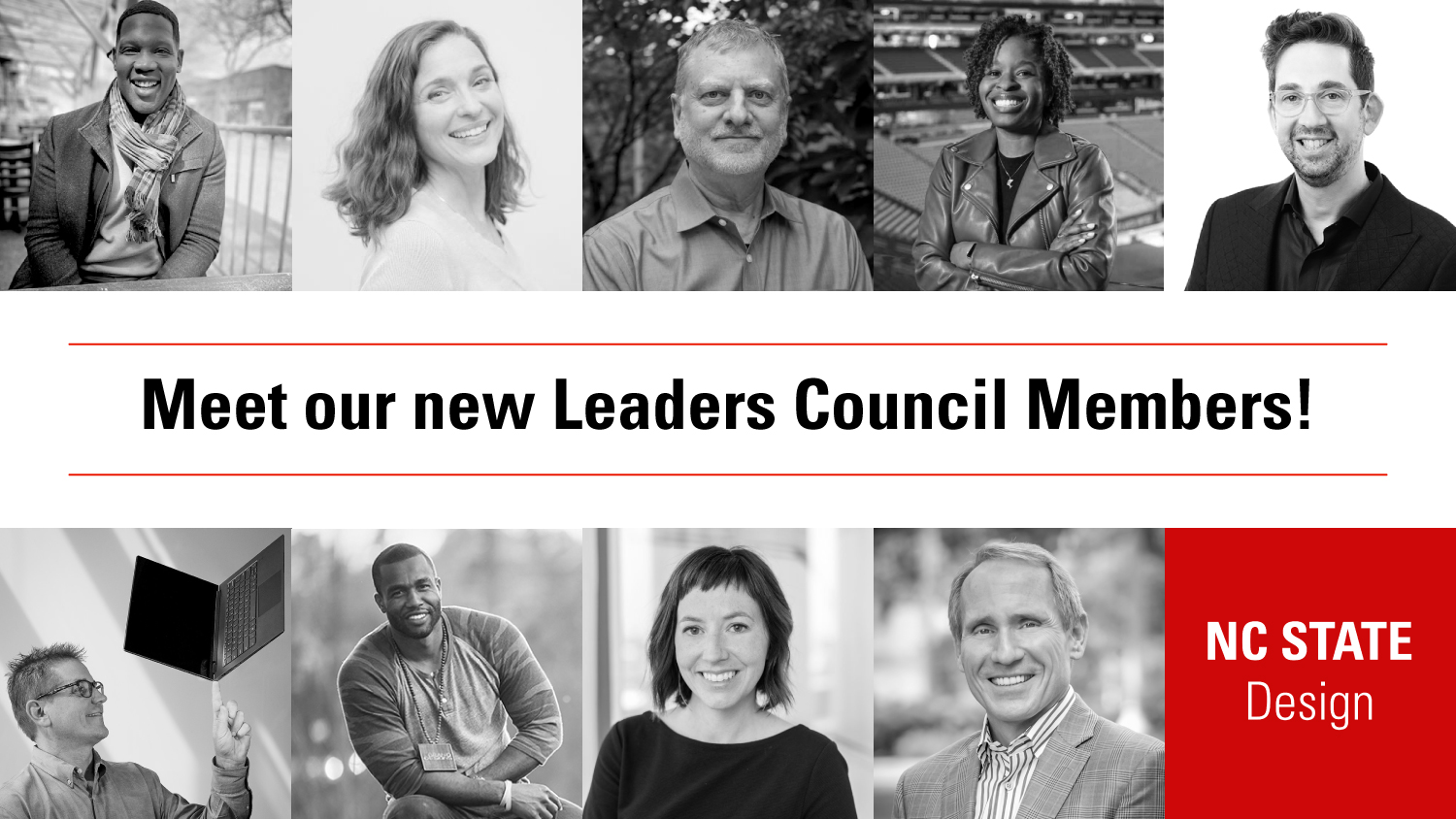 The College of Design is excited to welcome nine new members to its Leaders Council.
Established in 2010, the Leaders Council of the NC State College of Design is a select group of alumni and friends in design-related professions across the country. Members of the Leaders Council support the college's strategic direction, assist in securing financial resources to achieve its long-range goals and actively advocate for the college's vision to become the leading public interdisciplinary design college in the country.
New Members for 2021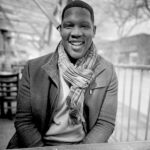 Tim Allen
VP of Design, Airbnb
As the VP of Design at Airbnb, Tim uses design to help bring people together and power Airbnb's continued evolution. Tim's focus for his world-class staff is on creating human-centered, compelling experiences that influence behaviors and add value to people's lives.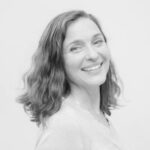 Christine Browning
Director of Experience Design, SAS
Christine heads up the Experience Design division at SAS, which includes Product Design, Accessibility, and Design Strategy. Her current emphasis is on API usability and developer experience for applications in data mining and machine learning, the internet of things, natural language processing, risk and finance, and many others. Christine values diversity, authenticity, and continuous improvement, and seeks to foster a culture of innovation through play, collaboration, and critique.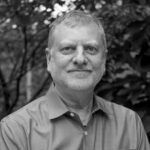 Ignacio Bunster-Ossa
Vice President for Landscape Urbanism and Resilience, The Collaborative
Ignacio F. Bunster-Ossa is an internationally recognized landscape architect with long-standing experience in the design of sustainable urban places. A recipient of numerous awards, Ignacio's work is noted for the design integration of green infrastructure, community engagement and public art.
Britt Davis
Senior Graphic Designer, AMB
Currently, Britt is working as a Senior Graphic Designer with AMB Sports+Entertainment. In 2020, she co-founded the LCKR ROOM with Kaila "KP" Pettis – a creative content platform. Today, Britt's designs are fueled by creative innovation and driven by the opportunity to use design as a platform to inspire others.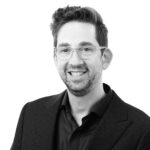 Jason Forney
Principal and Partner, Bruner/Cott Architects
Jason Forney is a Principal with Bruner/Cott Architects in Boston, Mass. As the design leader for many of the firm's notable buildings, Jason has advanced Bruner/Cott's legacy of boldly reusing historic buildings and expanded its commitment to contemporary, sustainable architecture.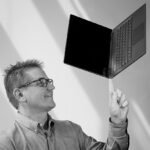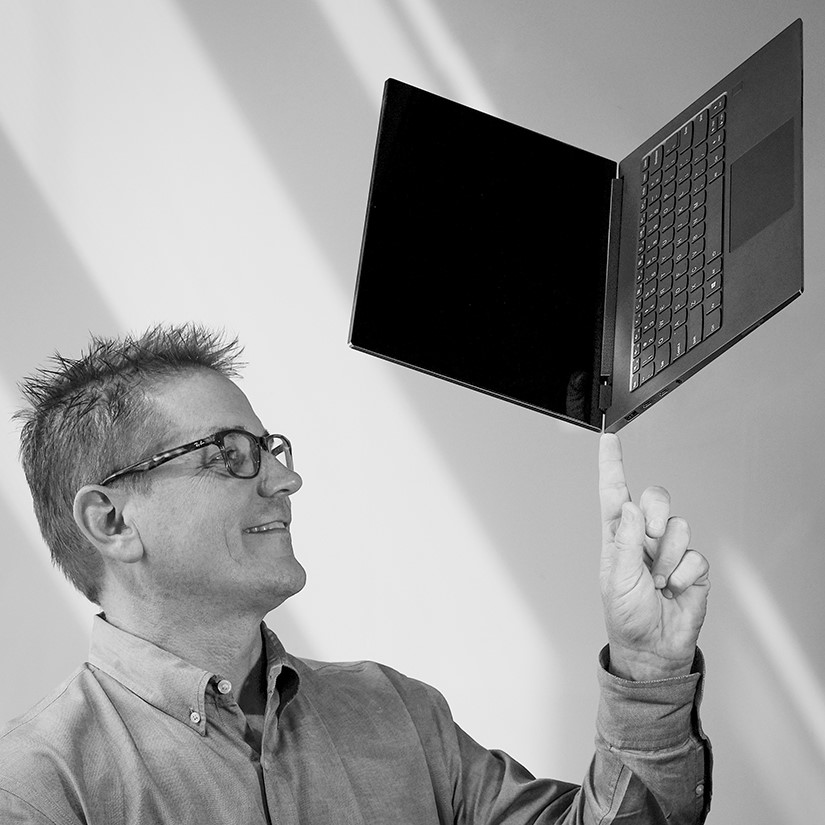 Brian Leonard
VP of Experience Design, Lenovo
Brian Leonard is vice president of Design for Lenovo's Personal Computing & Smart Devices business group. He leads the global design team responsible for all consumer, commercial and SMB personal computers and smart device offerings, including the legendary ThinkPad, multimode Yoga, IdeaPad and Lenovo Legion gaming product lines.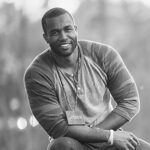 ClayVon Lowe
Design Director, Greentouch Home
Innovative, creative and on the cutting edge of tomorrow's designs, ClayVon Lowe, based out of Charlotte, NC, is a leading authority in industrial design and custom automotive concepts. He's designed everything from infant developmental toys for Baby Einstein/Kids II to home decor products in lighting, kitchen/bath and the nationally acclaimed KOBALT tool brand for Lowe's Home Improvement.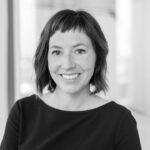 Heather Rowell
Principal, HR Design Dept
Heather Rowell, a Houston-based architect, co-founded HR Design Dept with Eric Hughes in 2018. Their practice operates with a belief that architecture should be collaborative, responsive, and responsible. She has dedicated much of her extracurricular time to promoting the advancement of women and minorities in the architectural profession. She is an Executive Board member of the Rice Design Alliance and actively involved in AIA Houston's Justice Equity Diversity and Inclusion Committee, Women in Architecture, and the Rice School of Architecture Mentorship Program (RAMP).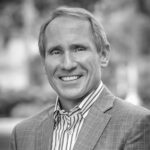 Charles L. "Chuck" Travis, III
President, Housing Studio
Chuck Travis is an award-winning architect and President of Housing Studio, PA in Charlotte. He is also a Fellow with the American Institute of Architects. Travis has dedicated his career to formulating housing design strategies that are both economically and environmentally sustainable. His work has had an impact on suburban communities, high-rise condominiums, historic renovations and single-family homes.