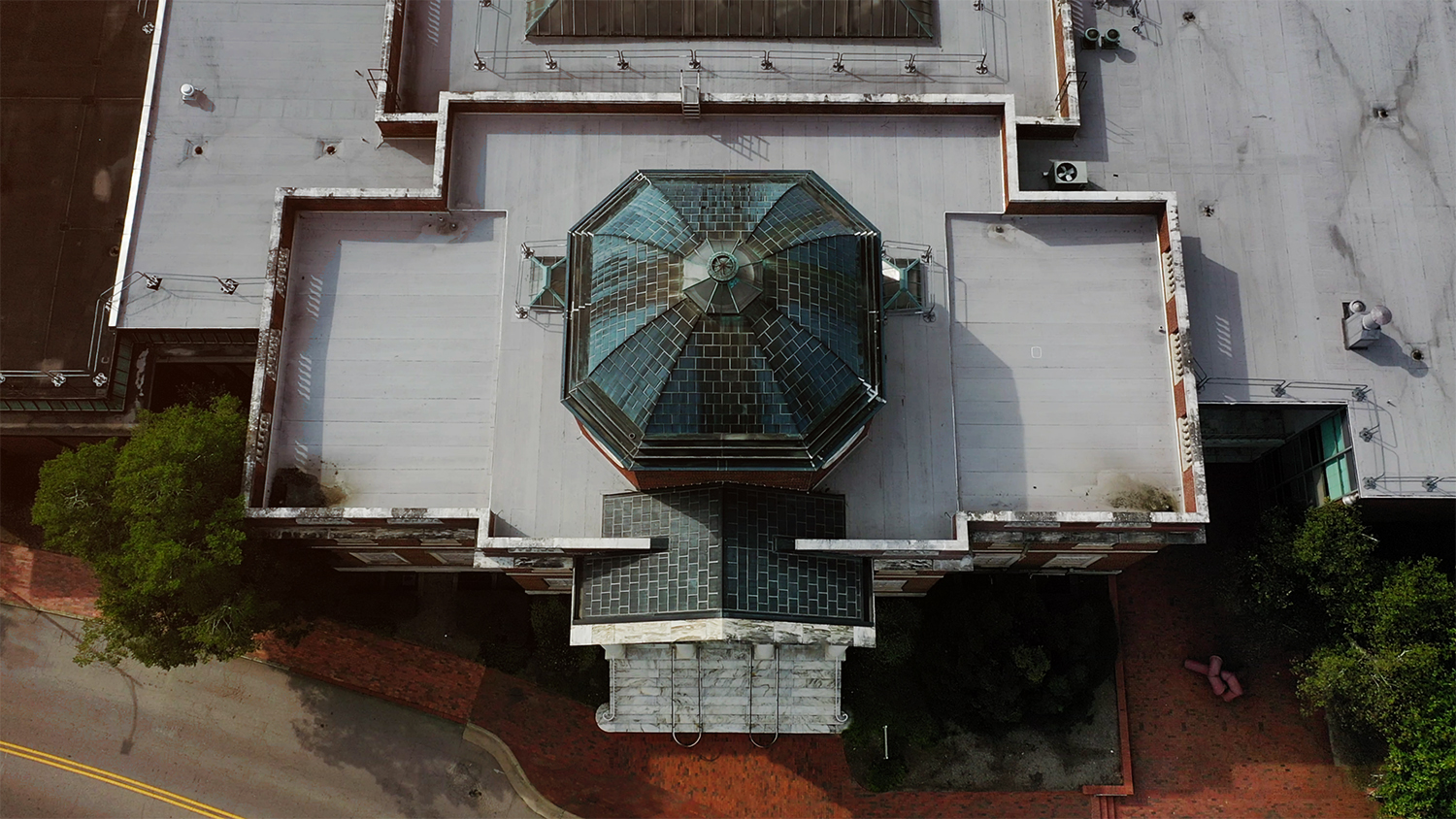 The PhD in Design program provides generous support for the students, which includes full tuition, stipend, and health insurance. Our program has been successful to continue this level of support as a minimum for the three years or more of the students' study period since the beginning in 1999.
Below is the information about student support and scholarship/fellowship opportunities:
Basic Support
For 3 years contingent upon fund availability and student academic/research performances
Stipend (Minimum $16,000 per year)
Tuition
Health Insurance
Note-1: Student evaluations are conducted annually involving both his/her academic adviser and the program director during the summer period.
Note-2: Students are responsible to pay the university fees. For more detailed information about the fees, please visit the Student Services Center.
Additional Fellowship/Scholarship Opportunities