Department Head of Graphic Design and Industrial Design Tsai Lu Liu Has Been Named Dean at Virginia Tech's College of Architecture, Arts and Design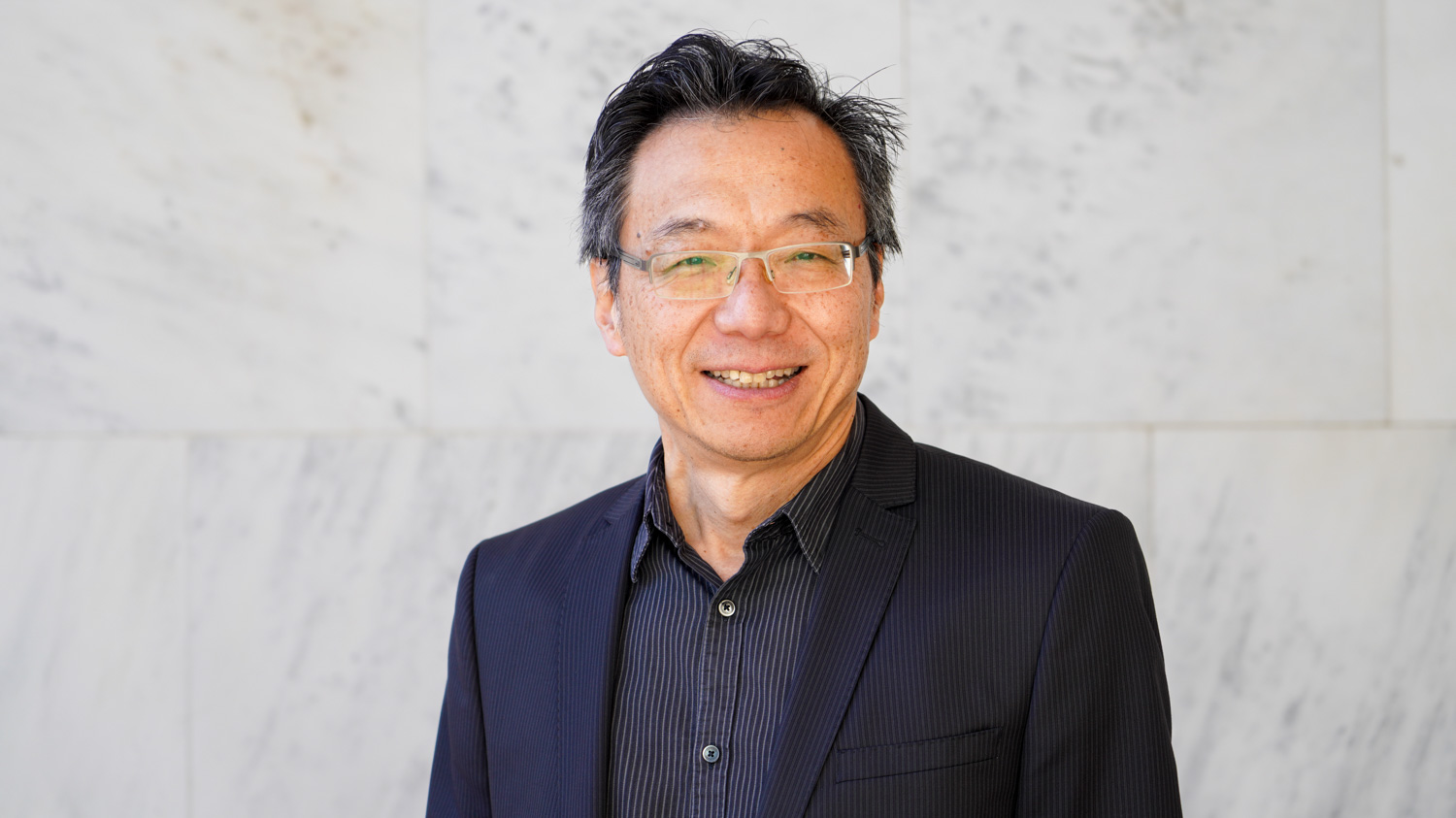 Tsai Lu Liu, head of the Department of Graphic Design and Industrial Design at NC State's College of Design, will be leaving the university after 11 years. He has been named the dean of the College of Architecture, Arts, and Design at Virginia Tech. The college houses four schools with foci in architecture, visual arts, performing arts, and design.
In his tenure as department head, Liu has transformed the department through corporate partnerships, student academic life and philanthropy. He has been working with the faculty and college leadership to increase the diversity of both faculty and students in the program.
Under his stewardship, the department transformed the learning experience both inside and outside the classroom. Liu helped facilitate curricular revisions to both the graphic design and industrial design programs, which provided better alignment with the future of the profession. He navigated successful NASAD accreditation reviews for both programs, increased the diversity and number of teaching faculty and fundraised for and moved the industrial design program into a new 15,000 square foot facility. He worked with the university to classify the Master of Graphic Design as a STEM program and shepherded the change of the undergraduate and graduate degrees from graphic design to graphic & expereince design, reflecting the future of the profession. These significant changes have been reflected in the high rankings of both programs on a national and global scale.
Over the last 11 years, dozens of industry partners and millions of dollars were brought into the department, enhancing the student learning experience and providing a pathway to future career opportunities. Students in both programs have partnered with leading companies including Advanced Auto Parts, BD Medical, Bosch Home Appliances, Caterpillar, Coca-Cola, Eastman Chemical, IBM, Lowe's Home Improvement, REI, SAS Institute, Under Armour, and Victoria & Albert.
Since becoming department head, Liu has been active in securing philanthropic support for the college. During his leadership, the department's fund for excellence has grown significantly. In his academic tenure, he has secured over $560,000 in grants, and over $3 million in sponsored research and innovative design projects.
Experience and Accolades
Liu has previously held positions as the interim associate dean for research & academic affairs at the College of Architecture, Design and Construction at Auburn University, as an associate professor of industrial design at the School of Industrial and Graphic Design at Auburn University, as adjunct faculty at Shu Te University in Taiwan and currently serves as an adjunct professor at the Campbell University School of Law and the SKEMA Business School. At NC State, Liu has taught the D100 Design Inquires course taken by all College of Design first year students and students from other colleges on campus.
His corporate experience includes positions at Emman Technologies, Paragon Micro International, Micro Sova, Cybertel, TCV Industries and Kaowu Architecture & Construction in Taiwan and with Design Principles in the U.S.
Liu has also secured a number of national and local awards, including the GDUSA Health + Care Design Award (2021), the NC State Outstanding Extension Service Award (2013), the Southern Growth Policies Board Innovator Award (2010), the Auburn University Student Government Association Outstanding Faculty Award (2007) and the Auburn University College of Architecture, Design and Construction Outstanding Teaching Award (2005, 2006). 
Related News