COVID-19
Duke University, NC State College of Design, and five NC counties partner to use behavioral science and design to improve county COVID responses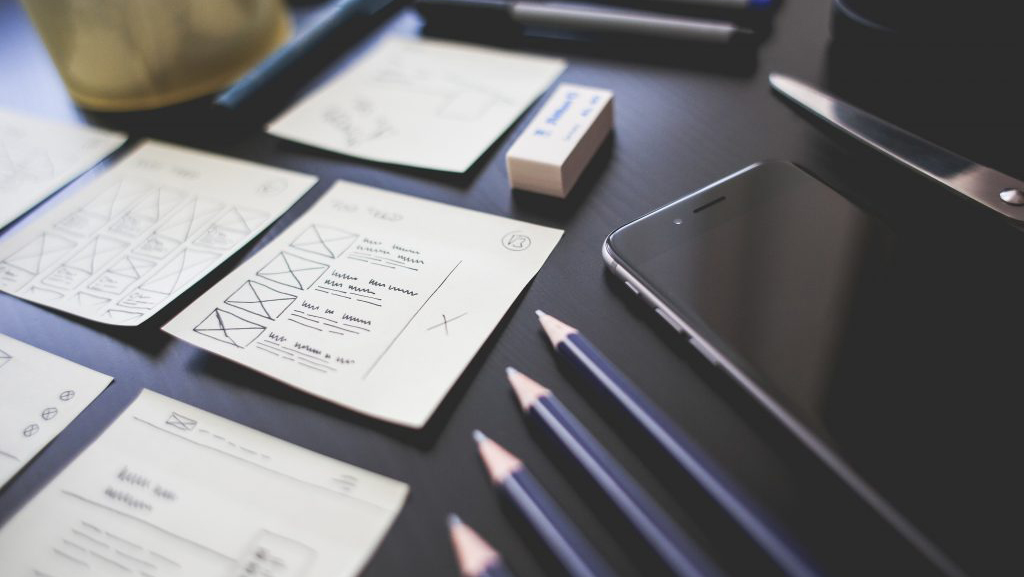 This article is republished from the Center for Advanced Hindsight at Duke University. Written by Dan Rosica, Research Assistant.
The Center for Advanced Hindsight at Duke University has partnered with the NC State College of Design and five North Carolina counties to form a multidisciplinary collaboration aiming to use behavioral science and design to improve county COVID responses.
The Idea
On May 14, the World Health Organization published the following message: "Behavioural insights are valuable to inform the planning of appropriate pandemic response measures."(1) With that in mind, and knowing that much of the available funding in the United States is reserved for cities, the Center for Advanced Hindsight (CAH) proposed forming a working group of various counties across North Carolina to provide policy briefs, webinars, lab testing, and field testing with regards to public COVID-19 response efforts. The group acts as a forum to cross-pollinate effective strategies region to region and to share materials, solutions, and evidence.
The Execution
After several months of planning and organization, this collaborative project officially launched on August 27th with five participating counties—Cabarrus, Catawba, Gaston, Haywood, and Union—as well as significant support from the state of North Carolina. The cities of Concord and Kannapolis have also joined in partnership with Cabarrus County. Each county has formed a project team that spans multiple departments including public health, communications, marketing, public information, and county manager's offices. Additionally, we partnered with the NC State College of Design to combine behavioral science and human-centered design in order to tackle applied problems centered around COVID-19 responses. With the inclusion of the CAH Government and CAH Health teams, the project brings together more than 60 individuals working towards a common goal.
Over the first month of this six-month partnership, we accomplished the following:
Launched an exploratory survey designed to help the internal project team gain an understanding of past, present, and future COVID-19 navigation efforts from the perspective of county employees.
Held initial assessments with each county to determine the desired direction of this project and align expectations.
Conducted a comprehensive literature review of key COVID-19 behaviors and interventions.
Launched a lab study to assess the effectiveness of different messages and designs on people's perceptions of and behavior toward the SlowCOVIDNC contact tracing app released by the NC Department of Health and Human Services.
Narrowed into three primary workstreams focused on addressing (i) Continued Distancing and Mask Compliance, (ii) Vaccine Adoption (regarding current flu vaccines and future COVID-19 vaccines), and (iii) Combating Misinformation.
Developed a fourth umbrella workstream dedicated specifically to addressing county COVID-19 responses in underserved and marginalized communities.
Each of these counties is unique, but they share many of the same challenges. With this collaboration, we hope to avoid the duplication of effort that has slowed COVID-19 responses worldwide by learning from past approaches and sharing successful strategies. As a project team, we will place an emphasis on equipping counties with the tools, strategies, and methods necessary for achieving sustainable behavior change—not only for the duration of this six-month engagement, but for continued efforts moving forward. The COVID-19 pandemic is a public health crisis and the focus on technological advancements (e.g. vaccine development, contact tracing apps, etc.) is fully warranted. In addition to these advancements, however, we must also place a heavy emphasis on the fundamental understanding of the effectiveness of social and behavioral strategies.
Stay tuned for updates regarding the progress of this partnership!
This project would not be possible without the consistent engagement and effort of all county stakeholders. We also want to extend our gratitude to NC State Department Head of Graphic Design & Industrial Design Tsailu Liu, Design Lead Kahren Kersten, and their team of talented design students for sharing our vision for this project. Lastly, we would like to acknowledge the creativity and academic rigor of Taylor Newton, Associate Professor of Psychology at Lenoir-Rhyne University.
1) Kluge, Hans Henri P. (May 14, 2020). "Statement – Behavioural insights are valuable to inform the planning of appropriate pandemic response measures." WHO Europe. Accessed July 21, 2020. https://www.euro.who.int/en/media-centre/sections/statements/2020/statement-behavioural-insi ghts-are-valuable-to-inform-the-planning-of-appropriate-pandemic-response-measures.