Throughout 2023, the College of Design will partner with Raleigh-area museums for a series of exhibitions focused on faculty, student, and alumni work.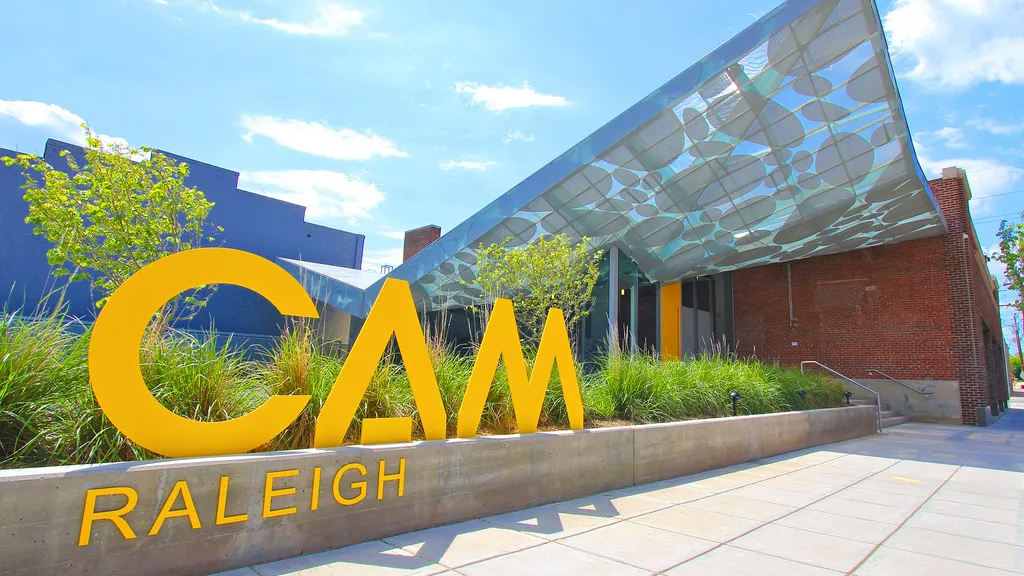 CAM Raleigh:
May 4 – Sept. 6, 2023
Digital exhibition of current faculty work at the Contemporary Arts Museum (CAM) Raleigh.
Open House: May 4, 6-8 pm
Learn more
409 W. Martin St, Raleigh, NC 27603
Gregg Museum of Art and Design:
Sept. 7 – Apr. 13
NC State's School (now College) of Design became a reality in September 1948, and rapidly gained a reputation as one of the top design schools in the nation. The most progressive school of architecture and allied arts in the South, it served as a hub of modernist creativity for the entire region and greatly influenced the landscape and architecture found throughout the Triangle Area today. Leading by Design celebrates the design school's legacy by showcasing artworks from the Gregg Museum's permanent collection created by professors and instructors associated with it in its formative years along with an audiovisual element that marks its ongoing impact in the 21st century.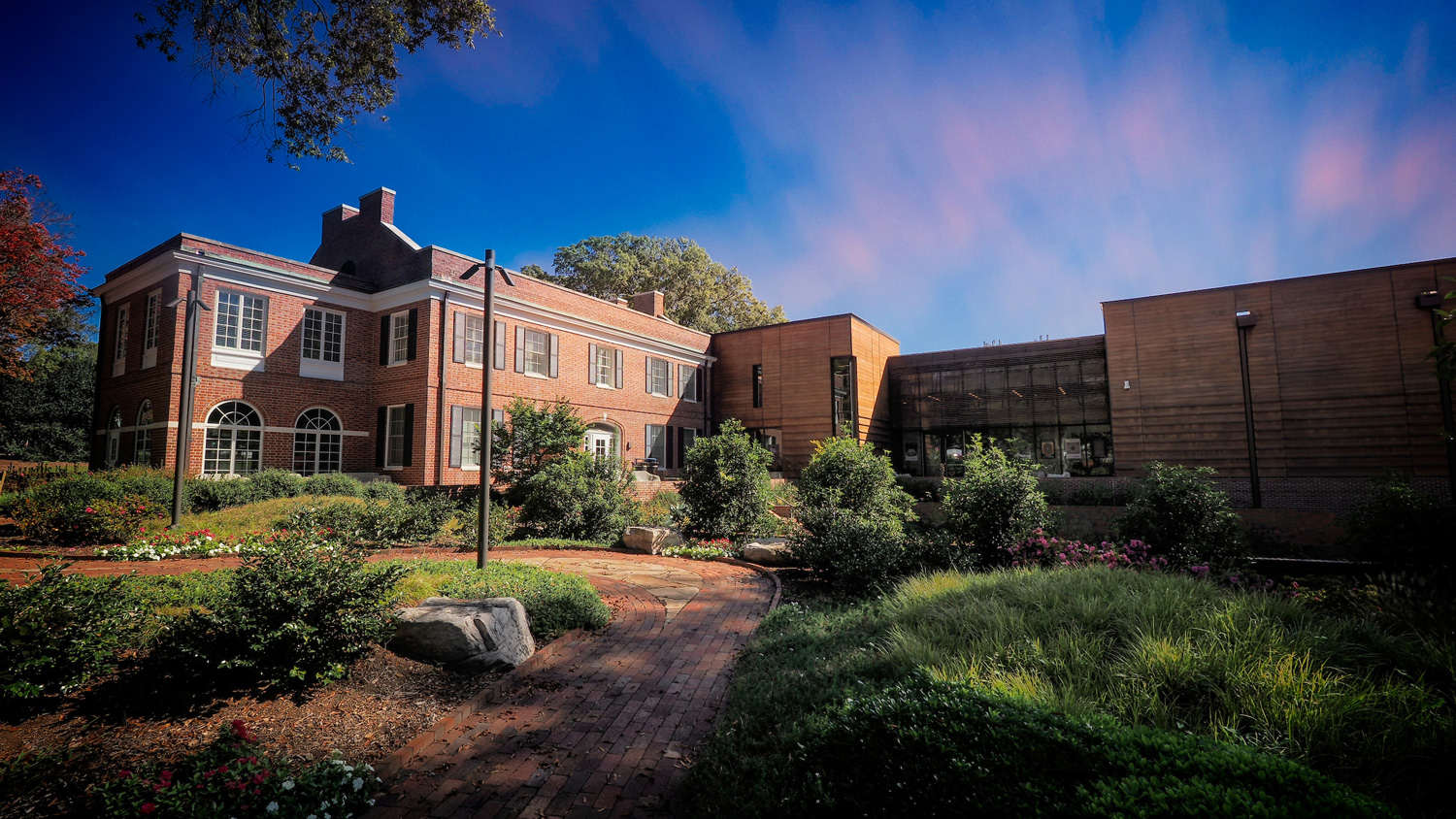 Hill Library Innovation Studio:
Fall 2023
Visit the Innovation Studio at Hill Library to see an interactive exhibit on the work of Alumnus John Mark Hall using items from the Special Collections. A majority of the collection documents Hall's work with interior design, architectural styles, private and public gardens, floral studies and details, and natural landscapes.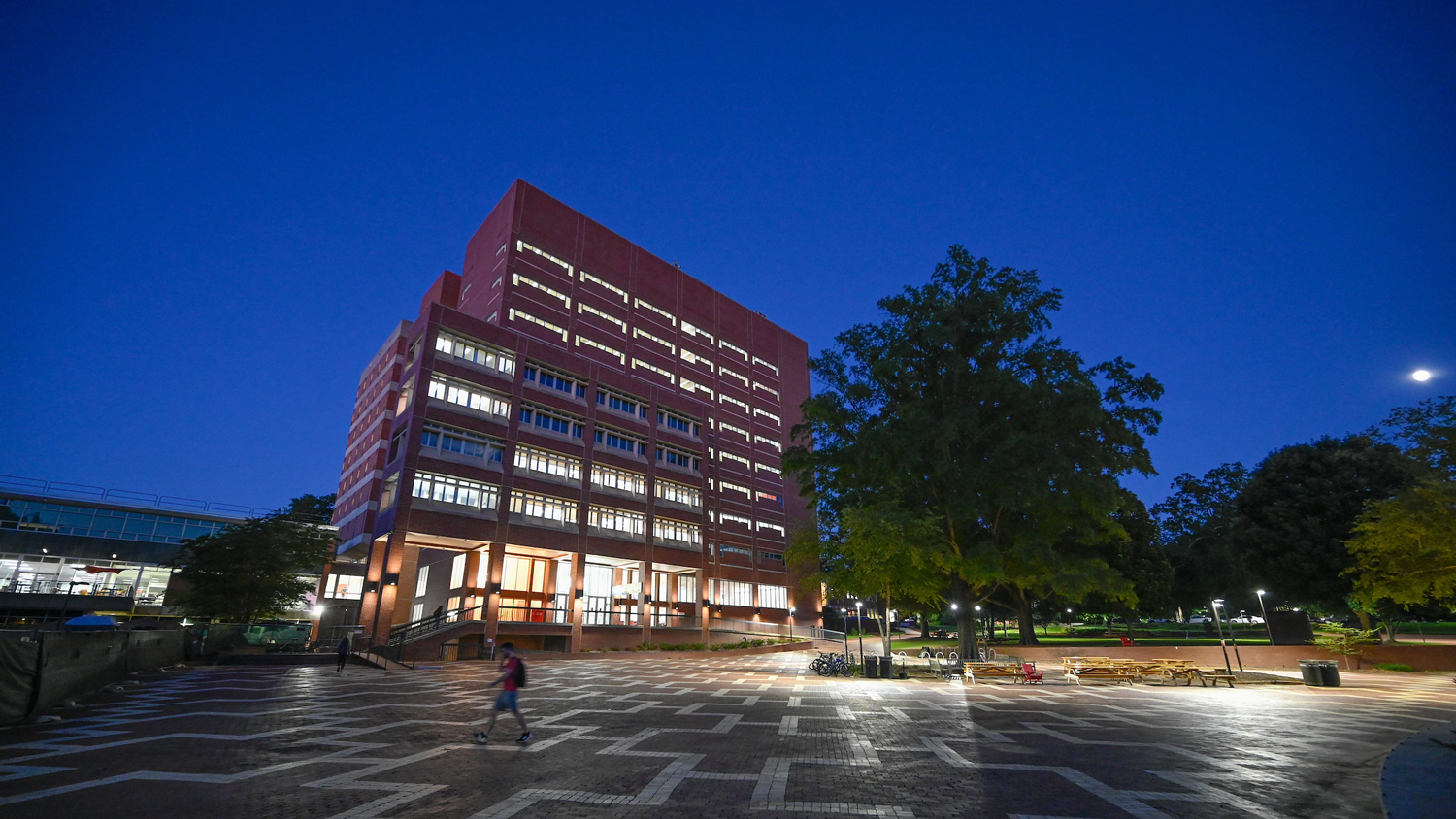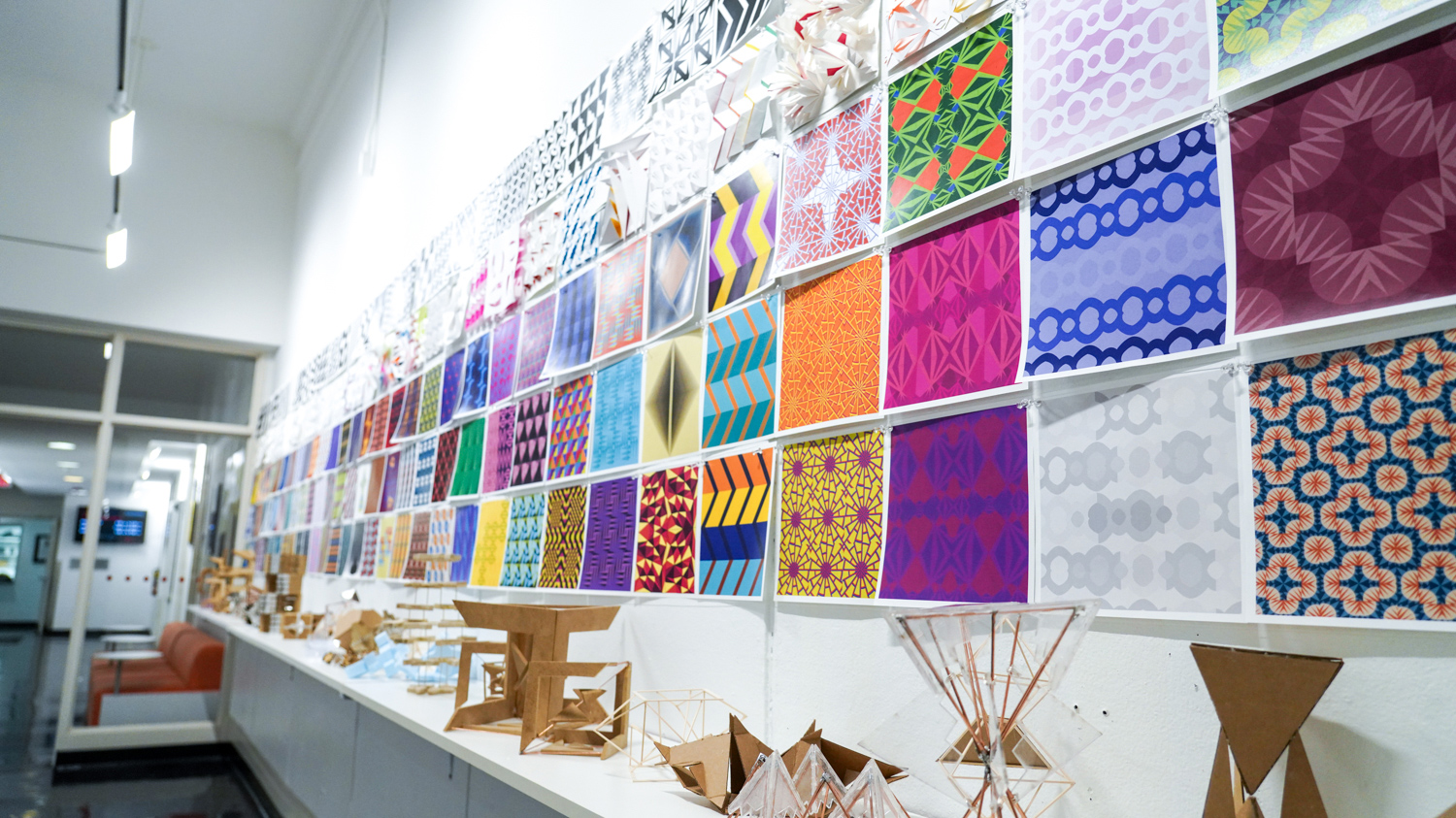 Brooks Hall Gallery:
Throughout 2023
Each department will include an exhibition in Brooks Hall that has ties to the college's past, present or future.