Throughout 2023, the College of Design will partner with Raleigh-area museums for a series of exhibitions focused on faculty, student, and alumni work.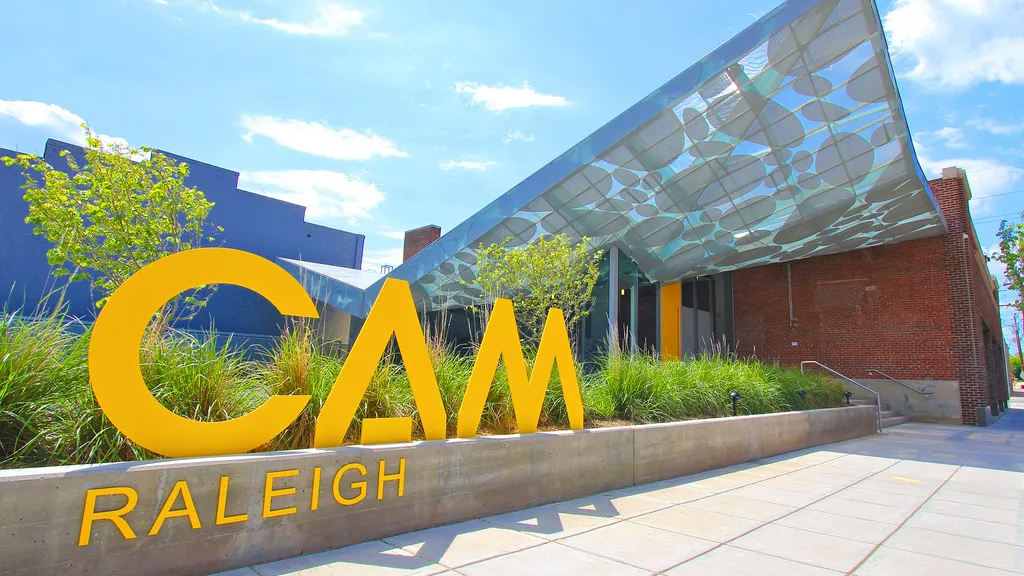 CAM Raleigh:
May 4 – Sept. 6, 2023
Digital exhibition of current faculty work at the Contemporary Arts Museum (CAM) Raleigh.
Open House: May 4, 6-8 pm
Learn more
409 W. Martin St, Raleigh, NC 27603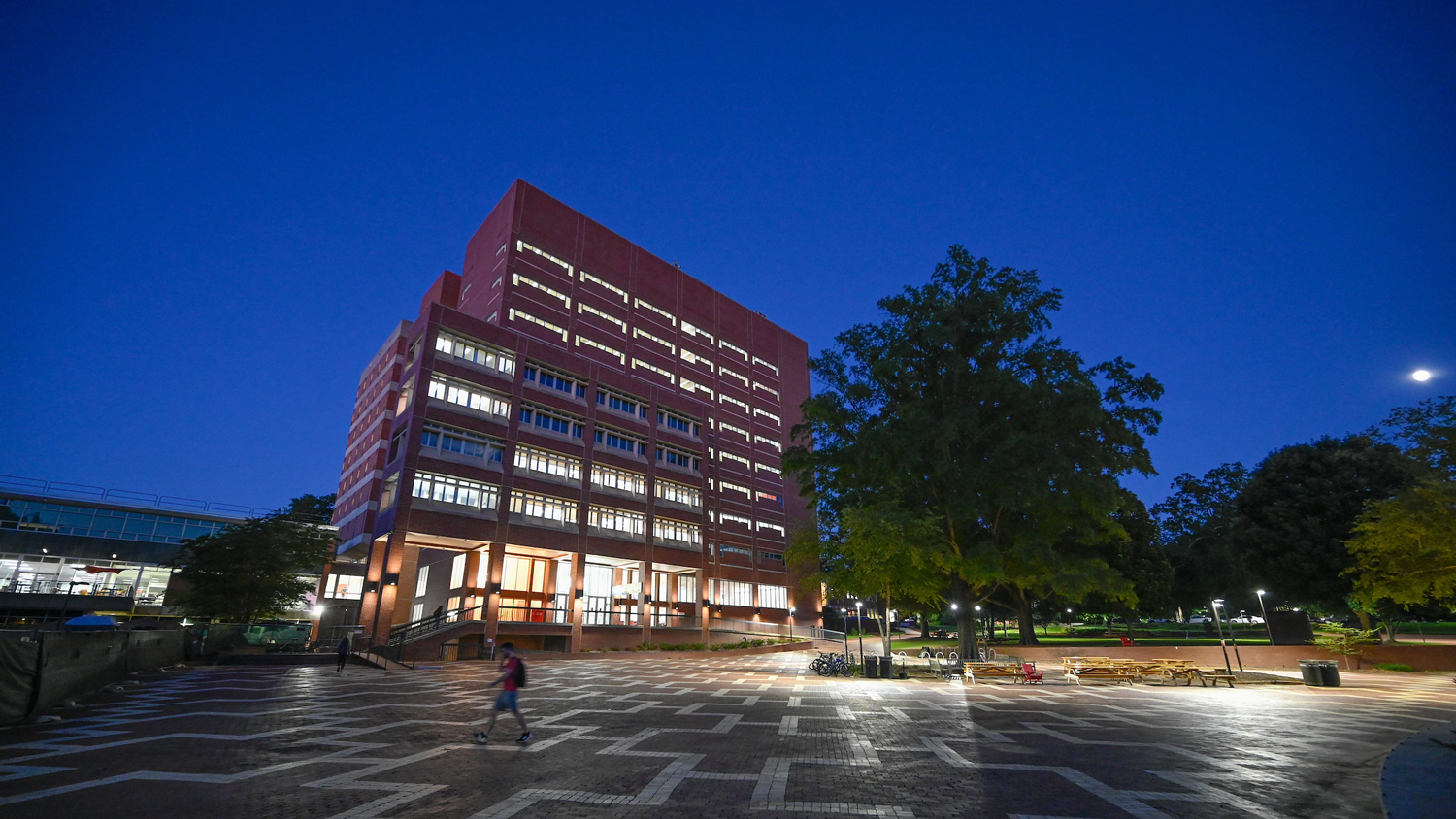 D.H. Hill Library:
Fall 2023
Exhibition of digital and tangible artifacts from the NC State Libraries Special Collections.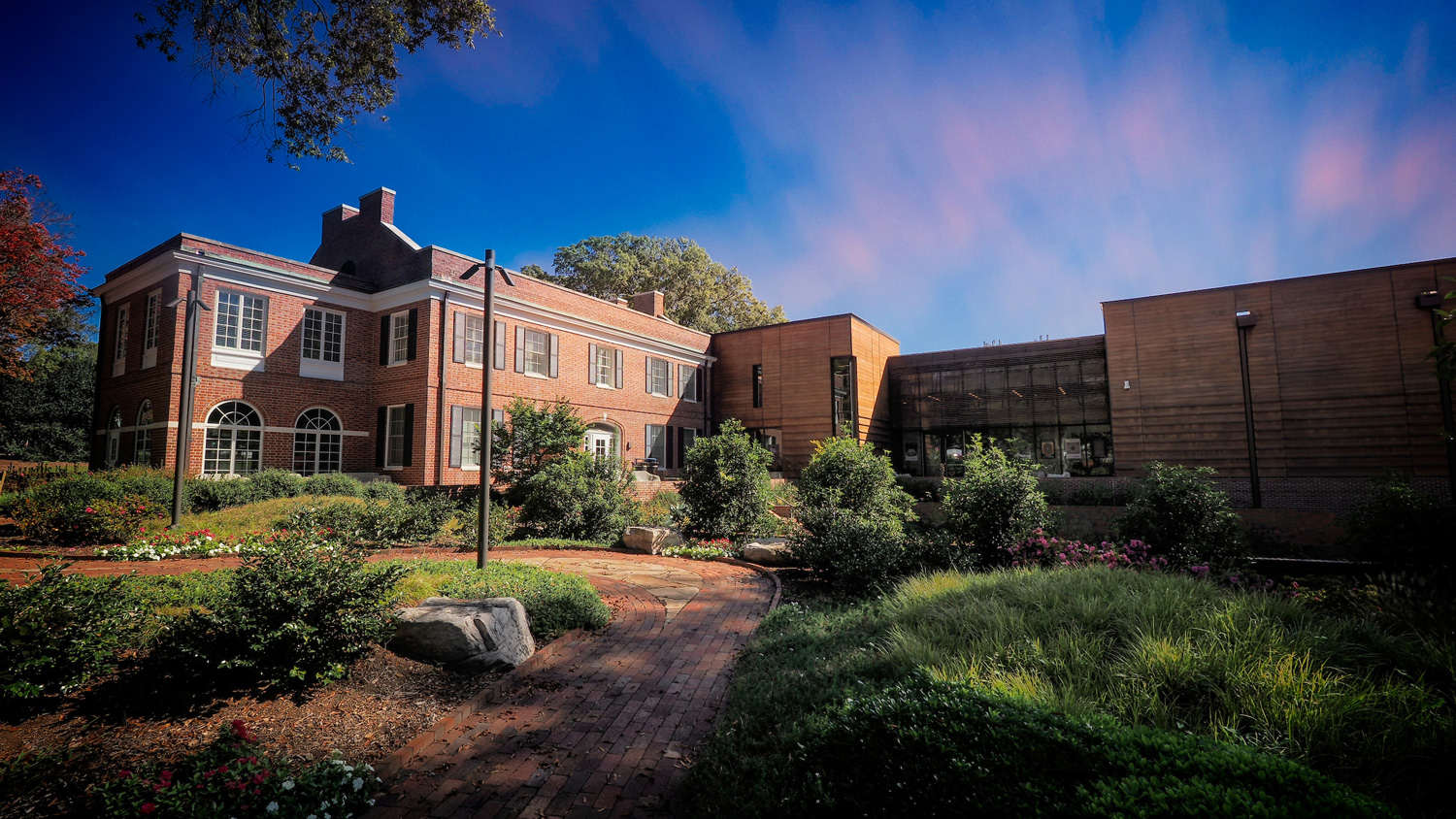 Gregg Museum of Art and Design:
Sept. 7 – Apr. 13
Exhibition of works from the collection related to the College of Design.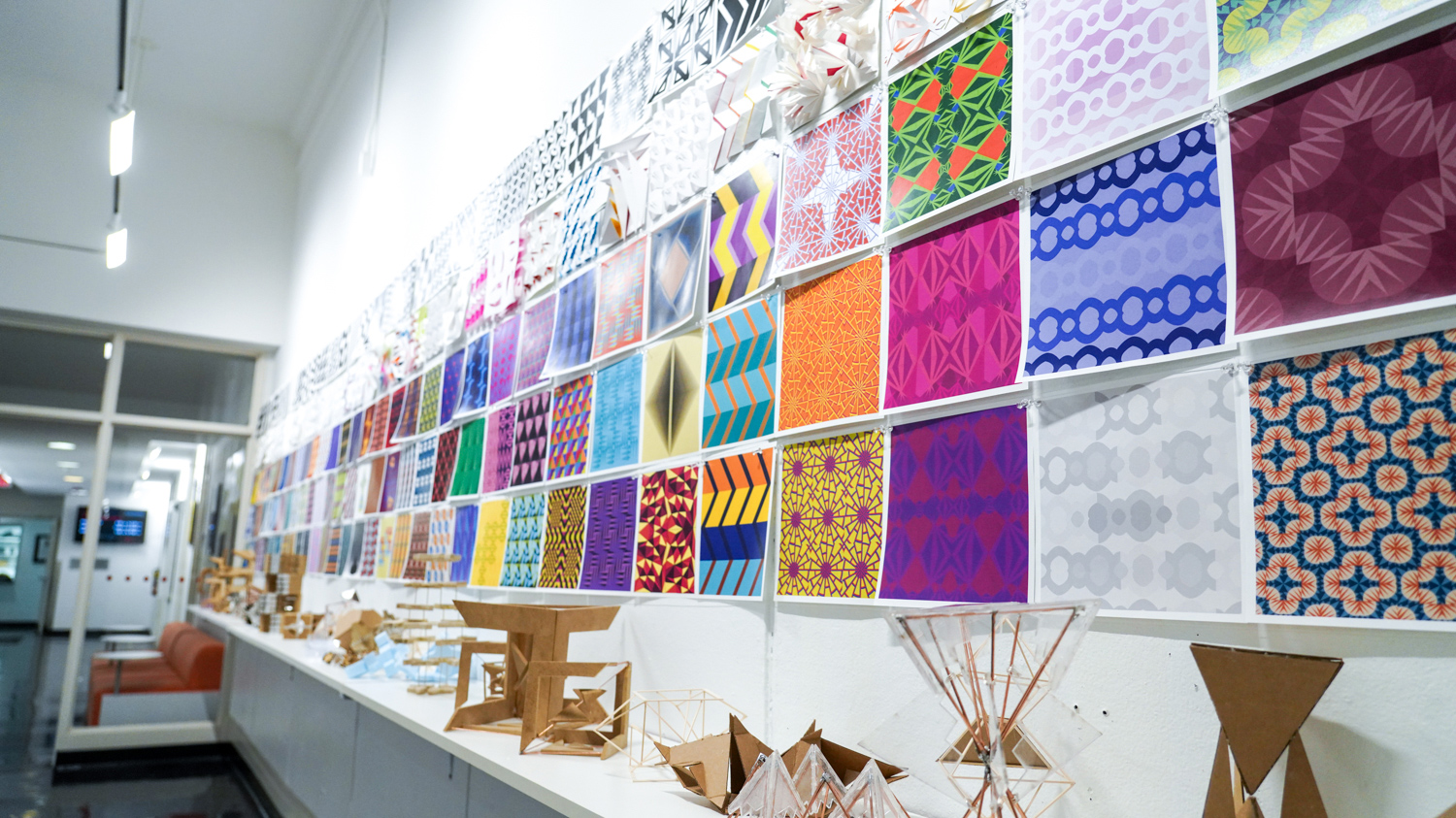 Brooks Hall Gallery:
Throughout 2023
Each department will include an exhibition in Brooks Hall that has ties to the college's past, present or future.