NC State Creatives: Makayla Esposito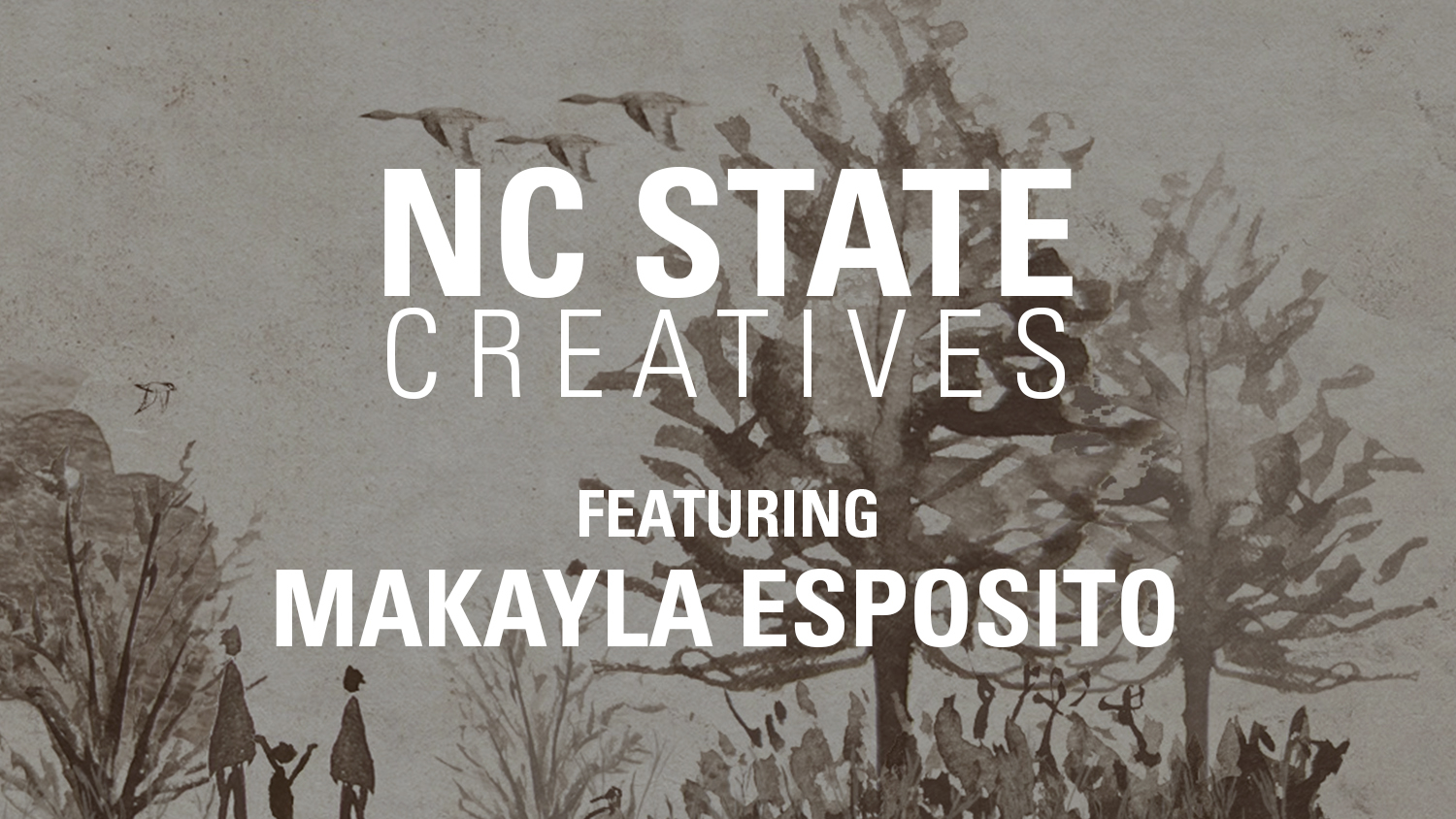 Makayla Esposito is a graduate student in the NC State College of Design's Landscape Architecture and Environmental Planning program and she is passionate about making the invisible, visible.
Her interest in landscape architecture is rooted in the hidden wonders behind a landscape. Who is impacted by a landscape? How does a landscape intersect with a community's economy, ecology and history? To Makayla, the best way to answer these questions is through design.
This post was originally published in College of Design Blog.