NC State University Foundation Awards Four Grants to College of Design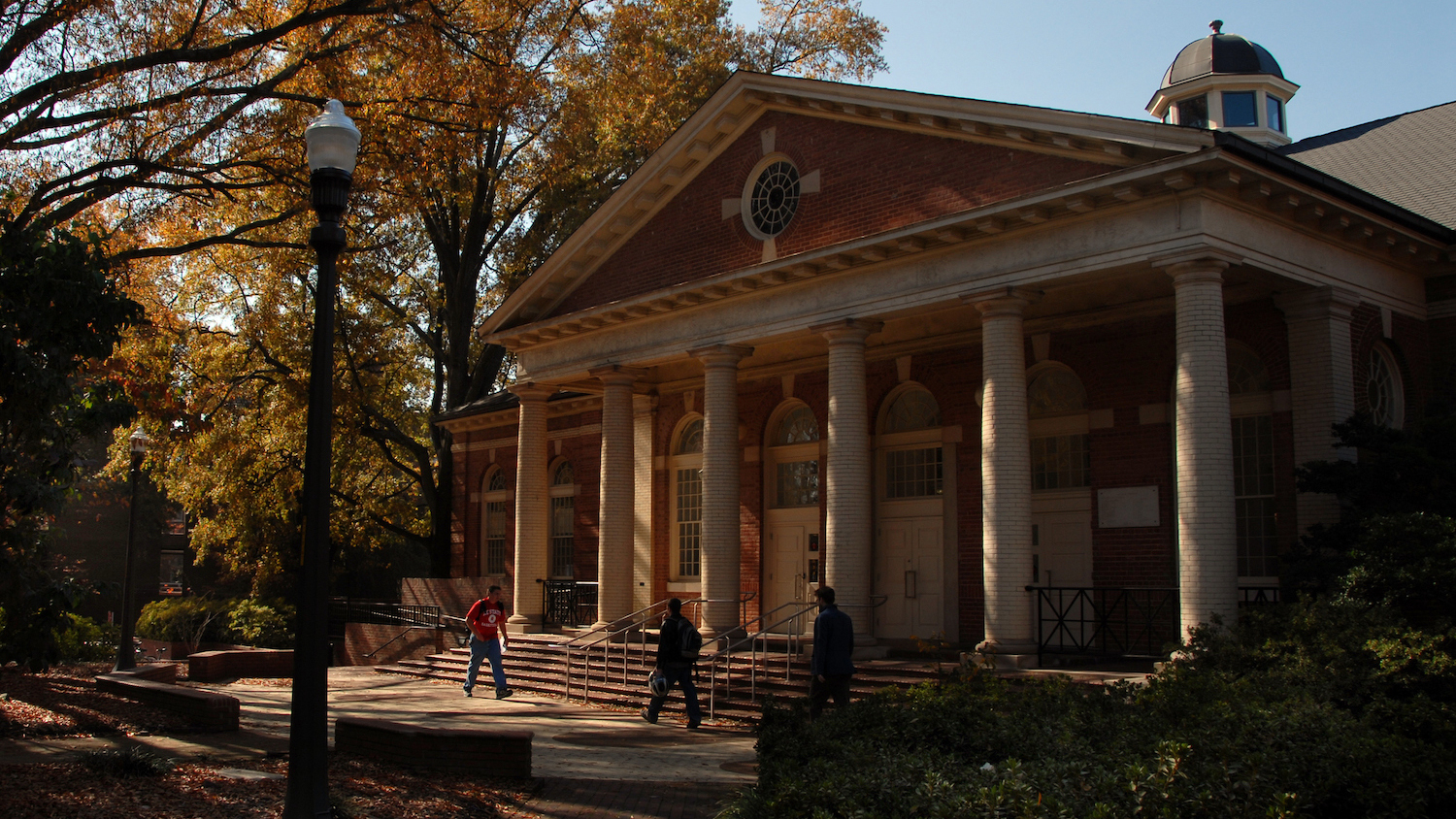 The College of Design has a lot to celebrate in 2023. Not only does this year mark the college's 75th anniversary, but the NC State University Foundation also recently voted to accept four of its grant proposals. The new funding, totaling $80,000, will enable Design to kick off its next 75 years in several exciting and impactful ways.
Each spring, the NC State University Foundation invites the colleges and units associated with it to submit grant proposals for non-recurring funds that will be awarded for the fiscal year beginning that summer. Written submissions are accompanied by short videos explaining the importance of each grant to the enhancement of the undergraduate and graduate experiences at NC State. The foundation's Awards and Grants Committee members then vote for their top choices at the annual board meeting, in June.
The board is made up of more than two dozen members including Mike Constantino '84, '85, the current chair. Vice Chancellor for University Advancement Brian Sischo serves as the board's president. Grant proposals can be for as much as $25,000 and are intended to help the college or unit implement a new program/initiative, expand on an existing one or even relaunch a previous effort, as is the case with one of Design's 2023 proposals.
The college's four winning submissions include:
Additional Support
Six addditional foundation grants were awarded this year, bringing the total amount distributed in the 2023-2024 fiscal year to $224,335. These include:
a veterans memorial and garden (Division of Academic and Student Affairs – $25,000)
a high school teacher development program (College of Education – $25,000)
cadet training room refurbishments (Division of Academic and Student Affairs – $24,815)
the building of an interdisciplinary community of entrepreneurial graduate students (College of Education – $25,000)
the incorporation of cutting-edge data analytics research into the classroom (Poole College of Management – $19,520)
education outreach and extension resource centers (College of Education – $25,000)
For more information on how the NC State University Foundation helps power the Pack, click here. Be sure to read up on the College of Design's milestone anniversary as well, including details regarding special celebratory events and giving opportunities that you can be part of.
This post was originally published in Giving News.