Student Experience
Ashley Castrejon shares her study abroad experience in Chile with sustainable design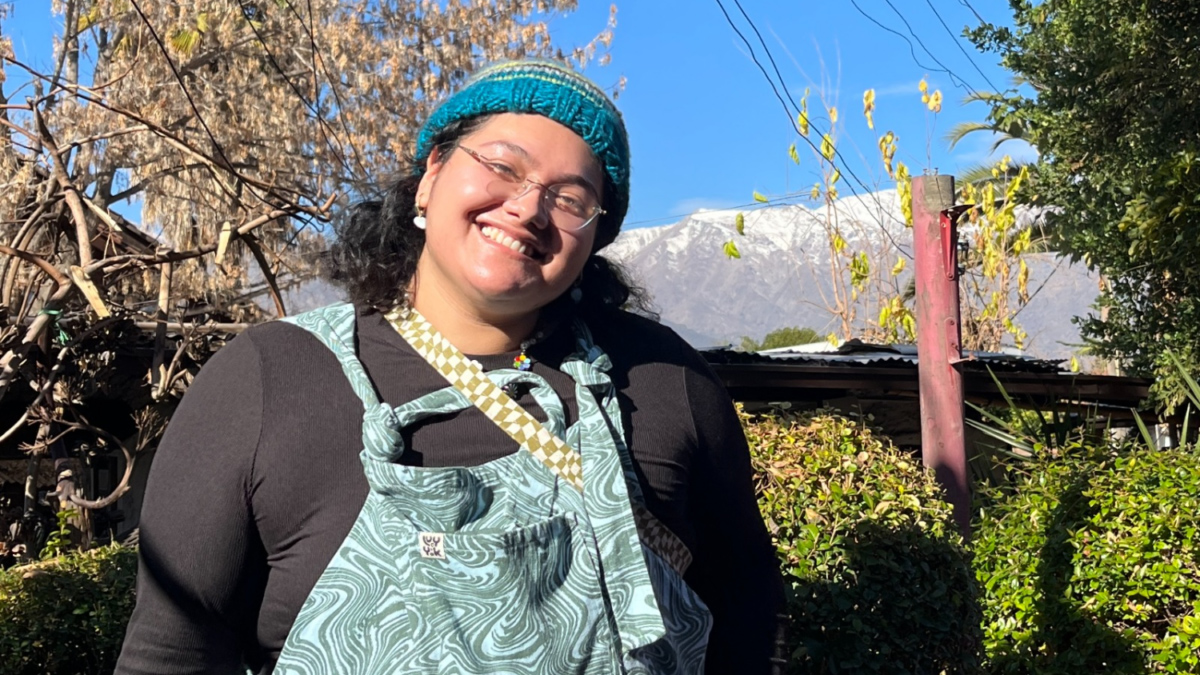 This article has been republished from Study Abroad. Read it here.
Program and Location: Summer, Chile: Sustainable Design in Santiago & Valparaiso
Major/Minor: Graphic & Experience Design with Arts Entrepreneurship minor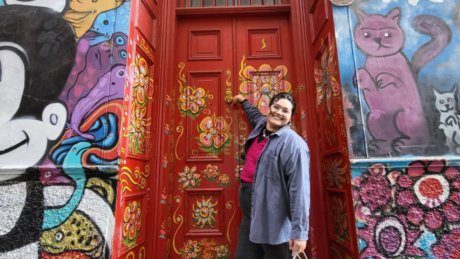 Why did you choose to study abroad?
My passion for connecting with people pushed me to want to study abroad. After being isolated for so long, I wanted an opportunity to explore a new place and meet new people. Another way that I chose to push myself out of my comfort zone is by doing a study abroad experience outside of my specific major. I chose a program open to all majors at NC State because I wanted to interact with people I had never met before.
What did you learn about yourself?
I learned so much about myself during my time abroad. After the height of the pandemic, and after constant isolation, it felt like I was re-learning how to experience the world. Interacting with people and being in public spaces have not been the same. In the month I was in Chile, I learned how to be social again. It might be odd to say but I had not met or interacted with so many new people in over two years. I had to adjust to these new interactions and learn to socialize again. These moments of exploring, learning, and growing helped me become a more well-rounded communicator.
What was one of your favorite parts of your program?
Studying abroad was a tremendous opportunity. I loved learning about Chilean culture and their history alongside connecting with the local community. We stayed in a small town called Valparaiso and visited local stores, coffee shops, markets, and restaurants. We went so often that we started to be recognized. Soon enough, we started making friends in the town. My favorite part was making these connections because it felt like we were experiencing more about the local culture than a tourist would. I made genuine friendships with the people (and animals) in Valparaiso.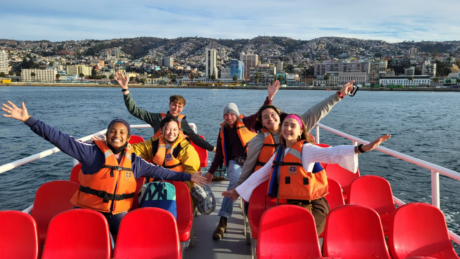 What was your experience with navigating COVID-19 abroad?
Chile, in my experience, had some of the strictest COVID-19 policies I had ever experienced. I felt very safe due to these regulations; I understood the collective effort to avoid the spread of COVID-19. There was still a lot of trepidation about one of us getting COVID and spreading it. However, we tried to be mindful of our exposure risk and be as safe as we could while exploring Chile.
How did your study abroad experience prepare you for your future career?
As graphic designers, we are constantly interacting with others on a global scale. Whether we are producing work for people who speak a different language, working with international clients, or even having to travel abroad for work designers are consistently working in a globalized field. Part of being a good designer is being able to understand and interact with people who are outside of your own cultural groups. My experience abroad allowed me to see how cultural factors, historical associations, and geographic features impact how one should approach a design problem and how to solve it.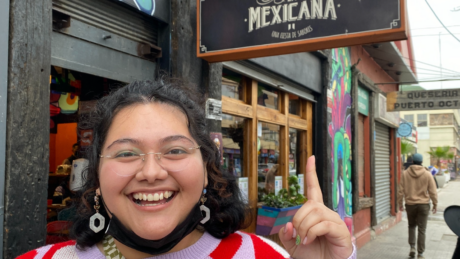 In what ways did your identity have an impact on your experience abroad?
As a Latinx individual, I did not expect my ethnic background to impact my experience in Latin America so much. My mother is Salvadoran and my father is Mexican. So, when I traveled to Chile, I didn't think I would feel "othered" by my identity. However, I experienced multiple instances of microaggressions during my time abroad. People would often make negative comments or remarks about my Mexican heritage in a joking tone. It was very challenging to deal with and caused a lot of internal conflict.
Where did you find support to navigate any challenges you faced abroad?
I leaned on the other students in my group and my family and friends back home. They were there to listen to my worries and concerns and help me in whichever way I needed.
Is there any advice you would give to other students who share your identity?
There will be times in life were you will feel "othered"; these experiences can make you feel belittled and hurt. It was important to remember that I am not defined by what others think or feel about me. I hope that you are able to understand that your identities are valuable and they are yours. No one should make you feel less than because of those identities.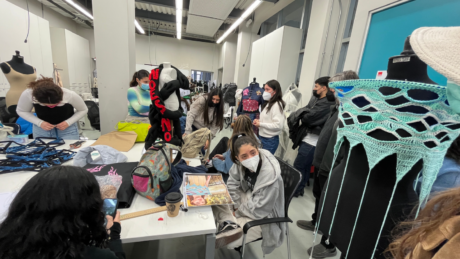 What advice do you have for future study abroad students?
My best advice is to be open to new experiences and new opportunities. Studying abroad prompts you to get out of your comfort zone; you will be in unfamiliar spaces with unfamiliar people. Approach things with an open heart and an open mind because those are the moments in life with great learning potential.
Would you do it again?
If I could study abroad again, I most certainly would. If I regret anything it would be not having more international experiences during my time in college.