Research + Innovation
Exploring the Incomplete: Built/Unbuilt issue of Southern Cultures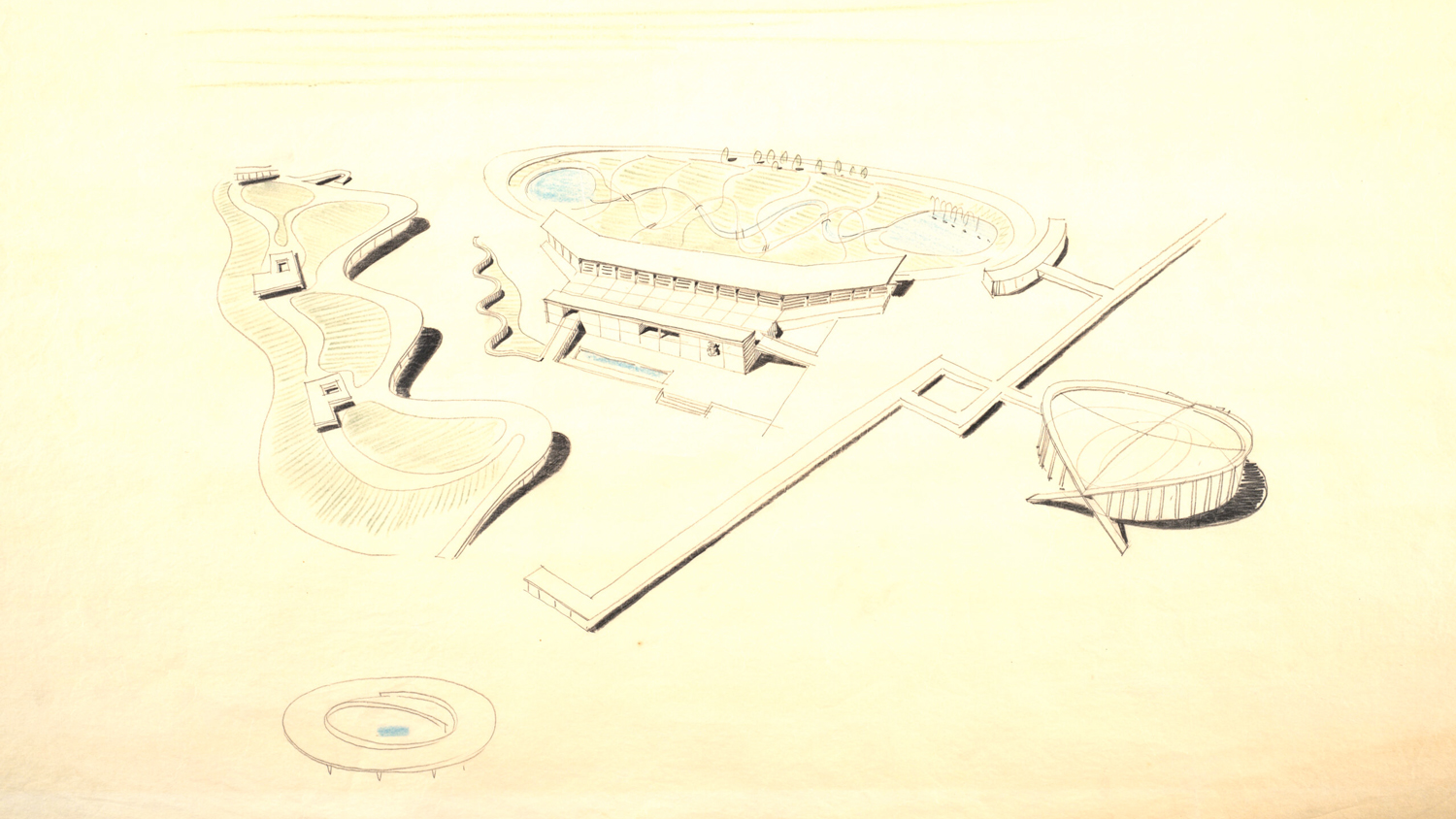 Burak Erdim, associate professor of architecture at the NC State College of Design, serves on the editorial board of Southern Cultures, a peer-reviewed quarterly of the history and cultures of the U.S. South, published by UNC Press for the Center for the Study of the American South with readers in the region and beyond.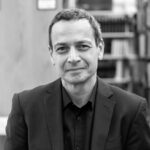 Recently, he served as the guest editor of the summer 2021 issue, Built/Unbuilt. Erdim, a native of Izmir, Turkey who grew up in Oxford, Mississippi, has always been fascinated by the definitions of the American South, and explores the concept throughout his scholarly and academic work.
"This issue of Southern Cultures frames its theme, Built/Unbuilt, not so much around the transformation of contemporary sites, as it might seem, but around landscapes and modernities left glaringly incomplete. While many of these sites have come to be viewed as parts of ordinary landscapes, the issue's theme allows us to identify and bring attention to how extraordinarily unfinished they remain."
The issue includes explorations of nineteenth-century public spectacles celebrating natural resources, science, and technology; the long futures of nuclear waste sites and their inevitable environmental ramifications; and Carrie Mae Weems's powerful photographs of herself confronting spaces of forced production, segregated education, social power, and reform. These accounts reveal that the South's architectural landscapes have always been and continue to be incomplete, representing an abandonment of the initial aims and aspirations of proponents of a progress-oriented New South.
Access the issue:
Project Muse – free access with institutional or individual membership
Other essays throughout the publication:
As guest editor, Erdim conceptualized the scope and content of the issue, putting out a call for papers. He and the editorial team then selected the featured essays, articles and photo essays over the course of a year to put together the final publication.
"This was a great opportunity that allowed me to do something for a broader audience, appealing to both the academic and general public" adds Erdim.
His article dives in-depth into Dorton arena, the space envisioned by Polish-born Matthew Nowicki, recently brought by Henry Kamphoefner to the College of Design as chair of the Department of Architecture.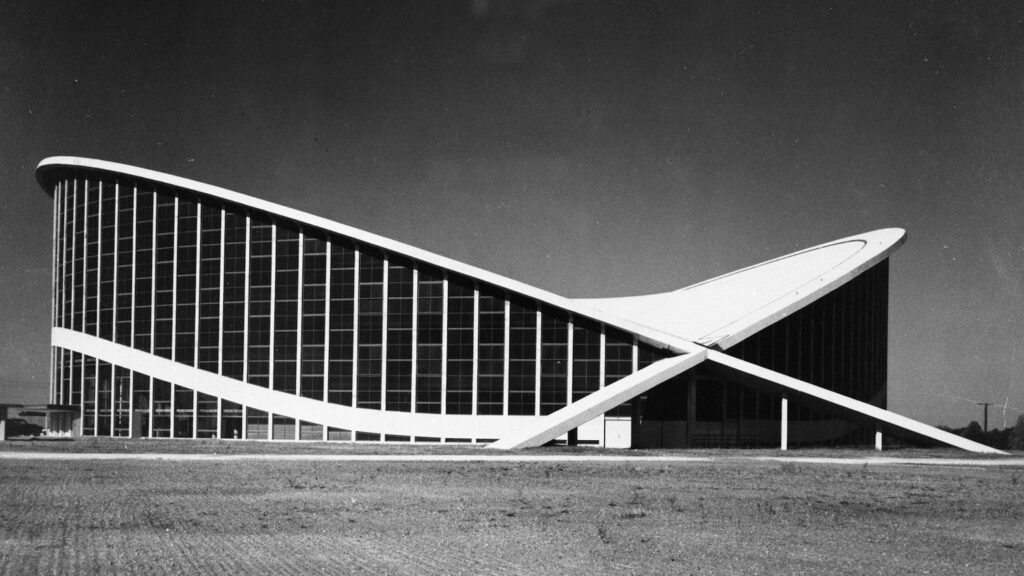 "The aim of Dorton Arena was to restore people's faith in the power of collaboration between the sciences, technology, and agriculture," Erdim writes; "this would be the place where the farmer's kids met those of the scientist."
Sadly, the fairgrounds would never come to be as Nowicki died tragically in a plane crash. "Although Dorton Arena would be built based on his drawings, the social and technological ideals that Mumford and the Nowickis had put forward would prove to be too challenging for the wider public," Erdim writes.
Erdim's essay on the fate of Dorton arena is just one of many throughout the issue dealing with how our environments and spaces are constantly changing and evolving, never settling on a final form or used for intended outcomes.
"The lasting sites and structures, markers and monuments across the American South—as well as those that endure in memory—call to us, pointing directly to a cultural history we must understand and attend to," writes Tom Rankin in the essay titled Front Porch. "And yet, these same sites, paradoxically, often leave us grasping for a fuller story that requires additional inquiry, discovery, interpretation, and imagination."