Student Experience
Ashley Pearson Wins SHRA Award for Excellence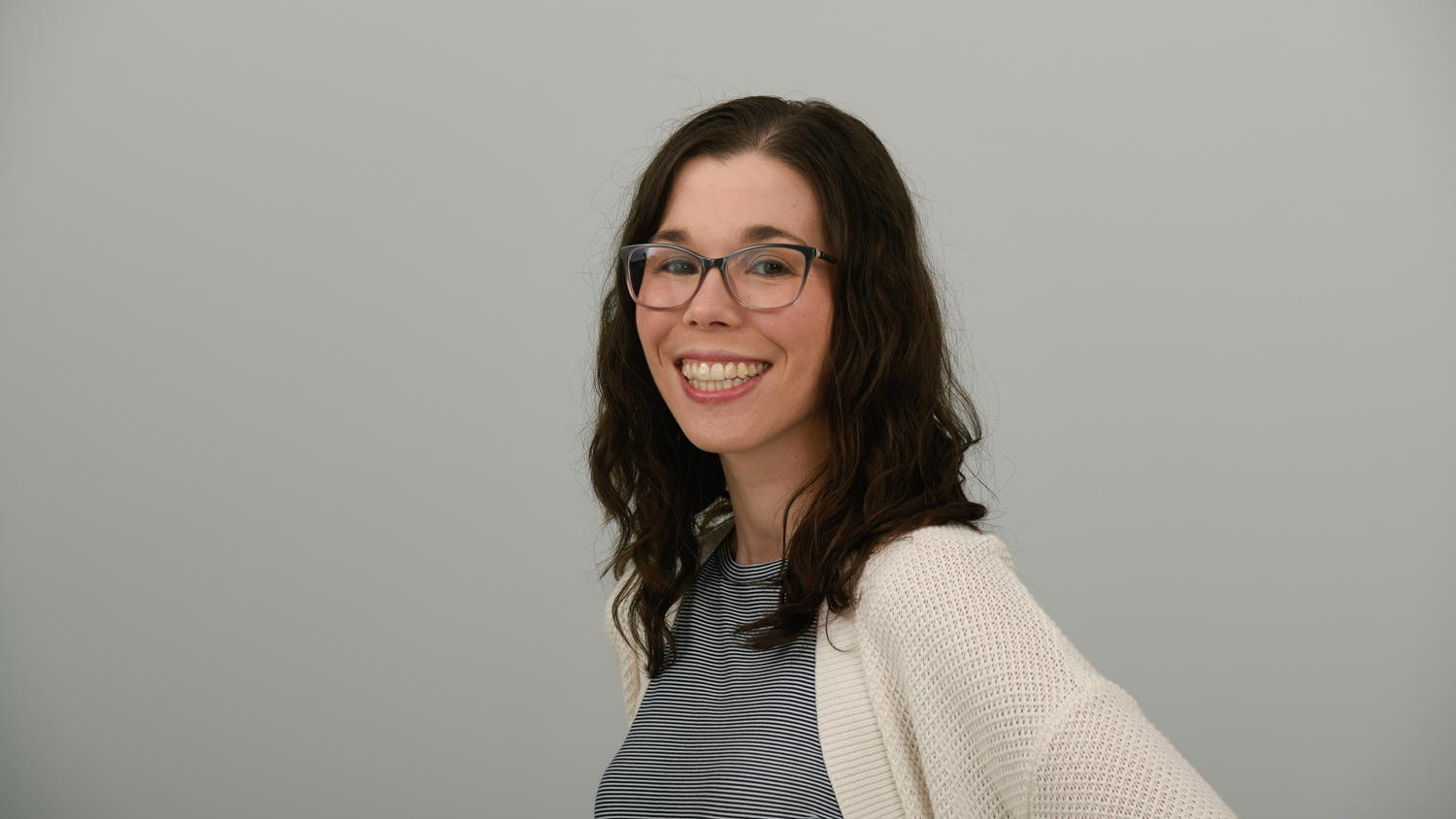 Ashley Pearson, administrative support specialist for doctoral programs, was awarded a 2021 Outstanding SHRA Award for Human Relations. With her appointment in 2018, Ashley was tasked with supporting two very different programs within the college – the fledgling Doctor of Design (DDes) program and the Development and External Relations team.
"Ashley stepped into a vague, undefined role and shaped it skillfully and sensitively, always with an eye towards the future," says M. Elen Deming, director of the Doctor of Design program. "Her skills have grown along with the program itself, giving it shape and organization. She is essential to the planning and logistics for delivering our semi-annual Immersion Weeks—a signature part of the DDes student experience."
Ashley is a North Carolina native and NC State alum – she holds a bachelor's degree in International Studies with a focus on Japan and Japanese language. Ashley has a passion for baking, and before starting a career in higher education she worked as a pastry chef for 8 years. In her spare time, Ashley enjoys baking for her side business, traveling near and far, learning new languages, and spending time with her husband and their three dogs.
And she is giving of her time within the college as well – she serves on numerous committees devoted to promoting a positive workplace culture and diversity, equity and inclusion within the college.
"Ashley is highly organized and future-oriented and ensures that day-to-day operations for the Development and External Relations team run smoothly while also anticipating our needs" adds Jill Orr, executive director of college advancement. "Overall, Ashley brings infectious dedication, positivity, and clarity to our team."
Ashley brings infectious dedication, positivity, and clarity to our team.
For both programs, Ashley presents an exemplary public face—to donors and alumni, to current students and recruits, and to vendors and collaborators both inside and outside the university. Ashley exudes competence, courtesy, caring, and calm cheer.
"With her clear, calm, accurate messaging, Ashley Pearson is the face of our program's student services – she is known, trusted, and well-liked by all. In everything she does, Ashley brings discipline but also kindness; efficiency but also heart and humor" adds Deming.