Student Experience
Students virtually explore Rome through new lecture series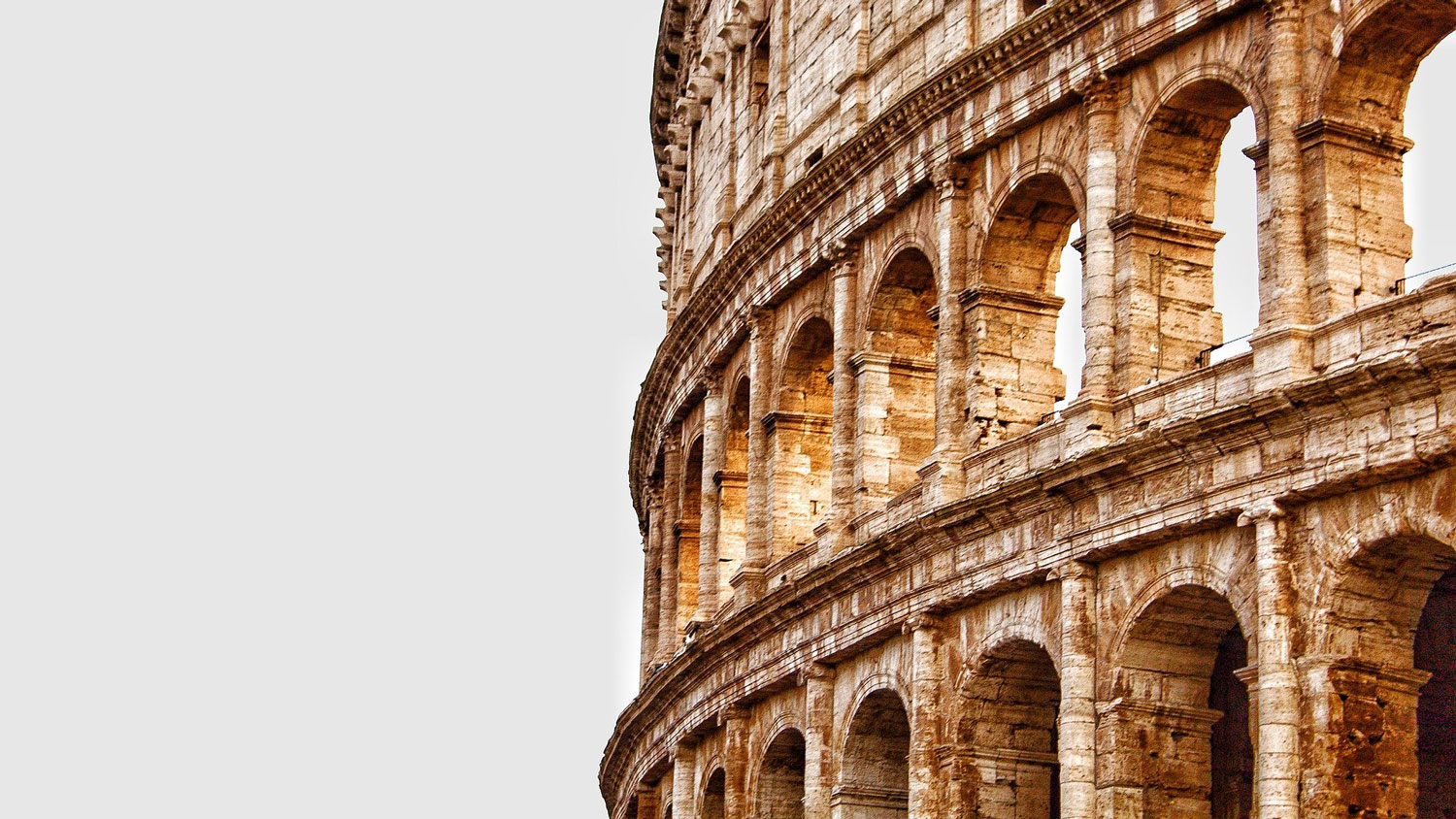 The College of Design recently received a generous donation to fund a new study abroad experience in Rome, Italy for spring 2021.
While finalizing the details last year, the COVID-19 pandemic continued to increase in severity, ultimately putting a stop to the in-person experience. But that setback ended up setting up the college for a virtual experience that brought increased accessibility to all.
Moving forward, Dr. Darius Arya agreed to host the series virtually, with plans to end the semester with a virtual walk-along tour. To date, several of the lectures have taken place over Zoom to great success.
See the lectures here:
About the Program:
Established by donor Daniel G. Smith [B.Arch. '72], the fund provides study abroad awards for undergraduate and graduate students in the College of Design. The original plan was for a small group of students to travel to Rome and spend a week in the city learning from Dr. Arya and exploring the city to complete assignments.
With the ability to travel postponed, the program transitioned to virtual and opened the lectures up to all College of Design students, faculty, and friends. Five students will complete projects under Dr. Arya's supervision in May.
Mr. Smith plans to fund the program again in 2022.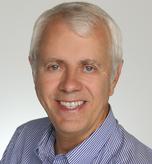 Dan Smith is the president of Consilium. There, he acts as a planner, designer, and engineering consultant. His architecture and computer-aided design education led to a design and engineering career with the Rouse Company, the United States Air Force, U.S. corporations, and since 1989 independent consulting with government and large, medium, and small corporations.
About Dr. Arya: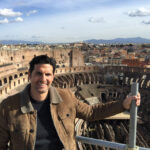 Darius Arya is a Ful­bright Scholar and Amer­i­can Acad­emy of Rome fel­low FAAR'00 and throughout his career has taught in the United States and in Italy directed various archaeological excavations including projects at the Roman Forum in Rome and at Ostia Antica.
Darius currently lives with his family in Rome where in 2002 he has served since as executive director of the American Institute for Roman Culture, a non-profit organization that works to promote and defend Rome's cultural heritage through educational programs, projects, public outreach, conservation, video and social media; and their online learning platform ancientromelive.org, which offers videos, seminars, and special access from Rome