External Recognition
Thomas Barrie Elevated to FAIA, Bringing College of Design up to Five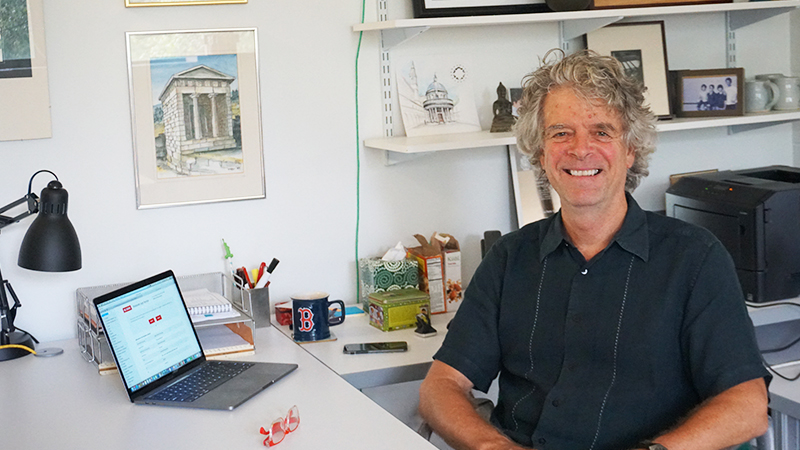 Thomas Barrie, FAIA, DPACSA, professor of architecture and director of the Affordable Housing and Sustainable Communities Initiative, has been elevated to the College of Fellows of the American Institute of Architects. Tom was selected for his notable contributions to the advancement of the profession of architecture.
To date, the School of Architecture has five full-time faculty members as fellows out of 17, a number on par with schools with much larger faculty bodies.
Barrie teaches undergraduate and graduate design studios and history-theory seminars. Professor Barrie served as Director of the School of Architecture from 2002 to 2007 and is the recipient of a number of teaching awards including the Association of Collegiate Schools of Architecture (ACSA) Distinguished Professor Award and Creative Achievement Award and the ACSA/American Institute of Architecture Students New Teaching Award. He is a member of the ACSA College of Distinguished Professors and the NC State Academy of Faculty Engaged in Extension.
He has been recognized extensively for his work with Affordable Housing and Sustainable Communities: