Exploring Solutions, By Design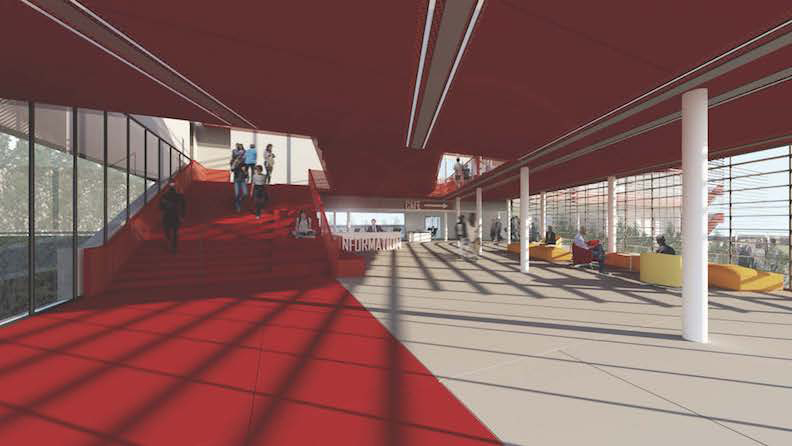 January 14, 2020 | Lea Hart
NC State College of Design students and faculty are using design to tackle housing insecurity. Here's how:
The results of Professor Tom Barrie's fall 2019 studio course yielded education for his students, and produced a tangible takeaway to combat housing insecurity among NC State students.
Barrie's studio class, Affordable and Supportive Housing for NC State, explored possible solutions to student housing insecurity. The concept connected with the results of a 2017 research study by the NC State Food and Housing Security Initiative, co-chaired by psychology professor Mary Haskett and Sarah Wright, TRIO academic coach at the university, which found that almost 10 percent of NC State students had experienced homelessness within a 30-day period.
In the time since, Haskett and Wright have been bringing people together to find solutions for supporting students facing both food and housing insecurity. Barrie, professor of architecture in the College of Design as well as director of the Affordable Housing and Sustainable Communities Initiative, serves on their committee and viewed the fall studio as an opportunity to contribute to solving housing insecurity on campus.
This story continues at Giving News.