Natural Learning Initiative Takes Education Outdoors with WolfWare Outreach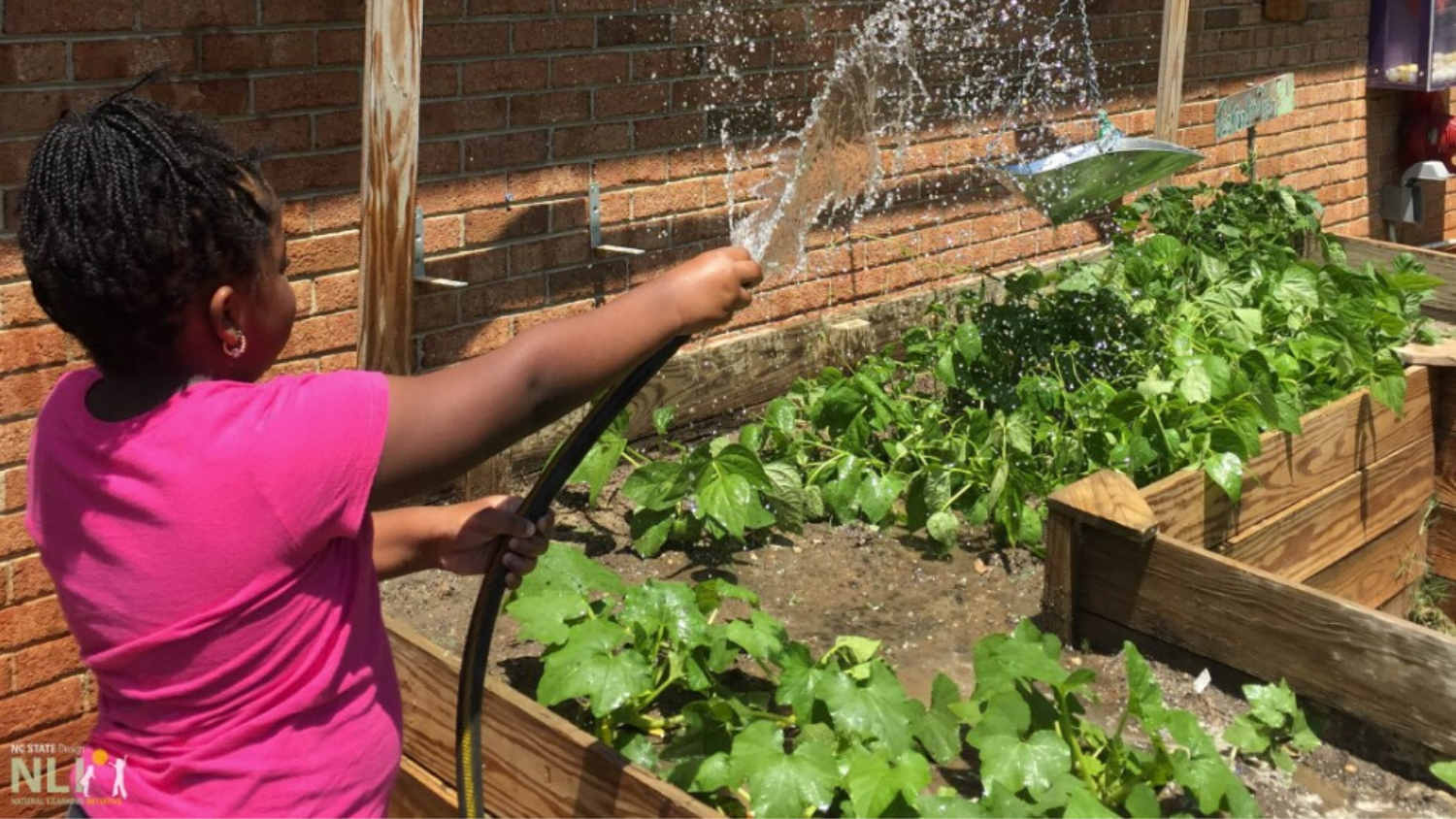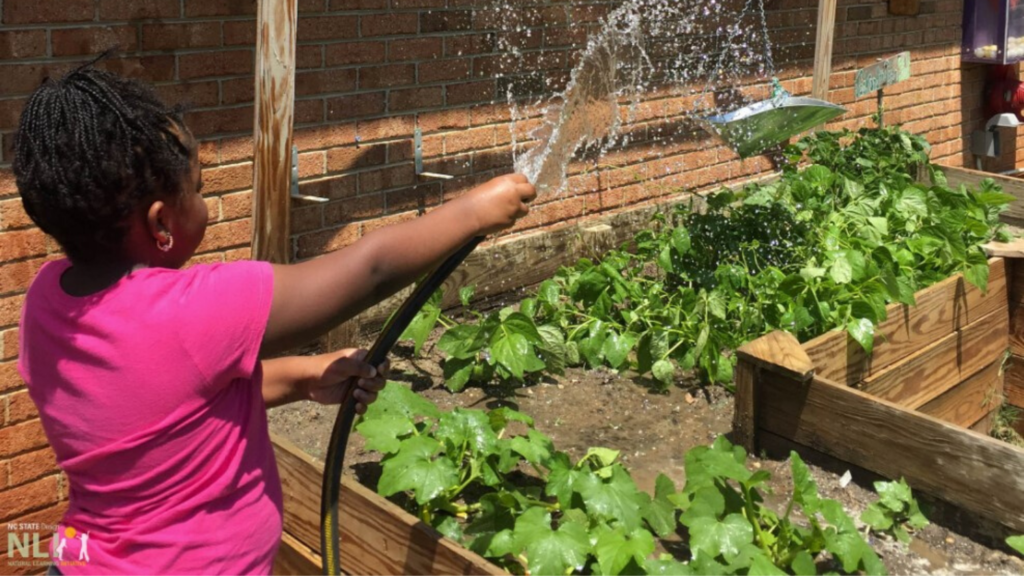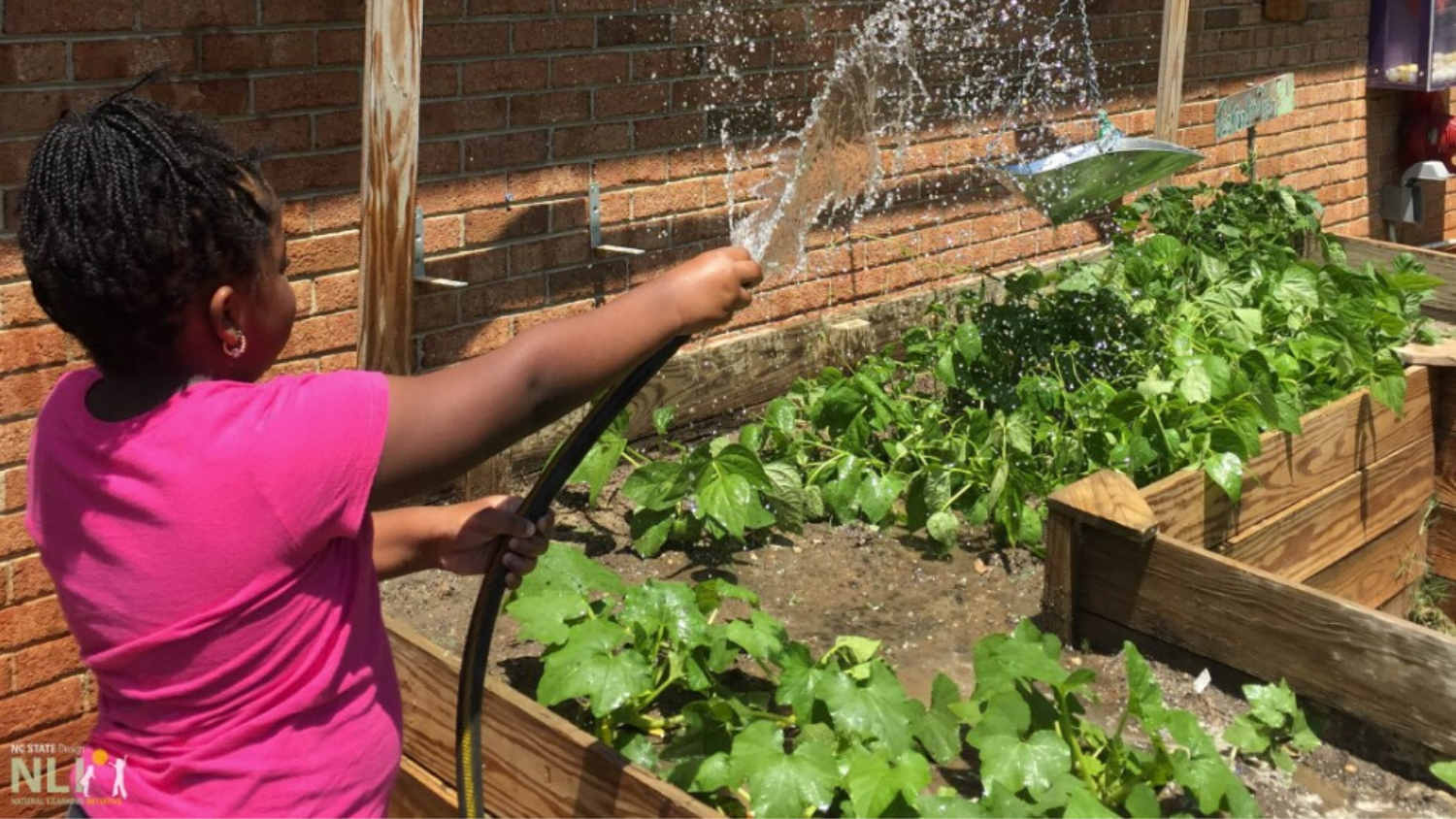 The Natural Learning Initiative (NLI) is reinventing what it means to play outside.
Today's children grow up with a number of obstacles to outdoor play, from overly structured lifestyles to state-mandated curricula that neglect the outdoors. Additionally, many outdoor play spaces overlook nature — a powerful agent in children's healthy development. NLI, a self-funded organization housed within NC State's College of Design, works to solve these problems by helping communities create stimulating, natural places for play, outdoor learning and environmental education that recognize human dependence on the natural world.
With 20 years of research and implementation under their belts, NLI founders, Nilda Cosco, Ph.D. and Robin Moore, MCP, Hon. ASLA, are using WolfWare Outreach to teach educators and designers to promote, create and manage new types of nature-based learning environments. WolfWare Outreach is DELTA's enterprise-level learning management system to offer non-credit, fee-based online courses. Cosco and Moore teach NLI's two certificate programs in WolfWare Outreach to share their knowledge, fund future research and maximize the organization's impact.
"There are so many people that want to know about nature-based play and learning spaces. We started thinking about how to transfer NLI's knowledge to others … we knew we needed to multiply our efforts to share information about creating these high-quality outdoor environments for children's health and well-being," says NLI Director of Programs Nilda Cosco.
Read the full story at DELTA: Natural Learning Initiative Takes Education Outdoors with WolfWare Outreach