Interning with Design Lab for K-12 Education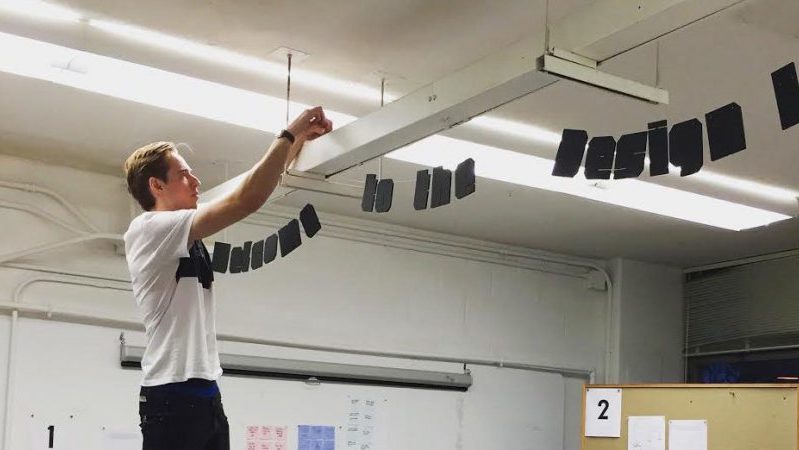 by Alex Kenneke [Design Studies student]
I spent the past two semesters working as an intern with the Design Lab for K-12 Education and I would consider it one of the most important experiences of my career as a student. Not only did I gain experience with educating students, organizing workshops, and working with teenagers as well as other educators, but I learned so much along the way that will benefit my own path as a designer.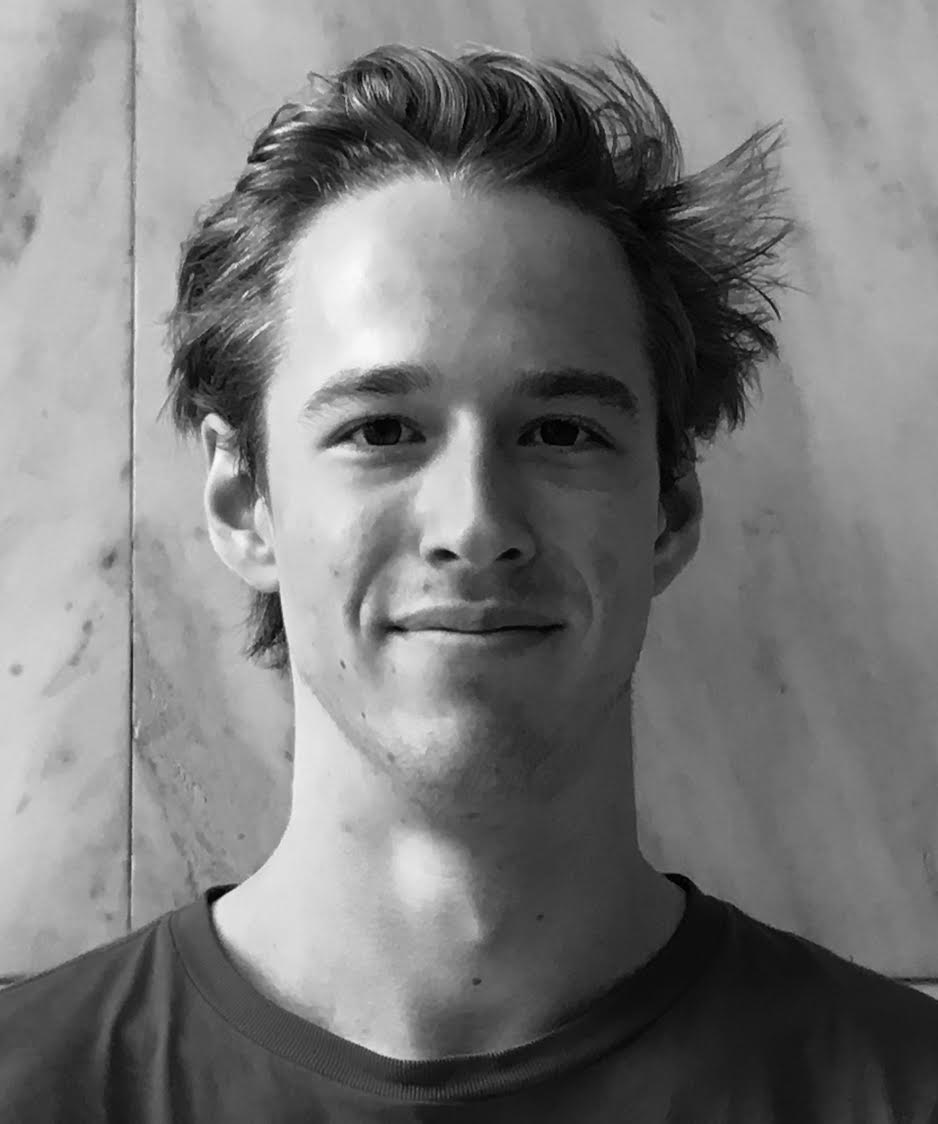 I had some exposure to the Design Lab for K-12 Education when I worked as a counselor at Design Camp over the summer of 2015. I was very impressed with their planning and consideration of every factor of the program. Nothing is overlooked. But the number one factor that is considered is the well-being and experience of the students. Nothing is more important. This was really inspiring because the Design Lab really goes above and beyond to hold these programs. Because of this, I was very excited to be presented the opportunity to work with the Design Lab during the school year as an intern.
In my time at the Design Lab I learned a range of skills, both professional and for my own personal design. With the Workshops we would hold I received a lot of opportunities to practice preparing and organizing educational programs as well as working alongside professors and educators with high school students. Field trips gave me a chance to exercise my knowledge of the College of Design as well as learn even more that I had not already known. Open Studios allowed me to work one-on-one with students to give them advice and I learn from them as well. For example: a student told me about using a white gel pen to highlight drawings which I brought into my Basic Drawing course to share with my peers. Open House was a chance to practice talking to parents of potential students and advertising our future programs.
Working with Julia, Kathleen, and Dustin was a rich, collaborative, and motivating experience. Everyone was so welcoming and willing to listen to each other and allowed me to have an input in programs that I would be involved with. I was invited to events I would not normally have been able to attend and was able to meet administrative members of both the College of Design and the University. I have never been treated so well and had my thoughts and feelings considered through any other employment; I was really lucky to be so comfortable and welcomed by the team. Overall, my time at the Design Lab was rich, educational, professional, and comfortable. I consider myself very fortunate to have spent so much time there and I am sure anyone in the future who fills my position will feel the same.