College of Design's First African American Graduate Offers Perspective, Wisdom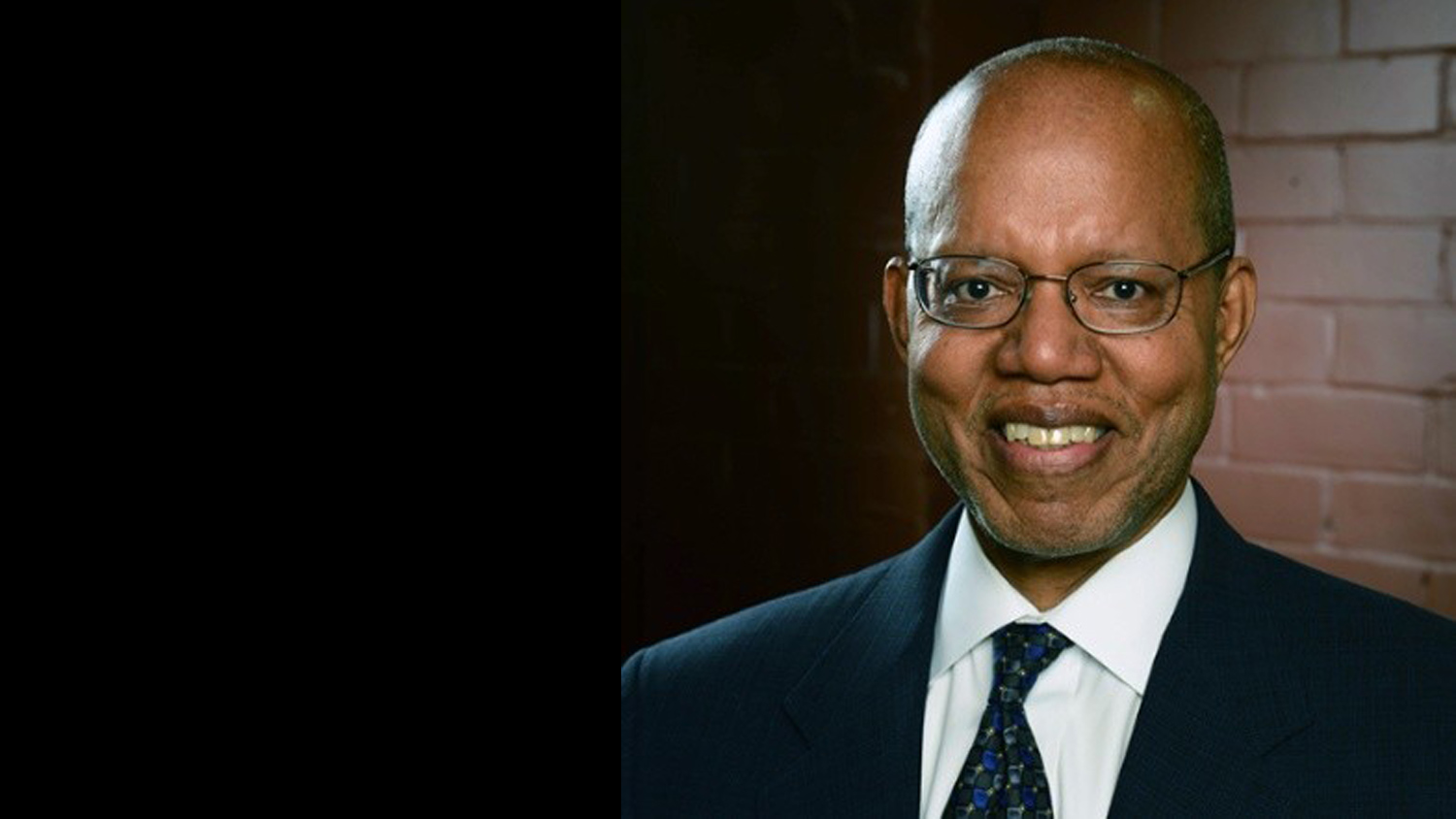 Art Clement decided he would be an architect in the sixth grade, after learning about Frank Lloyd Wright and his Guggenheim Museum. Seven years later, Clement enrolled in NC State in 1966, part of the first wave of African American students attending the university. He began studying architecture in what was then called the School of Design. No one in the school looked like him, but he was committed to completing the five-year program.
"I had two parents who looked like me, and I couldn't go back home and tell them I was going to drop out of school and wasn't going to be an architect," Clement said. "I had to keep plowing through."
He competed on the track team, joined a community-focused design group and trained in the ROTC. During weekends, he hung out with his friends from high school who were studying engineering at NC State. In his senior year, he co-founded the Eta Omicron chapter of the Alpha Phi Alpha fraternity.
"You need to find your community when you're in a big school like that, especially as a minority student," Clement said.
His design coursework focused heavily on problem-solving. One project involved designing a beach chair — something that was comfortable but could withstand the elements.
Dean Henry Kamphoefner had recruited faculty members from around the world, so students received a broad education.
"There was a rich assortment of faculty viewpoints," Clement said. "The school wasn't wedded to a certain philosophy."
In 1971, Clement became the first African American to graduate from the School of Design. But he didn't have time to congratulate himself. He went on to earn his Master of Architecture from the Massachusetts Institute of Technology before serving in the Army for two years and then launching his career as an architect. Drawn to preservation architecture, he spent the next 30 years working with nearly a dozen historically Black colleges and universities.
"I enjoyed planning, readapting and rehabilitating older buildings, as well as identifying and preserving a college's heritage and linking the significance of its historic buildings and landscapes to its history, culture and future development," Clement said.
Now retired, Clement stays connected to his alma mater by speaking with African American College of Design students and alumni. He encourages them to push through setbacks and believe in their own potential.
"My advice to students here is, you have to stay focused," Clement said. "You're going to have some disappointments. You have to maintain a positive attitude."
_____________________
Read other stories from our 75th anniversary.
This post was originally published in College of Design Blog.